Car Detailing in Agincourt
We offer a one-of-a-kind, convenient way to get your car clean. Call our mobile car detailing Agincourt service for:
Fully mobile car detailing services
A cleaning team that comes to you at home or at work
Interior and exterior car cleaning
A self-contained mobile washing truck that does it all
Call Wash Me Now today for fast and convenient car detailing in Agincourt!
Satisfaction Guaranteed
What can your vehicle gain from a session of professional car detailing? As you're going to learn, car detailing in Agincourt comes with a long list of benefits. Regardless of the specific vehicle you may have in Agincourt, one of the most beloved neighborhoods in Toronto, our services at Wash Me Now can leave you with something that quite simply takes your breath away.
From the moment your appointment with our mobile service begins, to the moment we have completed the work in question, you're going to be in the hands of car detailing experts. It starts with cleaning and waxing the exterior of your car. That is just the beginning!
What Makes Our Car Detailing in Agincourt Different?
Car Detailing In Agincourt We Will Guarantee
Car detailing can work with any interior or exterior you can imagine. Do you want to recreate a showroom level of quality? Do you want to deal with minor nicks and damage? Would you like to take measures that can protect your vehicle for a long time to come? These are just a few examples of what car detailing in Agincourt can entail.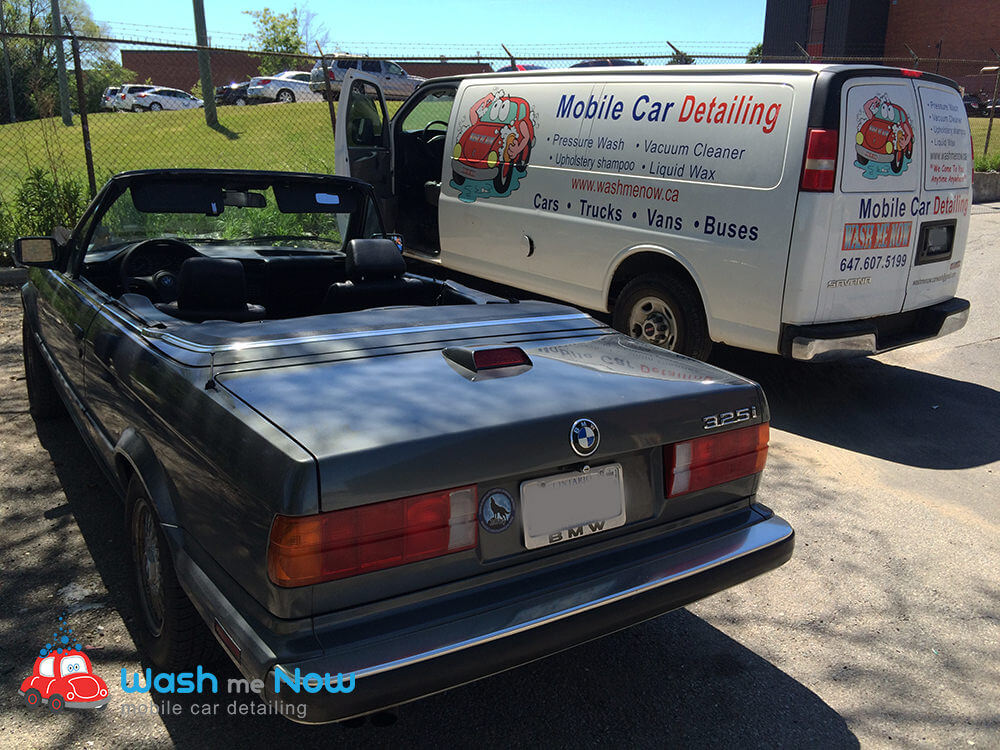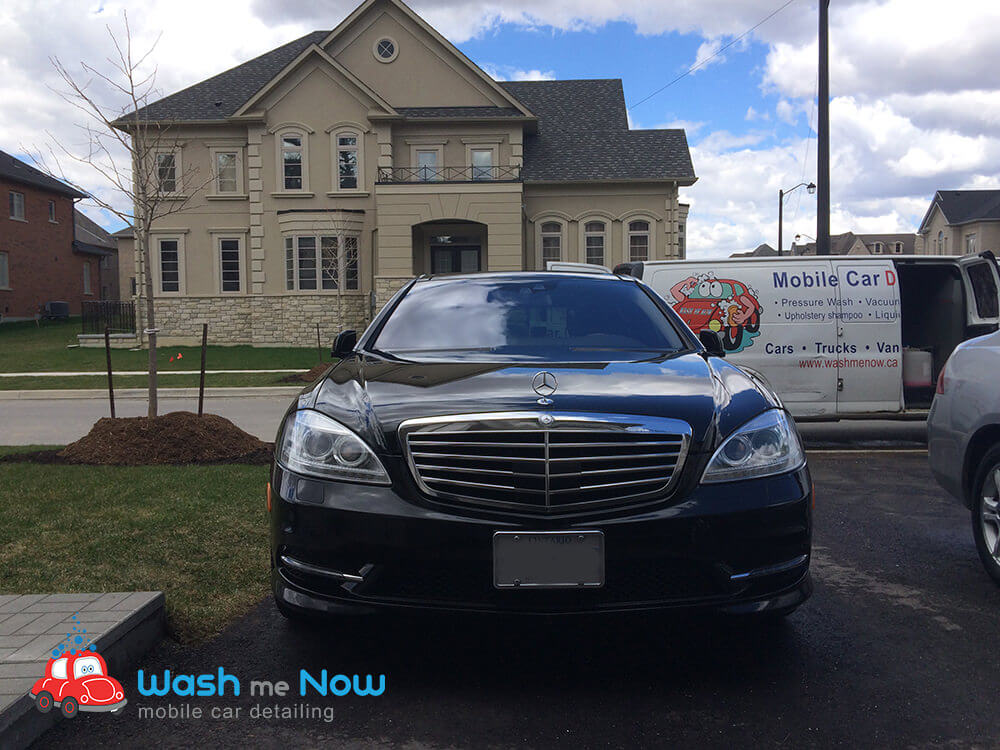 Car Detailing In Agincourt You Can Actually Afford
Car detailing is also more affordable than you might think. Compare our prices for even our strongest detailing services to any other company or mobile business. We have over 100 5-star reviews which emphasize in no uncertain terms that not only do we deliver the finest in car detailing, but that we are also able to do that at unbeatable prices.
Car Detailing In Agincourt That Respects Our Ecosystem
Everyone can do their part to reduce their carbon footprint. To that end, we are pleased to announce at Wash Me Now that all of our products and methods are green-friendly.
Our car detailing in Agincourt services can get started right away. Contact us today to set up your first appointment.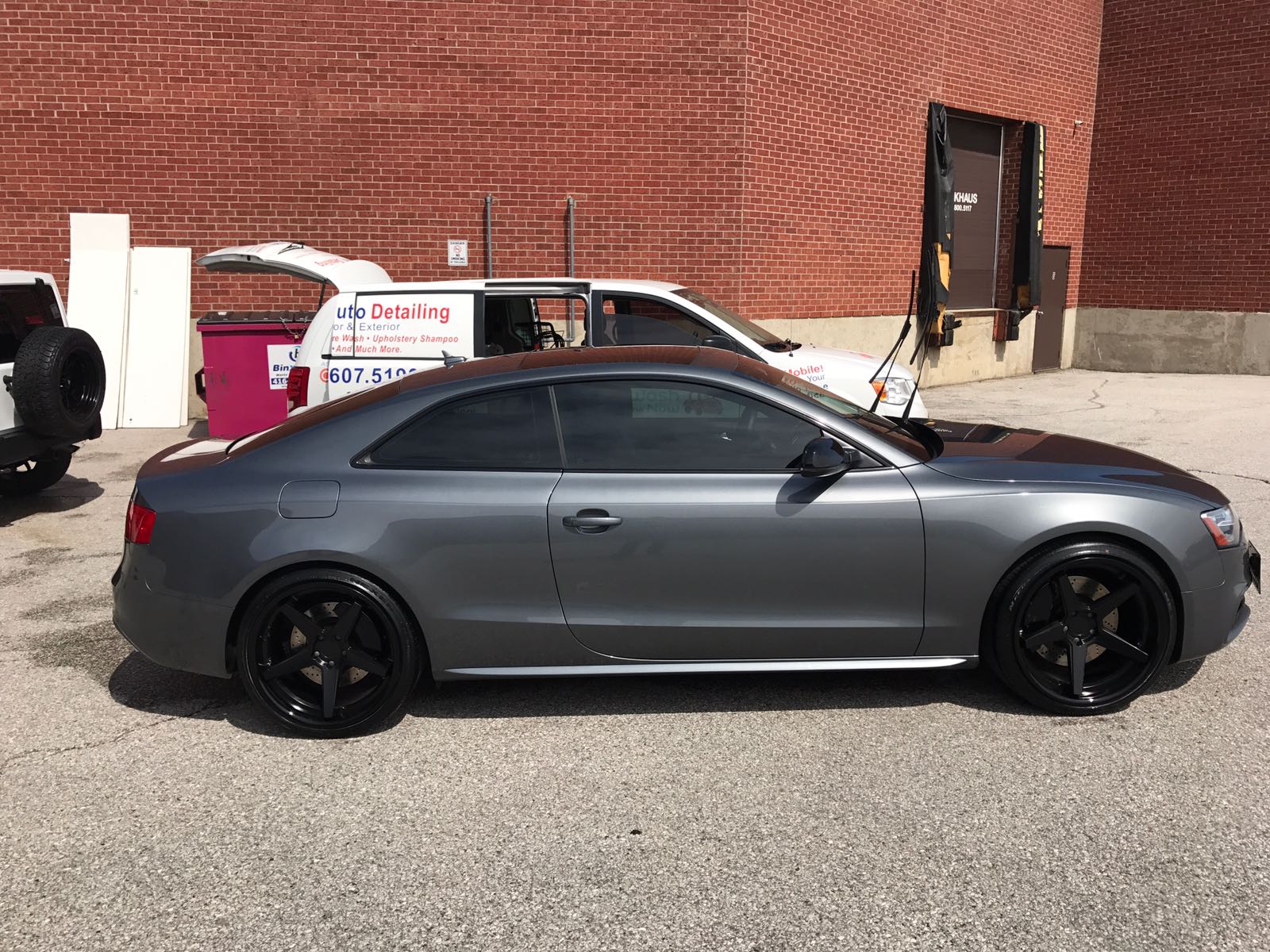 SERVICING THE FOLLOWING DEALERSHIPS
Request a callback
Fill in the form below and one of our friendly and knowledgeable representatives will call you back as soon as possible!