Car Detailing in Bayview Village
We offer a one-of-a-kind, convenient way to get your car clean. Call our mobile car detailing Bayview Village service for:
Fully mobile car detailing services
A cleaning team that comes to you at home or at work
Interior and exterior car cleaning
A self-contained mobile washing truck that does it all
Call Wash Me Now today for fast and convenient car detailing in Bayview Village!
Satisfaction Guaranteed
Bayview Village is just one stunning example of the many beautiful neighborhoods which define Toronto and the GTA. At Wash Me Now, we offer a comprehensive array of car detailing in Bayview Village services for clients from every walk of life. This means every make and model of every vehicle imaginable from every car manufacturer imaginable. The list currently includes such names as Ferrari, BMW, Ford, Chevrolet, and many others.
If you want to give your car a while new kind of comprehensive maintenance, contact us today to find out what we can do for you. Remember that we are a mobile service, which means we can bring any of our detailing prices and packages to you!
What Makes Our Car Detailing in Bayview Village Different?
The Best-Reviewed Car Detailing Company In Bayview Village!
Car detailing can cover so many different needs and possibilities. You may want a simple wash and wax of your exterior. You may also want a vacuum and shampoo of the interior. Do your leather seats need some attention? Are door jams and salt stains becoming a problem? These are just a few examples of what we offer with car detailing in Bayview Village. Our work is guaranteed by hundreds of positive reviews and testimonials.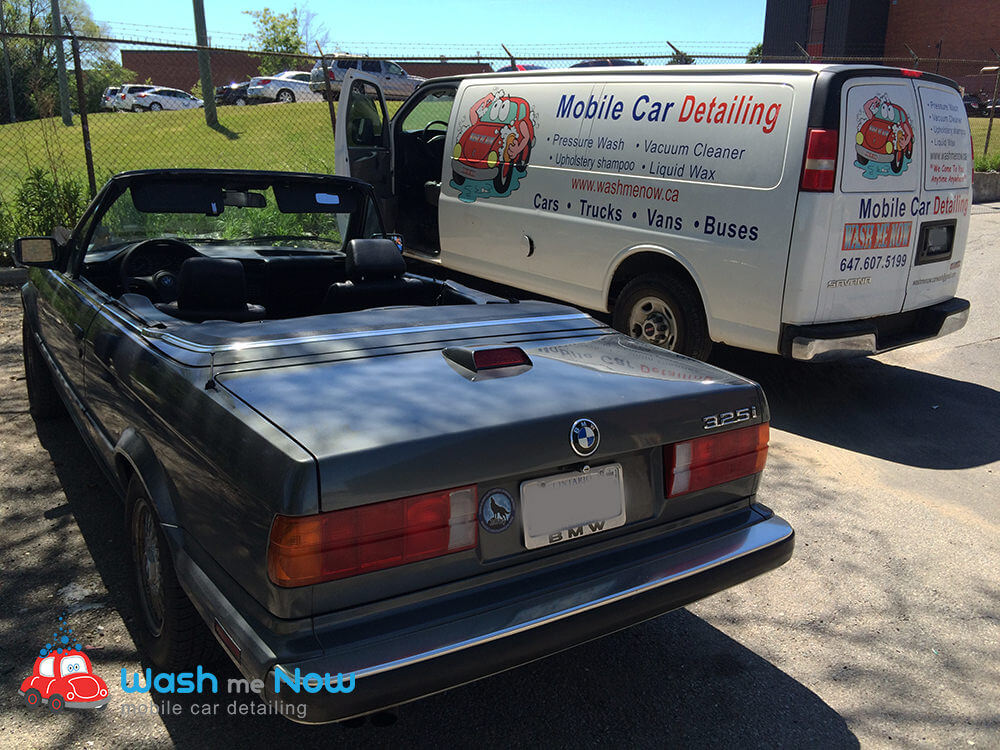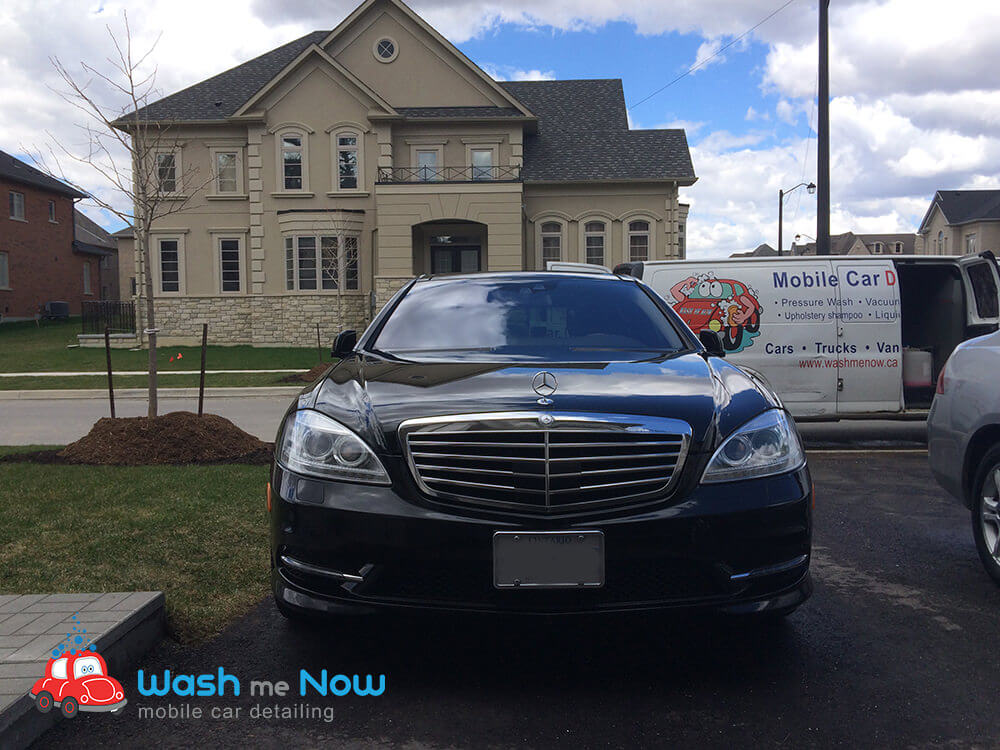 Budget-Friendly Car Detailing In Bayview Village!
Car detailing can prove to be more affordable than you might think. While different services and packages carry different price tags, you're going to discover, particularly when you compare our company to similar businesses, we are the most affordable car detailing company in Toronto and the Greater Toronto Area.
Quality work should not be ludicrously expensive.
Green-Friendly Car Detailing In Bayview Village!
We are also proud to offer car detailing in Bayview Village that meets all environmental requirements, and then some. This means using products and methods which deliver flawless results, while keeping our carbon footprint as small as possible.
Don't wait to give your car the care it deserves! Contact us today!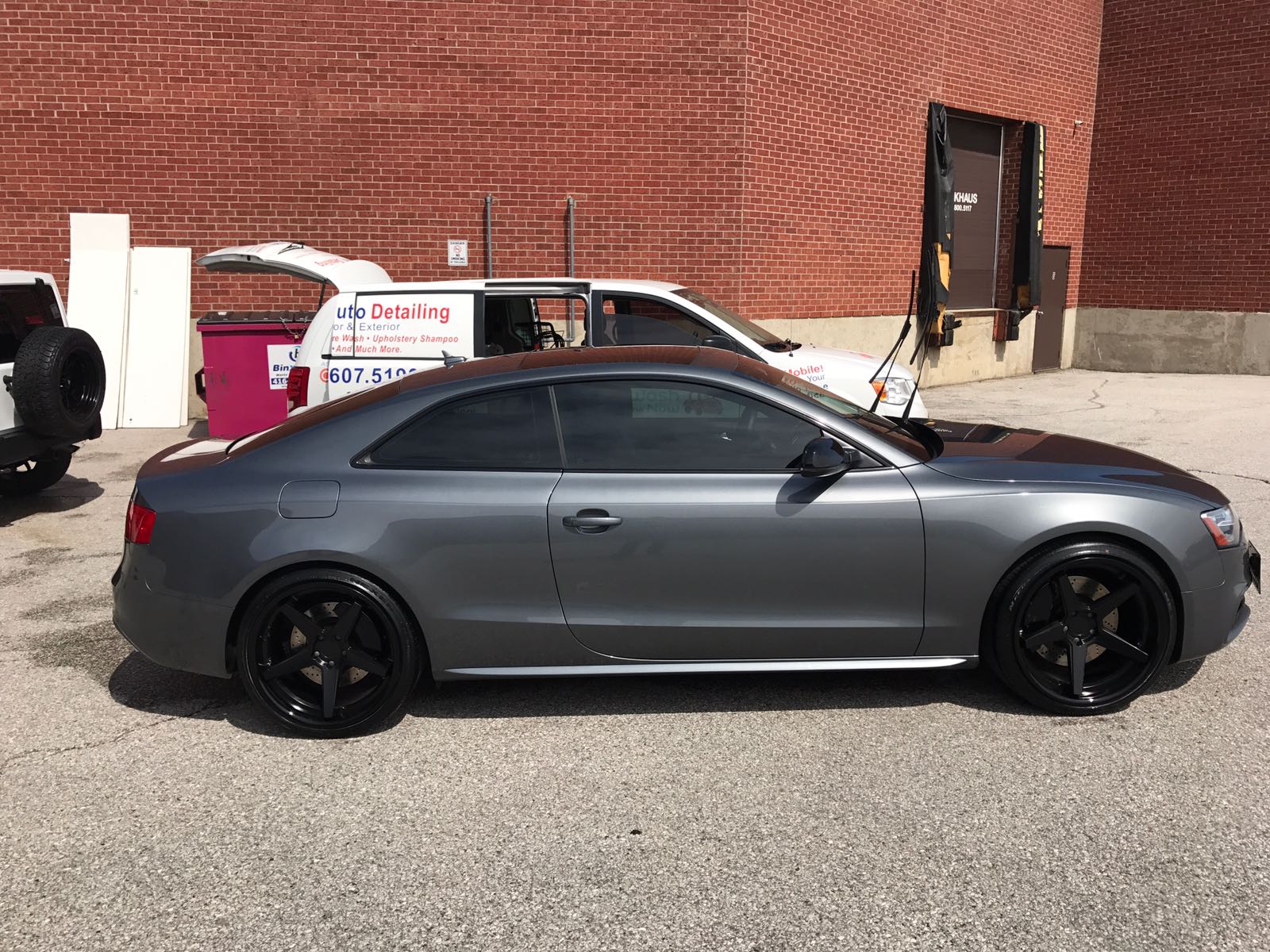 SERVICING THE FOLLOWING DEALERSHIPS
Request a callback
Fill in the form below and one of our friendly and knowledgeable representatives will call you back as soon as possible!