Car Detailing in Bloor West Village
We offer a one-of-a-kind, convenient way to get your car clean. Call our mobile car detailing Bloor West Village service for:
Fully mobile car detailing services
A cleaning team that comes to you at home or at work
Interior and exterior car cleaning
A self-contained mobile washing truck that does it all
You can stop your car detailing near me search, because you found us! Call Wash Me Now today for fast and convenient car detailing in Bloor West Village!
Satisfaction Guaranteed
Bloor West Village is just one example of the many beautiful neighborhoods and communities that define not only Toronto, but the Greater Toronto Area, as well. At Wash Me Now, we have established a sterling reputation for delivering amazing results on every facet of professional car detailing in West Bloor Village. From start to finish, from a wash and wax to actual restoration work, we can take care of everything. Detailing is about more than improving its aesthetic charm. Our work is also designed to improve your vehicle on a variety of essential levels.
When you're ready to get started, contact us for more information!
What Makes Our Car Detailing in Bloor West Village Different?
Why We Will Always Guarantee Professional Car Detailing In Bloor West Village
You should naturally demand a guarantee of quality of service from any company or contractors you choose. We certainly believe that with our car detailing in West Bloor Village at Wash Me Now. From pet hair removal, to work that can restore your rims and tires to a meaningful degree, there is a great deal that we can accomplish through our range of services. We believe in getting right to the point, and in delivering to you a car with that showroom level of excellence.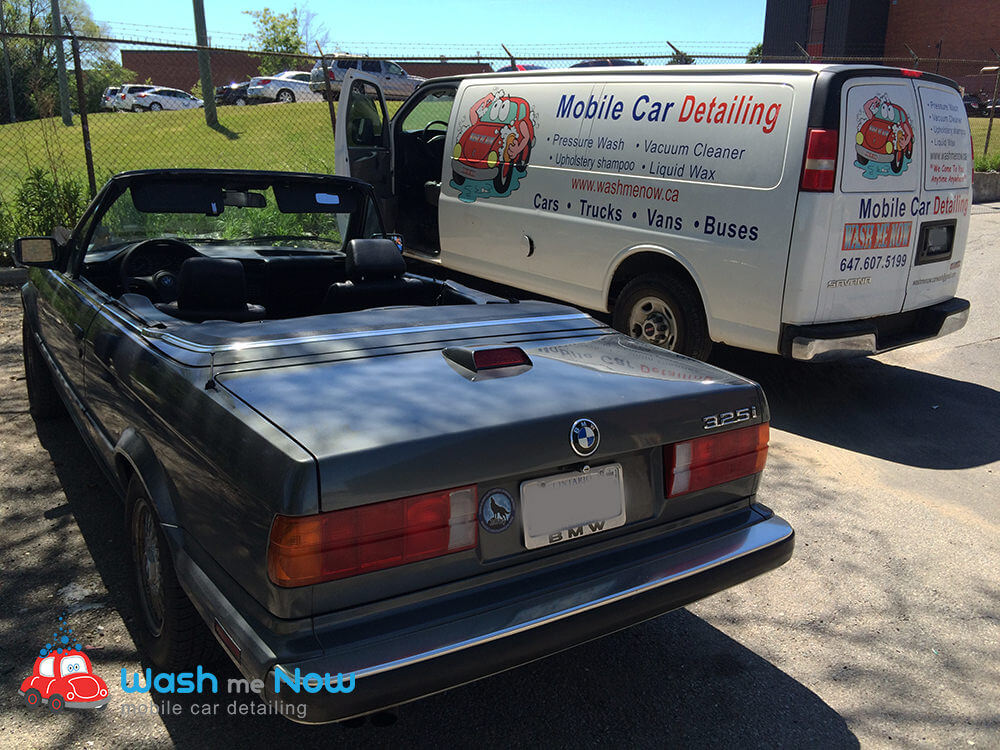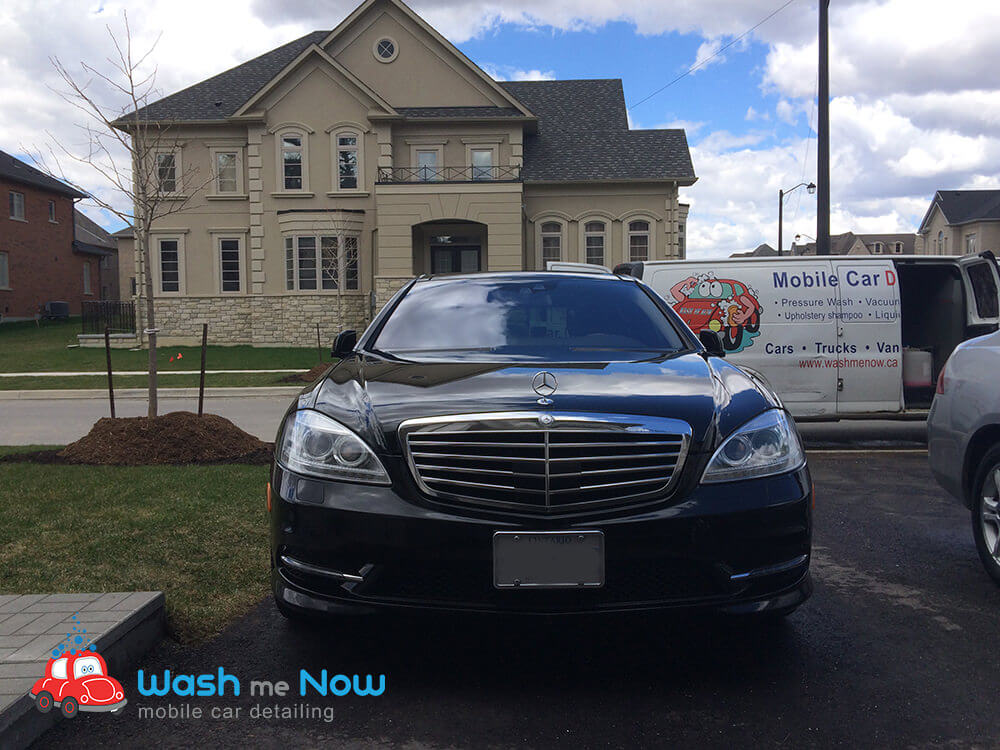 What Are The Benefits Of Affordable Car Detailing In Bloor West Village
Car detailing only makes sense if its affordable. Otherwise, you will likely be tempted to do this sort of work on your own. While not impossible, professional-grade work comes with a considerable peace of mind. At the same time, it also comes with a high degree of affordability.
What Does Green-Friendly Car Detailing In Bloor West Village Involve?
Green-friendly car detailing involves a variety of measures and products. Our main mission is to offer complete car detailing in West Bloor Village with an added eye towards reducing our carbon footprint as much as possible.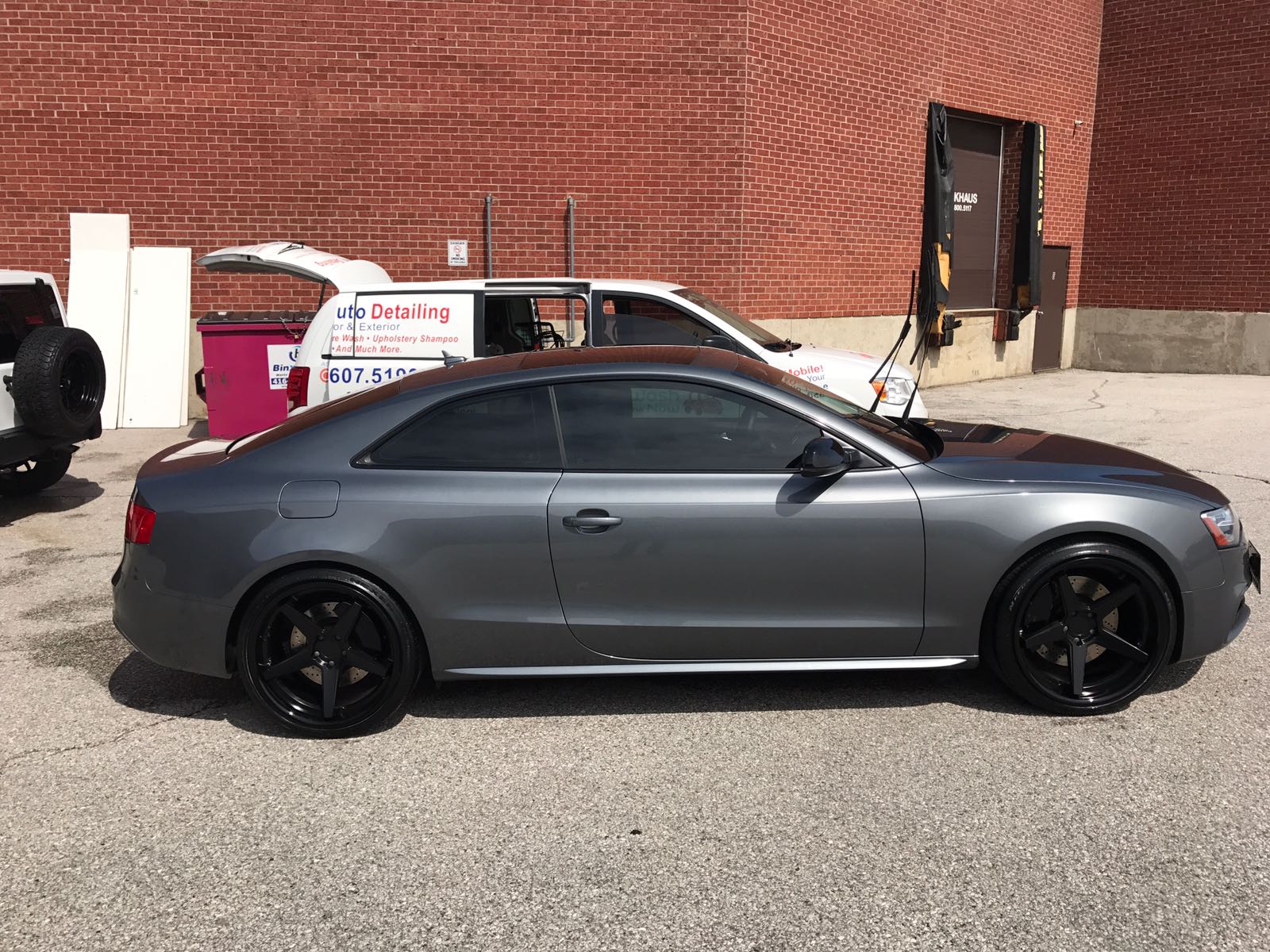 SERVICING THE FOLLOWING DEALERSHIPS
Request a callback
Fill in the form below and one of our friendly and knowledgeable representatives will call you back as soon as possible!