Car Detailing in Creemore
We provide a one-of-a-kind and convenient detailing service for your vehicle. For more information, call our mobile car cleaning service in Creemore for:
Fully mobile car detailing services

A cleaning team that comes to you at home or at work

Interior and exterior car cleaning

A self-contained mobile washing truck that does it all
If you're searching for a high-quality, hassle-free way to detail your car, you've come to the right spot! We are a full-service mobile detailing business that offers prompt and dependable service. To make an appointment, give us a call now!
Satisfaction Guaranteed
Creemore, known as the small village with a big heart near Barrie! Home of the Creemore Springs Brewery, you can enjoy a cold one while we take care of your car and detail it back to a pristine state! Creemore residents find themselves traveling regularly for work or leisure. Driving your car on a daily basis allows dirt and dust to accumulate not only on the outside but also inside. It's difficult to keep up with a hectic schedule, and sometimes you just don't have the energy to clean your car from top to bottom. We want to make car cleaning the least of your concerns with our mobile vehicle detailing service in Creemore!
What Makes Our Car Detailing In Creemore Different?
About Wash Me Now
Our crew is made up of knowledgeable experts that take great pleasure in returning your automobile to its best possible condition. We've worked on a wide range of cars and offer our service for sedans, SUVs, luxury vehicles, sports vehicles, and electric automobiles. You can rely on us to treat your car with the utmost care.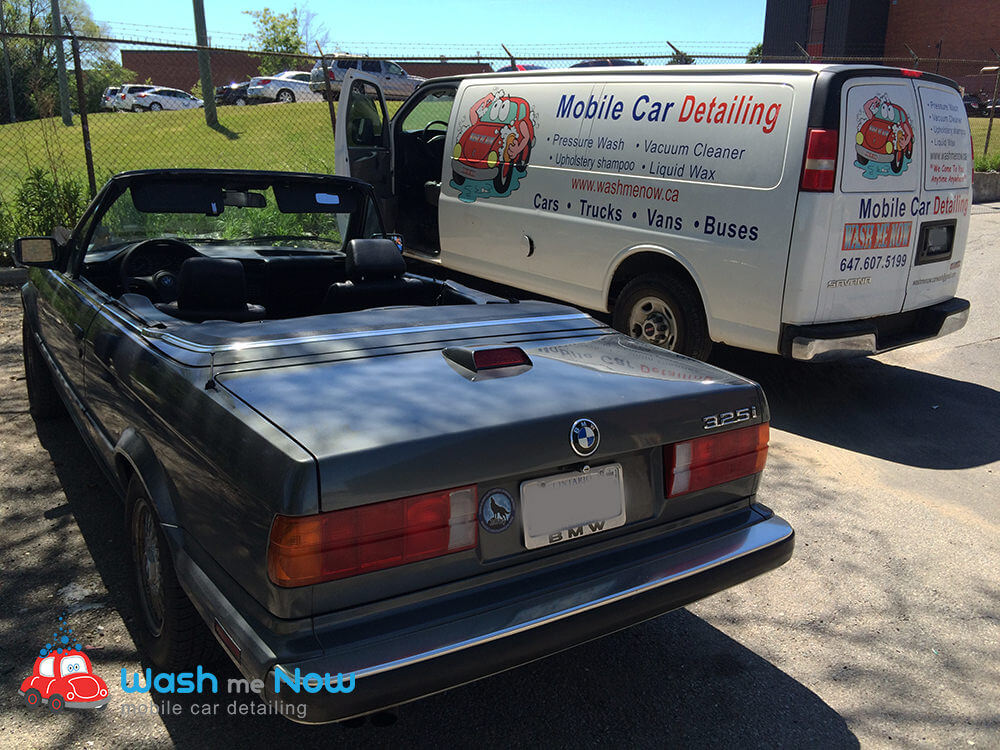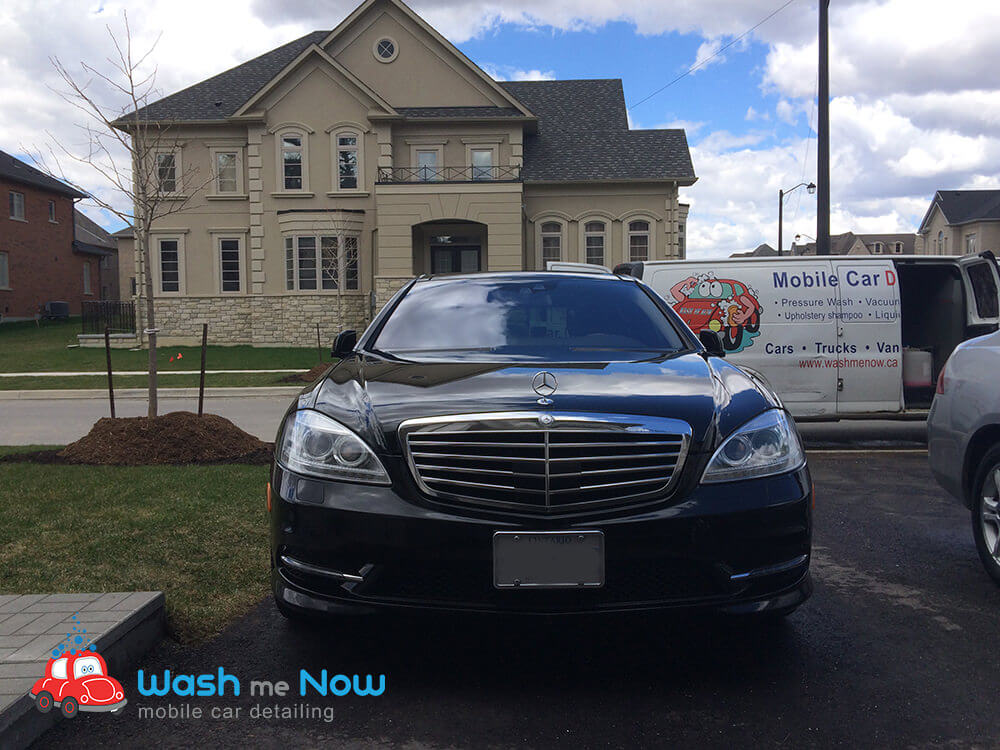 Top-Rated Detailing
Wash Me Now has more than 200 5-star reviews which shows that we keep our word when we promise to take care of your car and that you can rely on us completely with your detailing needs. Check out our online reviews and contact us to book an appointment!
Car Detailing Perfection In Creemore
We understand how tough it is to keep up with everything when you have a full schedule. When you're busy, it's more difficult to find time for things like cleaning your car. Keeping our clients in mind, we've developed a mobile auto detailing service that can handle your vehicle's detailing from start to finish while letting you focus on other things.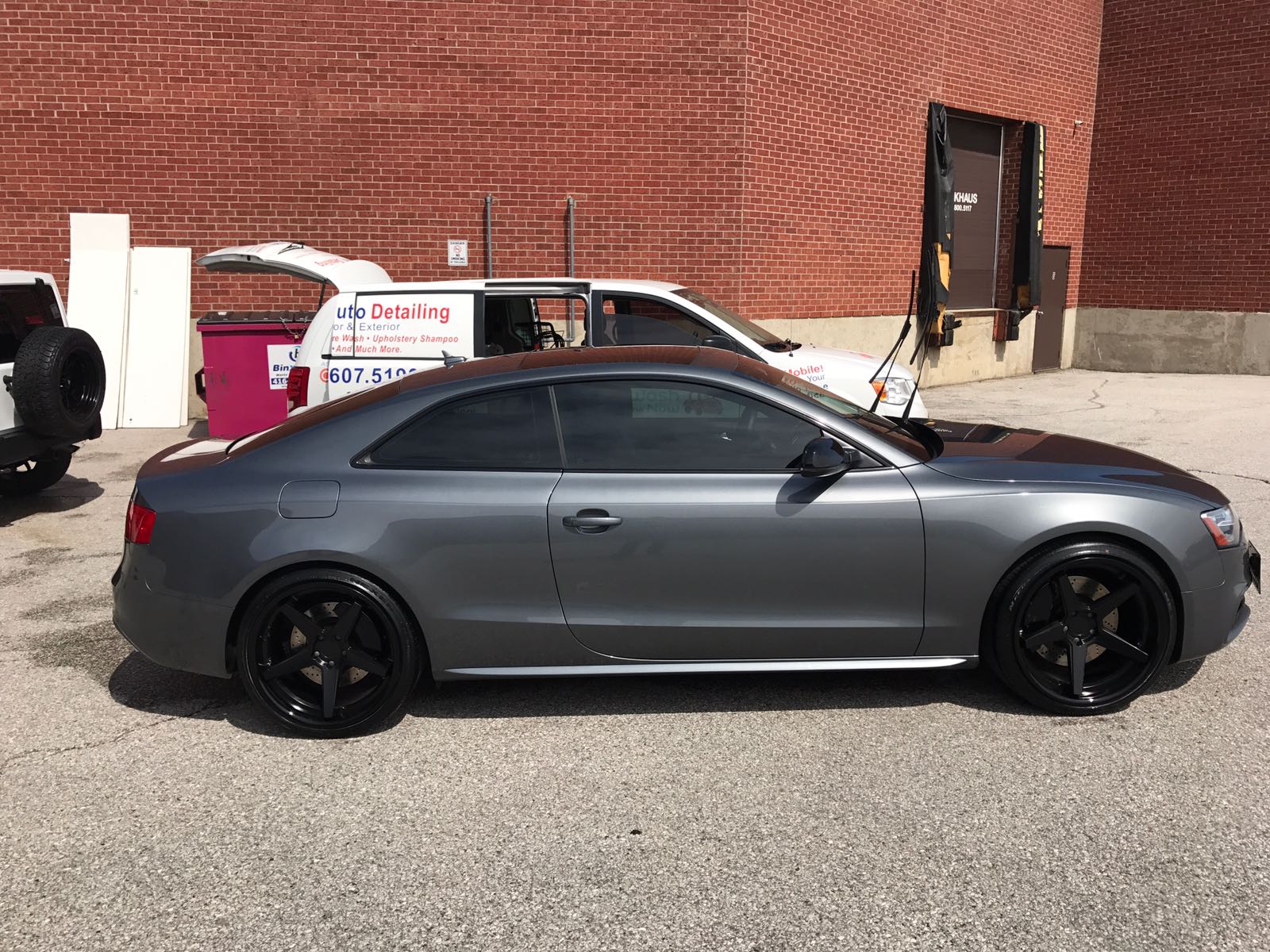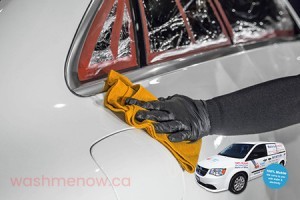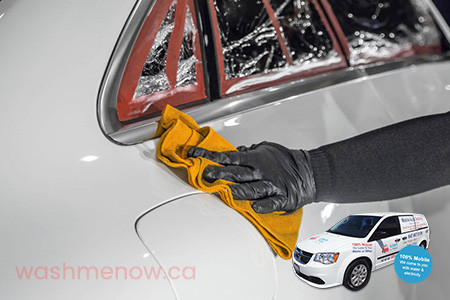 Ceramic Coating Services Near Creemore
Officially Certified Ceramic Pro Installer
Your car is a long-term investment, and it deserves to be properly maintained. Our ceramic coating services protect your car's exterior paint so you can maintain that showroom shine and prevent rusting. We stand behind our product and make sure you're covered with our warranty. Our basic ceramic coating option comes with a 1-year warranty. We also offer a 4-year warranty and our deluxe coating comes with a lifetime warranty.
SERVICING THE FOLLOWING DEALERSHIPS
Request a callback
Fill in the form below and one of our friendly and knowledgeable representatives will call you back as soon as possible!