Car Detailing in Stouffville
We offer a one-of-a-kind, convenient way to get your car clean. Call our mobile car detailing Stouffville service for:
Fully mobile car detailing services
A cleaning team that comes to you at home or at work
Interior and exterior car cleaning
A self-contained mobile washing truck that does it all
You can stop your car detailing near me search, because you found us! Call Wash Me Now today for fast and convenient car detailing in Stouffville!
Satisfaction Guaranteed
Stouffville has enjoyed steady growth over the years, and the growing local population has led to increased traffic in this area. More vehicles on the road increase traffic congestion along with the amount of contaminants in the air. This means that your car needs to be washed more regularly in order to prevent dirt from damaging your vehicle's paintwork. At Wash Me Now, our mobile team is available for professional auto detailing throughout Stouffville. You need not take time out of your busy day to have your car washed – we come to you!
What Makes Our Car Detailing in Stouffville Different?
About Us
Wash Me Now provides professional auto detailing services throughout Stouffville for your convenience. Our mobile team comes prepared with the very best cleaning solutions as well as our own water supply. We are experienced in performing professional detailing on vehicles of all makes and models including sedans, SUVs, and even electric cars! You can rest assured that your vehicle is in the very best hands.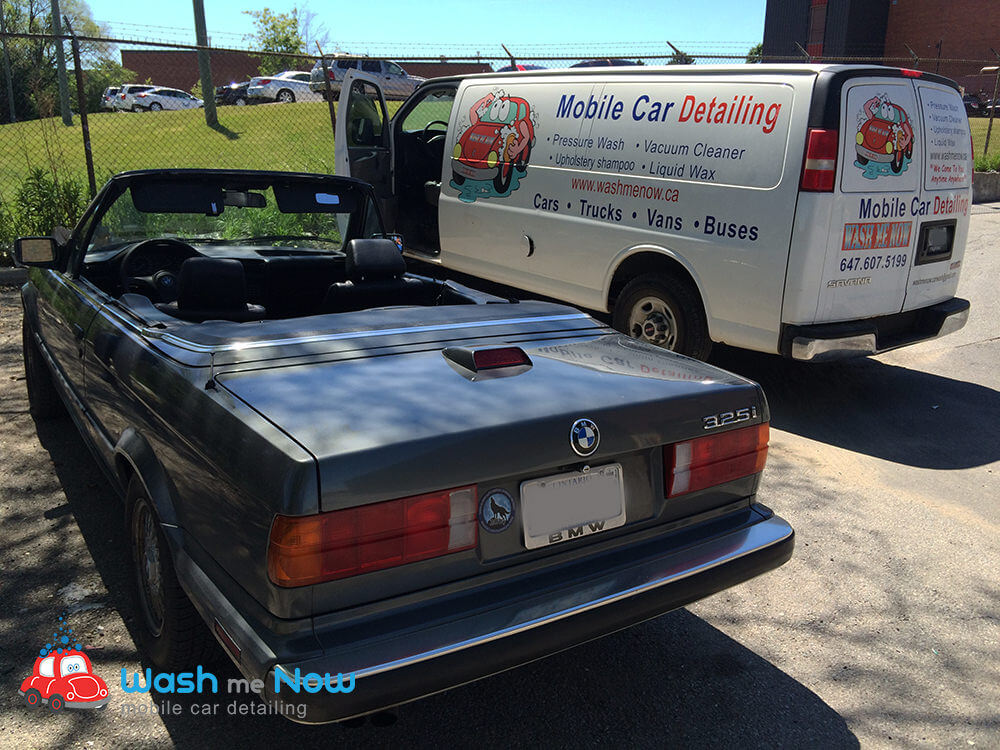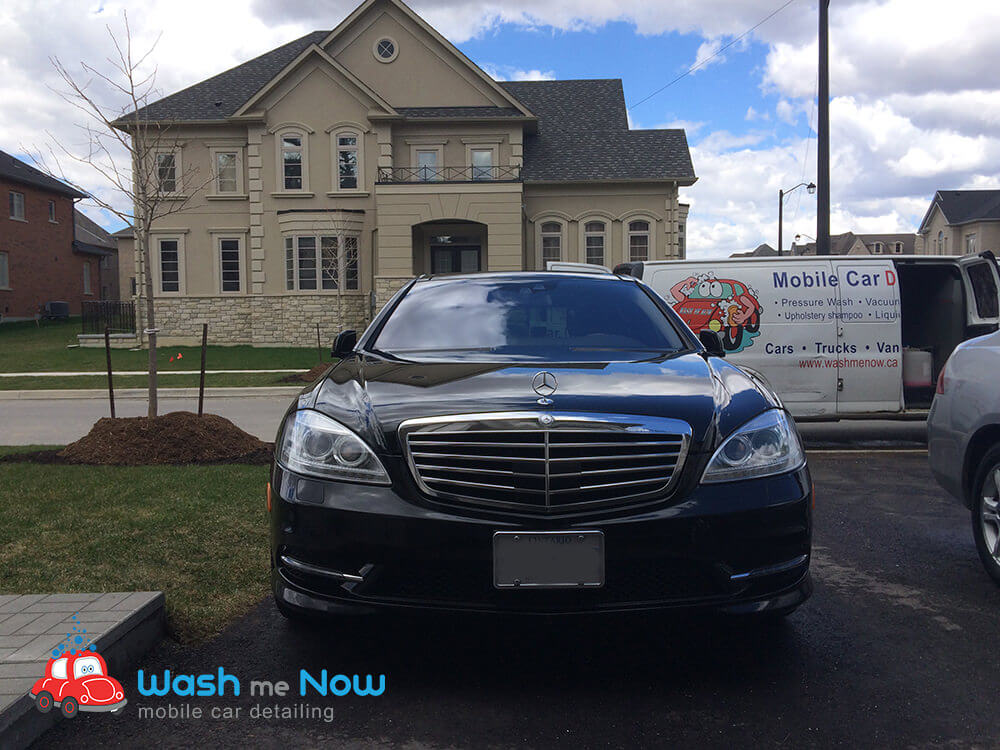 The Best Stouffville Car Detailing
When you get behind the wheel of your vehicle, it should be a pleasurable experience. Our goal is to make sure that your car makes heads turn for all the right reasons when you're cruising through Stouffville. When we detail any vehicle, we back our work with a 100% satisfaction guarantee. Not only do we use the best cleaning solutions, but we also pay attention to every detail – no matter how small.
Mobile Stouffville Car Detailing
Our team is available throughout Stouffville for your car detailing needs. When you choose Wash Me Now, you can relax at home or continue with your work while we detail your vehicle. Our mobile units are fully equipped with everything needed to clean your car, including our own water supply! You can also visit us at 435 Bowes Rd Unit 2, Concord, ON L4K 1J5.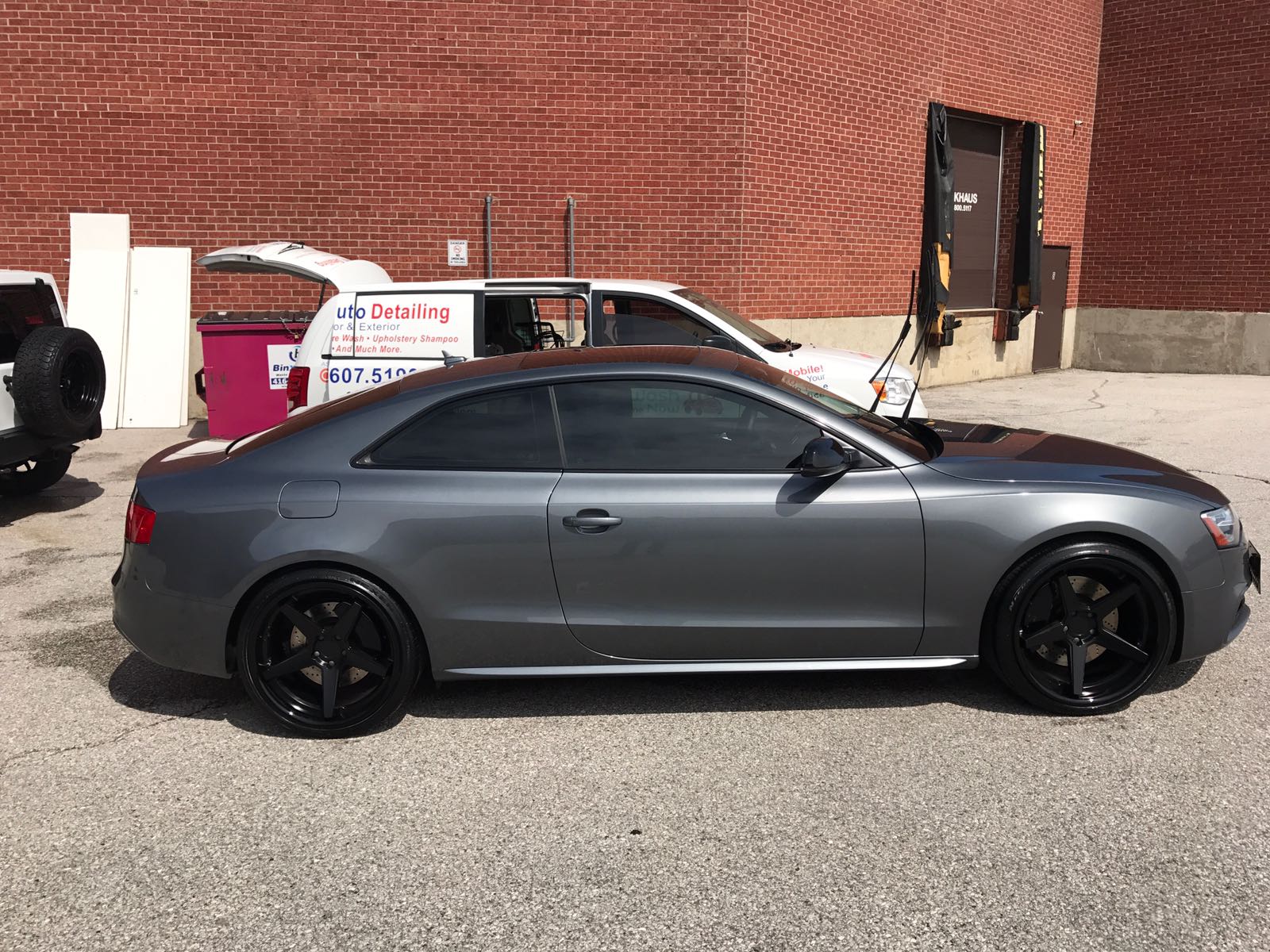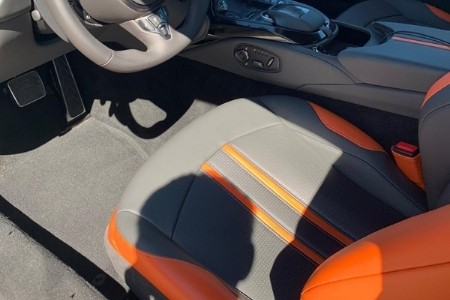 Excellent Reviews
Wash Me Now has
over 100 5-star reviews
. You can read our reviews, if you want to learn more about the high quality of service you can expect.
We Care About The Environment
Constantly, we are doing our part for the environment by using safe cleaning solutions as well as the power of steam to achieve best results with minimal water usage. We believe that you can have a beautifully detailed car while keeping Stouffville beautiful too!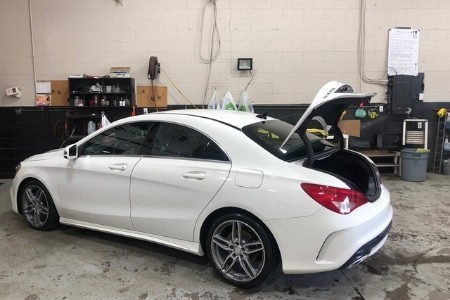 Affordable Stouffville Detailing
Money is always a concern for many households which is why Wash Me Now offers a variety of car detailing options. From basic express cleaning to in-depth detailing from bumper to bumper, you can find everything you need here.
Spotless Steam Cleaning
Steam cleaning not only helps us save water but it's also great or killing germs. Germs can hide in all sorts of places, but they can't hide from the power of steam! When we are done, you can be sure that your car will be cleaner than ever.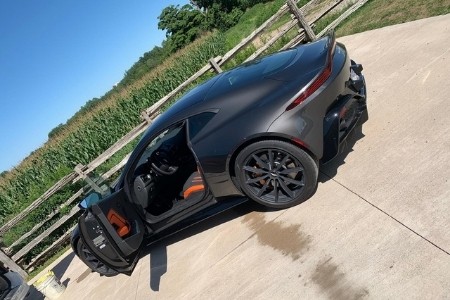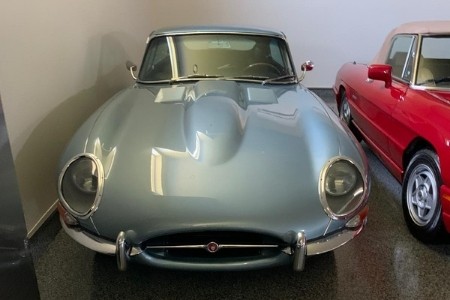 Take Your Pick
Apart from financial reasons, the needs of each driver determine which package is best. If you only need the exterior of your car to be washed, then our express wash package is ideal. Alternatively, if you are putting your vehicle on the market, you might prefer an option like our Showroom package to help attract buyers. Optional extras like pet hair removal allow you to choose the treatments you need the most.
We Provide Time Estimates
We understand how busy life in Stouffville can get which is why we provide time estimates with every detailing package. The larger the car or, the more work is involved, the more time will be required. We are always upfront about these time estimates. For more details on our packages, time estimates, and pricing, click
here
.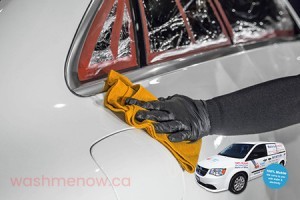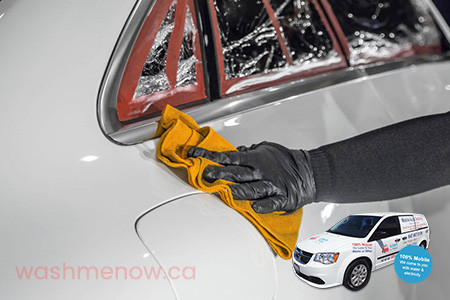 Ceramic Coating Services
Officially Certified Ceramic Pro Installer
Your car is an investment and it deserves to be protected. Our
ceramic coating services
protect your car's exterior paint so you can maintain that showroom shine and prevent rusting. We stand behind our product and make sure you're covered with our warranty. Our basic ceramic coating option comes with a 1-year warranty. We also offer a 4-year warranty and our deluxe coating comes with a lifetime warranty.
SERVICING THE FOLLOWING DEALERSHIPS
Request a callback
Fill in the form below and one of our friendly and knowledgeable representatives will call you back as soon as possible!