Car Detailing in Centennial Park
We offer a one-of-a-kind, convenient way to get your car clean. Call our mobile car detailing Centennial Park service for:
Fully mobile car detailing services
A cleaning team that comes to you at home or at work
Interior and exterior car cleaning
A self-contained mobile washing truck that does it all
Call Wash Me Now today for fast and convenient car detailing in Centennial Park!
Satisfaction Guaranteed
CCar detailing services offer a great way to give your vehicle a degree of care that it truly deserves. At Wash Me Now, we are pleased to offer a vast array of washing, waxing, vacuuming, and other services designed to give your car something that could be described as a new lease on life. Our car detailing in Centennial Park results are going to prove to be unlike anything you have experienced with any other detailing company.
Why wait to find out what we can do? Contact us today to learn how we can provide you with essential detailing services that will benefit your vehicle on every level. Our experience extends to every manufacturer under the sun, including Toyota, GM, Mercedes-Benz, Ferrari, Tesla, and so many others.
What Makes Our Car Detailing in Centennial Park Different?
Car Detailing In Centennial Park You Can Always Trust
Car detailing in Centennial Park can begin with a simple wash and wax. However, it has the ability to be so much more. This means that not only can we give your car a beautiful new shine, we can also take steps to improve even the form and function of the vehicle. You deserve the very best. The same can be said about your car.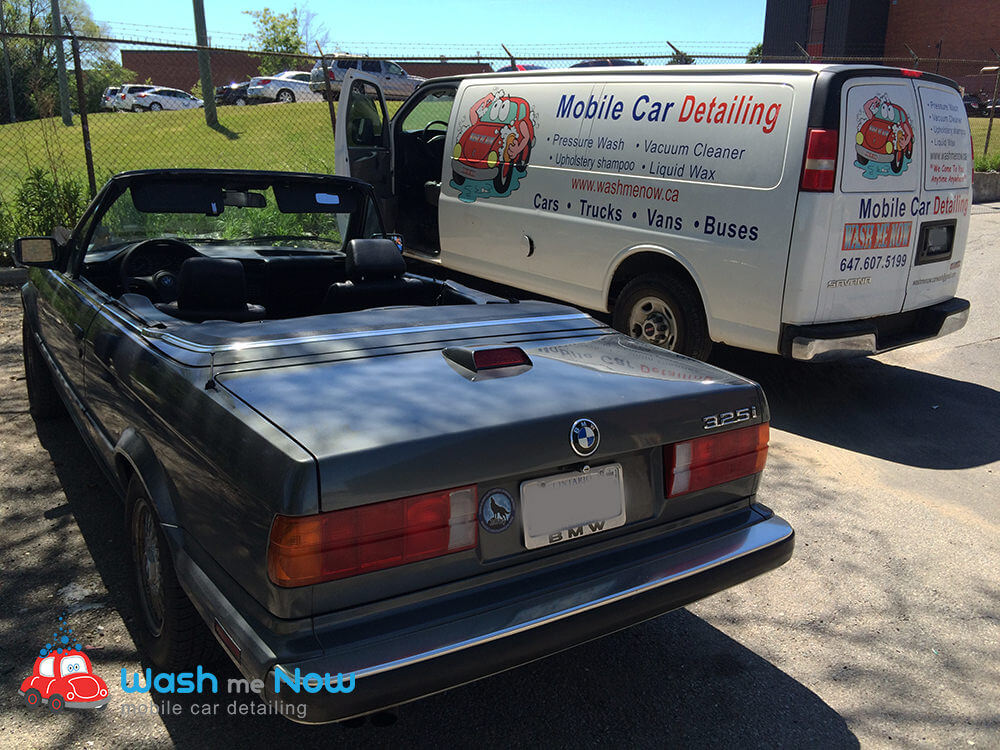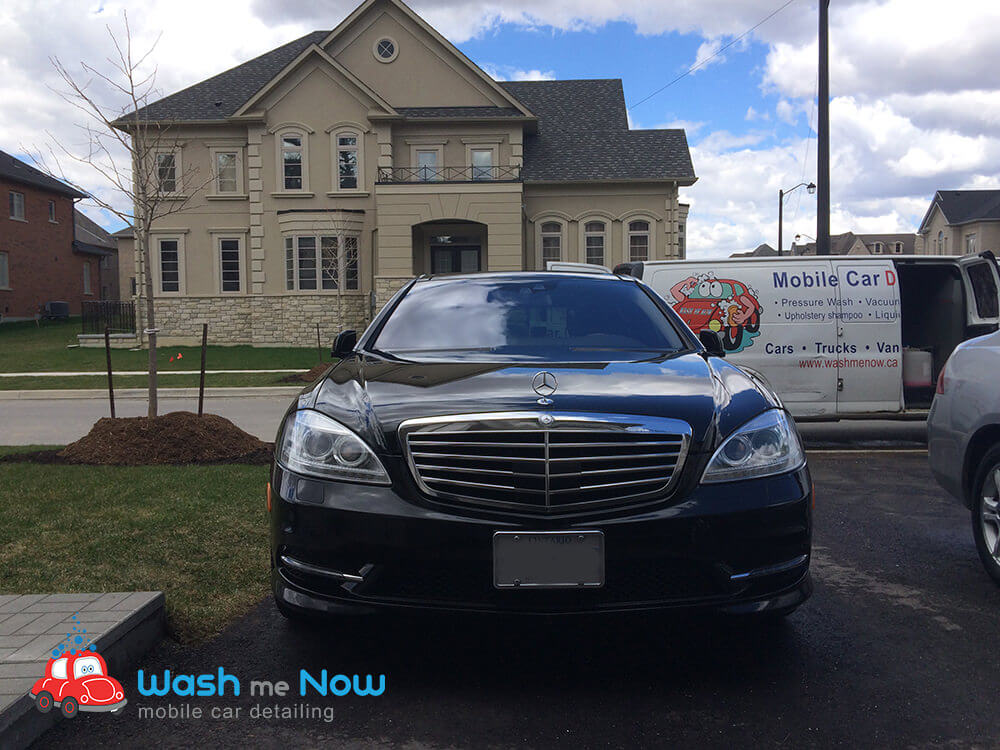 Car Detailing In Centennial Park You Can Always Afford
Car detailing is also far more affordable than many suspect. We would invite you to take a look at our range of services and packages. The more you learn about our services, and the better you understand our prices, the easier it will be to see how we will be able to meet your needs.
Car Detailing In Centennial Park For The Environment
Car detailing in Centennial Park is also more environmentally-friendly than many realize. Please feel free to contact us to learn how we reduce our carbon footprint in everything we do for your vehicle.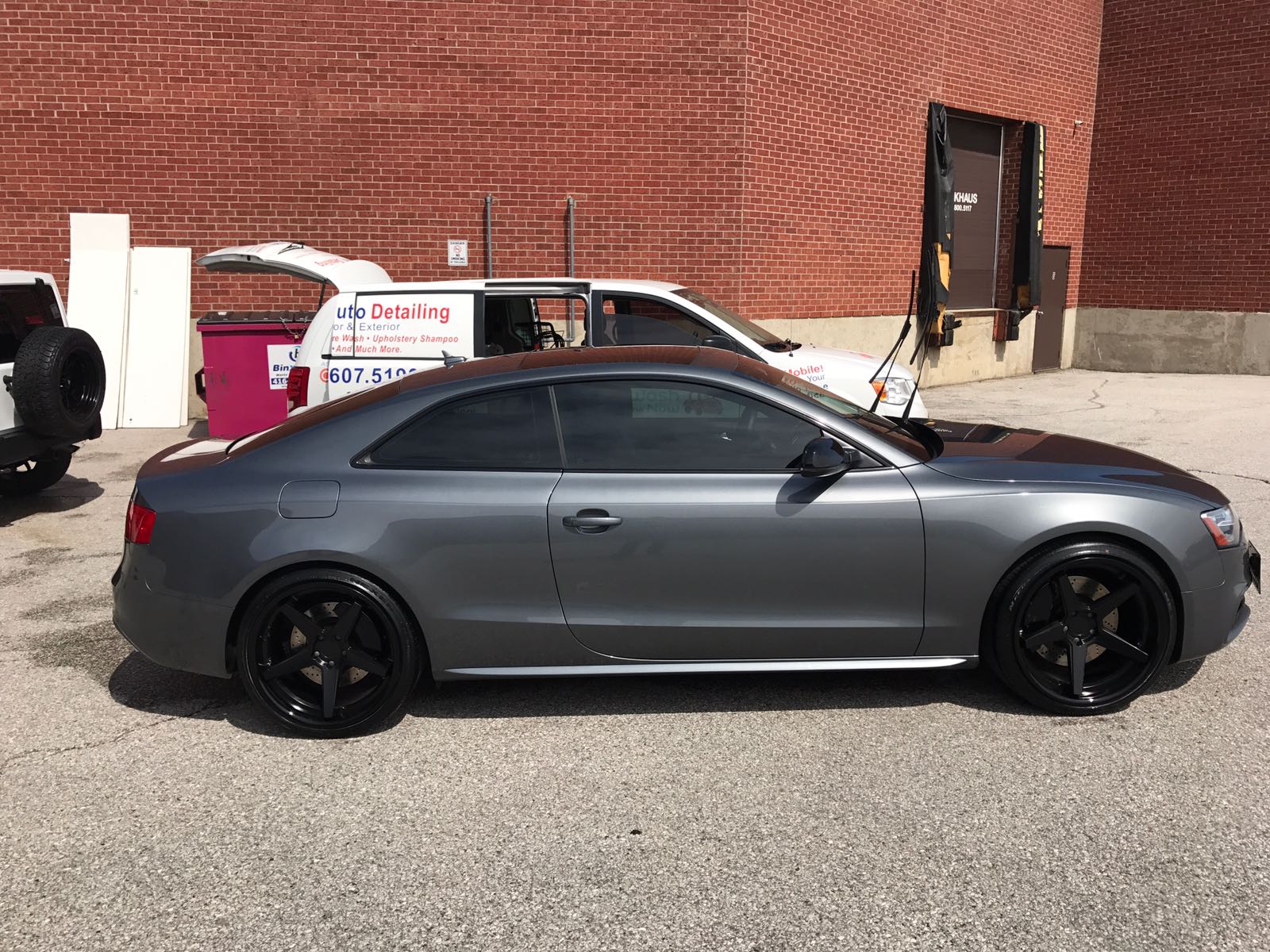 SERVICING THE FOLLOWING DEALERSHIPS
Request a callback
Fill in the form below and one of our friendly and knowledgeable representatives will call you back as soon as possible!