Car Detailing in Danforth Village
We offer a one-of-a-kind, convenient way to get your car clean. Call our mobile car detailing Danforth Village service for:
Fully mobile car detailing services
A cleaning team that comes to you at home or at work
Interior and exterior car cleaning
A self-contained mobile washing truck that does it all
Call Wash Me Now today for fast and convenient car detailing in Danforth Village!
Satisfaction Guaranteed
Living in Danforth Village, one of Toronto's most popular neighborhoods, means a lot of things. Among other benefits, it can also mean having access to the top service for car detailing in Danforth Village. We are Wash Me Now, and we are proud to service vehicles of all shapes, sizes, and types in not only Danforth Village, but throughout Toronto and the Greater Toronto Area, as well.
Our car detailing services offer solutions that are affordable, mobile, and environmentally-friendly every step of the way. Take a moment to learn more about these impressive services in greater detail. We think you'll be glad you did!
What Makes Our Car Detailing in Danforth Village Different?
We Always Guarantee Our Car Detailing In Danforth Village
When most people think about something like car detailing, they tend to consider such services as waxing and washing the exterior, vacuuming and shampooing the interior, and basic care for additional parts like the windows and mirrors. While we offer all of these car detailing in Danforth Village services, understand that we also offer so much more.
From compounding and polishing, to pet hair removal and engine shampoo and redressing, we can do a lot of good things for your car!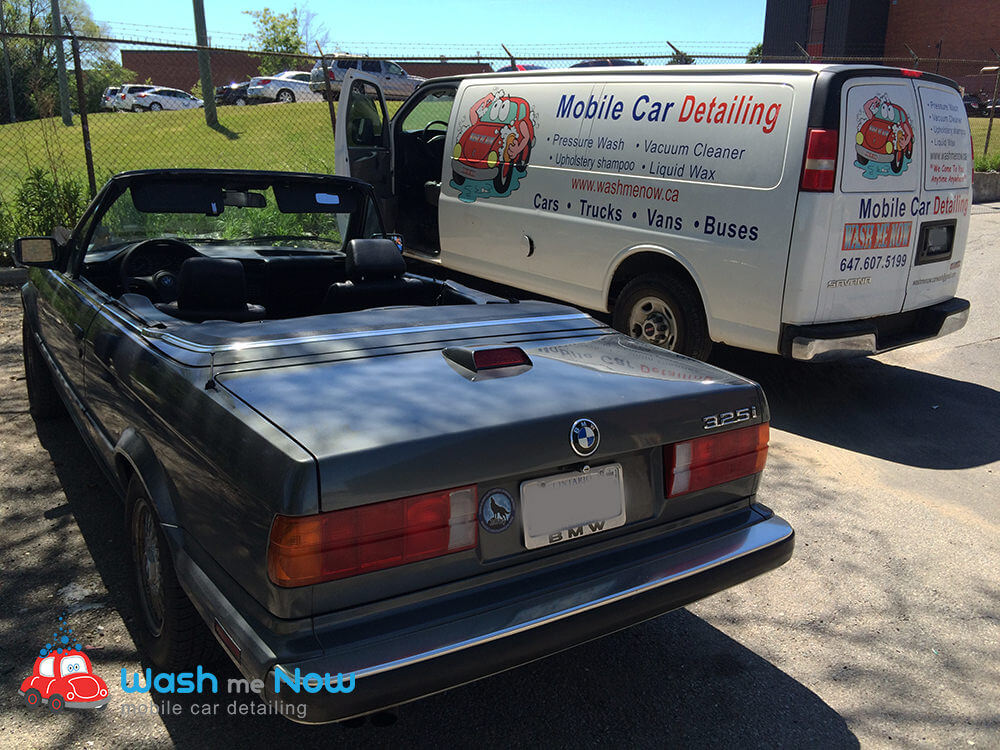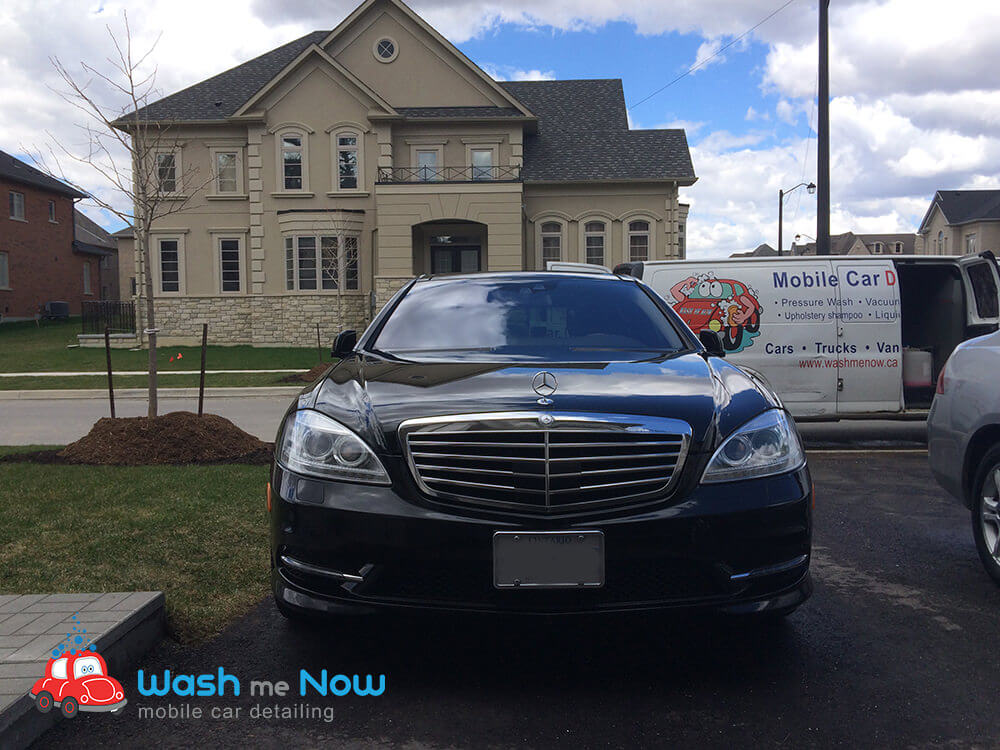 The Best Prices For Car Detailing In Danforth Village
Another important thing to keep in mind, when it comes to car detailing, is that we aren't talking about work that costs thousands of dollars. Even our premium services and packages are the most affordable detailing opportunities to be found anywhere. At the same time, nothing in the way of quality in our results is lost in the shuffle.
Car Detailing In Danforth Village That Is Also Green-Friendly
Our car detailing work throughout Danforth Village is also green-friendly on a variety of levels. This includes using powerful steam technology.
Our car detailing in Danforth Village services are ready when you are! Contact us to get started!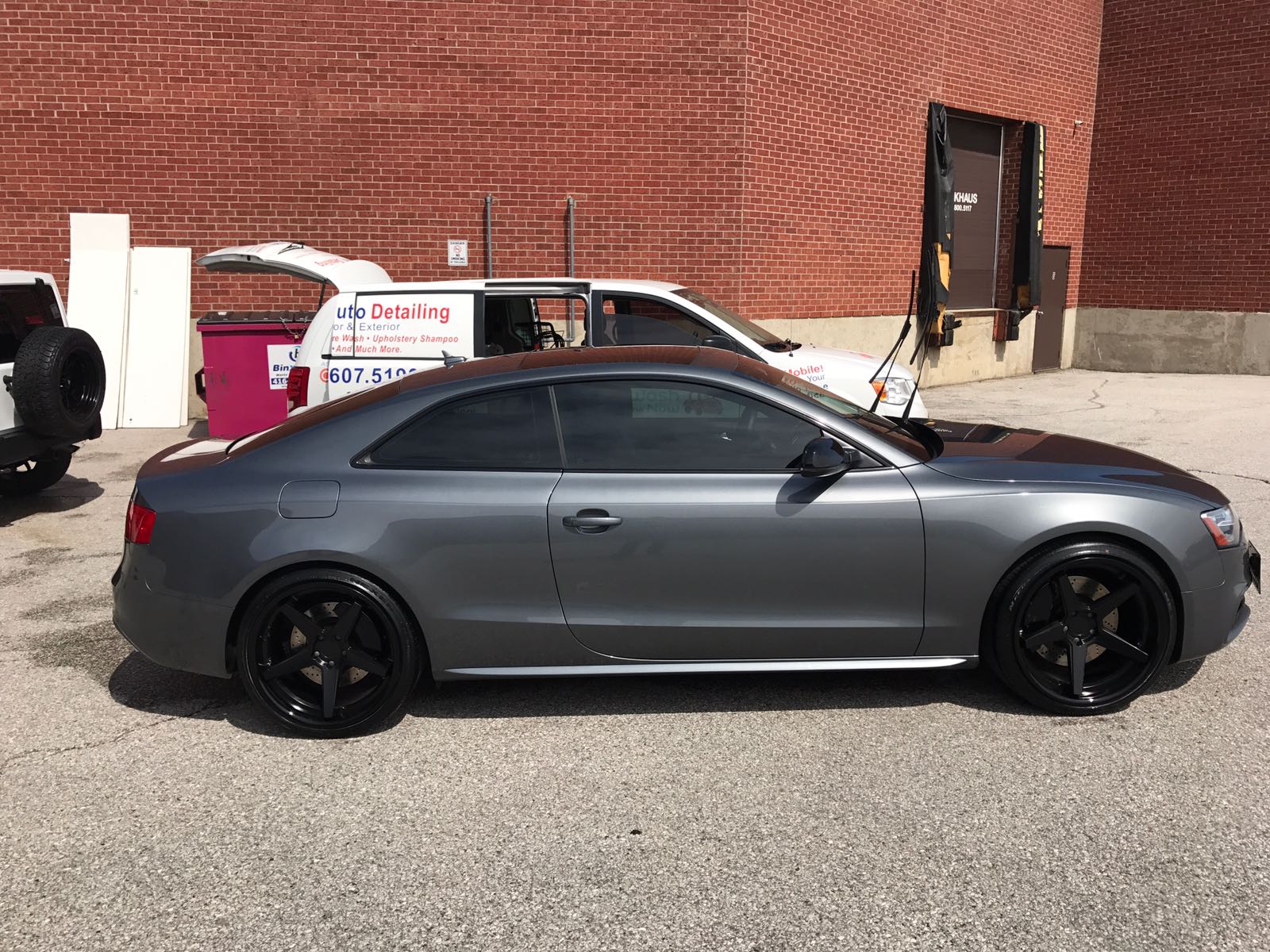 SERVICING THE FOLLOWING DEALERSHIPS
Request a callback
Fill in the form below and one of our friendly and knowledgeable representatives will call you back as soon as possible!