Disinfecting Service For Cars and Homes
We'll disinfect your car and home fast!
If you are looking for a quick and effective way to kill bacteria, viruses and mold in your home and car, then we invite you to get in touch with our team. We use Vital Oxide, which is a surface disinfectant that has been added to Health Canada's list of approved products to protect against COVID-19. Our team is on-hand to thoroughly and effectively disinfect your home and car to protect you and your loved ones.
Call today at
(647) 607-5199 to get a quote today and protect yourself from COVID-19.
Let's talk
Fill in the form below and let us give your boat the squeaky clean look that it deserves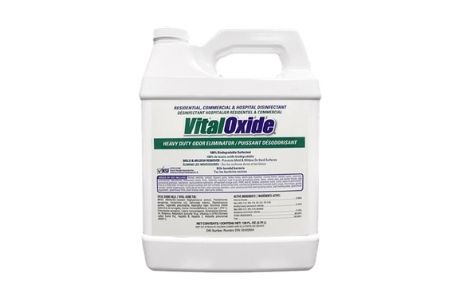 About Vital Oxide
As we previously mentioned, Vital Oxide was recently added to Health Canada's list of surface disinfectants that effectively combat COVID-19. Getting a product featured on this list means that it went through a drug review to determine that is effective against these viruses. Additionally, Vital Oxide is
not irritating to the skin, not corrosive to most things and is NSF-certified
. The
Drug Identification Numbers (DIN) for this product is 02422654
, which you can use to find the product on
Health Canada's list
.
What We Can Do For You
Our team is available to give you peace of mind. We understand the importance of killing viruses in your home and car, which is why we aim to provide speedy and thorough service. Beyond its effectiveness against COVID-19 and SARS-CoV-2, our products can also disinfect surfaces of E. Coli, Ebola, Hepatitis A, B and C, Influenza B, Salmonella, SARS-CoV-2, and much more. We help ensure that you and your loved ones are safe and healthy.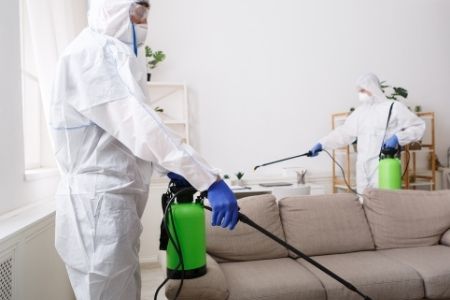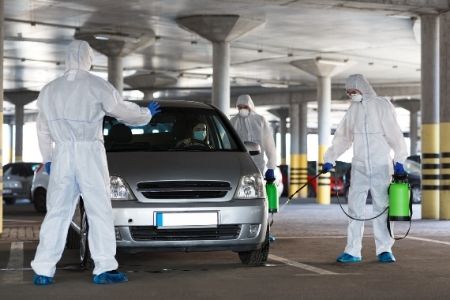 Why Call Us
Here are the benefits of calling us to disinfect your home and car:
Our product is odorless and it eliminates odors
Our product doesn't contain any Volatile Organic Compounds (VOCs)
Eliminates allergens
Our product is safe to use on a wide range of surfaces
Get In Touch Today
You want a clean home and car to ensure that you are safe, and we are the best disinfecting team available to help protect you against harmful viruses and diseases. It is so easy to stay healthy and safe. All you have to do is get in touch with our professional disinfecting team. We'll be your disinfection security team.
We encourage you to call us today at (647) 607-5199 and we'll get started on disinfecting your home and car. We look forward to serving you.