Car Detailing in Don Mills
We offer a one-of-a-kind, convenient way to get your car clean. Call our mobile car detailing Don Mills service for:
Fully mobile car detailing services
A cleaning team that comes to you at home or at work
Interior and exterior car cleaning
A self-contained mobile washing truck that does it all
Call Wash Me Now today for fast and convenient car detailing in Don Mills!
Satisfaction Guaranteed
Car detailing can be a perfect way to treat yourself. Although, perhaps more accurately, our range of mobile services for car detailing in Don Mills could be described as a perfect way to treat your car. At Wash Me Now, we like to offer what are essentially VIP services for cars. We want to restore, clean, and care for vehicles as though they were our own. This extends to any vehicle you could find in the charming Toronto neighborhood of Don Mills. This neighborhood might be home to the CN Tower, but it is also home to some of the most beautiful cars you've ever seen.
Our assortment of services contributes to that part in a very meaningful way. Contact us today to make an appointment and find this out for yourself.
What Makes Our Car Detailing in Don Mills Different?
Friendly And Professional Car Detailing In Don Mills Is Guaranteed
At the same time, car detailing in Don Mills isn't just about taking care of your vehicle. We're going to help you to improve the way you look at your car. Our services of washing, waxing, vacuuming, removing difficult debris, and much more can even help to improve the overall value of your vehicle. Our work goes the extra mile to ensure we always back up the results we promise.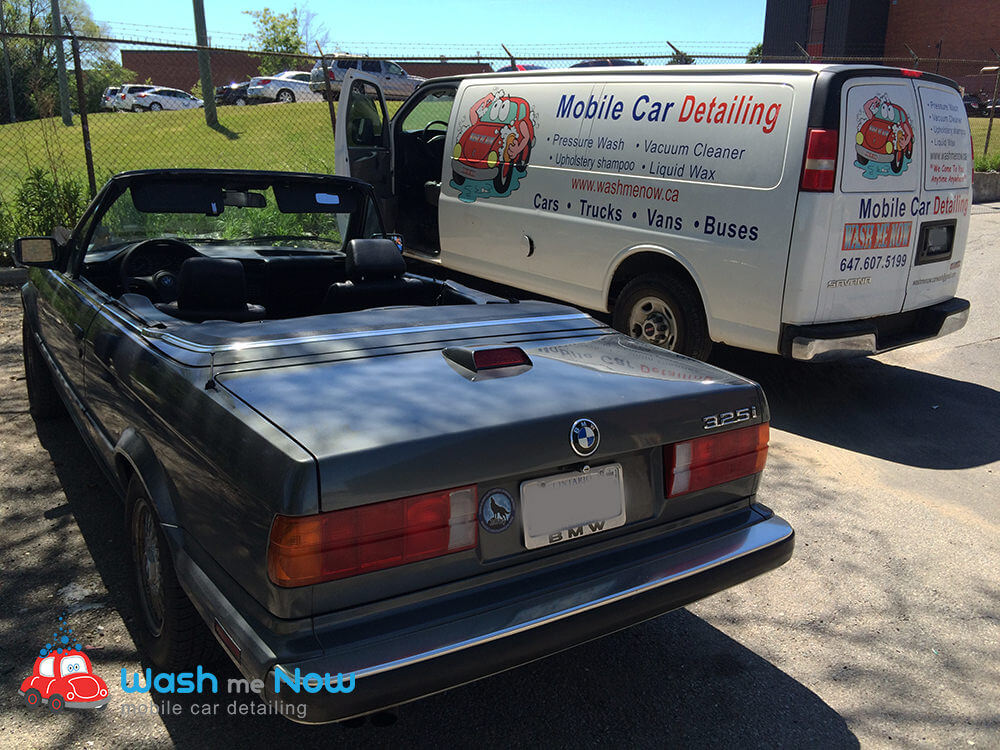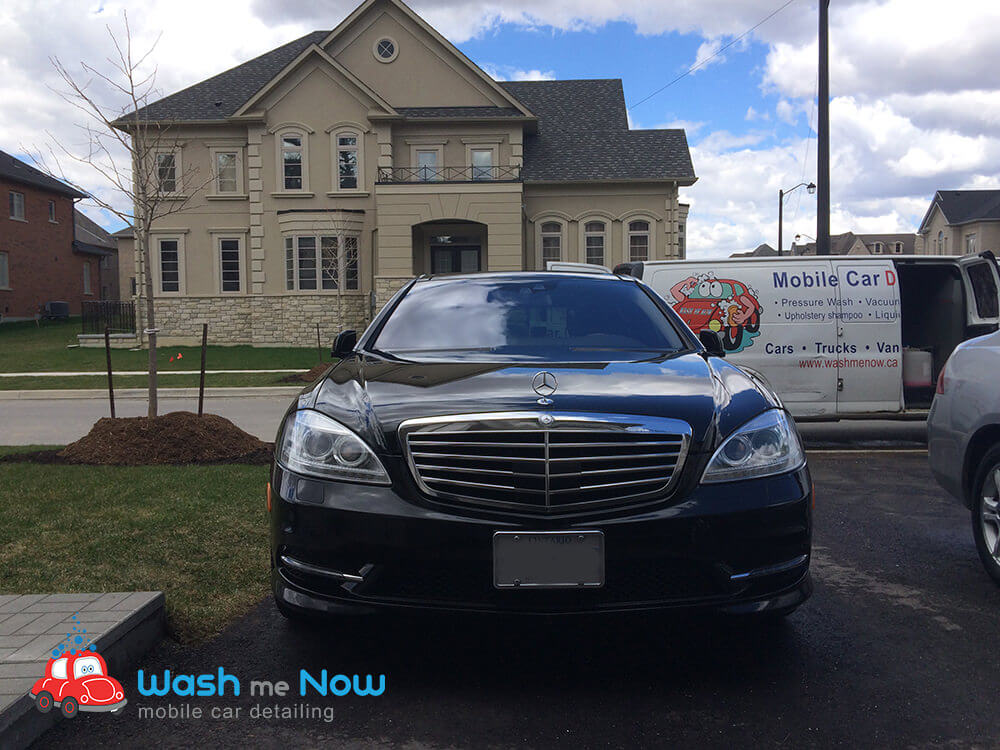 If You Need Affordable Car Detailing In Don Mills, We Can Help!
Car detailing is about more than vanity. We are improving not only the form of your vehicle, but also, to a certain degree, the way in which it functions, as well. From BMWs, to Jeeps, to Chevrolet cars, and so much more, our work improves vehicles on a fundamental level. You shouldn't have to pay through the nose for that.
We've Also Got You Covered For Green-Friendly Car Detailing In Don Mills
Environmental car detailing in Don Mills? Contact us today to learn more!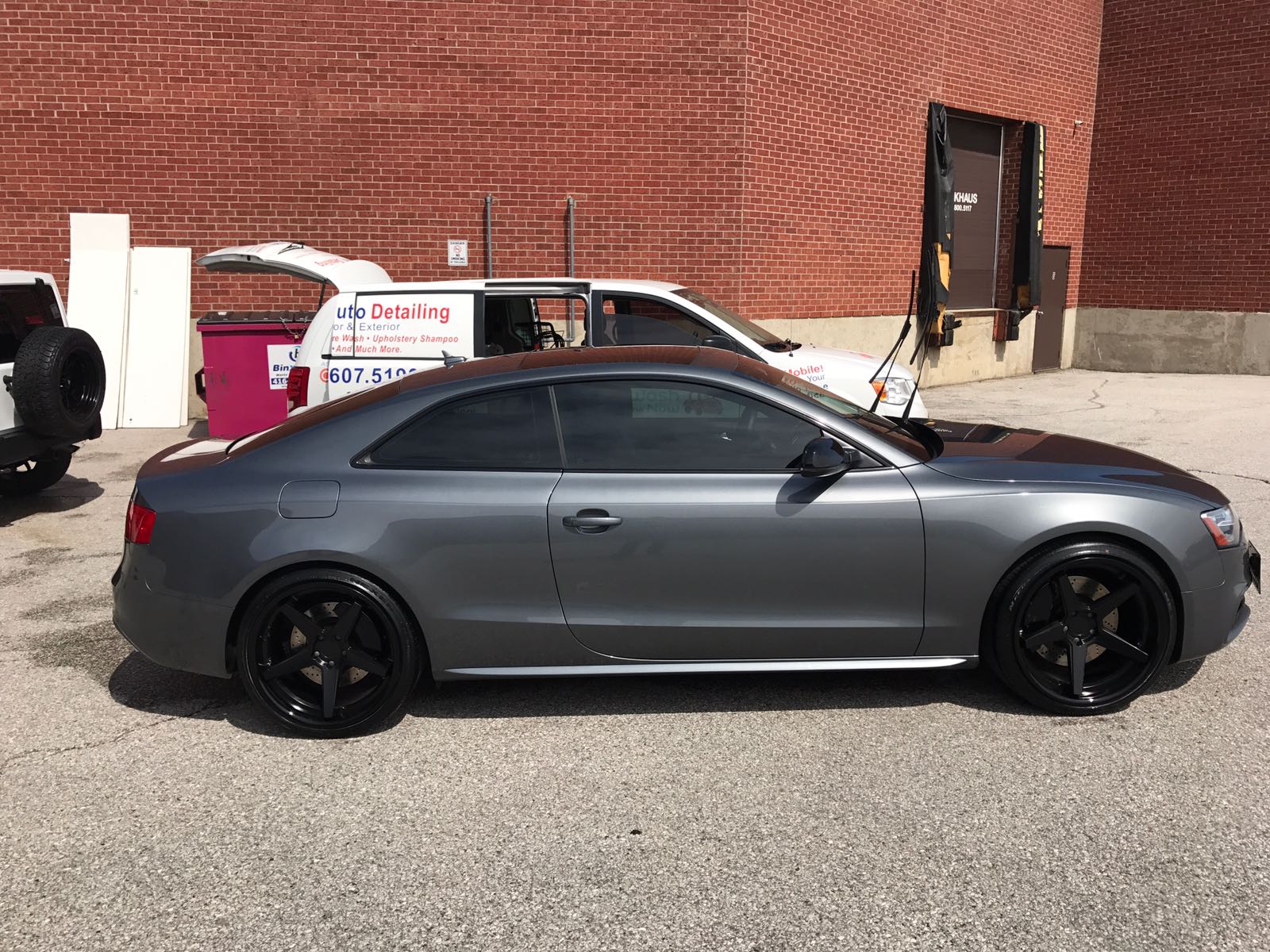 SERVICING THE FOLLOWING DEALERSHIPS
Request a callback
Fill in the form below and one of our friendly and knowledgeable representatives will call you back as soon as possible!