Car Detailing in Lawrence Heights
We offer a one-of-a-kind, convenient way to get your car clean. Call our mobile car detailing Lawrence Heights service for:
Fully mobile car detailing services
A cleaning team that comes to you at home or at work
Interior and exterior car cleaning
A self-contained mobile washing truck that does it all
You can stop your car detailing near me search, because you found us! Call Wash Me Now today for fast and convenient car detailing in Lawrence Heights!
Satisfaction Guaranteed
When it comes to the best neighborhoods in Toronto, Lawrence Heights is almost certainly at the top of the list. At Wash Me Now, we have been providing car detailing in Lawrence Heights and elsewhere for a long time indeed. Our experience is second-to-none, and the same can also be said for our prices! Regardless of the specific vehicle you own, you are going to find that our services can transform your vehicle for the better.
Contact us today to get started on the comprehensive car detailing your vehicle so richly deserves. We are a mobile company, ready to meet your needs in spectacular fashion.
What Makes Our Car Detailing in Lawrence Heights Different?
Car Detailing In Lawrence Heights Is Guaranteed Effective
Car detailing in Lawrence Heights is ready whenever you are! We guarantee every aspect of our car detailing services. From the basic wash and wax, to services that can restore and protect your vehicle in every imaginable way, we are confident that our services and packages can give you exactly the sort of experience you have in mind. Check out our 5-star reviews for a clearer idea of what we bring to the
table.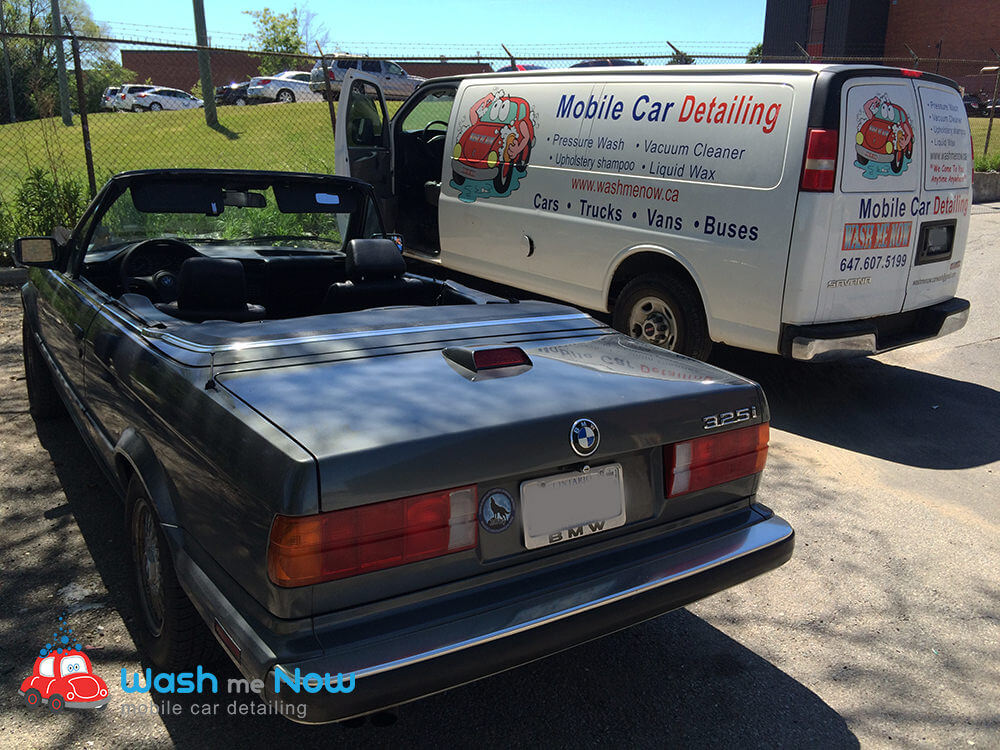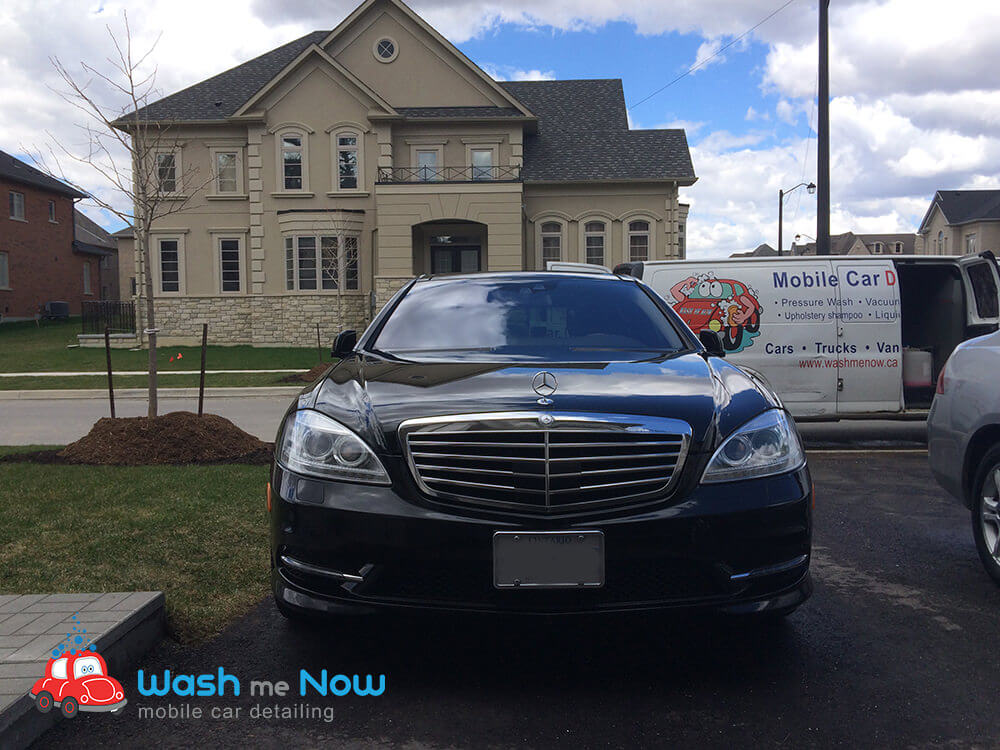 Car Detailing In Lawrence Heights That Stays Affordable
No one should ever go broke, when it comes to taking advantage of car detailing in Lawrence Heights. We are not going to take advantage of your need for our detailing services. Check those reviews, and you will see that our customers love how competitively priced we are. We believe wholeheartedly in combining great service and amazing results with the best prices.
Car Detailing In Lawrence Heights And A Green Future
Wash Me Now is also doing our part on the environmental front. This is because we are deeply committed to reducing our water usage as much as possible, but without sacrificing the results you deserve for car detailing throughout Toronto.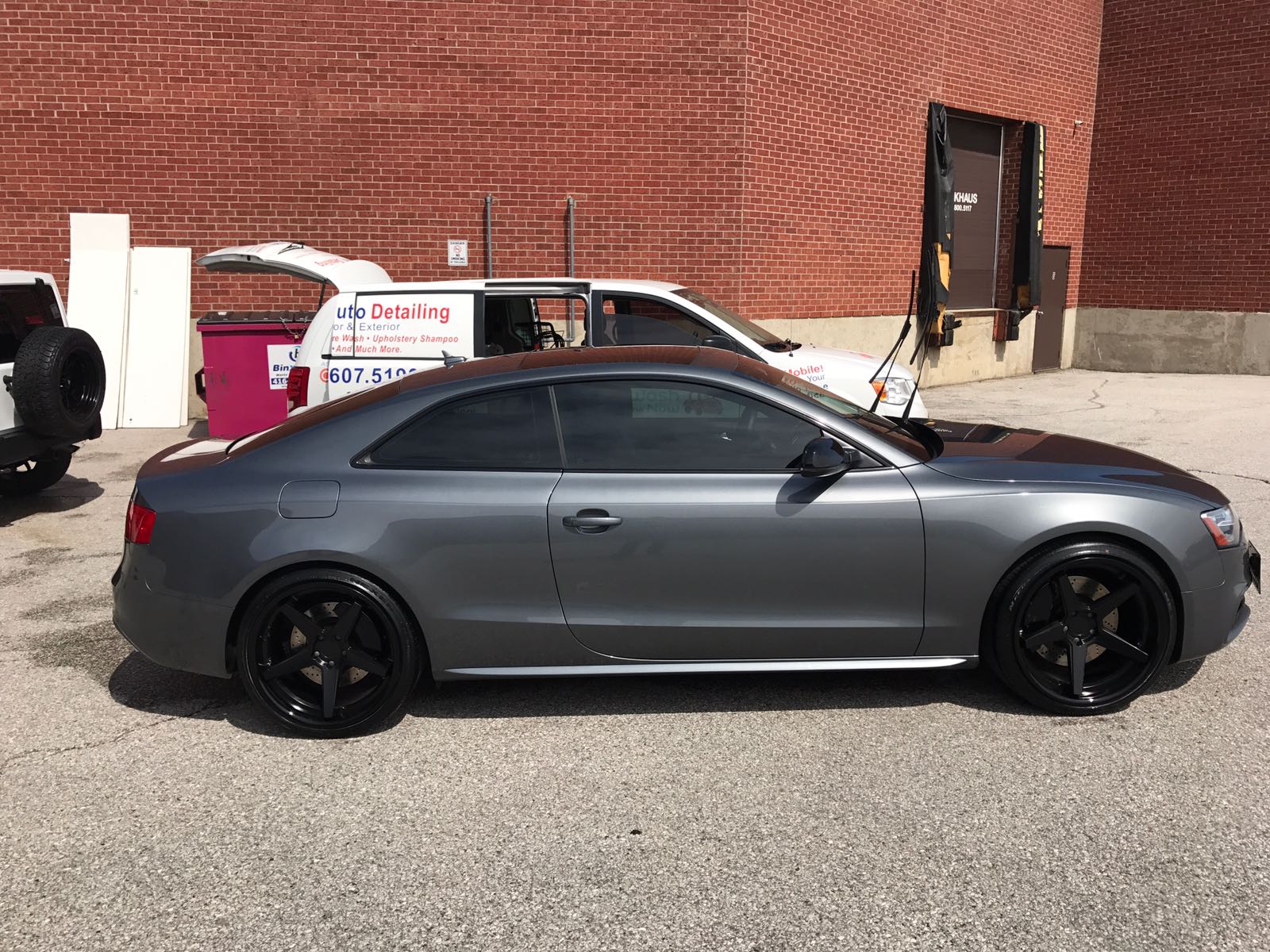 SERVICING THE FOLLOWING DEALERSHIPS
Request a callback
Fill in the form below and one of our friendly and knowledgeable representatives will call you back as soon as possible!