Car Detailing in Lawrence Park
We offer a one-of-a-kind, convenient way to get your car clean. Call our mobile car detailing Lawrence Park service for:
Fully mobile car detailing services
A cleaning team that comes to you at home or at work
Interior and exterior car cleaning
A self-contained mobile washing truck that does it all
Call Wash Me Now today for fast and convenient car detailing in Lawrence Park!
Satisfaction Guaranteed
Wash Me Now is committed to excellence in all aspects of detailing in Toronto, the Greater Toronto Area, and so much more. We offer car detailing in Lawrence Park services that strive to be affordable, reliable, and comprehensive. From the moment our work begins, to the moment it comes to an end, you will have the peace of mind that comes from knowing in no uncertain terms that you are in the hands of the pros.
Take a look at what we have to offer. When you see the many benefits of working with us, feel free to give us a call to learn more. We can work with your busy schedule, and get to work straight away.
What Makes Our Car Detailing in Lawrence Park Different?
Our Car Detailing In Lawrence Park Is Guaranteed
Car detailing in Lawrence Park can cover so many different solutions and goals, when it comes to taking the best possible care of your car. We can wash and wax your exterior to a stunning shine. If you want more, we can do so much more than that. This extends to work on your tires, your rims, your windows, your mirrors, and so much more.
We can provide aesthetic improvements, but that's really just the beginning.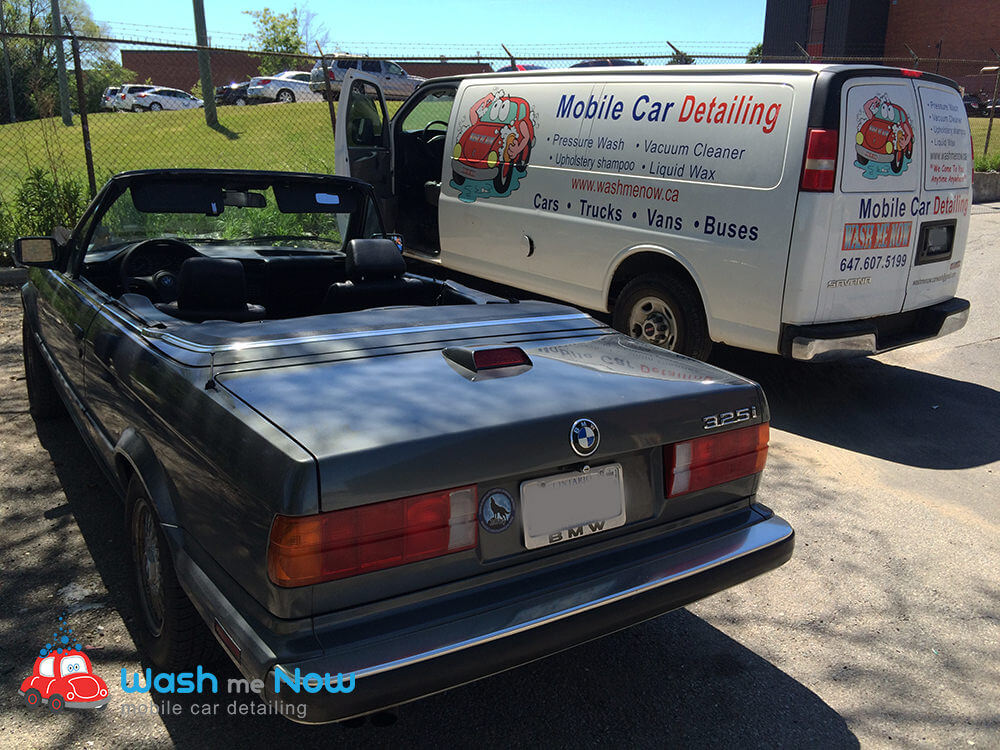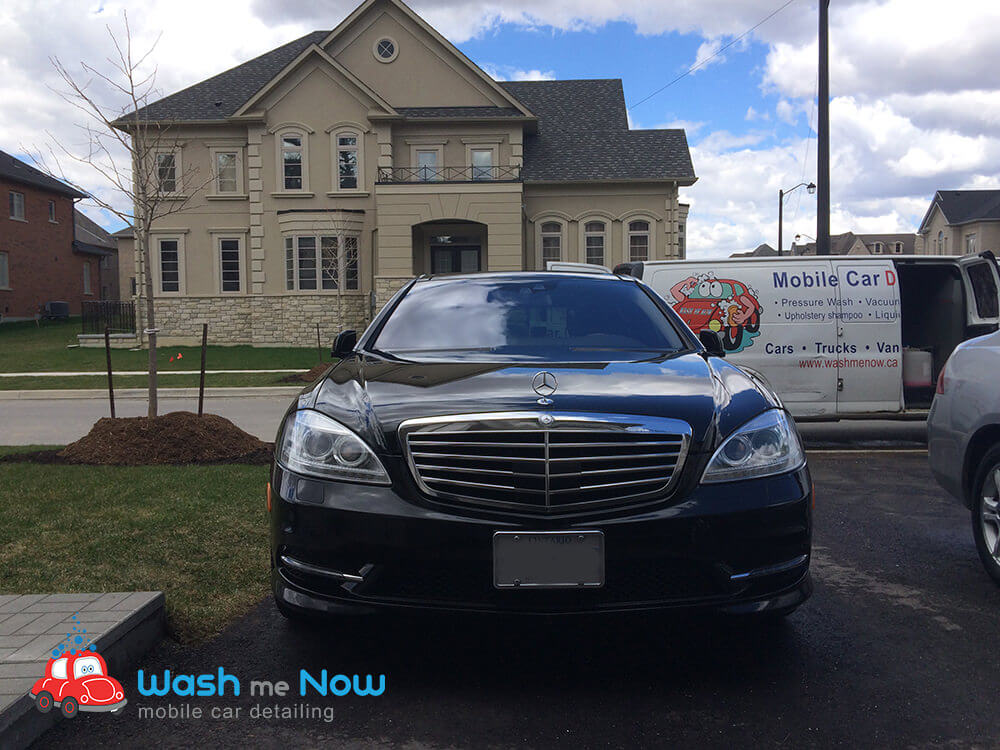 We Offer Affordable Car Detailing For Lawrence Park
What do you expect from car detailing? Regardless of the specific package you choose from our list, we can promise you the most competitive prices in the area. Combine that with what we guarantee in our results. You can begin to see why so many different people from so many different backgrounds come to us for car detailing in Lawrence Park that never fails to disappoint.
We Promise Green-Friendly Car Detailing For Lawrence Park
We can also promise you green-friendly results. This includes not only the products we use, but the methods, as well. We truly are a car detailing company that covers it all.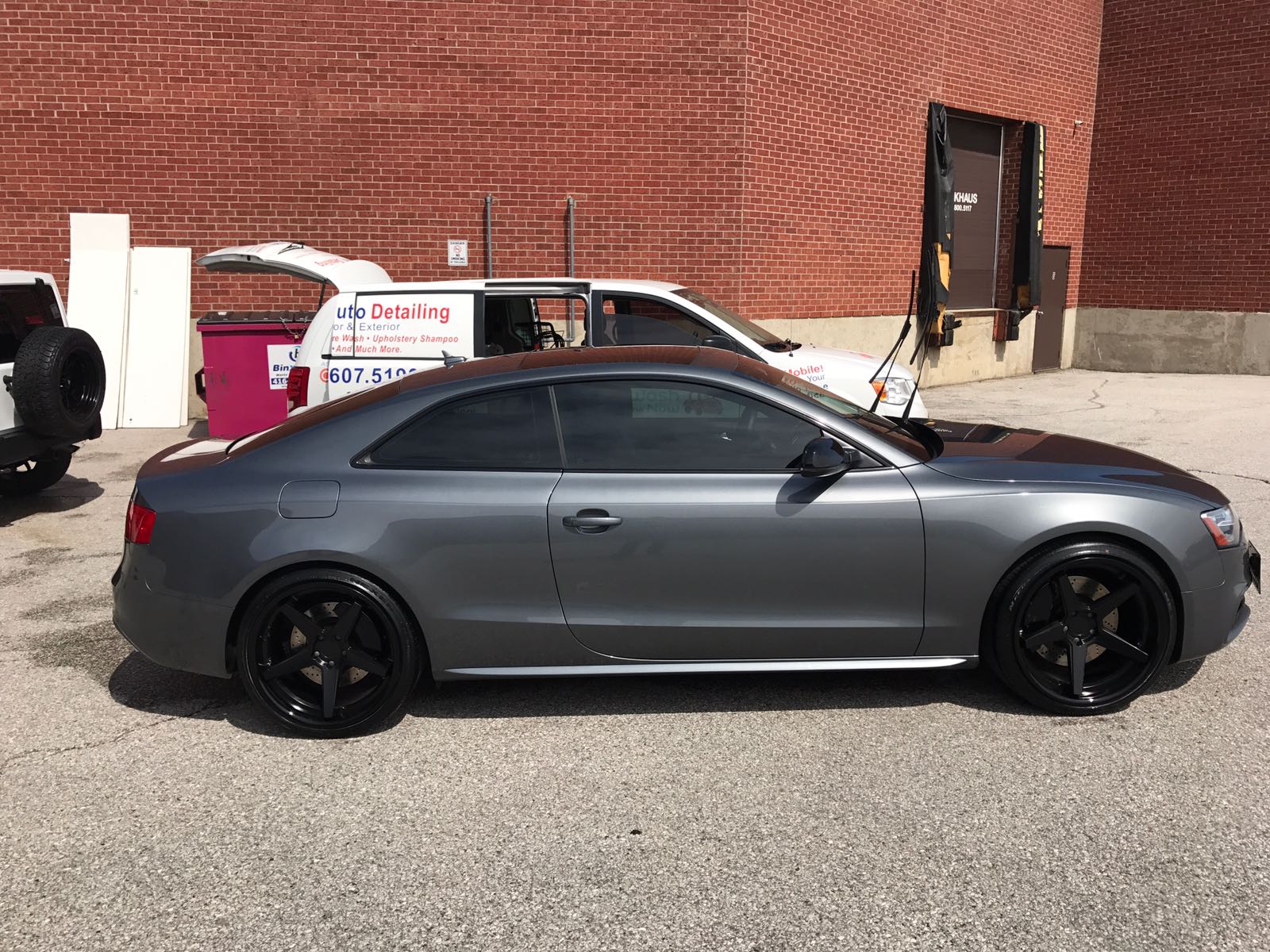 SERVICING THE FOLLOWING DEALERSHIPS
Request a callback
Fill in the form below and one of our friendly and knowledgeable representatives will call you back as soon as possible!