Car Detailing in Malvern
We offer a one-of-a-kind, convenient way to get your car clean. Call our mobile car detailing Malvern service for:
Fully mobile car detailing services
A cleaning team that comes to you at home or at work
Interior and exterior car cleaning
A self-contained mobile washing truck that does it all
Call Wash Me Now today for fast and convenient car detailing in Malvern!
Satisfaction Guaranteed
There is something luxurious about car detailing, when you go to the professionals. At Wash Me Now, we have been offering a deep inventory of car detailing in Malvern services for a long time. We are an experienced, mobile, and green-friendly company with a reputation for not only our range of services, but also in terms of the prices we attach to those services.
Don't skip out on the good stuff, when it comes to taking care of your vehicle. Regardless of the specific make and model, we can get to work on services that will be tailored to exactly what your vehicle needs! Contact us today to get started!
What Makes Our Car Detailing in Malvern Different?
We Guarantee All Aspects Of Car Detailing In Malvern
Car detailing can cover a lot of different ideas, as you will find. Take a look at services that begin with a deep wash and wax of your exterior. From this service, we guarantee all car detailing in Malvern where it concerns such services as interior vacuuming and shampooing, specialized care for leather interiors, trunk vacuuming services, clay bar treatments, rim/tire/window/mirror services, and much more.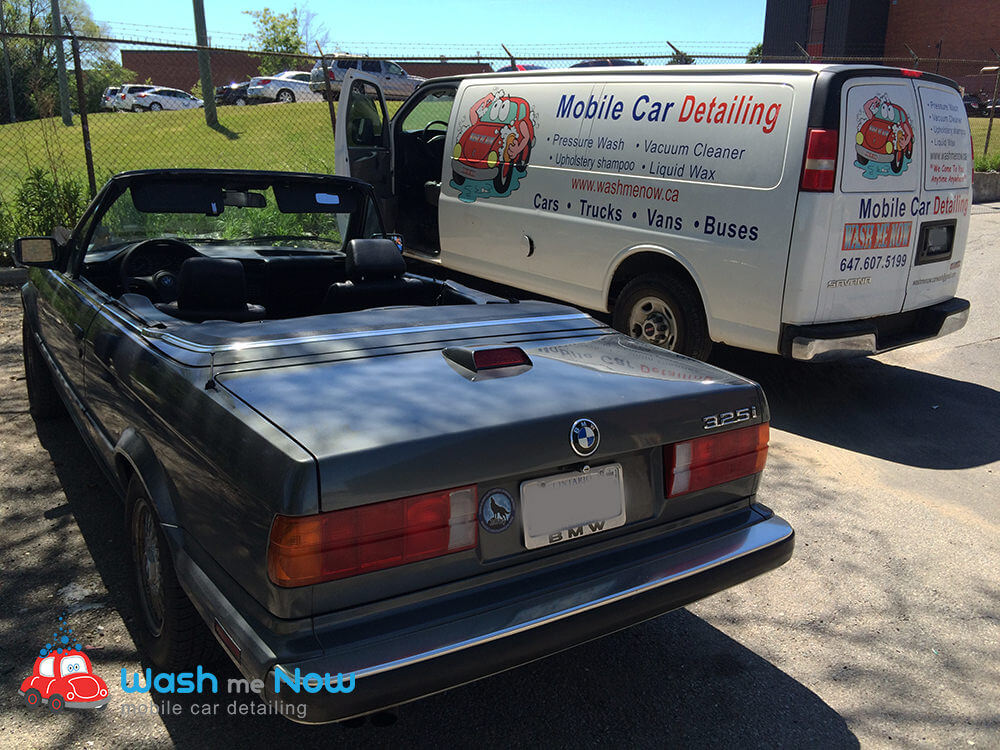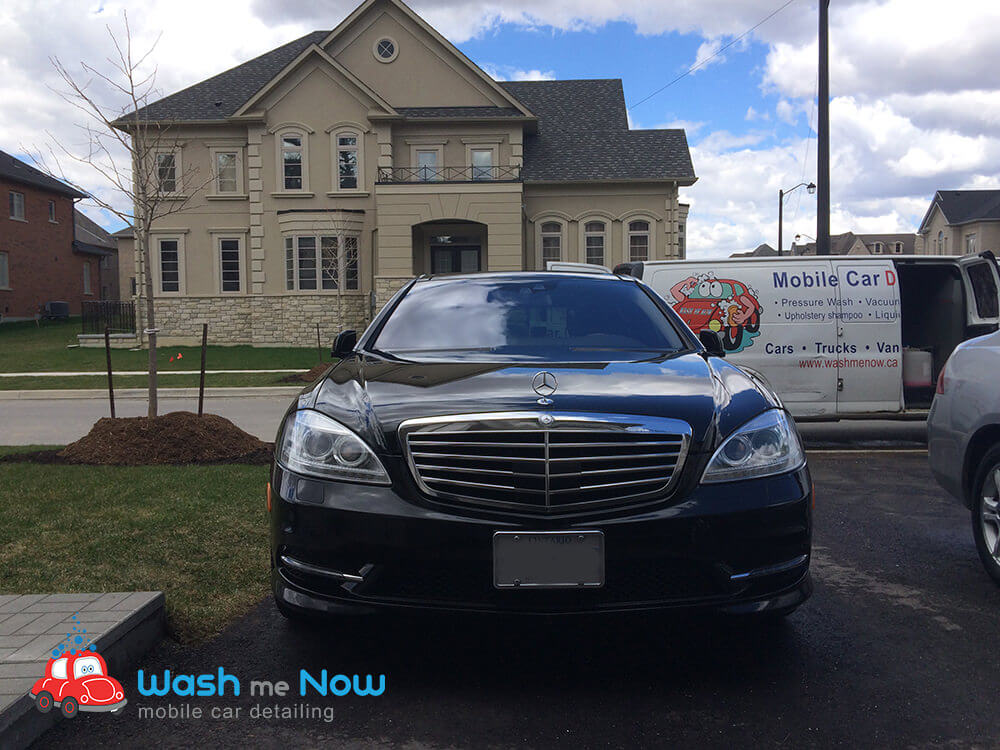 Easy To Afford Car Detailing In Malvern
Our work throughout Toronto, the Greater Toronto Area, and communities such as Malvern speak for themselves. We stand by not only the quality behind the services we offer, but also the prices attached to those services. Compare our reviews and prices to any other car detailing company under the sun. You will find that no one can beat our combination of pricing and results.
Green-Friendly Car Detailing In Malvern Is Here!
We are also pleased to meet the demand to offer spectacular results, while reducing our carbon footprint as much as possible. This means car detailing in Malvern that makes use of steam-cleaning and much more.
Want to learn more? Ready to set up an appointment? Contact us today!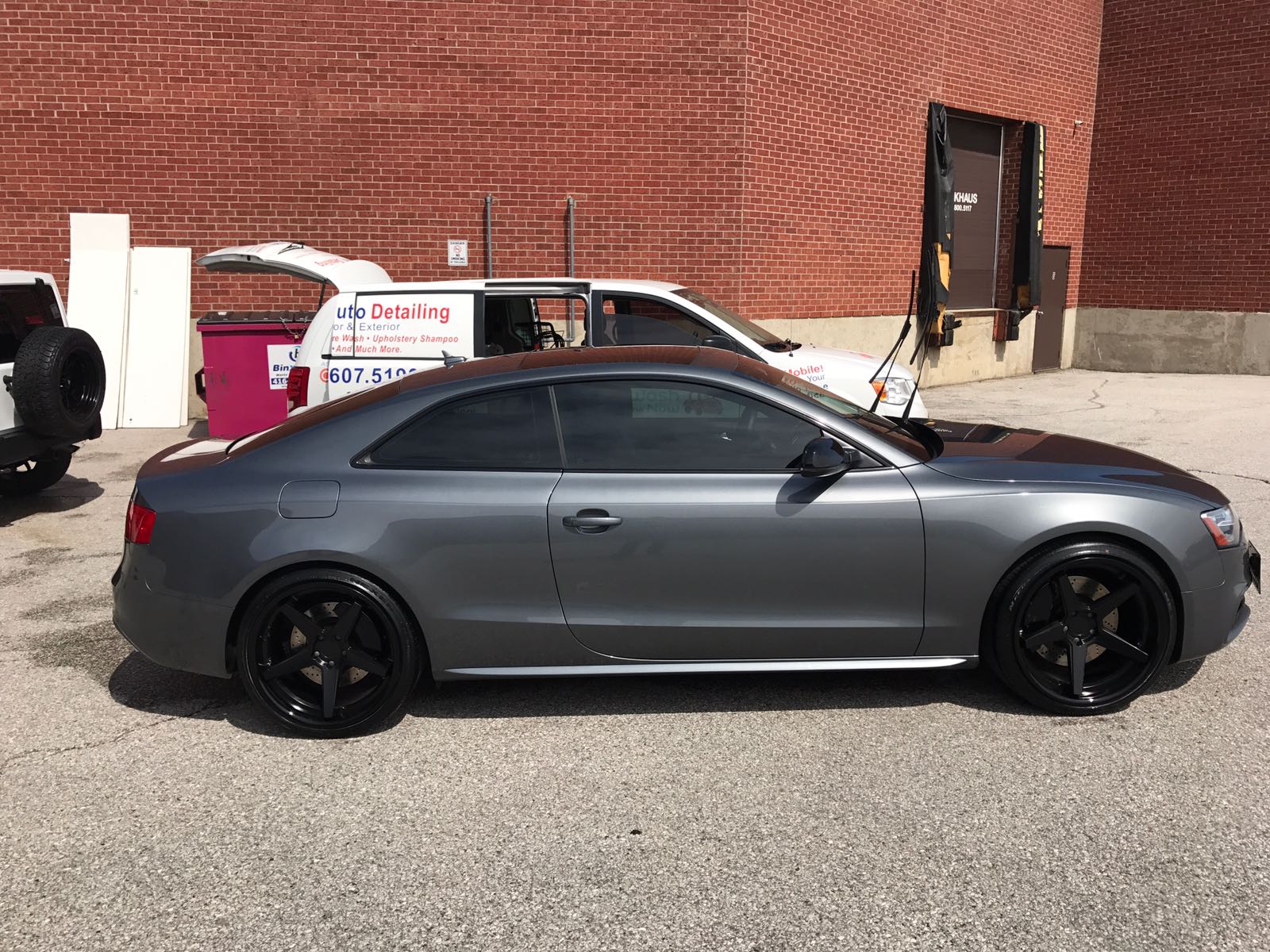 SERVICING THE FOLLOWING DEALERSHIPS
Request a callback
Fill in the form below and one of our friendly and knowledgeable representatives will call you back as soon as possible!