Car Detailing in Moore Park
We offer a one-of-a-kind, convenient way to get your car clean. Call our mobile car detailing Moore Park service for:
Fully mobile car detailing services
A cleaning team that comes to you at home or at work
Interior and exterior car cleaning
A self-contained mobile washing truck that does it all
Call Wash Me Now today for fast and convenient car detailing in Moore Park!
Satisfaction Guaranteed
How many times a year should you consider the possibility of car detailing? At the end of the day, the answer to that question is entirely up to you. At Wash Me Now, our car detailing in Moore Park services are there whenever you need them. From Toyotas, to Hondas, to Chevys, to BMWs, to anything else you can think of, we have car detailing experience that can help you to achieve anything you might have in mind.
A wash and wax can be a great idea every month or two. Interior vacuuming and shampooing can be utilized at around the same pace. At the same time, other, more elaborate services, really only need to be explored on a once-in-a-while basis. Contact our green-friendly, mobile car detailing service today. We can help you to answer the question as it applies to your specific make and model.
What Makes Our Car Detailing in Moore Park Different?
We Always Guarantee Our Car Detailing In Moore Park Experience
We can work on your windows and mirrors. We can apply products that will not only restore the condition of your vehicle, but can also help to protect the vehicle for years to come. These are just two examples of what we bring to the table, when it comes to comprehensive car detailing in Moore Park. We guarantee every single aspect of what we do.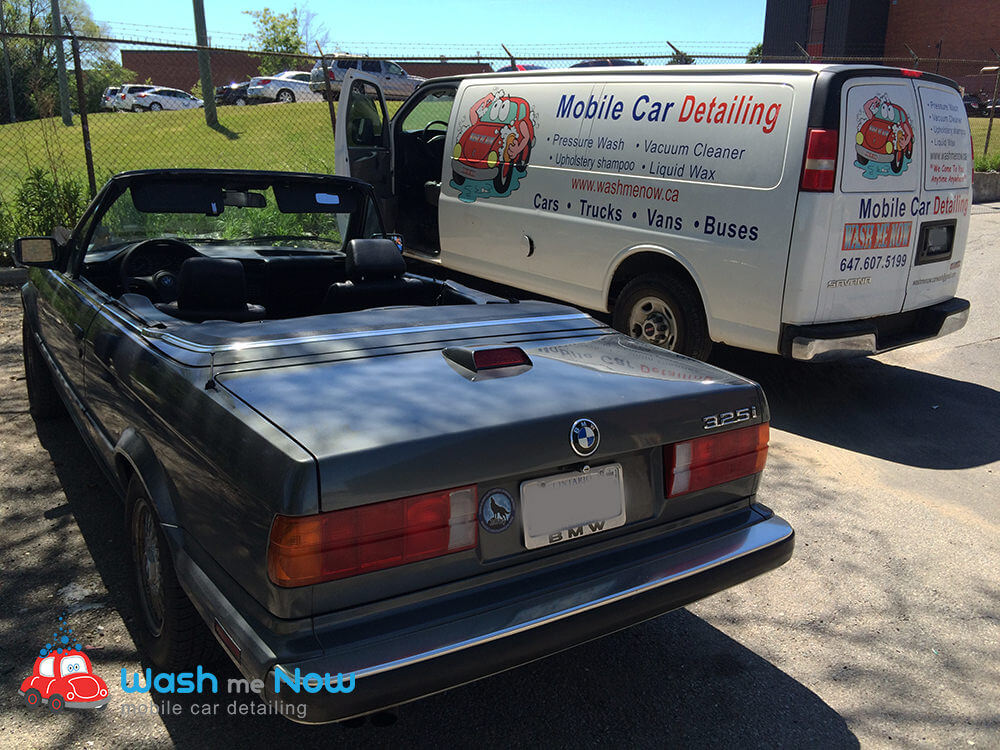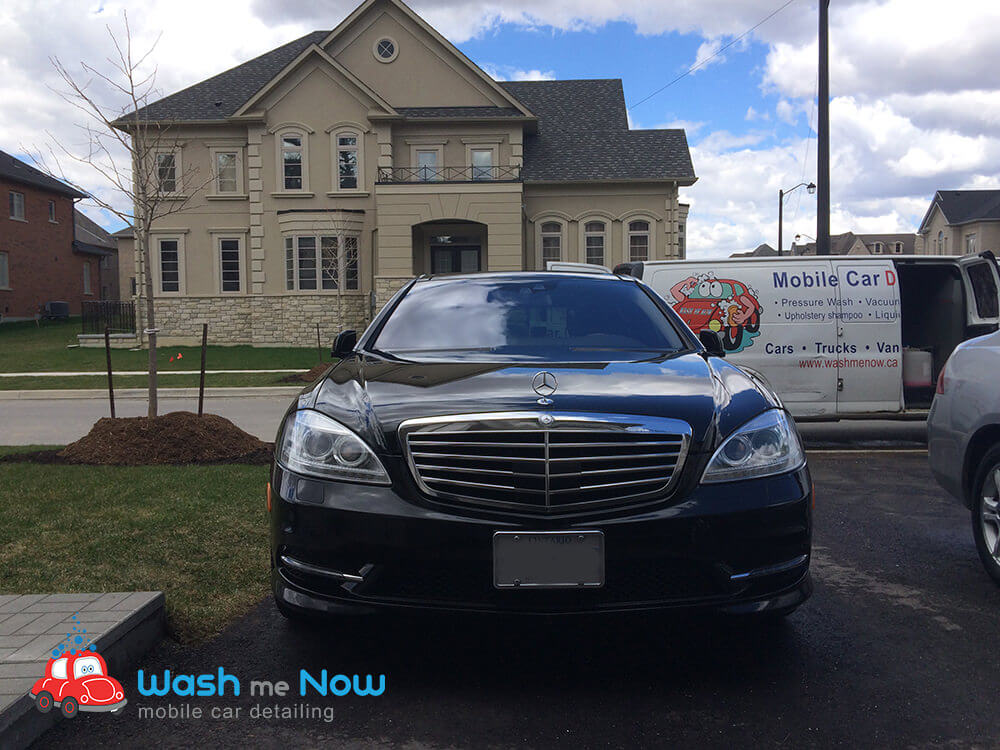 We Will Always Believe In Affordable Car Detailing In Moore Park
Affordability is important with just about everything. This certainly holds true for car detailing. We have a stellar reputation on two levels. Not only does this concern the work that we do, but it also extends to the prices we charge.
We Are The Best Green-Friendly Company Offering Car Detailing In Moore Park
Don't let anyone convince you that green-friendly car detailing in Moore Park is impossible. We use services such as steam-cleaning to reduce our water usage, among other methods.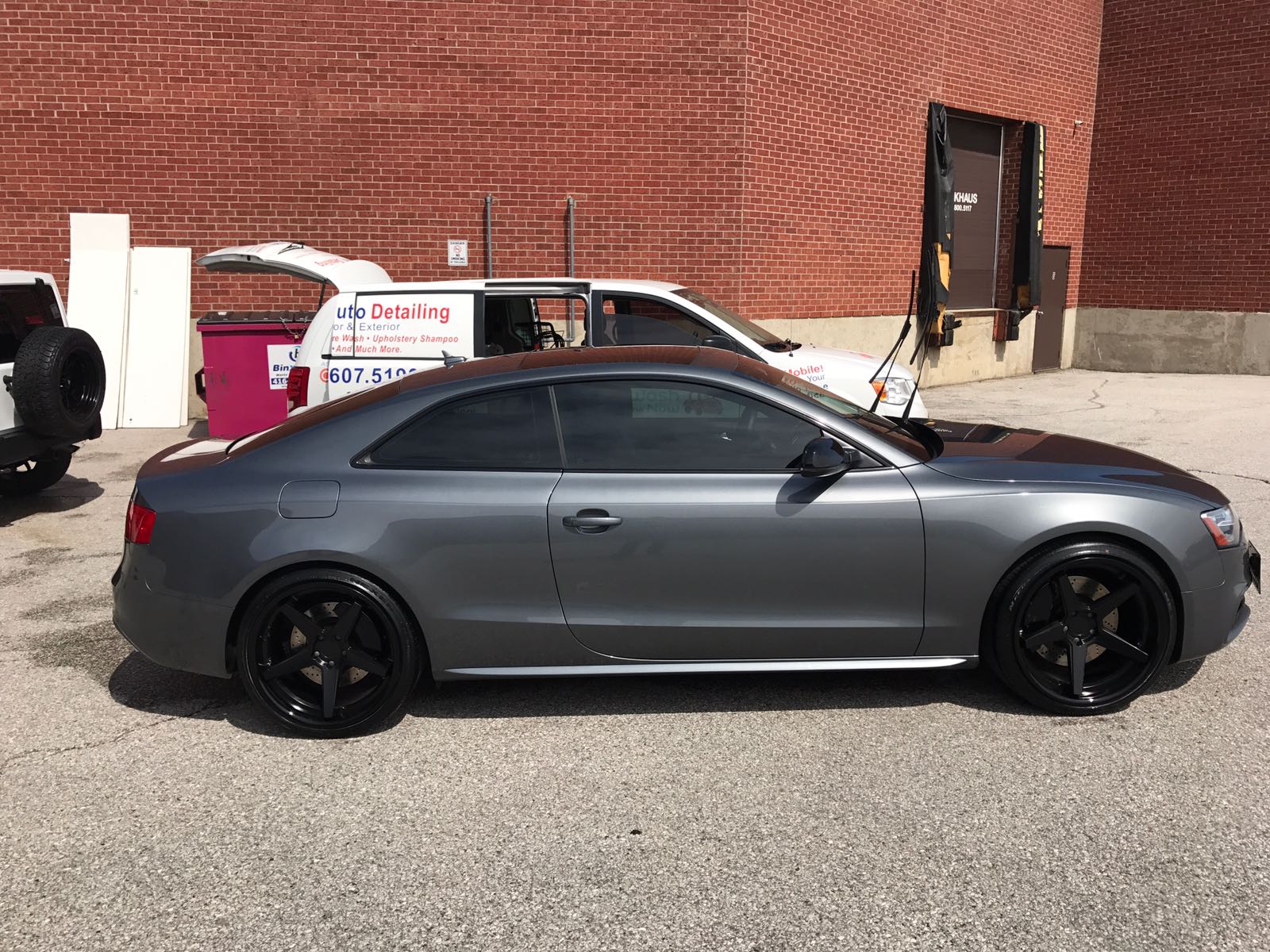 SERVICING THE FOLLOWING DEALERSHIPS
Request a callback
Fill in the form below and one of our friendly and knowledgeable representatives will call you back as soon as possible!