Car Detailing in Oakridge
We offer a one-of-a-kind, convenient way to get your car clean. Call our mobile car detailing Oakridge service for:
Fully mobile car detailing services
A cleaning team that comes to you at home or at work
Interior and exterior car cleaning
A self-contained mobile washing truck that does it all
Call Wash Me Now today for fast and convenient car detailing in Oakridge!
Satisfaction Guaranteed
When it comes to car detailing, what are some of the benefits that come to mind? At Wash Me Now, we have car detailing in Oakridge experience that goes beyond any benefits you can name offhand. In a variety of ways, including our green-friendly methods and depth of services, we are unlike any similar company in Oakridge and beyond.
If you live in Oakridge, then you already know you're living in one of the best neighborhoods in Toronto. We have been proudly serving not only Oakridge, but Toronto and the Greater Toronto Area for a number of years. Contact us to set up an appointment, after you've taken a closer look at the myriad of ways in which we can improve your vehicle.
What Makes Our Car Detailing in Oakridge Different?
We Guarantee Car Detailing In Oakridge That Stands The Test Of Time
Obviously, car detailing in Oakridge isn't something that can last forever. Even interior/exterior mirror and window services will eventually need another touchup. However, from washing and waxing, to sealant treatments and engine shampoo/dressing, we aspire to give you results you are going to be able to enjoy for a long time to come. Our results stand the test of time to an impressive degree. This is something we guarantee in all of our projects.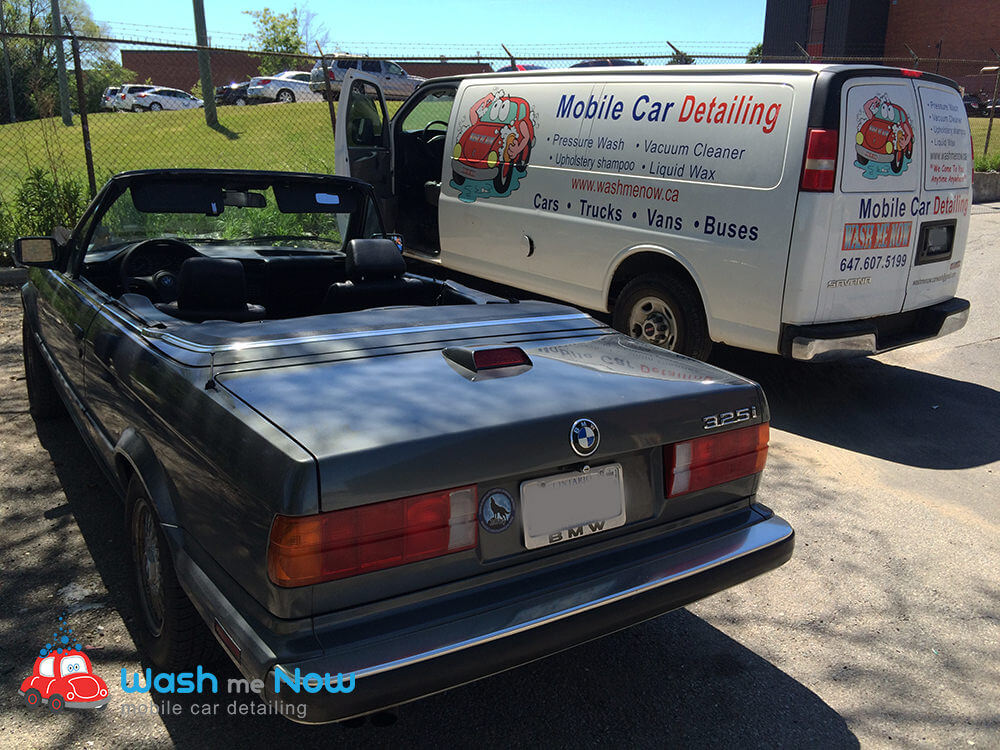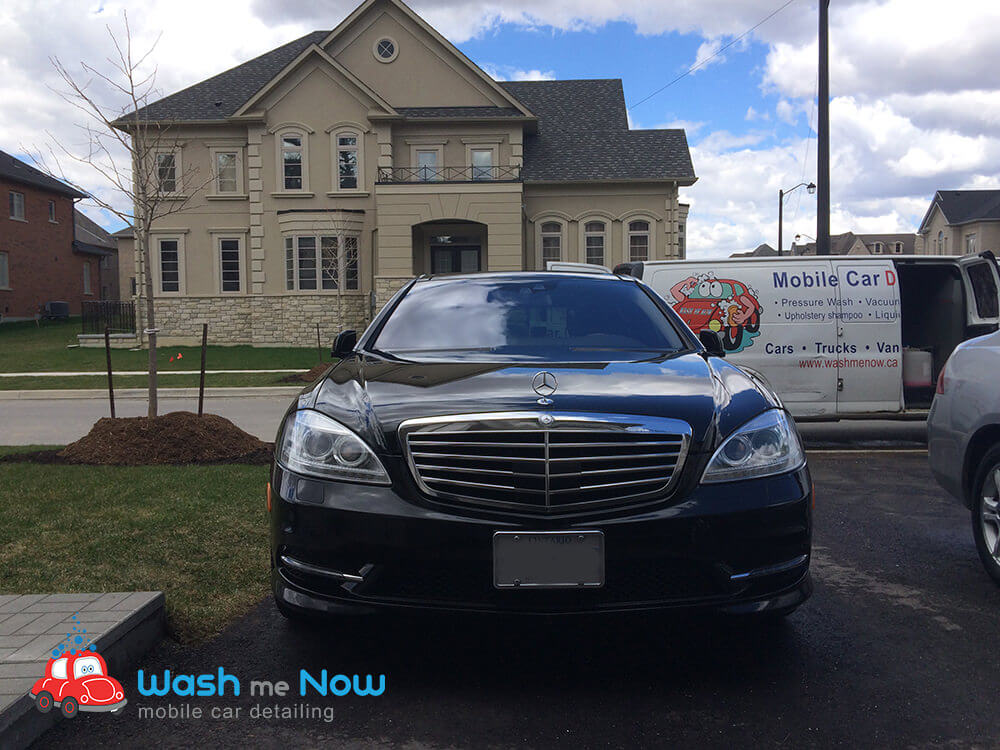 We Have The Most Affordable Car Detailing In Oakridge
Car detailing for our Oakridge clients has involved rim and tire work, exterior plastic restoration work, and much more. Our complete list of services can show you exactly what we offer to all of our customers. Do a little research, and you will also find that we are the most affordable Oakridge car detailing company available.
Green-Friendly Car Detailing In Oakridge
Car detailing in Oakridge can also be environmentally sound, particularly in terms of the products we use to restore your car to stunning glory.
Contact us today if you have any questions, or would like to set up an appointment.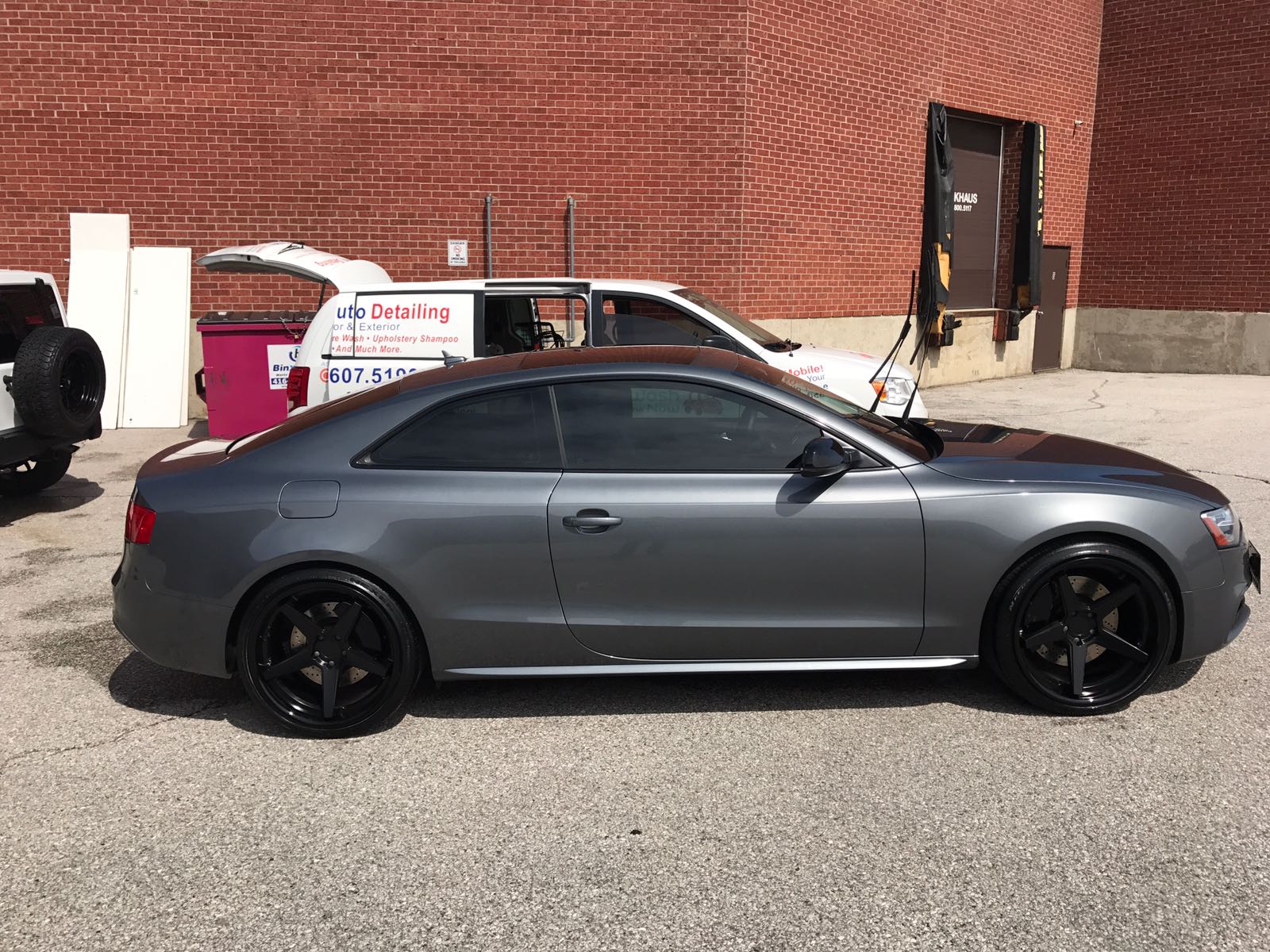 SERVICING THE FOLLOWING DEALERSHIPS
Request a callback
Fill in the form below and one of our friendly and knowledgeable representatives will call you back as soon as possible!