Car Detailing in Oro-Medonte
We provide a one-of-a-kind and convenient detailing service for your vehicle. For more information, call our mobile car cleaning service in Oro-Medonte for:
Fully mobile car detailing services

A cleaning team that comes to you at home or at work

Interior and exterior car cleaning

A self-contained mobile washing truck that does it all
If you're looking for a simple, high-quality way to detail your automobile, you've come to the right place! We are a full-service mobile detailing business that delivers prompt and dependable service. To make an appointment, give us a call now!
Satisfaction Guaranteed
With beautiful golf courses and hundreds of kilometers of smooth paved roads, you can take some time off to relax and go for a hike, go golfing, cycling or for a run along scenic trails while we take care of detailing your car from top to bottom! Day to day use will definitely accumulate dirt and grime on the exterior and interior of your car. We understand that It's difficult to keep up with a hectic schedule, and sometimes you just don't have the energy to clean your car. We want to make car detailing the least of your concerns, with our mobile vehicle detailing service in Oro-Medonte we strive to provide the best detailing service in the area and 100% client satisfaction!
WHAT MAKES OUR CAR DETAILING IN ORO-MEDONTE DIFFERENT?
Affordable Detailing Packages
Wash Me Now provides a range of cleaning services. Our basic detailing packages are ideal for getting a high-quality clean without breaking the bank.  We offer extensive detailing solutions as well. Several add-ons are available too so that we can cater to your specific needs.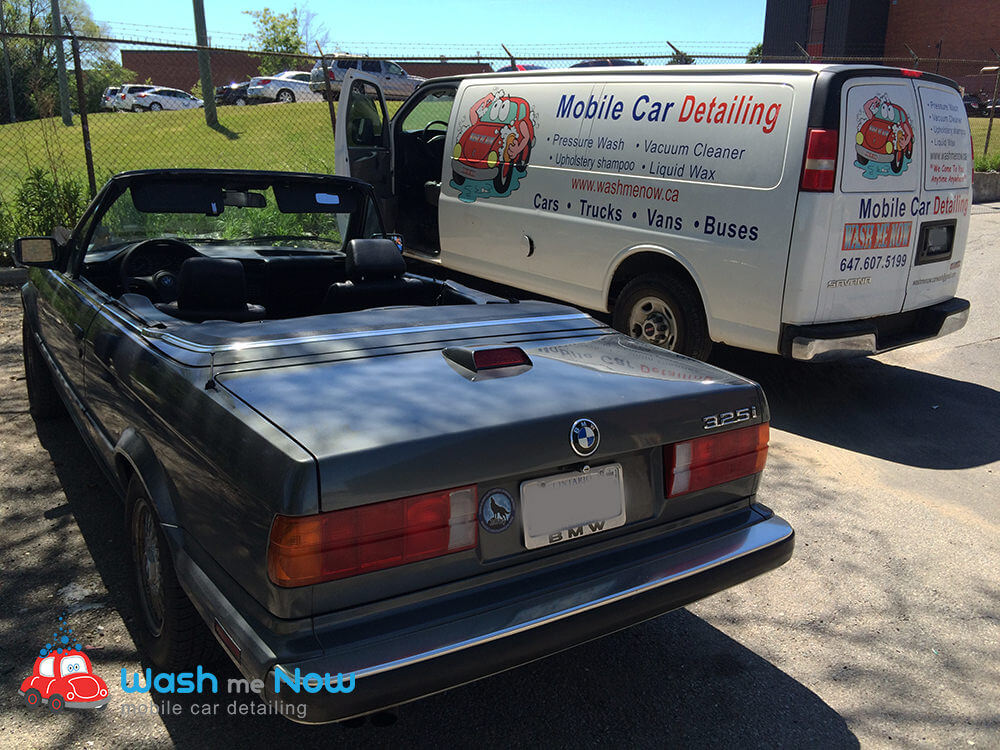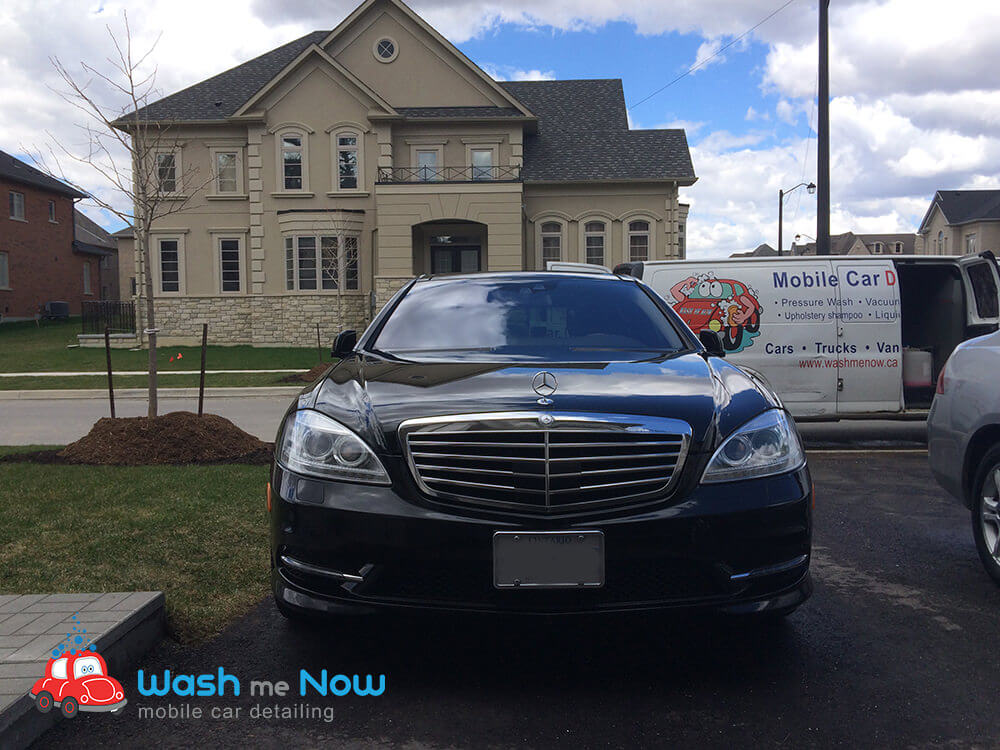 Steam Clean Auto Detailing
The high temperature of steam destroys germs while also removing stains, and the lack of need for hard scrubbing is a major benefit because this eliminates the chance of scruffs and scratches. If you want to destroy any lurking germs in your car, steam is the way to go!
Mobile Auto Detailing in Oro-Medonte
We understand that it can be a challenge to juggle a full schedule. When you're busy it's hard to make time for tasks such as car detailing. Keeping that in mind, we've developed a mobile auto detailing service that can take care of your car's detailing needs from start to finish while letting you focus on other things.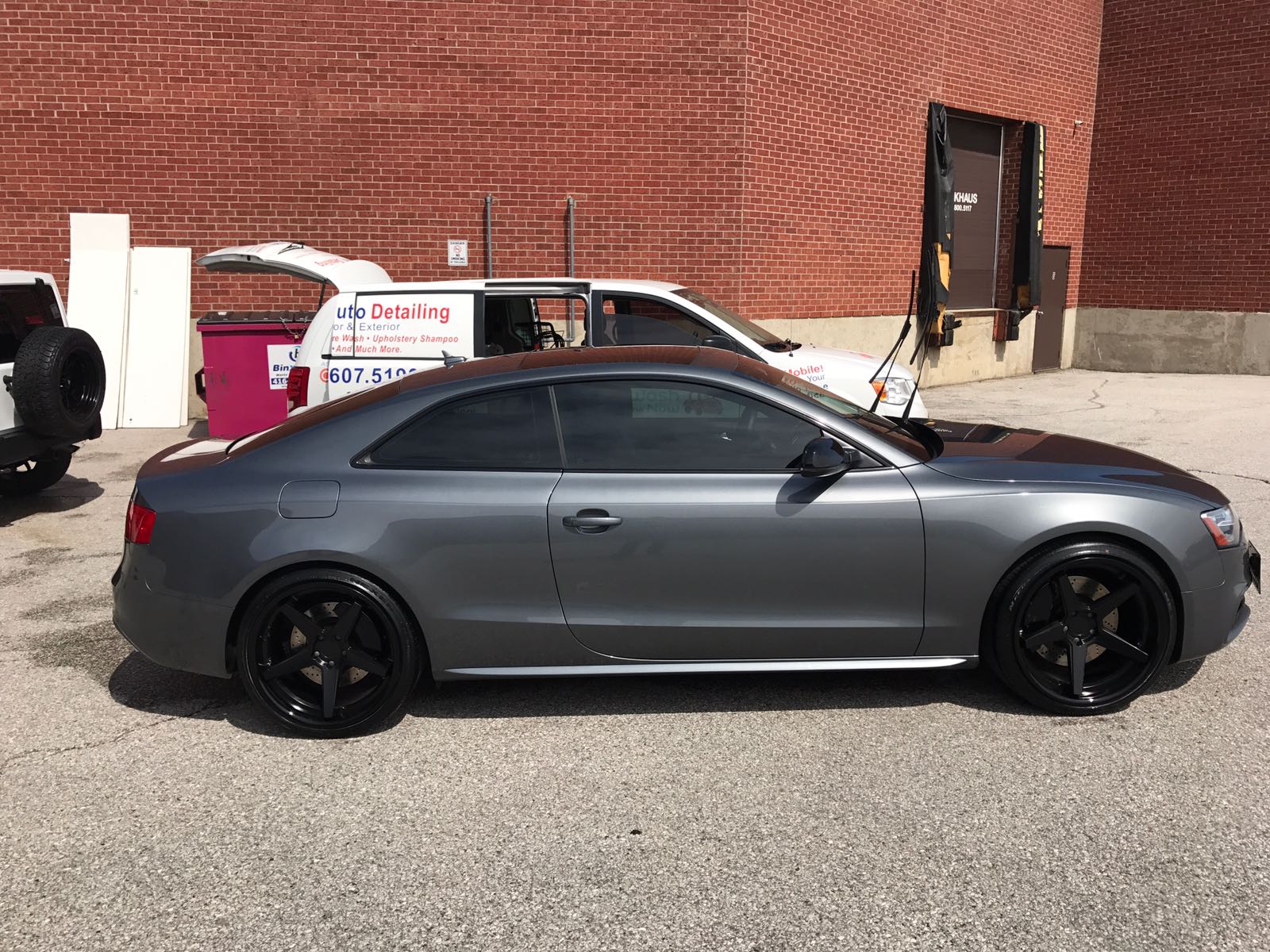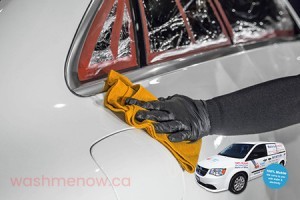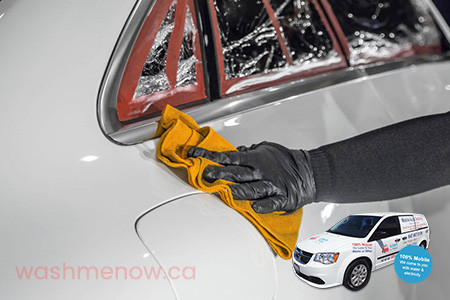 Ceramic Coating Services Near Oro-Medonte
Officially Certified Ceramic Pro Installer
Your car is a long-term investment, and it deserves to be properly maintained. Our ceramic coating services protect your car's exterior paint, allowing you to preserve that showroom gleam and prevent rusting. We stand behind our product and make sure you're covered with our warranty. Our basic ceramic coating option comes with a 1-year warranty. We also offer a 4-year warranty and our deluxe coating comes with a lifetime warranty.
SERVICING THE FOLLOWING DEALERSHIPS
Request a callback
Fill in the form below and one of our friendly and knowledgeable representatives will call you back as soon as possible!