Car Detailing in Pleasantview
We offer a one-of-a-kind, convenient way to get your car clean. Call our mobile car detailing Pleasantview service for:
Fully mobile car detailing services
A cleaning team that comes to you at home or at work
Interior and exterior car cleaning
A self-contained mobile washing truck that does it all
Call Wash Me Now today for fast and convenient car detailing in Pleasantview!
Satisfaction Guaranteed
Pleasantview certainly lives up to its name in pretty spectacular terms. At Wash Me Now, we love to contribute to that in our own way with car detailing in Pleasantview services that can transform your vehicle into something spectacular. Whether you own a BMW, a Toyota, a Honda, a Ferrari, or whatever the case may be, our mobile, green-friendly detailing services can come to wherever you are in the Pleasantview neighborhood.
We love to serve customers with a fantastic range of services that can improve your vehicle on a variety of levels. Take a look at what we bring to the table. Contact us today to make an appointment.
What Makes Our Car Detailing in Pleasantview Different?
Why We Guarantee Our Car Detailing In Pleasantview Work
Car detailing can begin simply enough, with deep washing and waxing of the exterior of your car. However, if you think this is where it all begins and ends, use this opportunity to learn more about us and change that! We have car detailing in Pleasantview services that can work wonders on your interior or trunk. We guarantee results for window or mirror work, as well.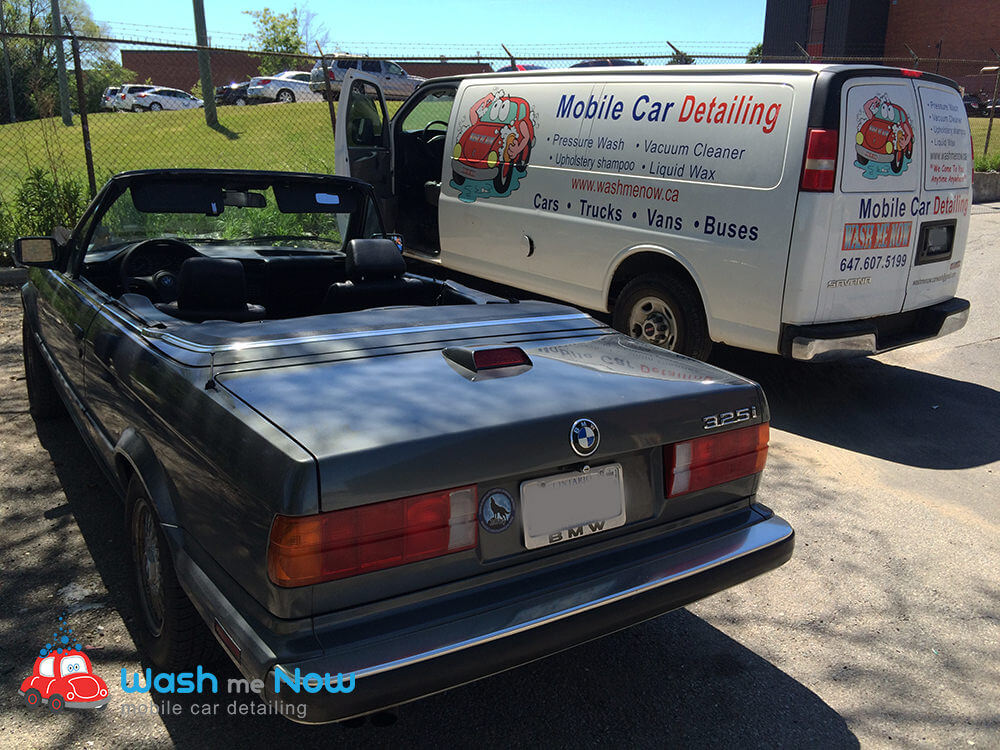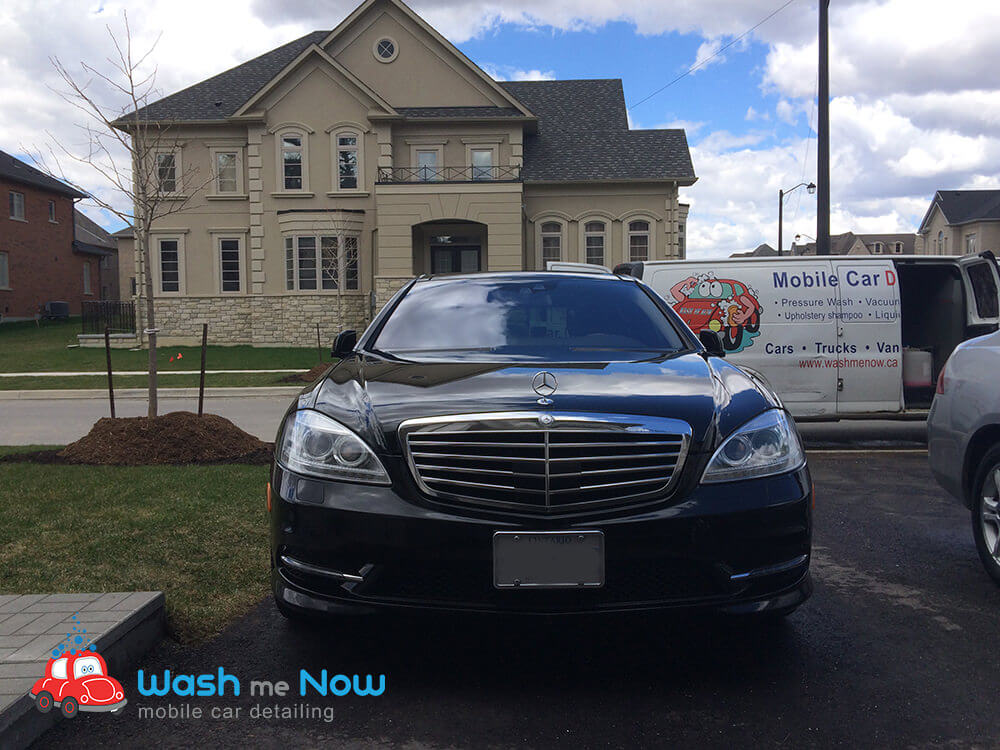 Remaining The Most Affordable Car Detailing In Pleasantview Company
Affordability is important in all things. It certainly applies to your vehicle. Yes, taking care of your car with detailing services is important. At the same time, you shouldn't be made to pay an arm and a leg for such results.
The Benefits Of Green-Friendly Car Detailing In Pleasantview
Car detailing in Pleasantview that is affordable, expansive, and flexible with regards to your schedule. What else should you demand from a company such as ours?
Green-friendly detailing is easier to achieve than ever. Steam-cleaning is a great example of what we're talking about, in terms of reducing our water usage and carbon footprint. Contact us today to learn how these measures can benefit your vehicle for years to come.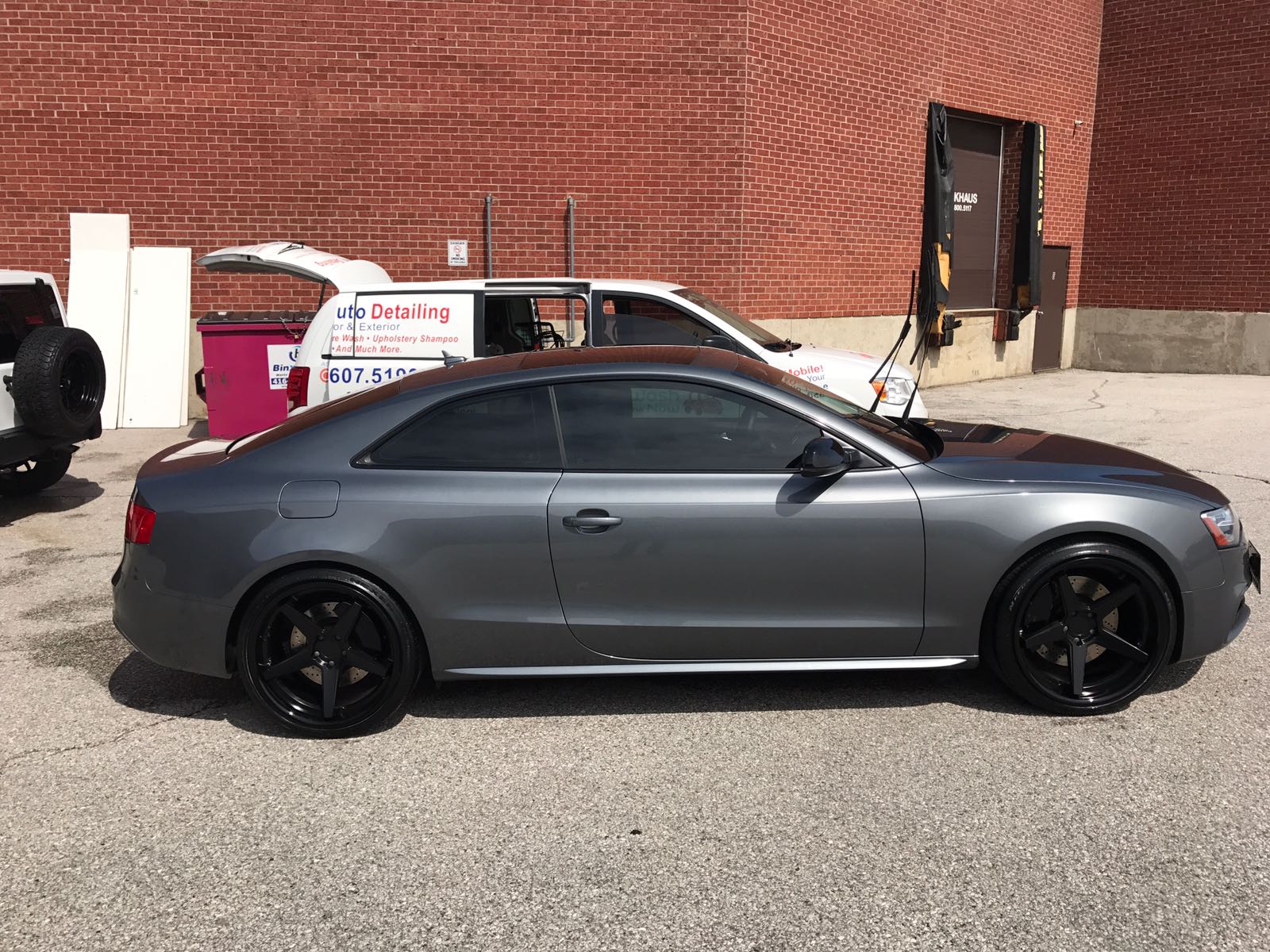 SERVICING THE FOLLOWING DEALERSHIPS
Request a callback
Fill in the form below and one of our friendly and knowledgeable representatives will call you back as soon as possible!