Car Detailing in Portlands
We offer a one-of-a-kind, convenient way to get your car clean. Call our mobile car detailing Portlands service for:
Fully mobile car detailing services
A cleaning team that comes to you at home or at work
Interior and exterior car cleaning
A self-contained mobile washing truck that does it all
Call Wash Me Now today for fast and convenient car detailing in Portlands!
Satisfaction Guaranteed
At Wash Me Now, we have been meeting the needs of residents in the Portlands for a long time. We are the most popular mobile car detailing in The Portlands option to be found anywhere. As you will learn, there are a number of reasons as to why this is the case. You can start with the fact that we promise results for every make and model to be found in one of Toronto's most popular neighborhoods. Do you own a Toyota? A Honda? A Saab? A Jeep? Regardless of how you answer that question, you will find that we can help you.
Ready to get started? Contact us today for more information.
What Makes Our Car Detailing in The Portlands Different?
Car Detailing In The Portlands Is Guaranteed!
When it comes to car detailing in any form or fashion, you deserve to have the best possible experience. This is something we are pleased to guarantee with all of our clients, throughout The Portlands, Toronto, and beyond. From start to finish, we promise car detailing in The Portlands services that are going to transform every aspect of your vehicle. This includes the exterior, the interior, the tires, the rims, the wheels, the mirrors, the windows, and more!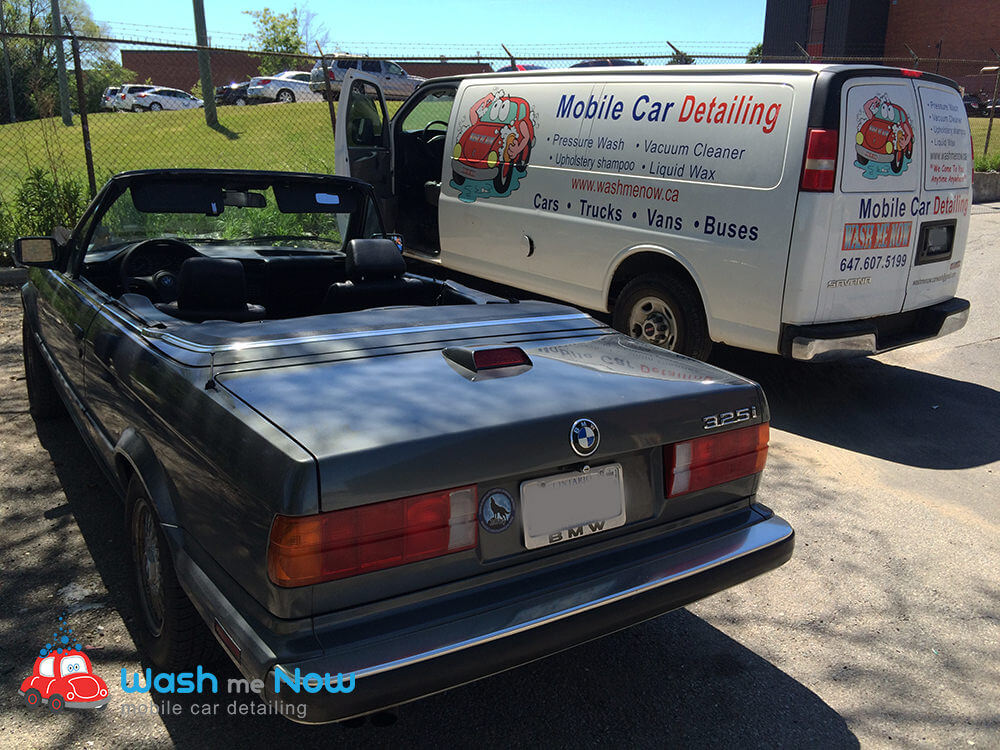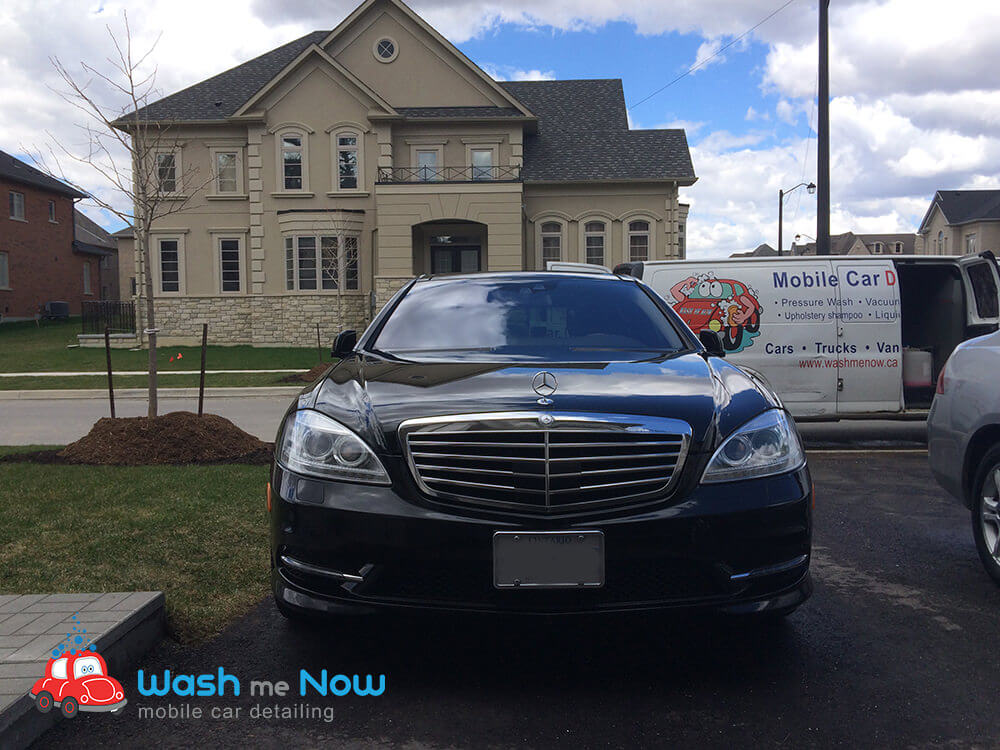 Car Detailing In The Portlands Is Affordable!
Car detailing in The Portlands is also considerably more affordable than many realize. Regardless of the specific services you choose, you will find that we deliver powerhouse results at prices everyone can afford. This is something we are pleased to do again and again.
Is Car Detailing In The Portlands Green Friendly?
The answer is an emphatic yes! We promise to not only improve the form and function of your vehicle, but to also do so in the most environmentally-sound way possible. This includes embracing green-friendly measures like steam-cleaning.
Want to learn more? Contact us today for more information on this, or any other aspect of what we do.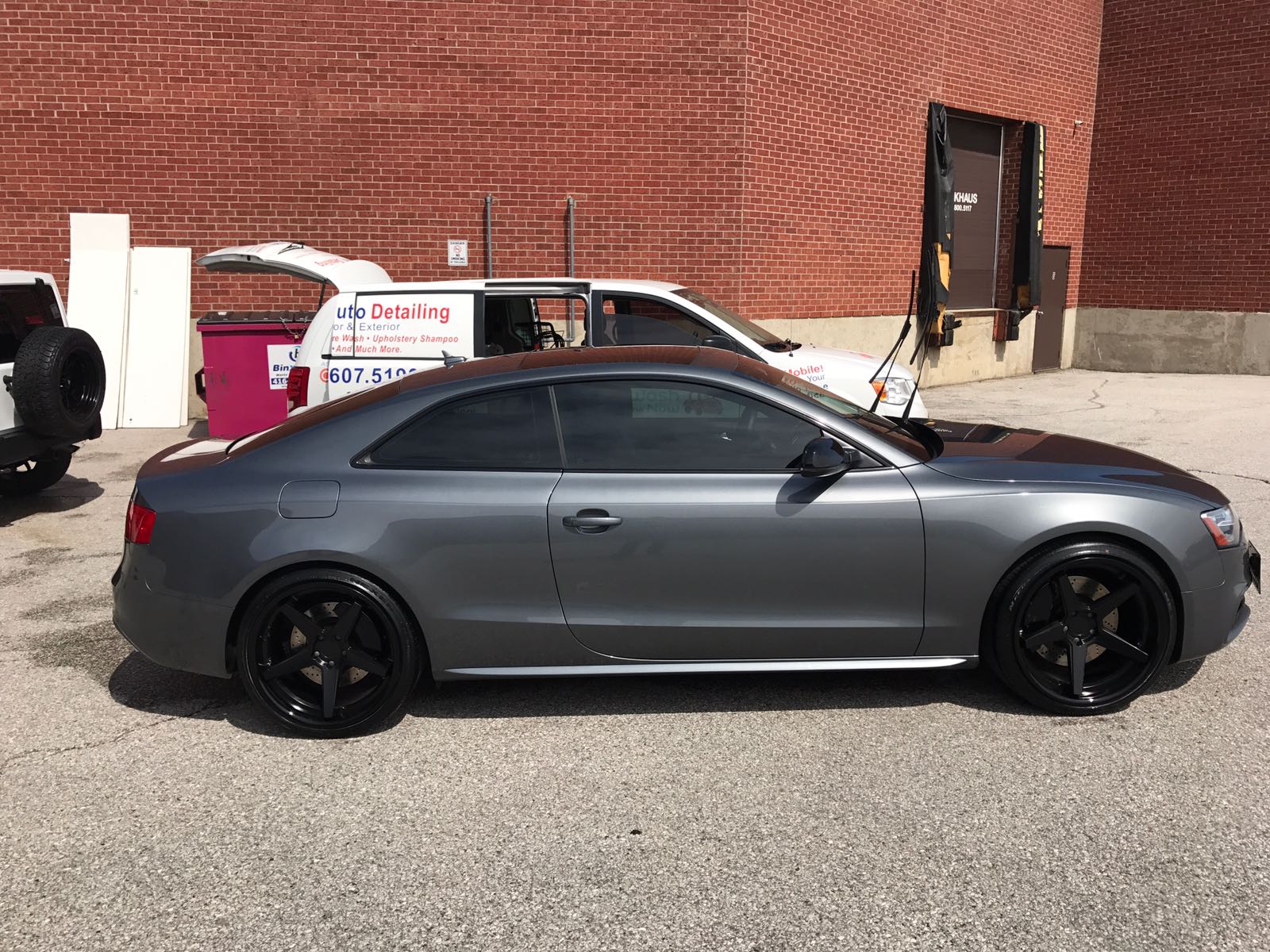 SERVICING THE FOLLOWING DEALERSHIPS
Request a callback
Fill in the form below and one of our friendly and knowledgeable representatives will call you back as soon as possible!