Car Detailing in The Beaches
We offer a one-of-a-kind, convenient way to get your car clean. Call our mobile car detailing The Beaches service for:
Fully mobile car detailing services
A cleaning team that comes to you at home or at work
Interior and exterior car cleaning
A self-contained mobile washing truck that does it all
Call Wash Me Now today for fast and convenient car detailing in The Beaches!
Satisfaction Guaranteed
Named for its stunning beaches, The Beaches is one of the most beautiful, popular places to go in Ontario. At Wash Me Now, we are certainly aware of what it offers, as we have been offering car detailing for The Beaches for the past several years. We love this community, and we are happy to provide a range of services that can improve and enhance your car on a variety of levels. If you have never fully appreciated what detailing your car has to offer, this is a great time to learn more.
Car detailing can involve work as straightforward as professional washing and waxing. This work can be expanded to offer work that improves the windows, rims, tires, mirrors, and much more.
If you're looking for comprehensive, green-friendly car detailing at reasonable prices, contact us today to make an appointment!
What Makes Our Car Detailing in The Beaches Different?
Our Car Detailing For The Beaches Is Guaranteed From Start To Finish
Car detailing should go deeper than what you can accomplish in your driveway with a bucket of water and a hose. You may wonder just deep the cleaning and other services can go with car detailing for The Beaches. Take a look at our long list of services, which includes clay bar treatments, engine shampoo and dressing, pet hair removal, cleaning door jams, removing salt stains, restoring leather interiors, and so much more.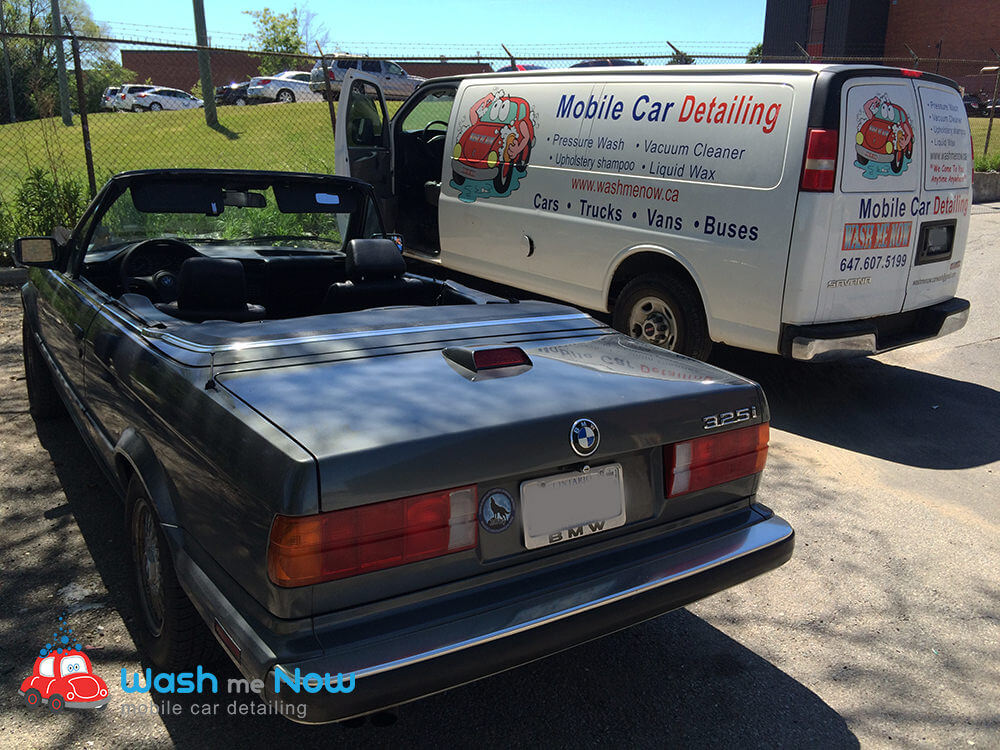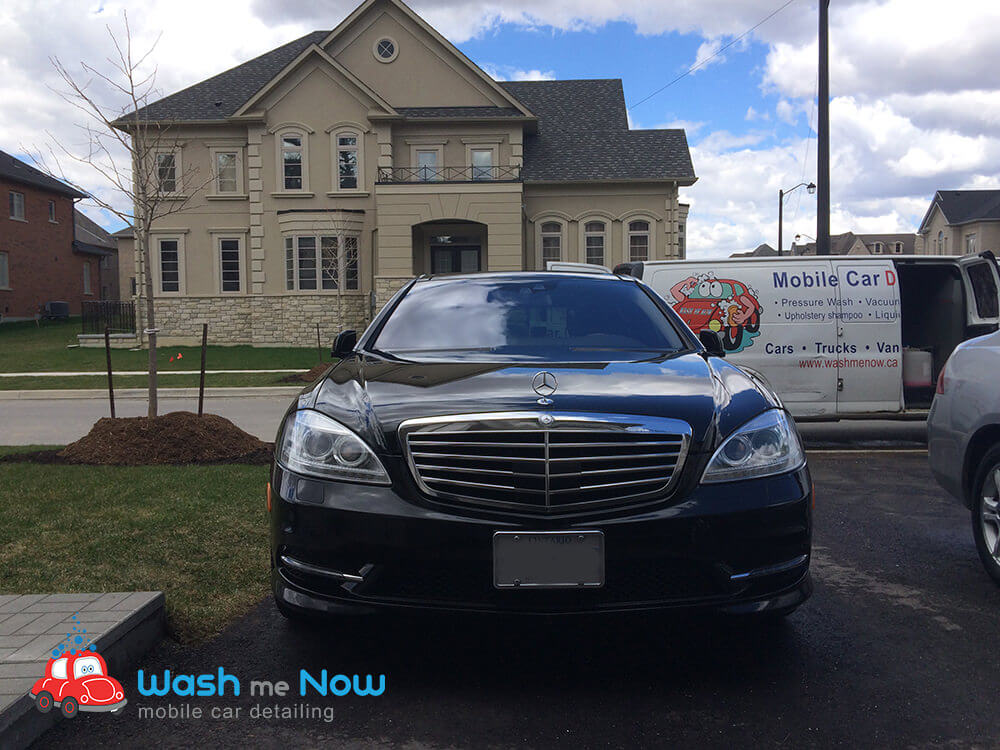 Car Detailing For The Beaches That Is Also Affordable
Believe it or not, but you can enjoy high-quality results with detailing at low prices. While our premium services and packages go the extra mile, they don't go that far with your wallet. Remember that you can customize our services to suit your needs.
Green-Friendly Car Detailing For The Beaches
Reducing our water usage, embracing environmental methods, and sacrificing nothing in the way of results are just a few benefits of our car detailing for The Beaches.
At Wash Me Now, we like to cover everything!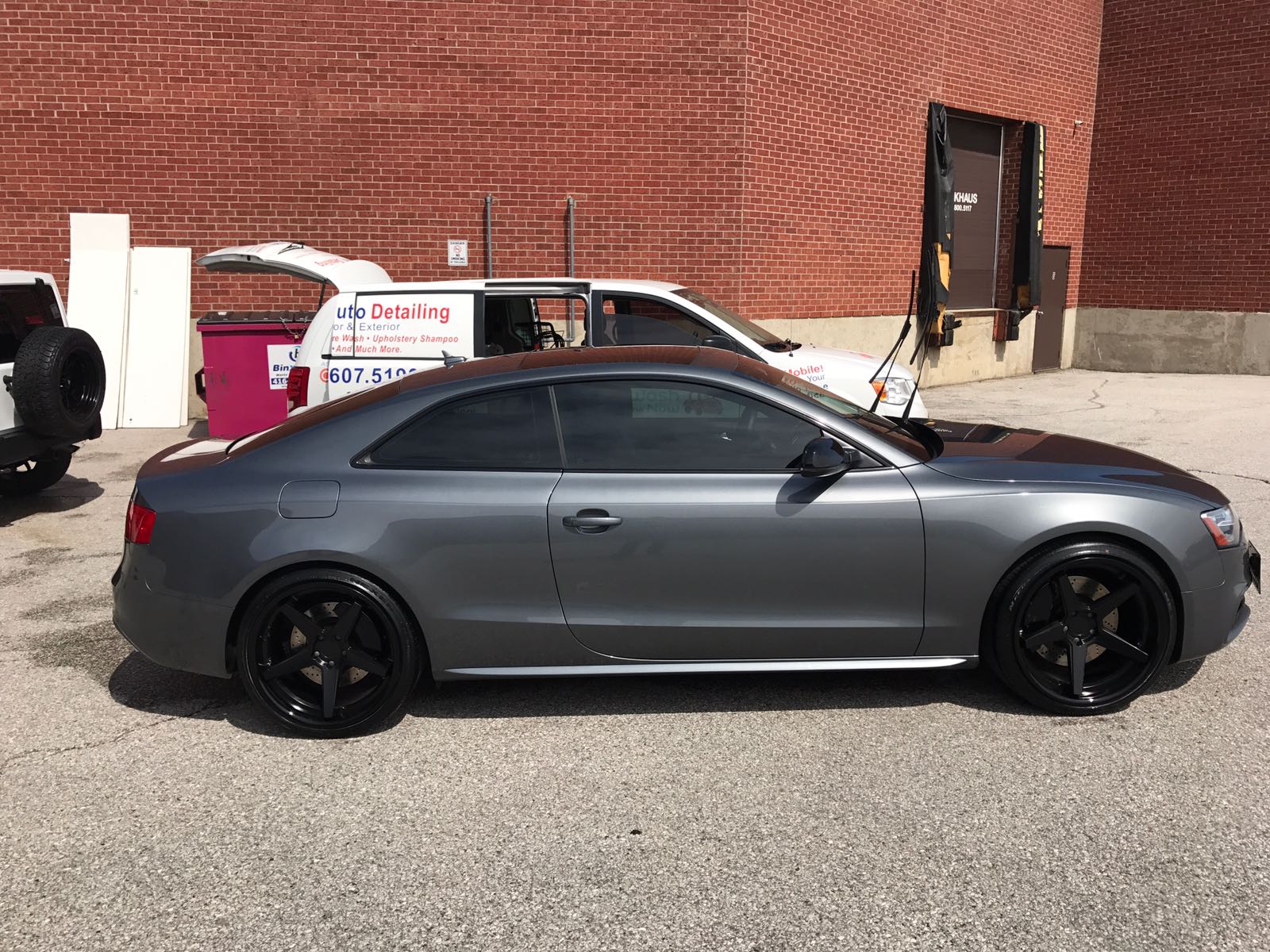 SERVICING THE FOLLOWING DEALERSHIPS
Request a callback
Fill in the form below and one of our friendly and knowledgeable representatives will call you back as soon as possible!