Car Detailing in Thorncliffe Park
We offer a one-of-a-kind, convenient way to get your car clean. Call our mobile car detailing Thorncliffe Park service for:
Fully mobile car detailing services
A cleaning team that comes to you at home or at work
Interior and exterior car cleaning
A self-contained mobile washing truck that does it all
You can stop your car detailing near me search, because you found us! Call Wash Me Now today for fast and convenient car detailing in Thorncliffe Park!
Satisfaction Guaranteed
Thorncliffe Park, located in stunning, iconic Toronto, has much to offer in the way of culture and history. We love to contribute to that in our own way with car detailing in Thorncliffe Park services. We are Wash Me Now. For a long time, we have worked tirelessly to establish a formidable reputation on every possible level, where it concerns meeting the car detailing needs for a wide variety of clients. Regardless of what you are interested in, when it comes to complete, green-friendly, mobile, and affordable car detailing services, we've got you covered.
Discover this fact for yourself. Contact us today to make your first appointment!
What Makes Our Car Detailing in Thorncliffe Park Different?
Guaranteed To The Best In Car Detailing In Thorncliffe Park
Car detailing is the kind of work that should always come with a guarantee. What we mean by that is that if you are serious about car detailing in Thorncliffe Park, then you deserve a company that feels the same way. To be sure, we do. From washing and waxing, to services that can leave you with a vehicle that looks and feels as though it was driven off the showroom yesterday, we guarantee everything we do.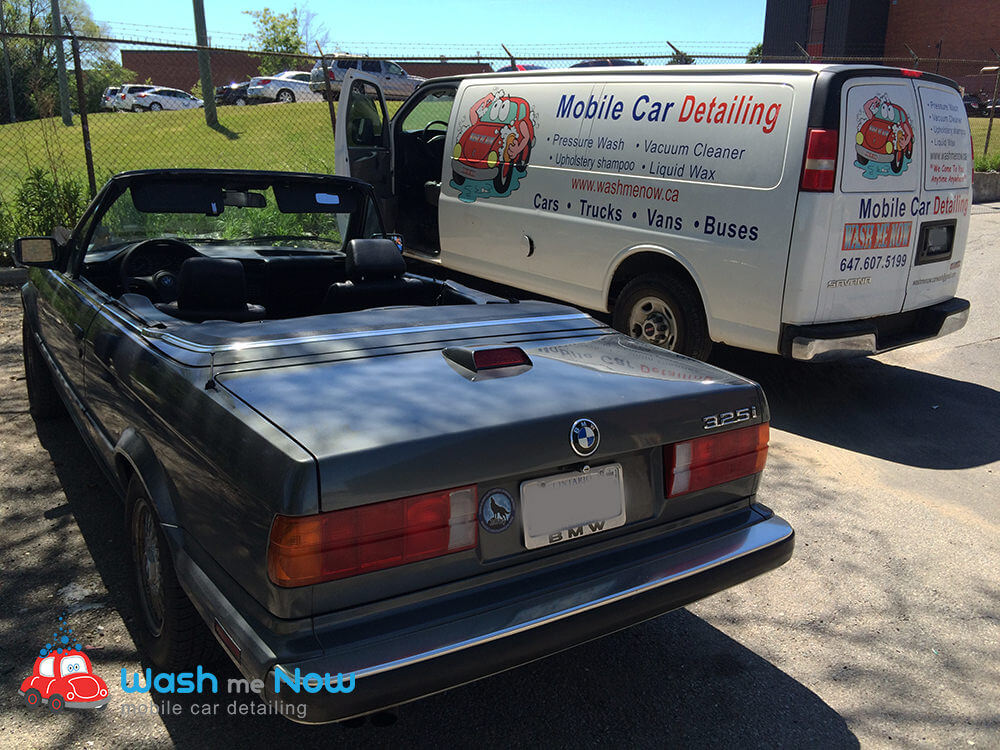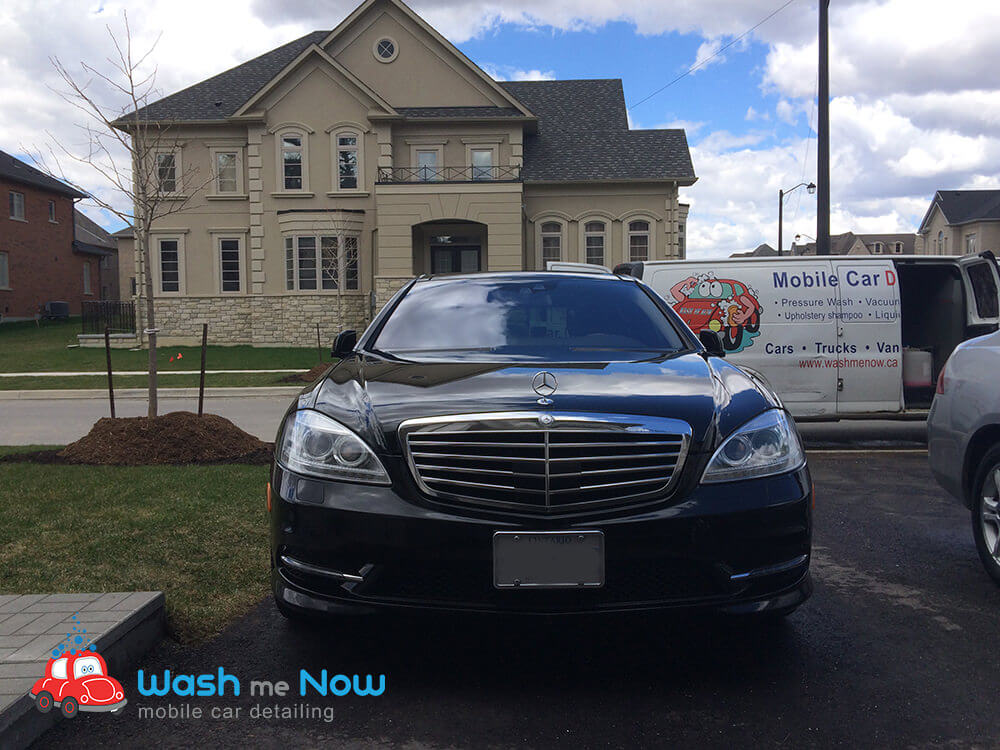 Guaranteed To Be The Most Affordable Car Detailing In Thorncliffe Park
Thorncliffe Park residents who have used our services in the past swear by our reputation on a number of levels. One such example comes in the fact that we are the best-priced car detailing company to be found anywhere. This is combined seamlessly with our attention to detail.
Guaranteed To Be The Most Environmental Car Detailing In Thorncliffe Park
Another aspect to car detailing in Thorncliffe Park that we think you'll appreciate? Our ongoing commitment to being the most green-friendly detailing company you are going to find. Feel free to contact us with any questions you may have about this specific aspect of our company!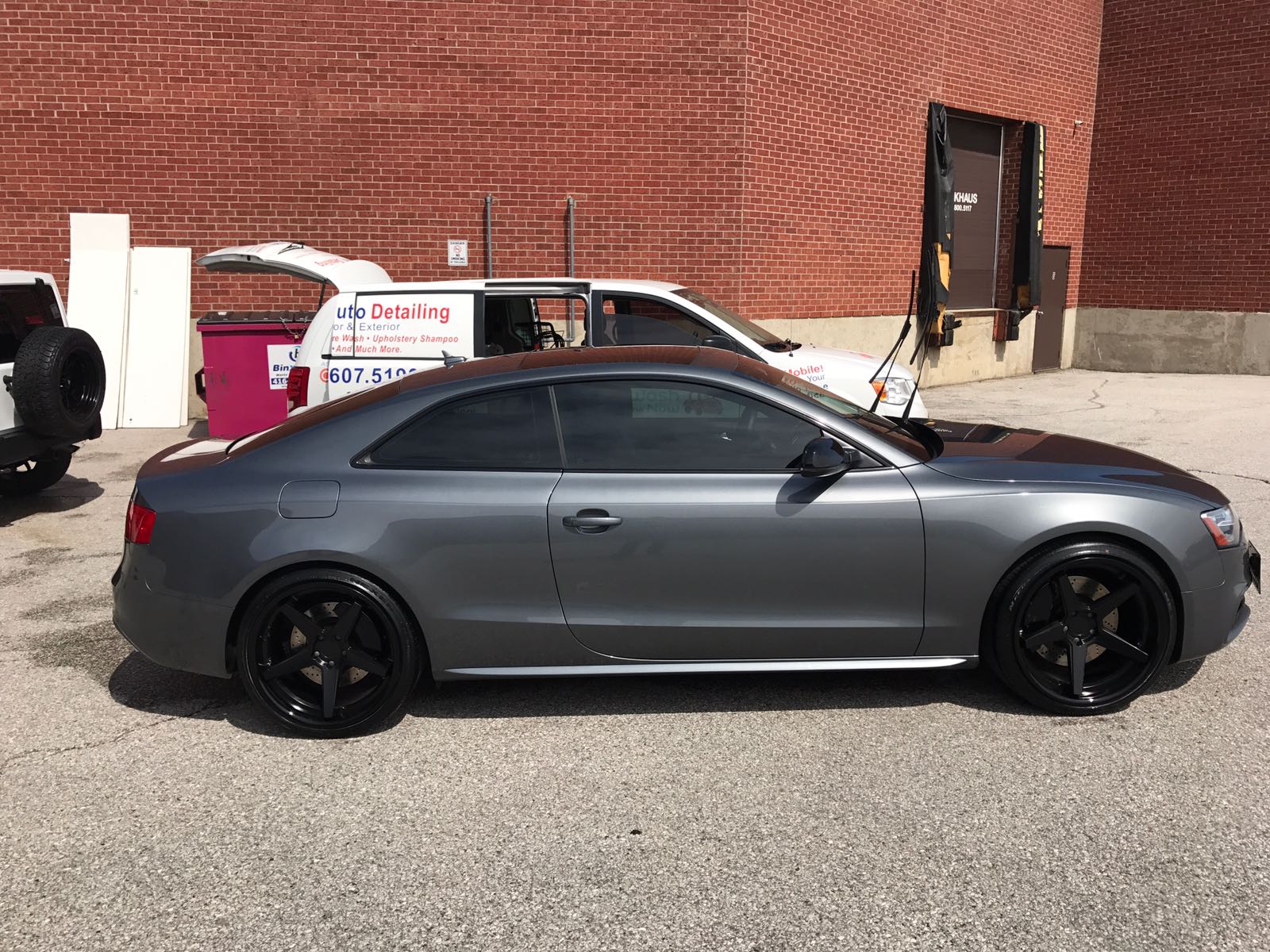 SERVICING THE FOLLOWING DEALERSHIPS
Request a callback
Fill in the form below and one of our friendly and knowledgeable representatives will call you back as soon as possible!