Car Detailing in Tottenham
We provide a one-of-a-kind and convenient detailing service for your vehicle. For more information, call our mobile car cleaning service in Tottenham for:
Fully mobile car detailing services

A cleaning team that comes to you at home or at work

Interior and exterior car cleaning

A self-contained mobile washing truck that does it all
If you're searching for a high-quality, hassle-free way to detail your car, you've come to the right spot! We are a full-service mobile detailing business that offers prompt and dependable service. To make an appointment, give us a call now!
Satisfaction Guaranteed
With a population of just over 5000, we strive to provide the best-detailing service to the people of Tottenham, a picturesque town near Barrie! At Wash Me Now, we are dedicated to providing excellent service to our clients. We take pleasure in the work we do and show it. No matter what service you choose us for, we will guarantee that it is delivered to the highest possible standard. We don't just wash and vacuum your automobile; we clean every nook and cranny so that both the inside and outside appear fresh and new.
WHAT MAKES OUR CAR DETAILING IN TOTTENHAM DIFFERENT?
Car Detailing Perfection in Tottenham
We understand the importance of even the tiniest elements, and this is where we excel. During an interior or exterior clean, we pay close attention to every corner and crevice. It's because of this approach that we can consistently provide excellent services to our clients. In addition to cleaning leather and upholstery, we also provide optional add-ons such as cleaning door jambs and removing bugs & tar to ensure maximum effectiveness of your detailing appointment.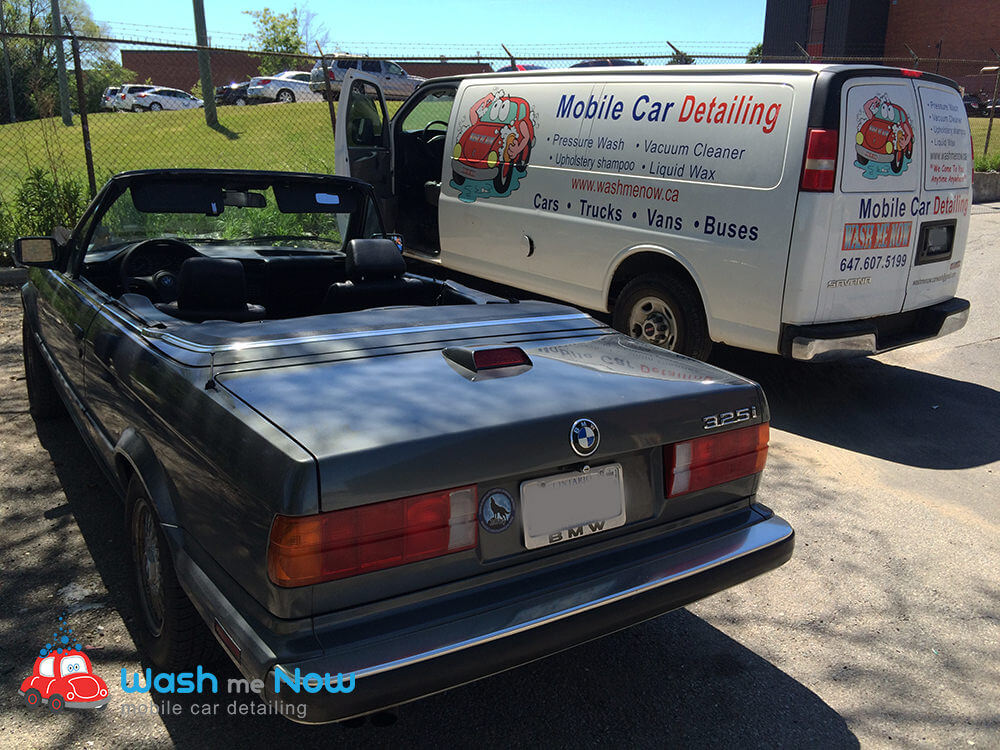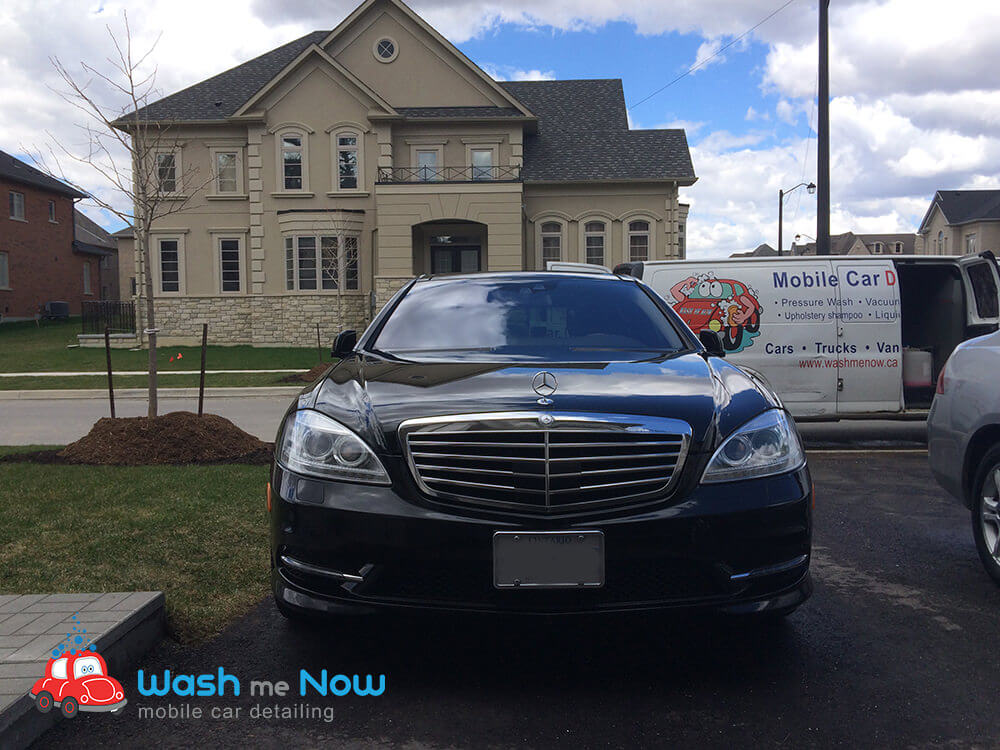 Green Car Detailing in Tottenham
We take environmental sustainability seriously at Wash Me Now, and we detail cars with our surroundings in mind every time. To utilize less water, we steam clean to achieve amazing results. To contribute to local conservation efforts, we also utilize safe cleaning chemicals.
Affordable Auto Detailing
Wash Me Now provides a variety of detailing services. Our basic detailing packages are perfect for getting a high-quality clean without breaking the bank. Of course, if you need further detailing above and beyond what this package can provide, several add-ons are available to help you get exactly what you want without being too costly.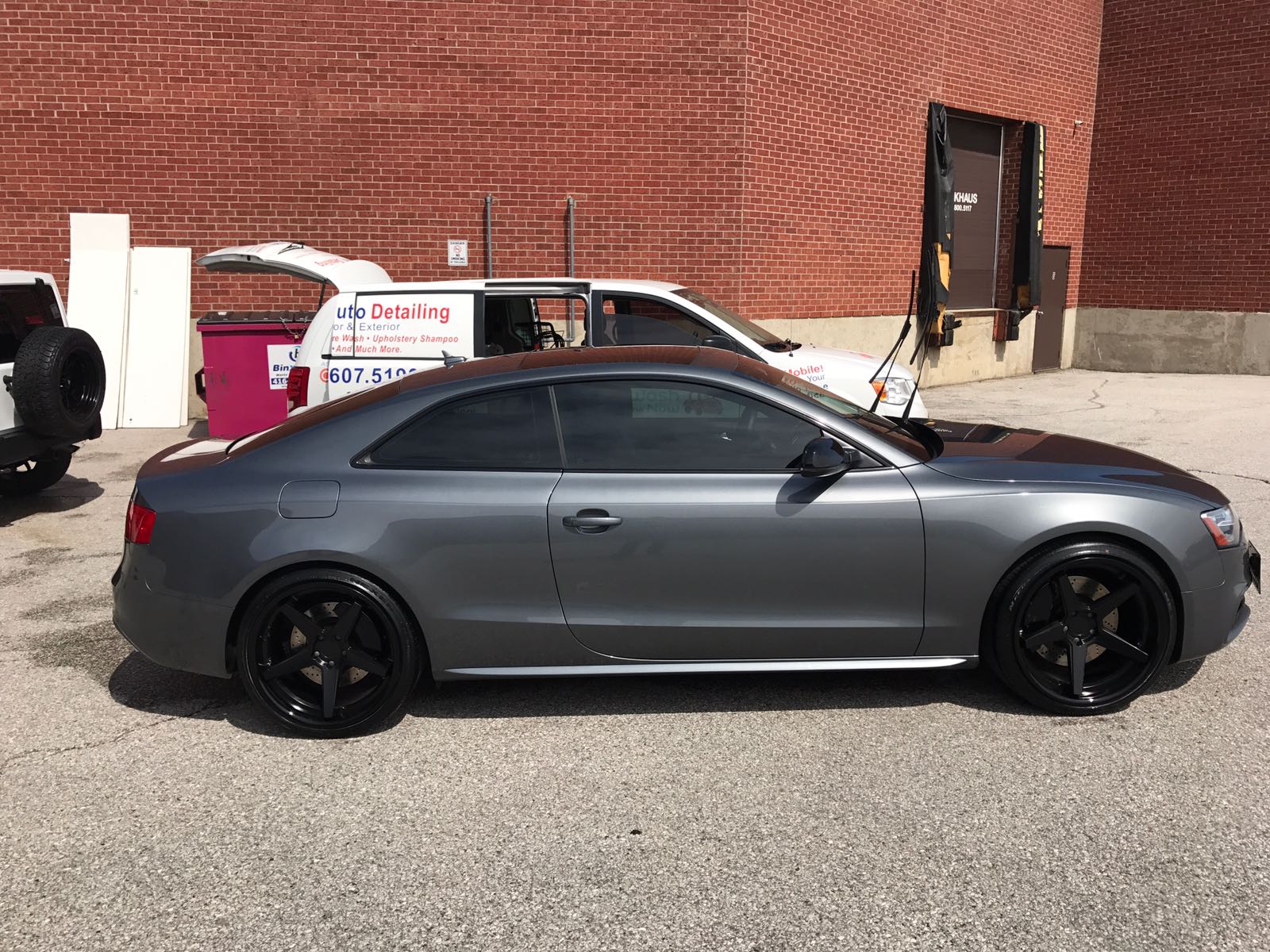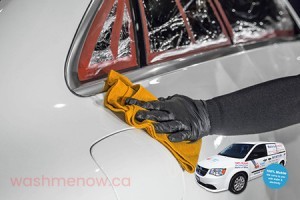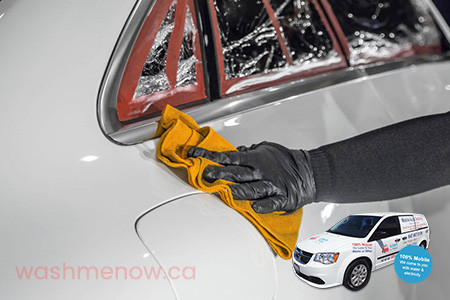 Ceramic Coating Services Near Tottenham
Officially Certified Ceramic Pro Installer
Your car is a long-term investment, and it deserves the best care. Our ceramic coating services protect your car's exterior paint so you can maintain that showroom shine and prevent rusting. We stand behind our product and make sure you're covered with our warranty. Our basic ceramic coating option comes with a 1-year warranty. We also offer a 4-year warranty and our deluxe coating comes with a lifetime warranty.
SERVICING THE FOLLOWING DEALERSHIPS
Request a callback
Fill in the form below and one of our friendly and knowledgeable representatives will call you back as soon as possible!