Car Detailing in Willowdale
We offer a one-of-a-kind, convenient way to get your car clean. Call our mobile car detailing Willowdale service for:
Fully mobile car detailing services
A cleaning team that comes to you at home or at work
Interior and exterior car cleaning
A self-contained mobile washing truck that does it all
You can stop your car detailing near me search, because you found us! Call Wash Me Now today for fast and convenient car detailing in Willowdale!
Satisfaction Guaranteed
With personality to spare, Willowdale is a great example of Toronto's most popular neighborhoods. At Wash Me Now, we are proud of the formidable reputation we have built for ourselves. Not only with car detailing in Willowdale, but throughout Toronto and the Greater Toronto Area. Even if you have worked with a car detailing company in the past, we would invite you to see what we have to offer. As our 5-star reviews emphasize, we are a car detailing company that prides itself on being able to take our work to an entirely new plateau.
Car detailing can be so much more than you might suspect. Contact us today to learn what we can do for
you!
What Makes Our Car Detailing in Willowdale Different?
Our Car Detailing In Willowdale Carries A 100% Satisfaction Guarantee
The important thing to remember about car detailing is that it can do much more than just give your car a new shine. Services such as clay bar treatments, engine shampoo and dressing, and bug/tar removal can enhance your car detailing in Willowdale experience to a significant degree. Take a look at our full range of professional, mobile detailing services. We can change the way your looks, sounds, and even feels.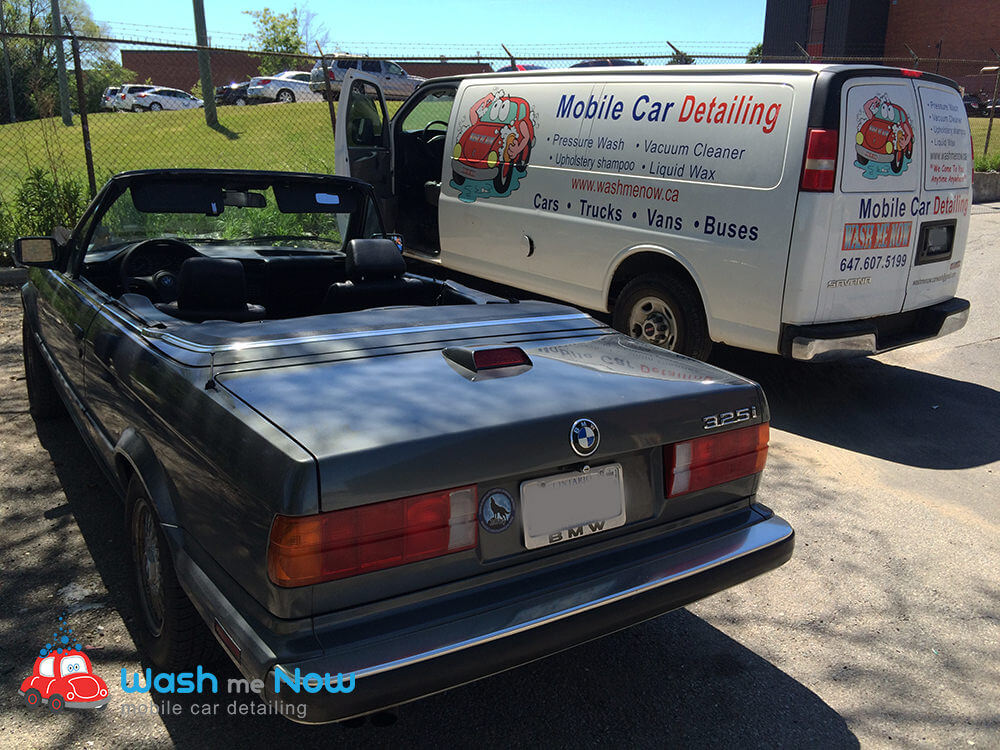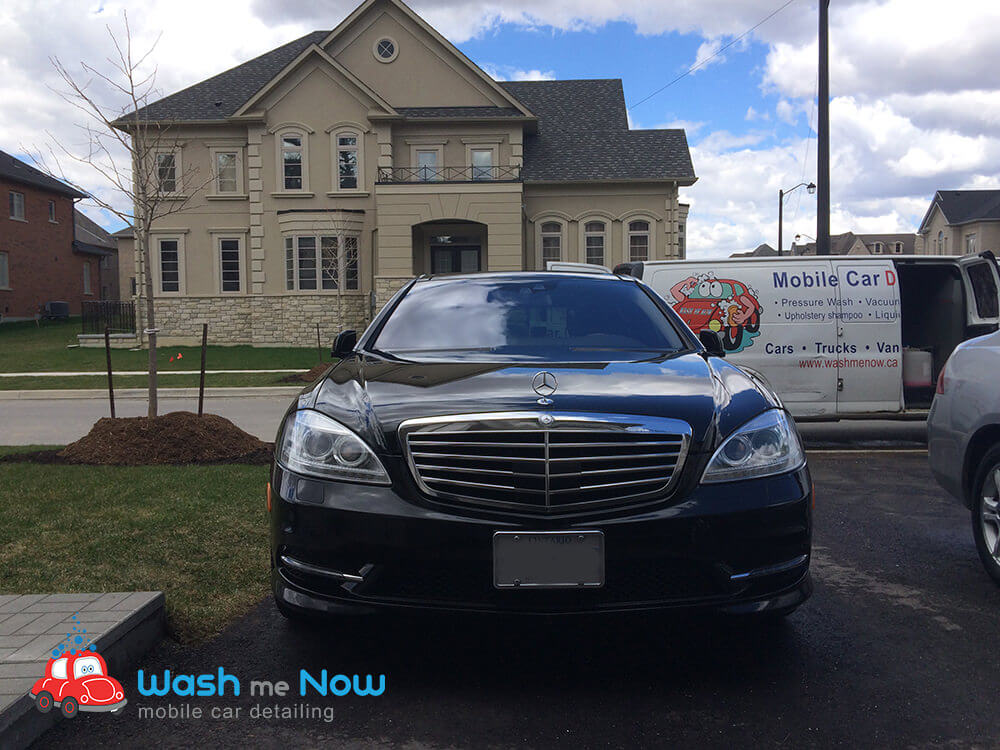 Our Car Detailing In Willowdale Is Incredibly Affordable
Affordability is another component to our detailing services that is worth appreciating in greater detail. Car detailing can give your car a showroom level of quality. Think of it as a new lease on life. By the same token, that shouldn't be something you pay an arm and a leg for.
Our Car Detailing In Willowdale Is Environmentally-Friendly
Green-friendly car detailing is not a pipe dream. Not by any means. Car detailing in Willowdale with Wash Me Now means detailing that strives to minimize water usage, while maintaining the highest possible standards in our finished result. Contact us today to learn more about out efforts in this field!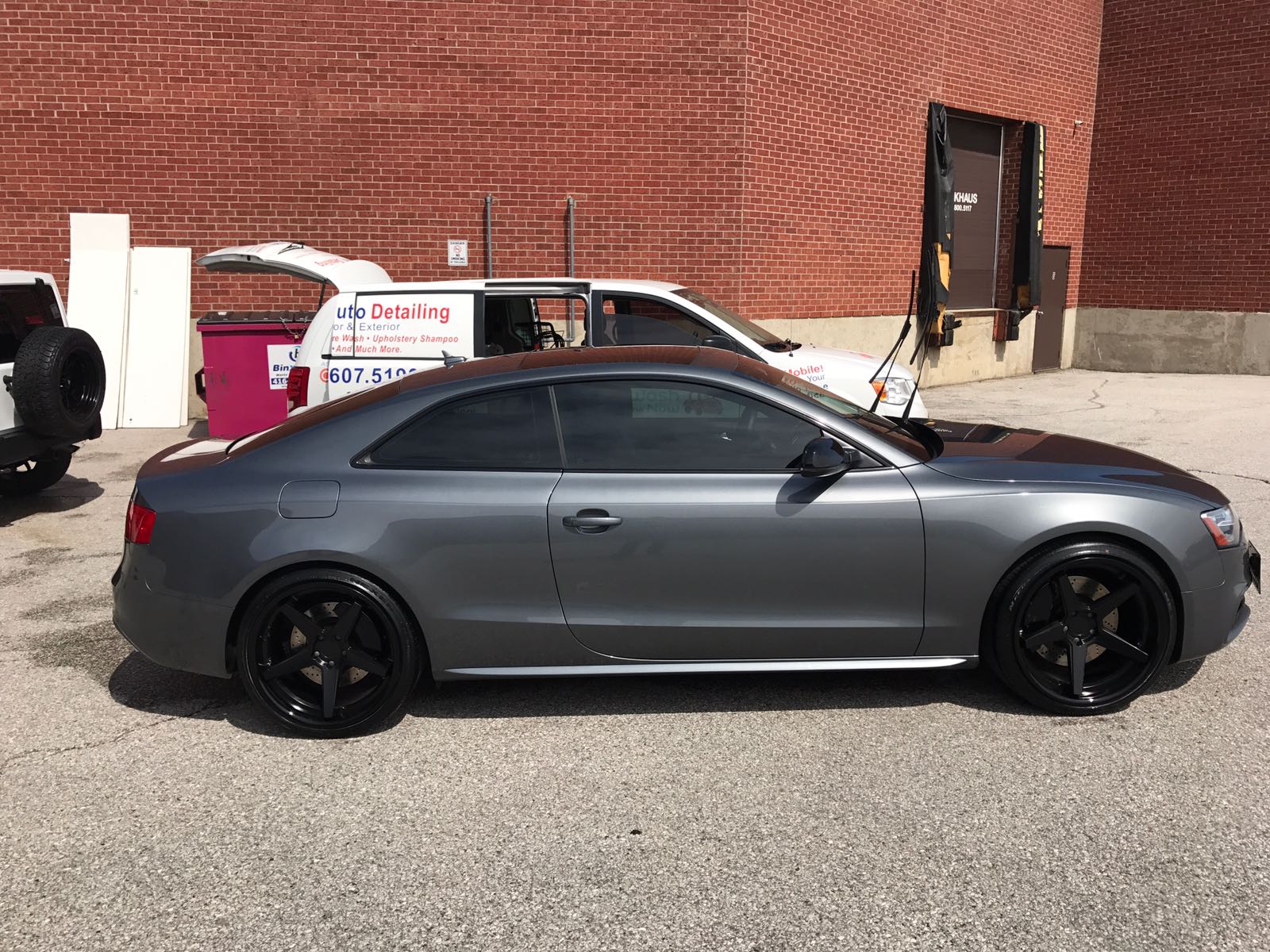 SERVICING THE FOLLOWING DEALERSHIPS
Request a callback
Fill in the form below and one of our friendly and knowledgeable representatives will call you back as soon as possible!