Window & Headlight Tinting in Toronto and the GTA
Professional Window and Headlight Detailing
A lot of car owners like to go with tinting for their car windows because it gives their car a cool, sleek look. But there are plenty of reasons outside of cosmetic considerations to install tinting on your car. The team a Wash Me Now is available to provide you with window tinting and headlight tinting. Our experts will come to you to install your new tinting in a speedy and convenient fashion.
Give us a call today for our Tinting service at (647) 607-5199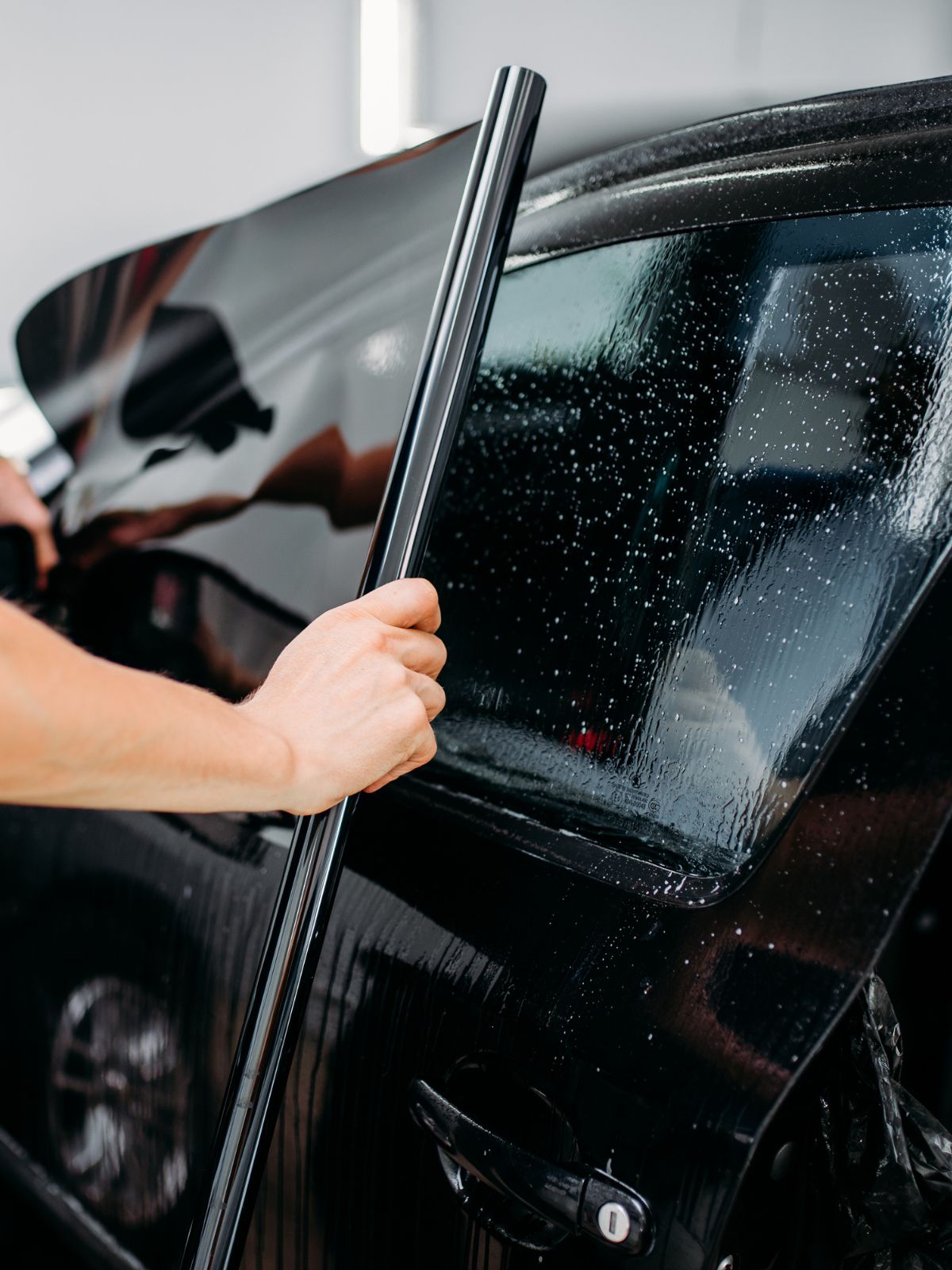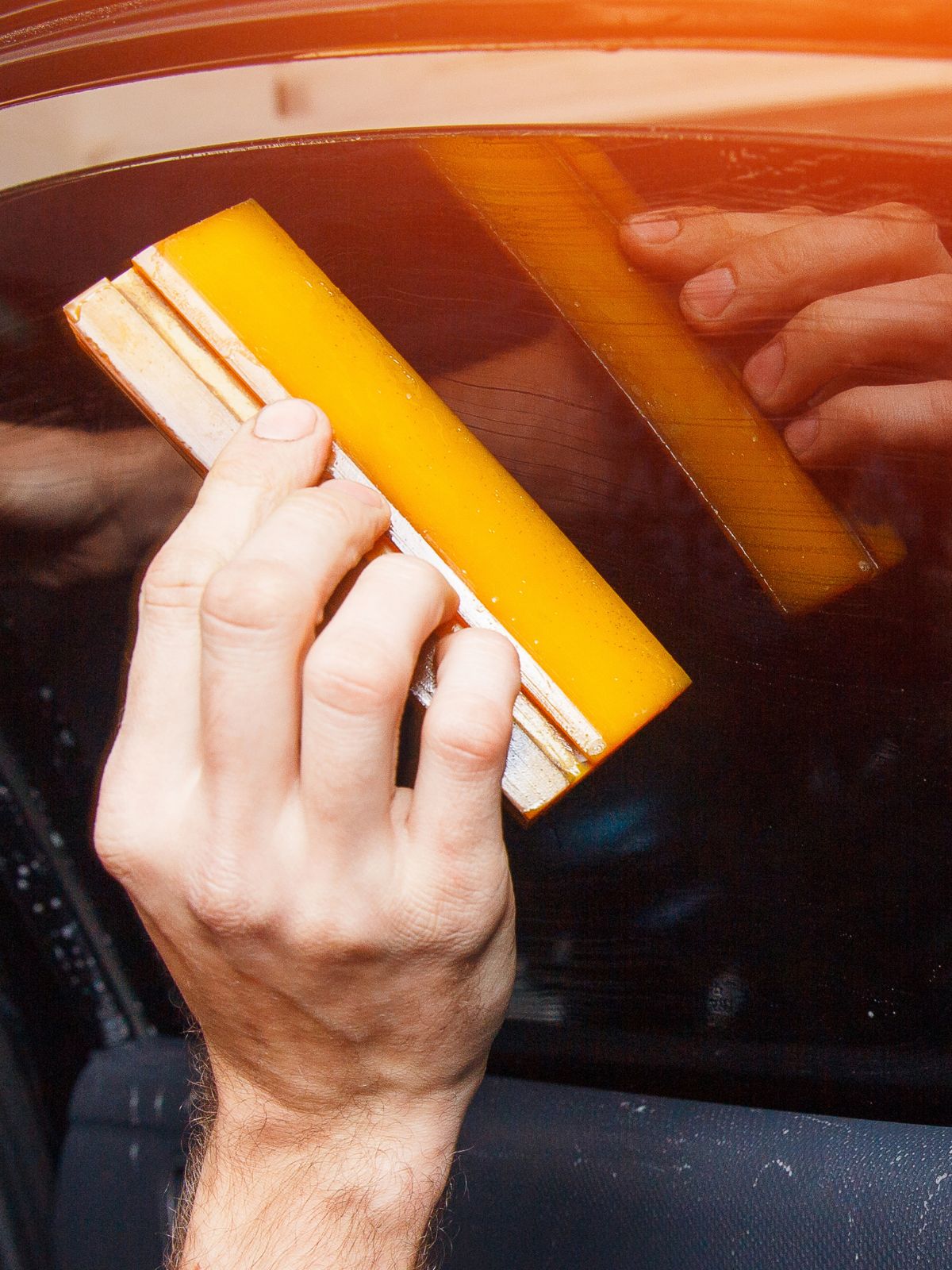 Reasons To Go With Window Tinting
Beyond the attractive look of tinting, there are many reasons to get tinted windows, and they include:
Heat reduction
Privacy
Glare reduction
UV protection
Increase the break strength of glass
Coat Polishing and Waxing
Although many car owners don't think about it, there are a lot of benefits that come with getting your headlights tinted. Here are some benefits of headlight tinting:
Thick, resistant material helps protect against rock chips
Scratch-resistant
Gives your car a unique look
Helps keep your headlights clear of debris
Protection for your headlights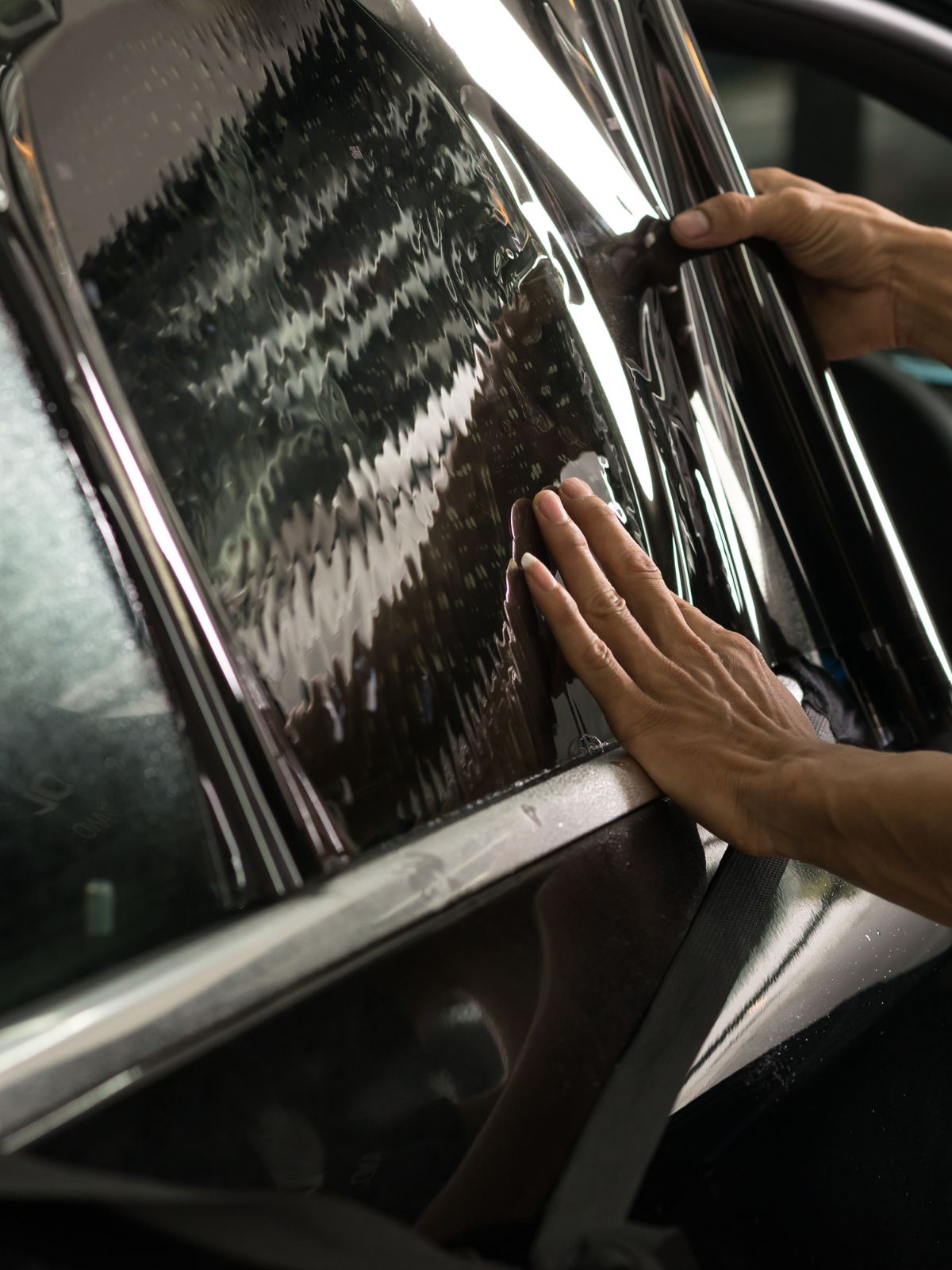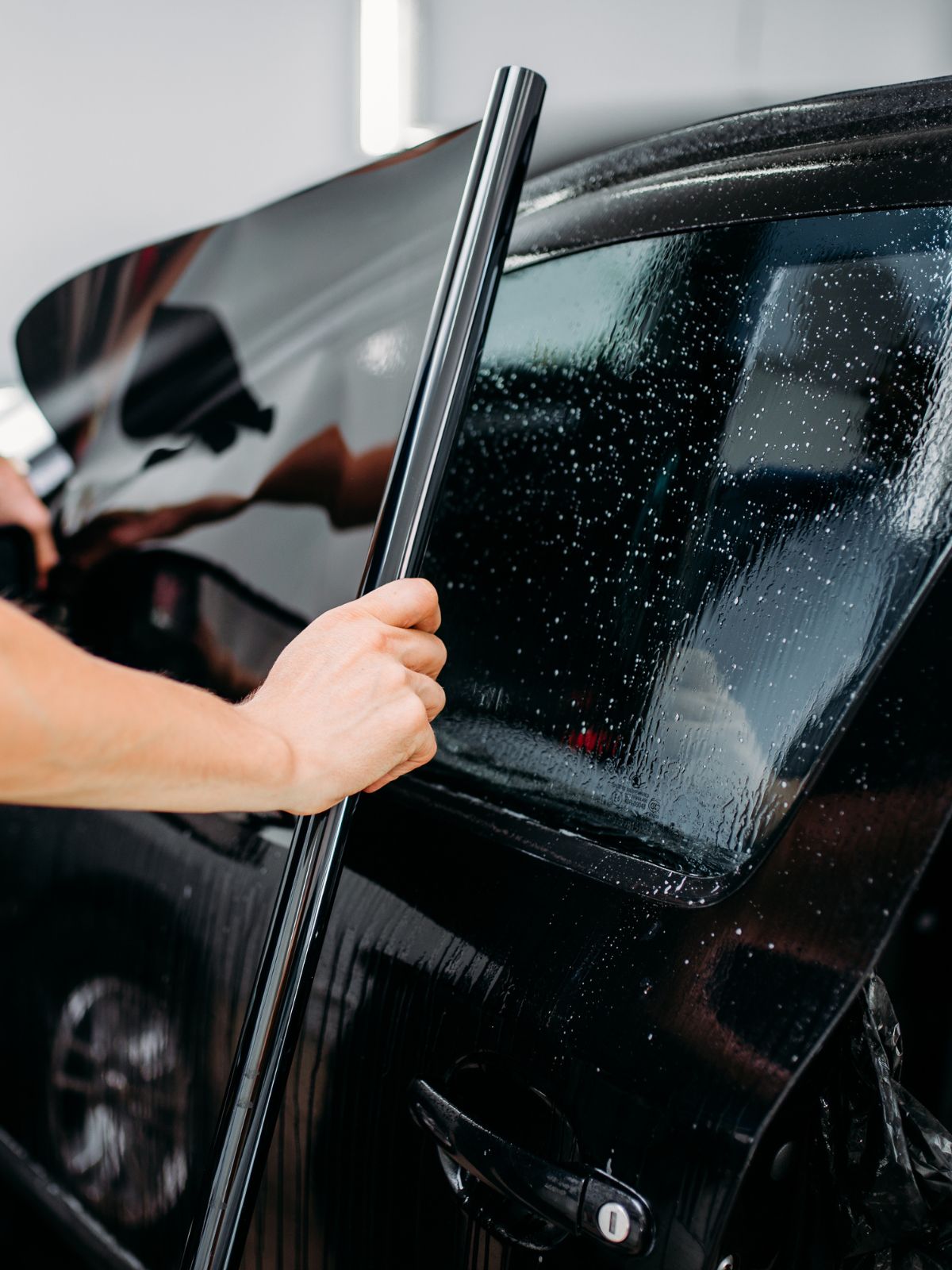 Your Tinting Experts
Our car experts are on-hand to install your new window or headlight tinting quickly and in a way that is very convenient for you. Our products can help keep your headlights from clouding up so that you can feel confident that your headlights will always perform reliably for you; and our window tints will give your car a fresh, sleek look and offer you more privacy.
Our people will come to you to install your new tinting. Give us a call today at (647) 607-5199 to set up your appointment today. Alternatively, you can also bring your car into our shop at 435 Bowes Rd Unit 2, Concord, ON L4K 1J5 to get new tints for your car.