Car Detailing in Yorkville
We offer a one-of-a-kind, convenient way to get your car clean. Call our mobile car detailing Yorkville service for:
Fully mobile car detailing services
A cleaning team that comes to you at home or at work
Interior and exterior car cleaning
A self-contained mobile washing truck that does it all
Call Wash Me Now today for fast and convenient car detailing in Yorkville!
Satisfaction Guaranteed
Yorkville is one of the most stunning, singular examples of the best neighborhoods in Toronto. No one is more aware of that than our experts at car detailing in Yorkville at Wash Me Now. By combining the best equipment and experience our industry has to offer, we can promise stellar results for any detailing services you might have in mind. Washing and waxing the exterior is a good example of what we do, but you will find that there is so much more we can bring to the table.
Don't want another minute to give your car the VIP treatment it deserves. The more you learn about our affordable, mobile, and green-friendly vehicle detailing prices and packages, the more excited we think you are going to be!
What Makes Our Car Detailing in Yorkville Different?
Car Detailing In Yorkville You Can Rely On
When we tell you that we guarantee all aspects of our various car detailing services, we aren't kidding. That is a promise we take very seriously for the Toyotas, BMWs, Mercedes-Benzes, Fords, and other vehicles we detail throughout Yorkville, Toronto, and the Greater Toronto Area. Whether you want to wash and wax the exterior, clean and dress your interior, or deal with minor dents and scratches, we have car detailing in Yorkville results you're going to love.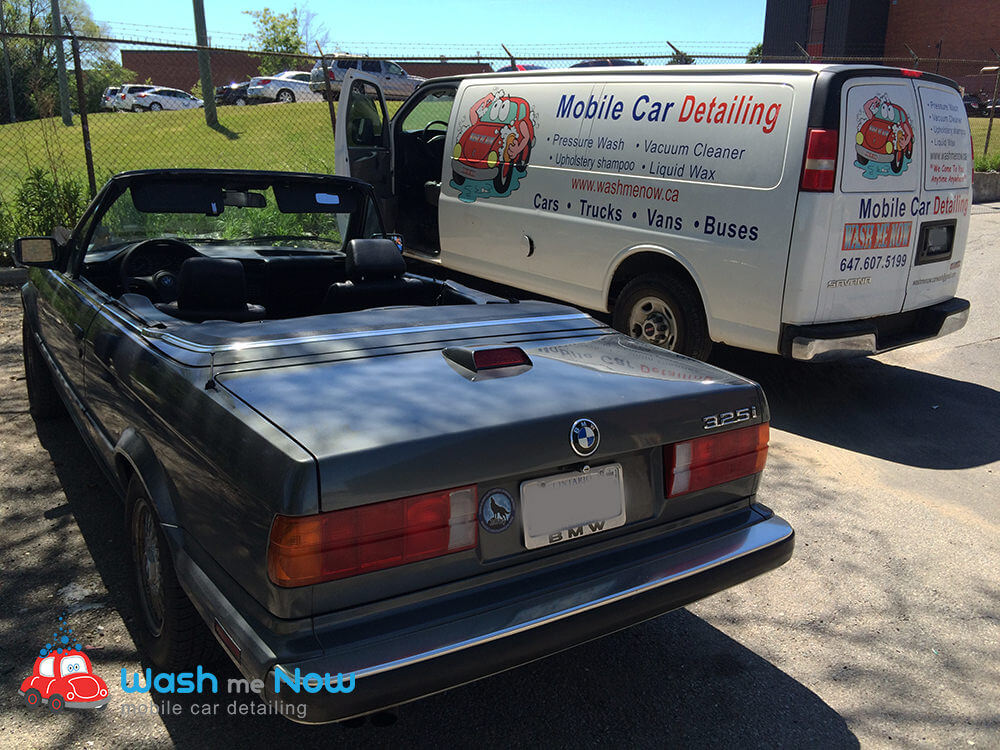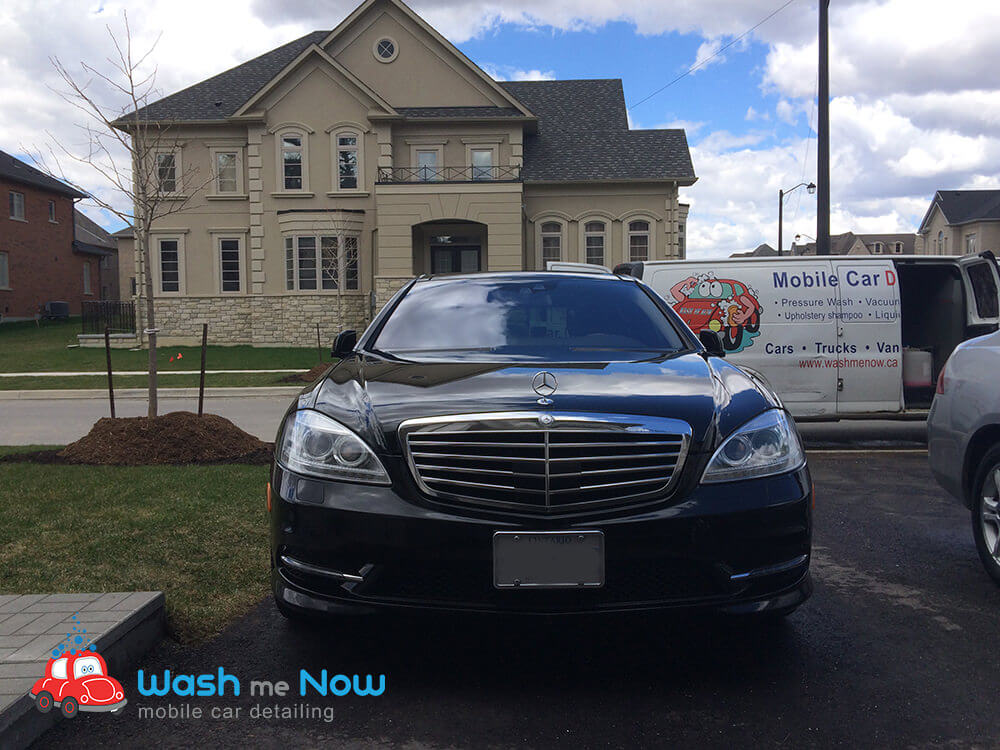 Car Detailing In Yorkville That Stays Affordable
Car detailing can require a number of different methods and products. However, regardless of what you ultimately ask of us, you're going to find that we stay affordable every single step of the way. We have the most cost-effective car detailing services in the industry.
Green-Friendly Car Detailing In Yorkville Is Viable!
Don't let anyone tell you that environmentally-friendly car detailing in Yorkville is impossible. We have the products and methods necessary to reduce our carbon footprint in every possible way.
Start taking advantage of car detailing today! Contact us for more information!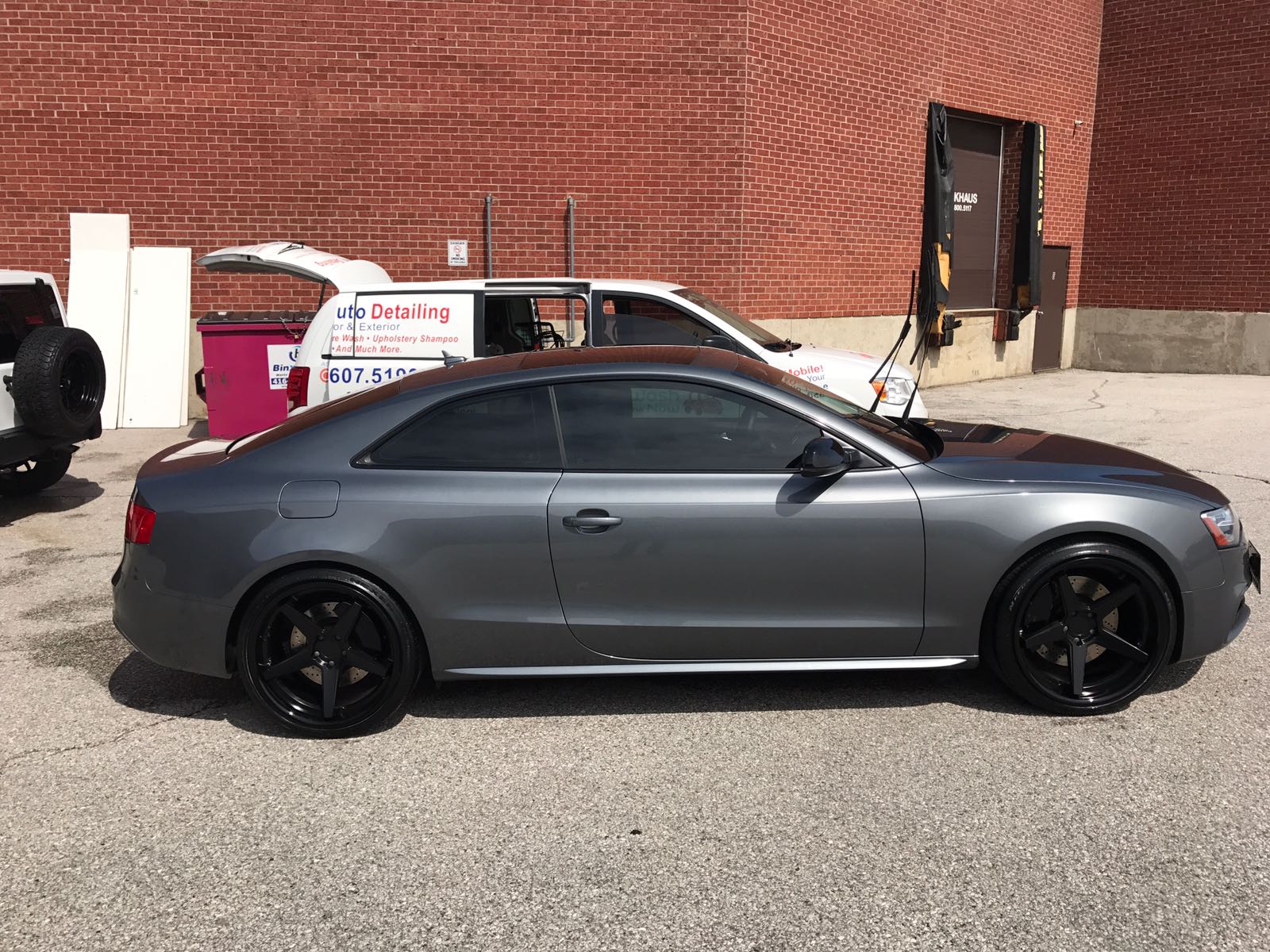 SERVICING THE FOLLOWING DEALERSHIPS
Request a callback
Fill in the form below and one of our friendly and knowledgeable representatives will call you back as soon as possible!