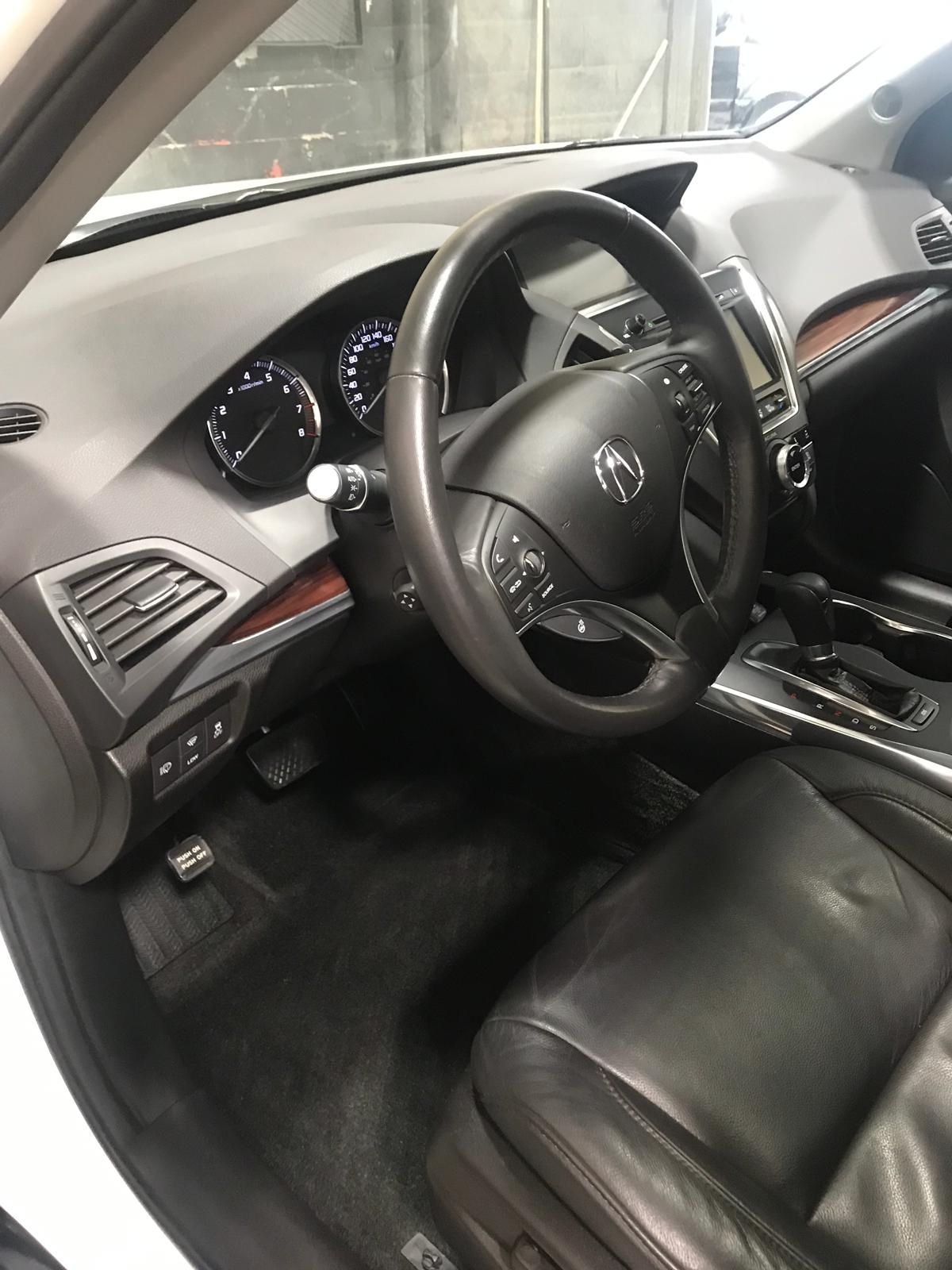 Optimal Acura Car Detailing Results
Whether you need a simple exterior wash and wax or interior vacuum and shampoo, we offer quality services for your Acura. We are all about giving Acura owners the best detailing results they can find.
Our services include exterior handwashing with wax, interior vacuum/dusting, interior/exterior mirrors and windows, trunk vacuuming, and so much more. Check out our reviews to see how we live up to our promise to completely transform your Acura for the better.
Exterior Car Detailing
Interior Car Detailing
Engine Detailing
Ceramic Pro Coating
Steam Cleaning
Book an Appointment
The Most Affordable Acura Car Detailing Packages
You shouldn't have to break the bank to get car detailing services for your Acura. At Wash Me Now, we love restoring your car to its former glory for the most affordable prices. We don't think you should have to pay an arm and a leg for quality results.
Not only are our detailing services affordable, they also adhere to environmental measures and products every step of the way. Find out for yourself by setting up an appointment today.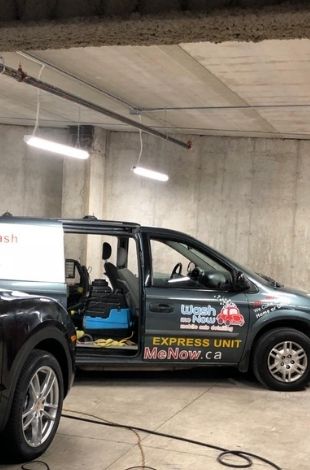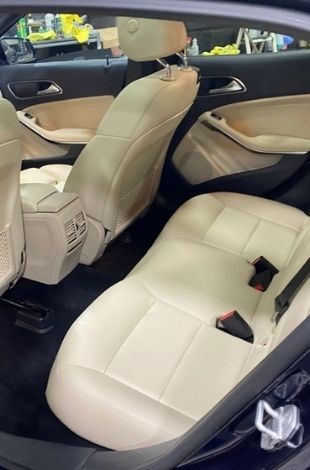 Have questions? Let's talk
We're always happy to hear from you! To book an appointment, simply give us a call or fill out the form; we will get back to you shortly to confirm your appointment!
Full Service Interior and Exterior Acura Car Detailing
Acura is a luxury vehicle line by Honda. Honda has a fairly long history in the industry whereas Acura is a relatively newer model in comparison. The first Acura cars were manufactured in the 1980s, and they have experienced wonderful success thanks to their attractive design and other technical elements. Apart from mechanical maintenance, it's also important to keep your vehicle in top aesthetic condition. Doing so will not only ensure greater driving pleasure, but it will also help your vehicle maintain greater resale value. All the more reason to choose Wash Me Now for all your Acura car detailing needs.
Detailing goes beyond a simple wash and vacuum. The finer details are particularly essential if you want to achieve perfection. To ensure the best results and prevent damage during the detailing process, Wash Me Now makes use of steam cleaning technology as well as safe cleaning products. There will be no use of harsh substances or any harsh rubbing or scrubbing. Enjoy a perfectly clean vehicle and protect it from damage by the elements. Our Acura car detailing will leave your car looking as new as it did when you took delivery from the dealership.
Phone us today at (647) 607-5199 to schedule your appointment with our mobile detailing team.