About Us
Wash me Now is your expert, fully mobile auto detailing service with an indoor facility available as well.
Available 7 days a week
Mobile & Indoor Facility
Auto detailing in Toronto and the entire GTA
Only highest quality products on your car
The finest interior and exterior detailing services
Book now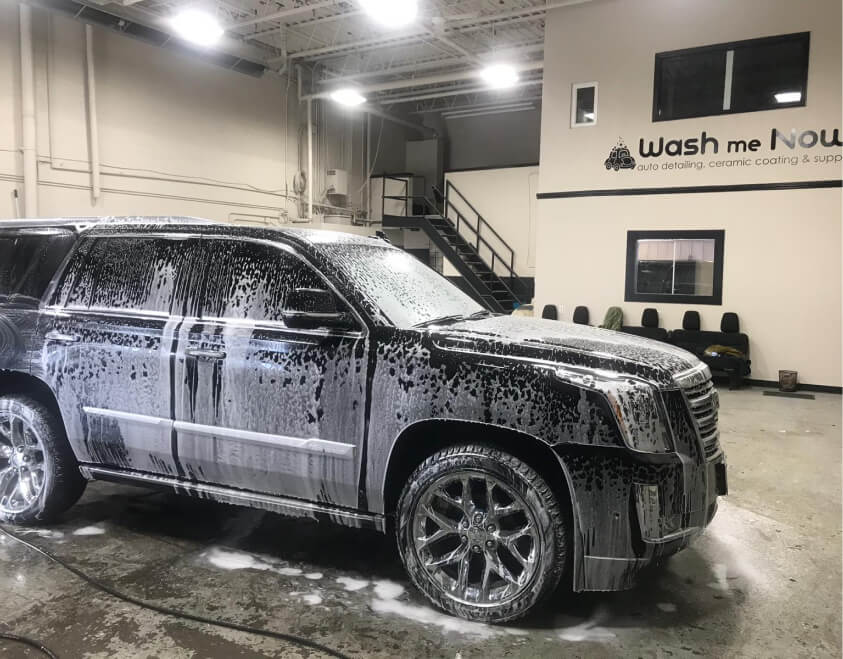 Our Story
Born out of the need for quality car detailing for busy lifestyles, Wash Me Now proudly provides the Greater Toronto Area with personalized service at affordable prices. We bring all our own equipment in our mobile wash unit, including water and power. This makes us 100% mobile and allows us to service your vehicle at your home, office or anywhere in between!
Our customers are as diverse as the vehicles we service; from big companies to private drivers, we wash and detail cars, trucks, buses, trailers, and more! We're proud of what we do and we help our customers feel proud of their car! Simply let us know a time and a place, and we will provide the finest mobile detailing in Toronto!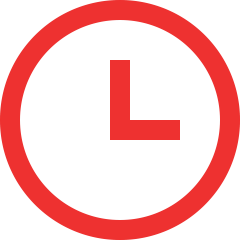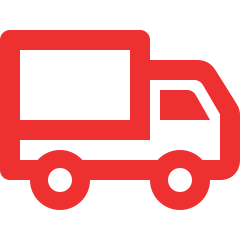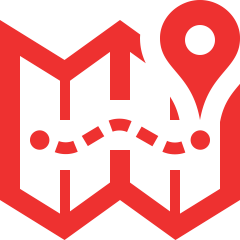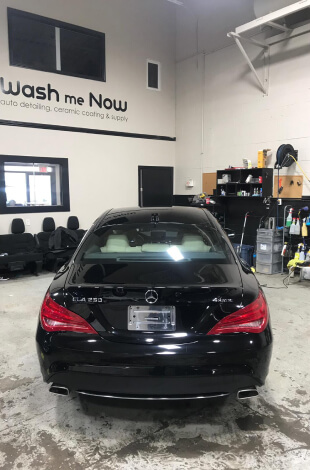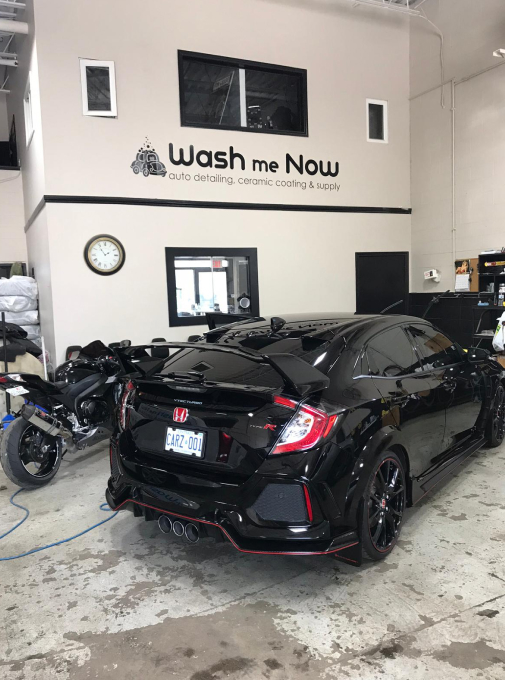 Our Car Detailing Facility
While we pride ourselves in our mobile services, we have now grown to have a physical location. All-year round, we now have a location for customers to receive quality car detailing.
From cars, trucks, buses, trailers and much more, we service both commercial and personal vehicles to make them look their best. After a Wash Me Now treatment, you'll love and appreciate your vehicle all over again!
Express Detailing
Ceramic Pro
Disinfecting Services
Paint Protection Film
RV Detailing
Aircraft Detailing
Boat Detailing
Car Detailing Brands we Service
in Toronto and the GTA
Our Reviews on Google
Wow! These guys made my truck brand new. Very professional.
Mike and Marvin did a fantastic job on my truck. Courteous and professional as well. 5 stars for sure.
Cameron Nisbet
2022-07-19
They came to the house to do an interior and exterior detailing on the car, their website had shown that the price for this would be $280. They finished the detailing in about 2-2.5 hours and then said the price was $310. Edit: the crew came by to finish up a spot that was missed during the initial detailing. Thanks for that. The owner reached out after the missed spot was mentioned in a previous review and the issue was resolved.
Amazing job
My car looks and feels amazing!
Rodrigo Leal Tarrago
2022-07-07
They did an exception to service me yesterday and i had an emergency which i appreciate.
Momin Muhammad Alladin
2022-07-03
Very professional and they know what they're doing