About Us
Wash me Now is your expert, fully mobile auto detailing service with an indoor facility available as well.
Available 7 days a week
Mobile & Indoor Facility
Auto detailing in Toronto and the entire GTA
Only highest quality products on your car
The finest interior and exterior detailing services
Book now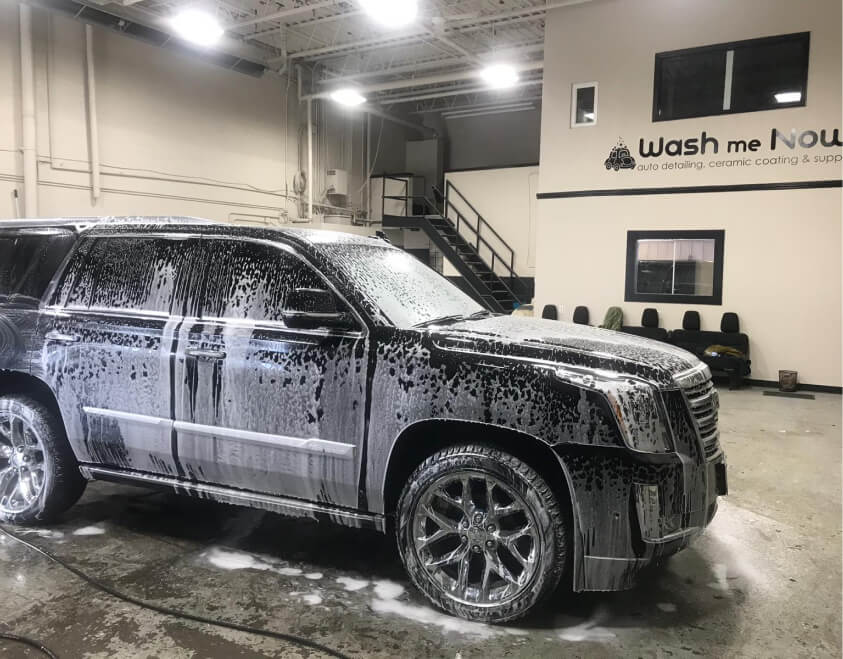 Our Story
Born out of the need for quality car detailing for busy lifestyles, Wash Me Now proudly provides the Greater Toronto Area with personalized service at affordable prices. We bring all our own equipment in our mobile wash unit, including water and power. This makes us 100% mobile and allows us to service your vehicle at your home, office or anywhere in between!
Our customers are as diverse as the vehicles we service; from big companies to private drivers, we wash and detail cars, trucks, buses, trailers, and more! We're proud of what we do and we help our customers feel proud of their car! Simply let us know a time and a place, and we will provide the finest mobile detailing in Toronto!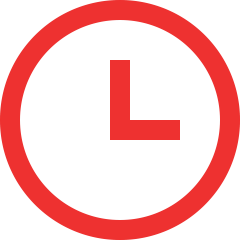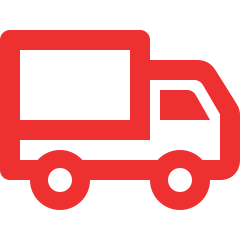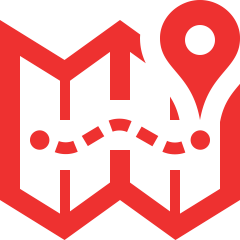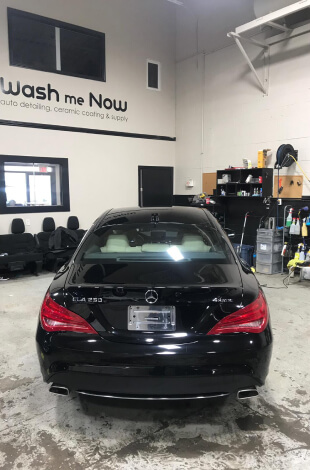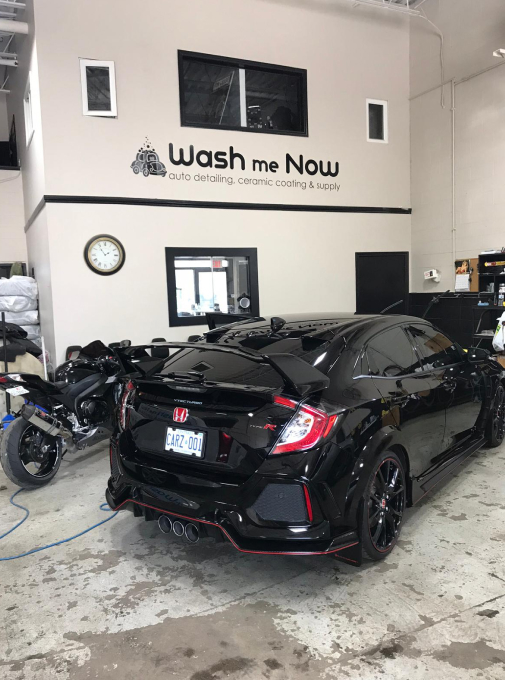 Our Car Detailing Facility
While we pride ourselves in our mobile services, we have now grown to have a physical location. All-year round, we now have a location for customers to receive quality car detailing.
From cars, trucks, buses, trailers and much more, we service both commercial and personal vehicles to make them look their best. After a Wash Me Now treatment, you'll love and appreciate your vehicle all over again!
Express Detailing
Ceramic Pro
Disinfecting Services
Paint Protection Film
RV Detailing
Aircraft Detailing
Boat Detailing
Car Detailing Brands we Service
in Toronto and the GTA
Our Reviews on Google
Really professional and efficient. There were two gentlemen who attended the service, Max & I did not catch the name of the other worker. Both were very friendly and explained the work they were doing. Would highly recommend and will most certainly use again before summer sets in! 5/5
Very careful and detailing place. Love it and recommend!!!
As always, Wash Me Now provided exceptional service and results. Will definitely recommend them for anyone who needs car detailing or tire change services.
Adriana Cellucci
2022-11-25
Had Wash Me Now come out and do my tire swap on two cars at my location. The guys were super friendly and professional, and very efficient! Can't wait to see you guys again in the summer 😊
Wash me sent Mike to carry out the detailing solo on my driveway. I selected the New Car package. He arrived ahead of schedule and did the job efficiently and professionally. It was my third time using Wash Me Now and I definitely would use them again. Highly recommended.
Brendan Cummins
2022-11-08
They did a nice job cleaning my vehicle, I would recommend them to friends
I was in extreme panic, thanksgiving weekend and my dog and nephew threw up in my back seat last night. To make things worse is that my seats are perforated leather making it that much more difficult to clean on my own. I called over 20 shops to try and get someone or appointment as soon as possible. Thank goodness i found these guys, gave them a call in the morning, pleaded my situation and within a few hours, they came to my place and got down to work. The 2 young guys who came through were super friendly and respectful, understanding and their attention to detail was amazing. HIGHLY HIGHLY RECOMMEND THESE GUYS OVER ANYONE!!