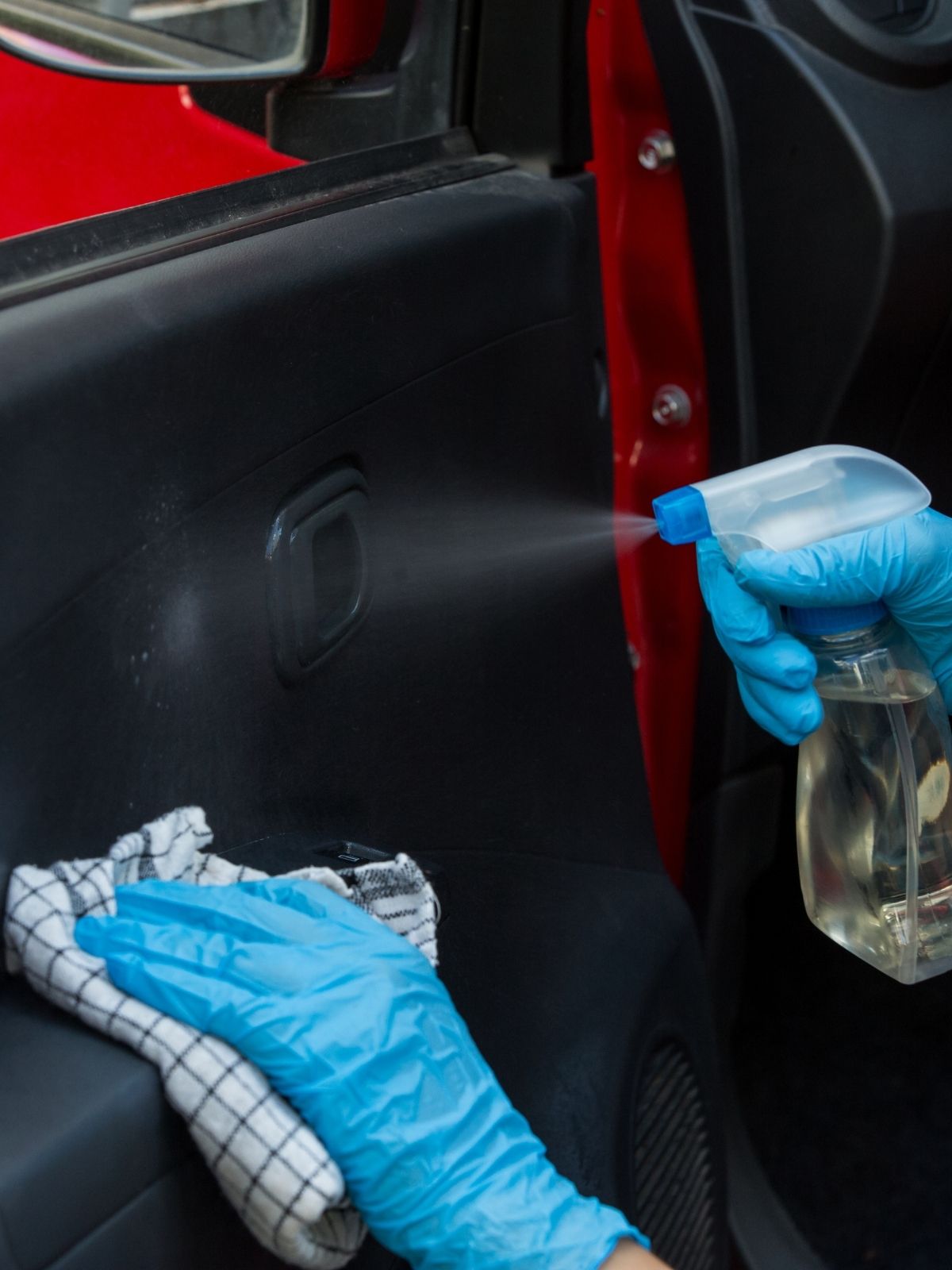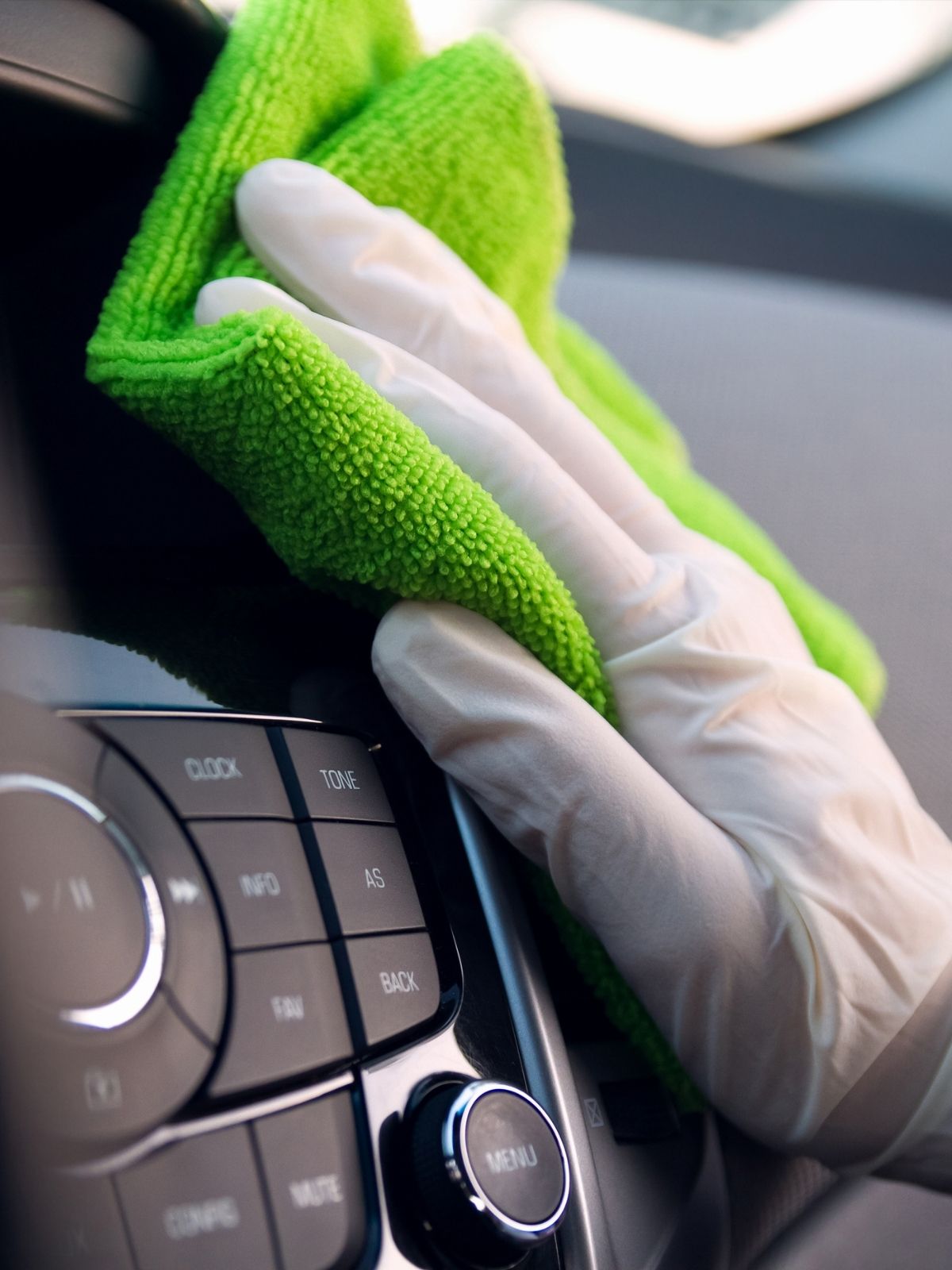 Optimal Kia Car Detailing Results
Whether you need a simple exterior wash and wax or interior vacuum and shampoo, we offer quality services for your Kia. We are all about giving Kia owners the best detailing results they can find.
Our services include exterior handwashing with wax, interior vacuum/dusting, interior/exterior mirrors and windows, trunk vacuuming, and so much more. Check out our reviews to see how we live up to our promise to completely transform your Kia for the better.
Exterior Car Detailing
Interior Car Detailing
Engine Detailing
Ceramic Pro Coating
Steam Cleaning
Book an Appointment
The Most Affordable Kia Car Detailing Packages
You shouldn't have to break the bank to get car detailing services for your Kia. At Wash Me Now, we love restoring your car to its former glory for the most affordable prices. We don't think you should have to pay an arm and a leg for quality results.
Not only are our detailing services affordable, they also adhere to environmental measures and products every step of the way. Find out for yourself by setting up an appointment today.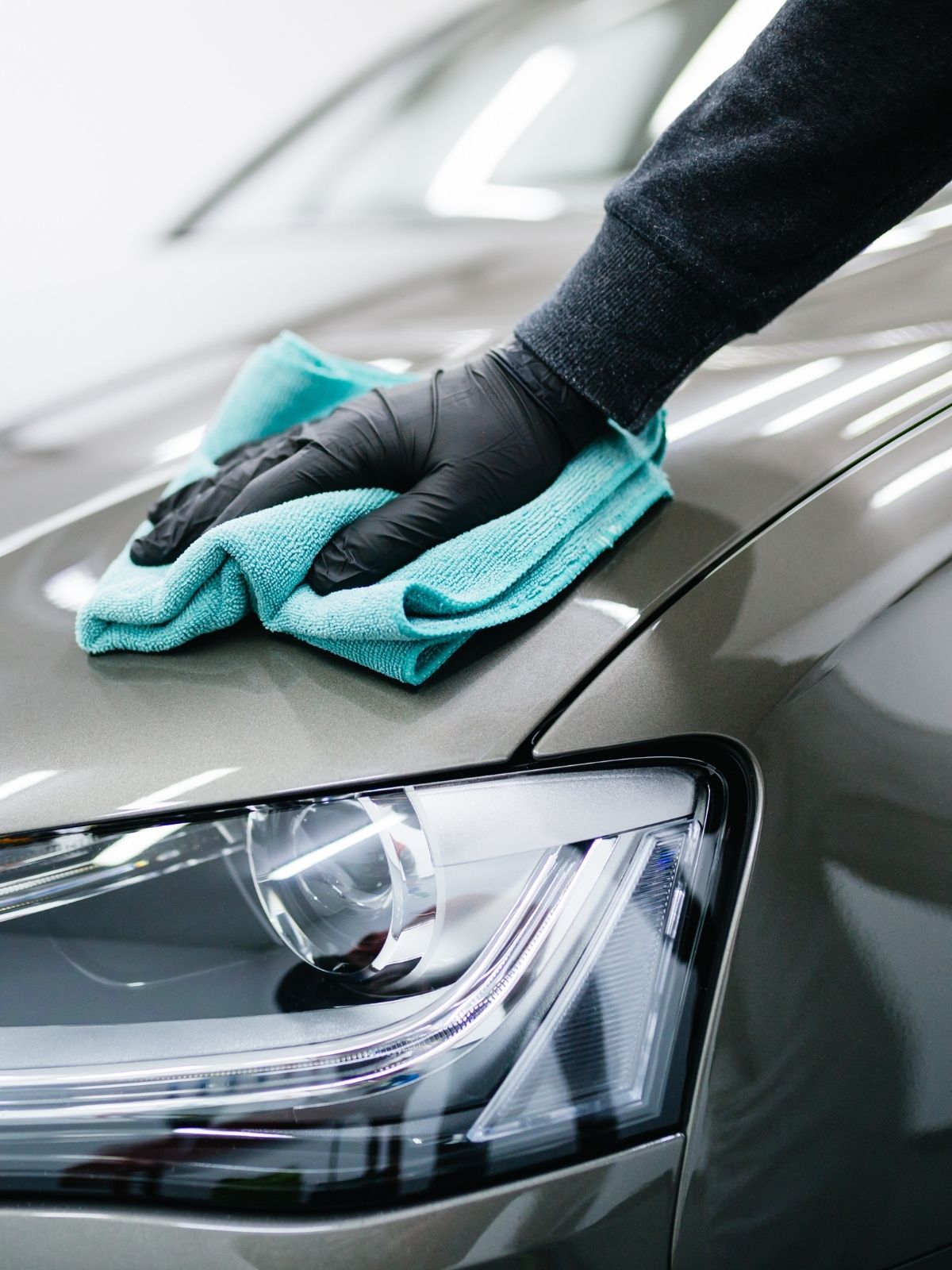 Have questions? Let's talk
We're always happy to hear from you! To book an appointment, simply give us a call or fill out the form; we will get back to you shortly to confirm your appointment!
Full Service Interior and Exterior Kia Car Detailing
Partly owned by fellow Korean automobile manufacturer, Hyundai, Kia Motors is to thank for some of the most affordable vehicles on the market. The company began in 1944 but did not produce its first motor vehicle before 1973. Despite its humble beginnings and subsequent difficulties, Kia has managed to gain a stable spot in the market with a growing international reputation. Along with the engine and other mechanical parts, keeping your Kia in top condition also means keeping it in pristine condition both inside and out. With Wash Me Now, you can do just that.
Our mobile Kia auto detailing services will ensure that your vehicle looks like it just came from the dealership. We use steam to clean both inside and out. Not only does this ensure gentle cleaning but it also kills nasty germs that love to make any vehicle their home. Our team has plenty of experience working on various types of vehicles, including Kias, and we pay close attention to all the finest details. This helps us ensure the best detailing results backed by our 100% satisfaction guarantee.
Call our experienced detailing team at (647) 607-5199 for your professional Kia car detailing appointment.