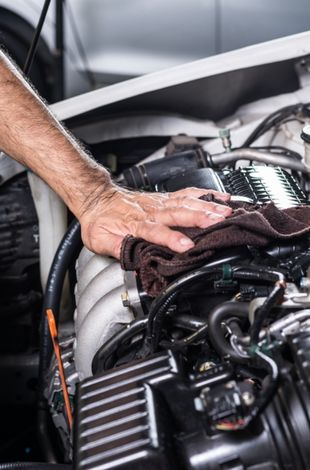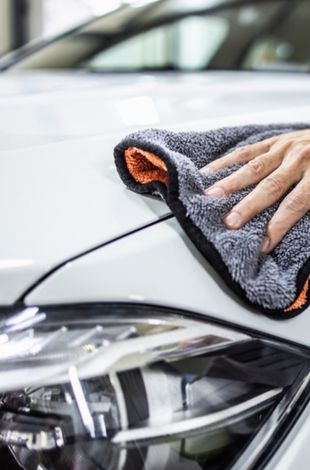 Affordable Price
Getting professional engine detailing is simple at Wash Me Now. If you book one of our exterior detailing services, the engine detailing is FREE. When you order interior detailing, you just need to pay an extra $50 to have your engine detailed as well. Check our car detailing price page to learn more!
Book an Appointment
Improve Engine Performance
Engine detailing can help restore engine performance by removing dirt and grime that block the fuel injectors or air intake system. Reducing emissions and increasing the efficiency of your engine!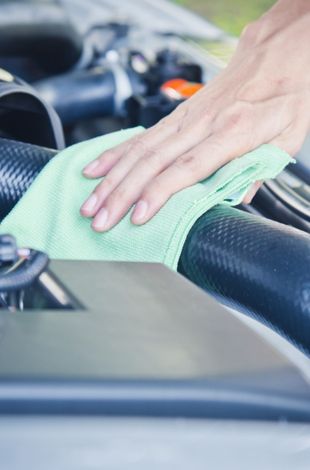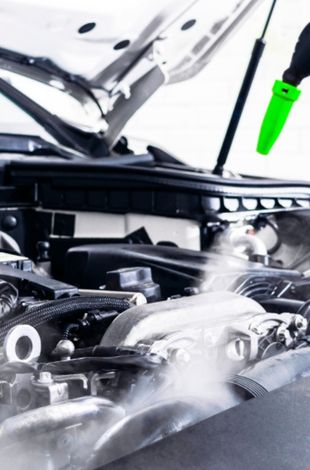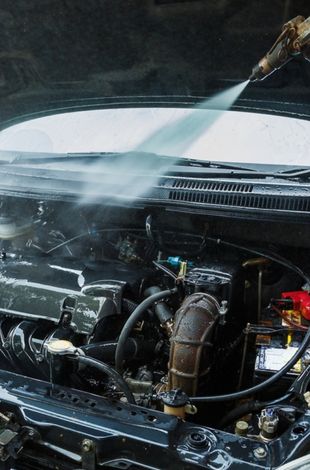 Protection Against Corrosion
Engine detailing removes contaminants that can cause rust and other forms of corrosion over time. It also helps to condition engine components and create a protective coating to prevent further damage.
Have questions? Let's talk
We're always happy to hear from you! To book an appointment, simply give us a call or fill out the form; we will get back to you shortly to confirm your appointment!
We Come To You
We value your time as a customer. For that reason, we provide mobile car detailing services in Toronto as well as the GTA. Our mobile detailing service will come to you to clean the engine, or you can visit us in our shop at 435 Bowes Rd Unit 2, Concord, ON L4K 1J5. We are looking forward to serving you. If you have any questions, please feel free to call us at (647) 607-5199.