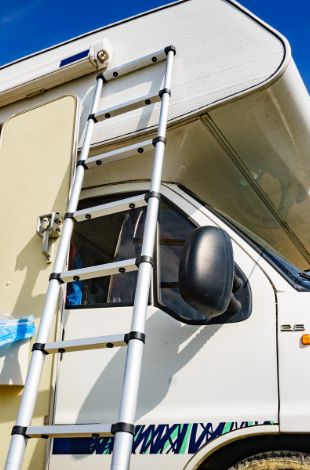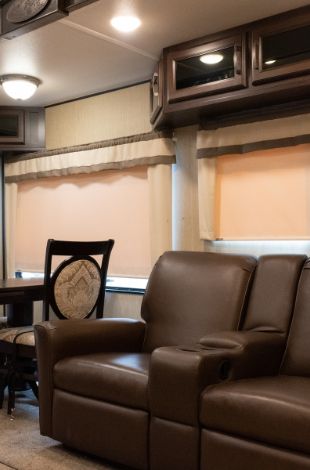 RV Detailing Professionals at Your Service
Here at Wash Me Now, we take pride in our rich experience, extensive knowledge and professionalism that has helped us deliver amazing results each and every time. Customer satisfaction lies at the center of everything we do, which is why we never leave half-finished work behind us. We're proud of what we do, and we do it well.
Detailed RV Cleaning
Exterior Wash and Wax
Interior Cleaning
Sanitization and Odor Removal
Upholstery and Carpet Cleaning
Rooftop Wash
Book an Appointment
Mobile RV Cleaning at Your Door
Your RV might be your favourite choice for travel, but it is likely the home to lots of nasty contaminants like bugs, dirt, and other road residue. Wash Me Now can get rid of all these undesirable hazards in no time. And don't worry about the water supply, we have everything ready! Let us take care of your RV so it can serve you well for a long time!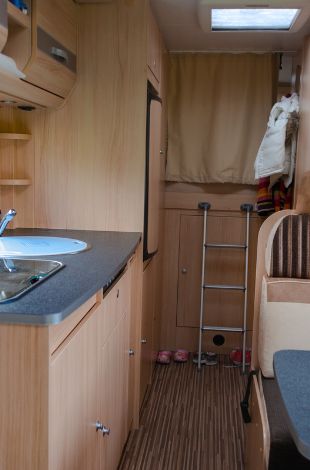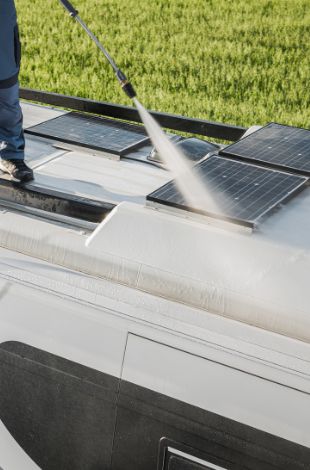 Only the Best forYour People
Air travel is such an essential means of bringing the world together. When people step into your RV or pilots take control of a plane, they need to feel comfortable and safe. A big part of making people feel comfortable and safe is ensuring that they don't get sick after spending time in your RV.
We are your partner in building trust with your stakeholders. Our team will help you keep your RV clean and sanitized so that your people can fly with peace of mind.
Have questions? Let's talk
We're always happy to hear from you! To book an appointment, simply give us a call or fill out the form; we will get back to you shortly to confirm your appointment!
RV Detailing You Deserve
Your satisfaction is our priority. If you have any questions or concerns, do not hesitate to call us at  (647) 607-5199. You are also welcome to stop by our vehicle detailing facility located at 435 Bowes Road, Unit 2, Vaughan, ON L4K 1J5 to learn more about the vast array of detailing services that we offer for your car, boat, RV, motorcycle, bus or pretty much any other motorized vehicle that needs a decent scrub.