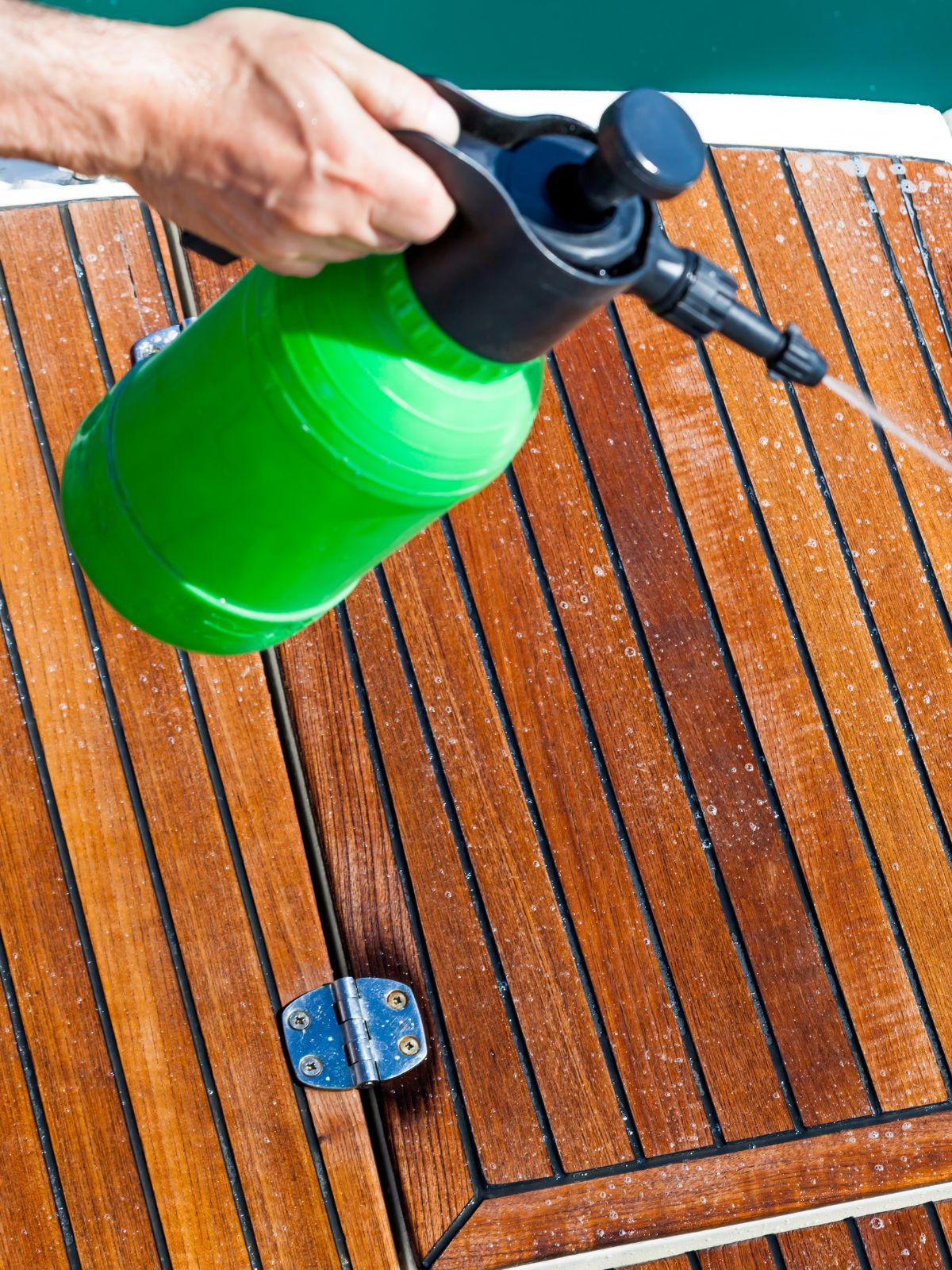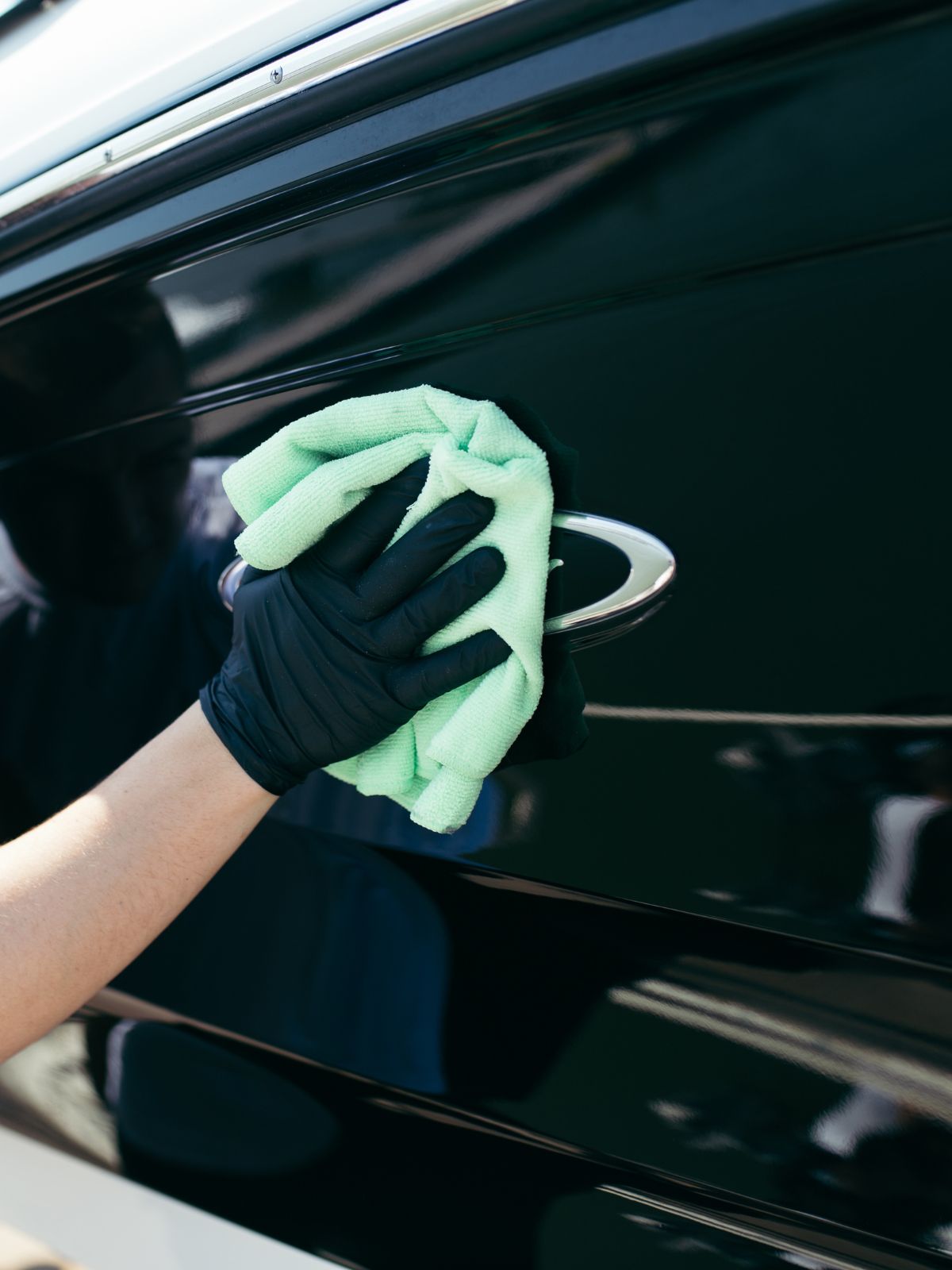 Boat Detailing You Deserve
Here at Wash Me Now, we offer convenient, affordable and professional boat detailing services for clients throughout Toronto and the GTA. With us, it is easy to get your beautiful boat shiny and squeaky clean. Trust the boat detailing experts and rest assured that you will only get the highest quality services performed by experts!
Call us at (647) 607-5199
Runabouts
Towboats
Fishing Boats
Sailboats
Cabin Cruisers
Yachts
Book an Appointment
Complete Detailing for all Boat Types
Wash me Now offers specialized boat detailing services that can restore your boat's previous glow. We are a team of professional detailers ready to take on any boat detailing task, whether it is the interior or exterior. Our team of dedicated professionals can help you no matter where you are in Toronto and the GTA.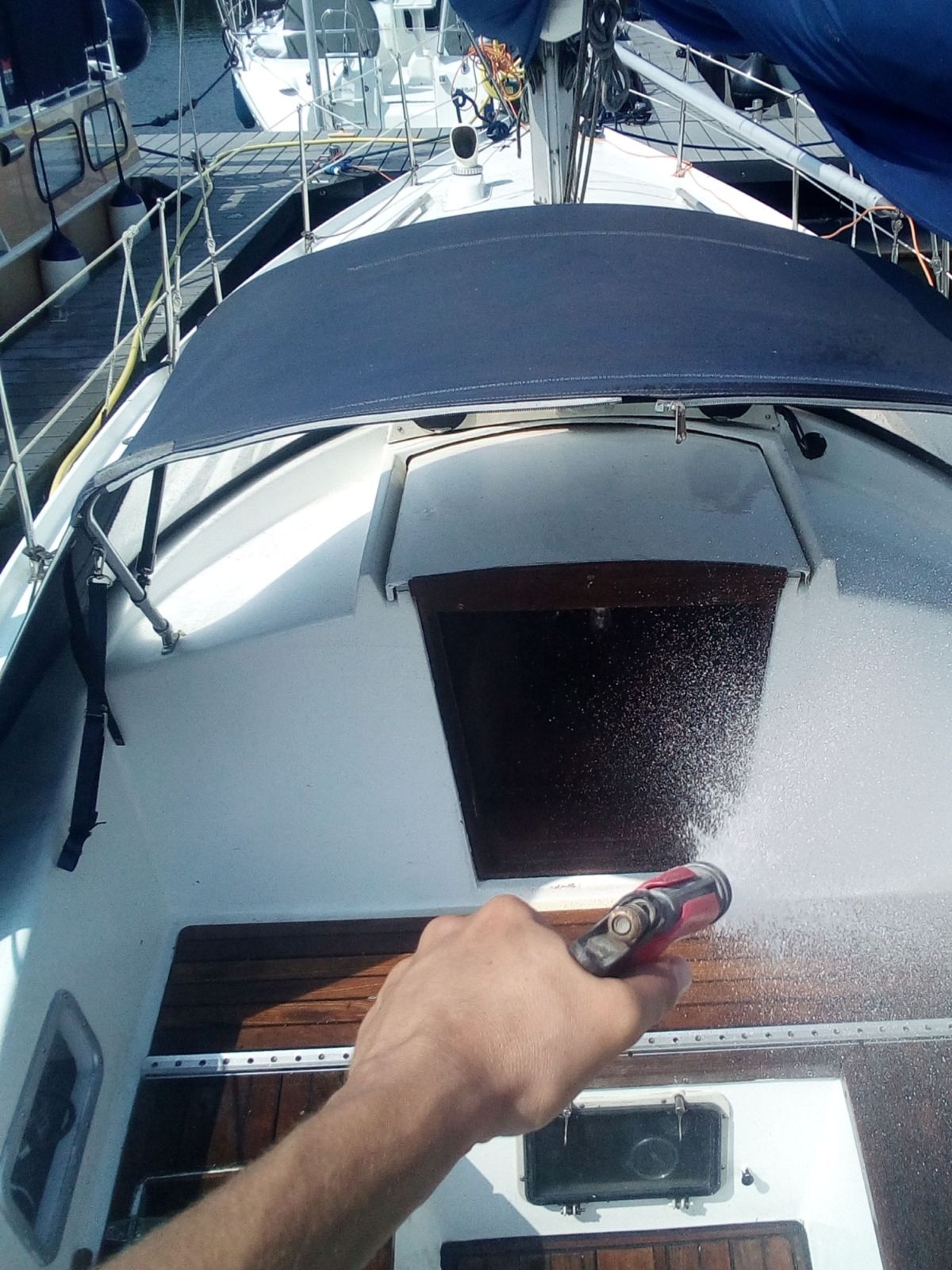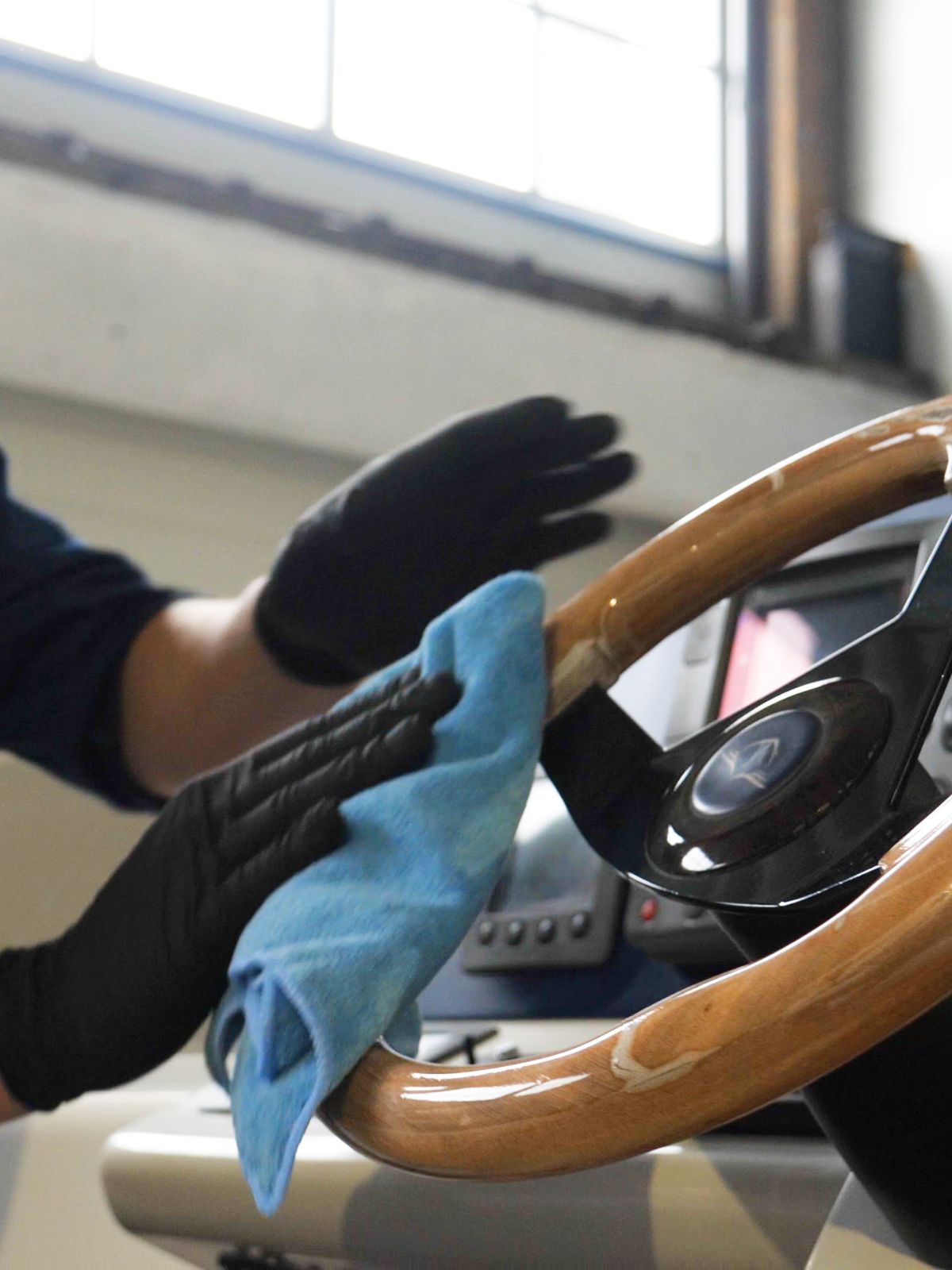 Have questions? Let's talk
We're always happy to hear from you! To book an appointment, simply give us a call or fill out the form; we will get back to you shortly to confirm your appointment!
Get the Boat Detailing You Deserve
Here at Wash Me Now, we strongly believe that quality detailing services are the key to having a beautiful, well maintained boat. We know how to deliver professional detailing services, and we're available 7 days a week for your convenience.
We are happy to provide you with all the necessary information and answers to any boat detailing related question you may have.
Give us a call at (647) 607-5199 or come by our vehicle detailing facility located at 435 Bowes Road, Unit 2, Vaughan, ON L4K 1J5.