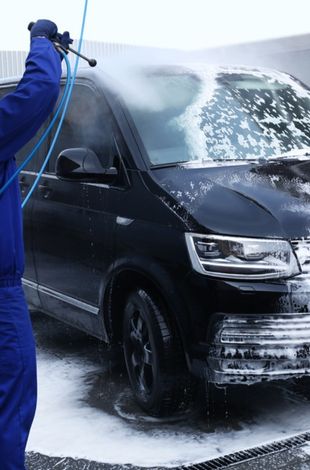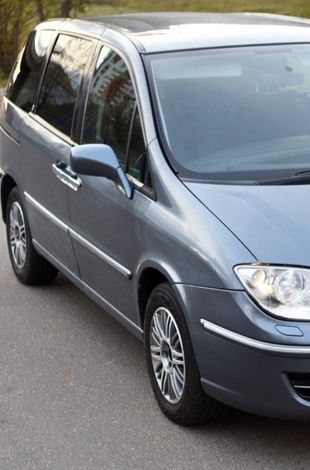 Interior & Exterior Detailing for Minivans
Detailing your minivan does not need to be costly. At Wash Me Now, we offer high-quality service at affordable rates. Whether you need interior or exterior detailing, we have the right package to suit your needs. Check out our 
car detailing price page
 to learn more!
Book an Appointment
Improve Interior Quality
It is not uncommon for minivans to wear out quickly. Detailing your minivan will improve your driving experience by restoring the interior to its former glory. No more stains or sticky floors, just cleanliness and comfort!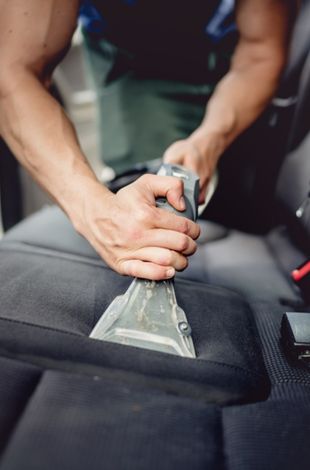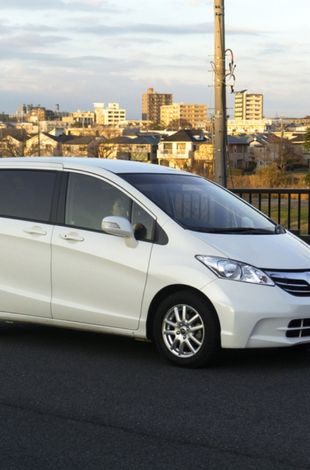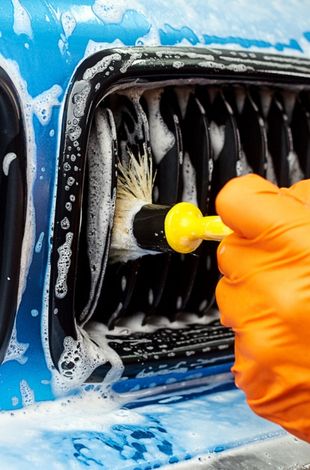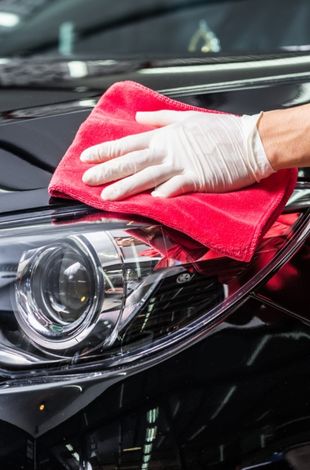 Protection from the Elements
Minivans are exposed to dirt, debris, sunlight and other elements every day, which can cause deterioration of their exterior over time. Our professional minivan detailing will provide a deep clean and protection measures like ceramic coating to give it a glossy finish.
Have questions? Let's talk
We're always happy to hear from you! To book an appointment, simply give us a call or fill out the form; we will get back to you shortly to confirm your appointment!
Mobile Minivan Detailing
Your schedule is busy, and we understand that. For this reason, we offer mobile car detailing services in Toronto and the GTA. We will come to you to detail your minivan, or you can come to our shop located at 435 Bowes Rd Unit 2, Concord, ON L4K 1J5. We look forward to serving you. You can also reach us by phone at (647) 607-5199.