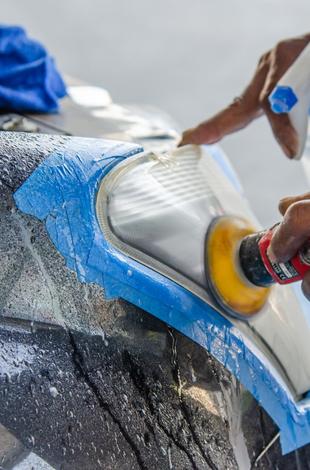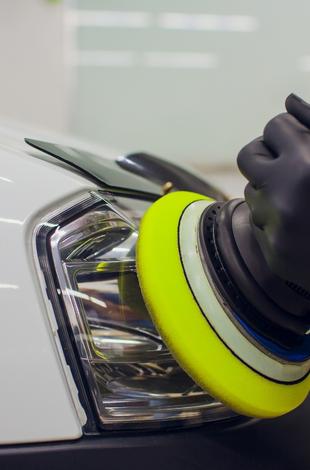 Headlight Restoration Prices
Keeping your headlights clean and functional shouldn't have to force you to break the bank. Our company is all about providing fair prices for the work we provide, including our Headlight Restoration service. Here are the rates for our various services for Headlight Restoration:
Headlight Restoration: $60
Comes Included In Some Packages
Book an Appointment
Maintain Your Visibility On The Road
Headlight lenses consist of thick plastic composed of dense polycarbonate material. These plastic lenses differ from the glass lenses that were popular in car manufacturers until the mid-1980s in scratch resistance and are considerably more durable. Over time, these more durable plastic headlights collect dust, everyday debris, and UV ray tinting that can lead to serious visibility issues while driving at night.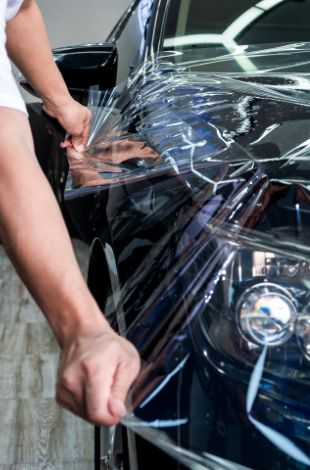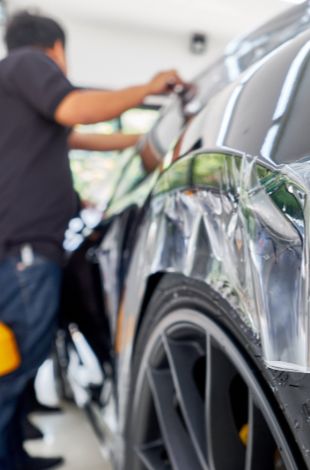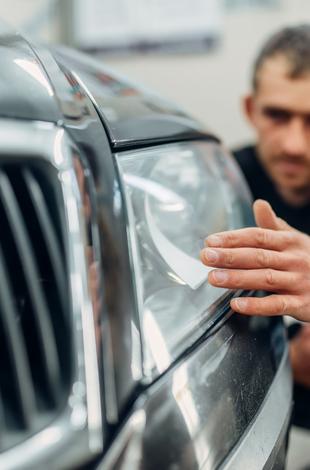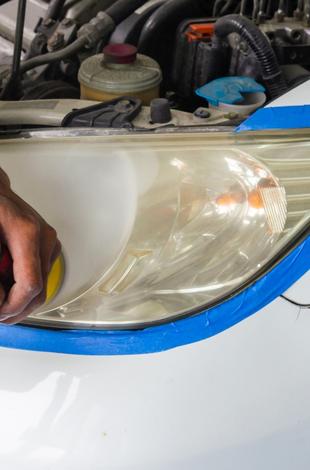 Your Car Deserves The Best
Having poor visibility is a driver's nightmare. That is why Headlight Restoration is so valuable and worth the investment. It improves visibility and clears fogginess caused by debris over time. Additionally, this saves you money in the long run by extending the life of your existing headlights, saving you from buying new ones and paying installation fees. For this reason, all drivers should have a Headlight Restoration.
Have questions? Let's talk
We're always happy to hear from you! To book an appointment, simply give us a call or fill out the form; we will get back to you shortly to confirm your appointment!
Protect Your Investment
We are always available to help maintain your car. In the same way as our mobile car detailing service, we can restore your car's headlights. We will visit your home or office to clean your car's headlights. Please drop by and pay a visit to our shop at 435 Bowes Rd Unit 2, Concord, ON L4K 1J5, where we can restore your headlights on any car. Feel free to call us at (647) 607-5199 if you have any questions.