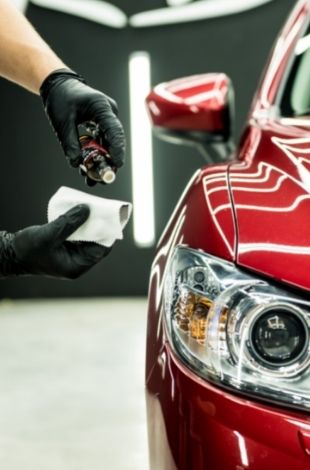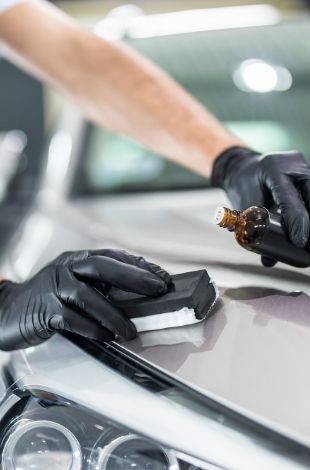 Go for the Pro!
Ceramic Coating is a special liquid substance that is applied by hand to the exterior body of your car. When cured, this special chemical bonds with the vehicle's factory paint, creating a transparent extra-strong layer of protection. With this coating, you can say goodbye to waxing for good!
Protects your car's exterior paint
Helps maintain that showroom shine
Self-cleaning, easy maintenance
Protects your investment
Prevent rusting
Book an Appointment
We've Got You Covered!
We stand behind our product, so that's why we now offer warranties on our various grades of ceramic coating. Our basic ceramic coating option comes with a 1-year warranty. We also offer a 4-year warranty and our deluxe coating comes with a lifetime warranty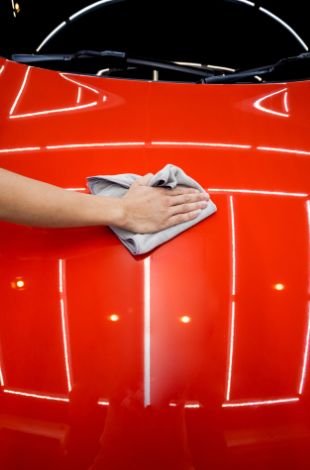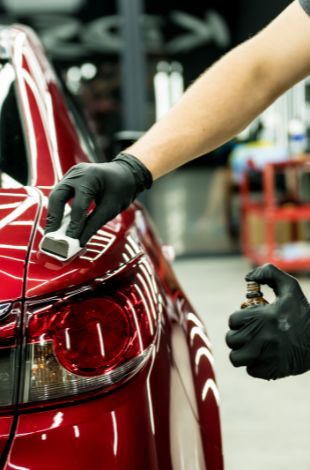 Have questions? Let's talk
We're always happy to hear from you! To book an appointment, simply give us a call or fill out the form; we will get back to you shortly to confirm your appointment!
Enjoy a Freshly Waxed and Coated Ride Today!