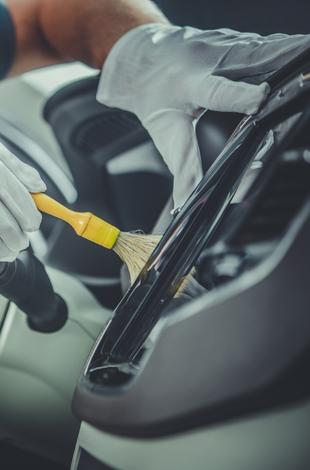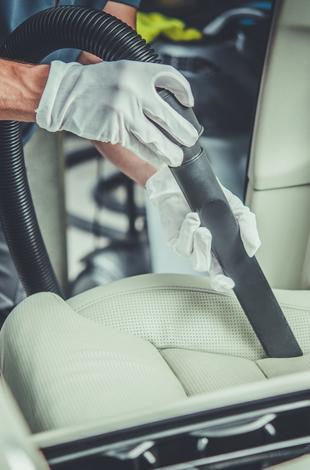 Interior Car Detailing Prices
Clean your car from the inside out without breaking the bank. Wash Me Now is committed to providing fair prices for all our services, including our Interior Car Detailing service. We offer the following interior car detailing services at the following prices:
Small Car: $160
Sedan/Small SUV: $180
Large SUV: $220
*Prices are subject to change depending on the package of detailing selected
Book an Appointment
Only The Best For Your Car's Interior
Having a dirty car interior can be a very overwhelming experience. It can go from a small mess to a more extraordinary catastrophe within a blink of an eye. That is why we here at Wash Me Now are here to help. As part of our cleaning service, we use the necessary equipment, such as vacuuming, steam cleaning, and disinfection, to ensure that your car smells and looks as new as possible.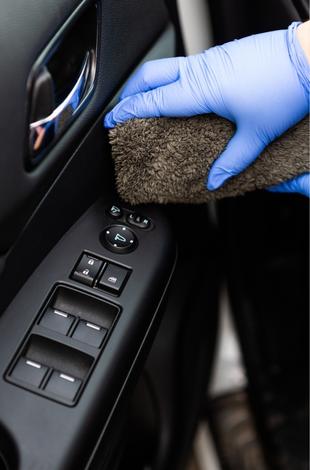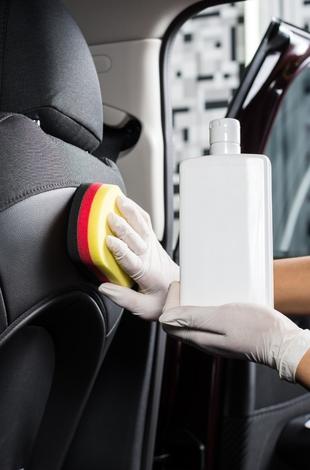 Have questions? Let's talk
We're always happy to hear from you! To book an appointment, simply give us a call or fill out the form; we will get back to you shortly to confirm your appointment!
Our team is always available to help maintain your vehicle. We can come to you to detail the interior of your car. You can also come to our shop at 435 Bowes Rd Unit 2, Concord, ON L4K 1J5, where we can help with your car's interior detailing. You can also give us a call at (647) 607-5199.