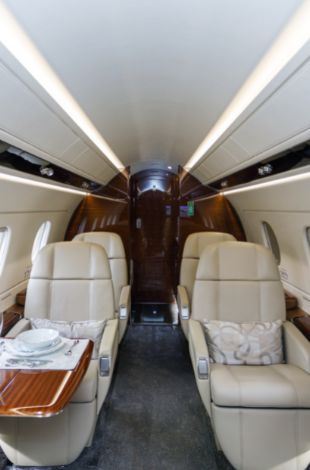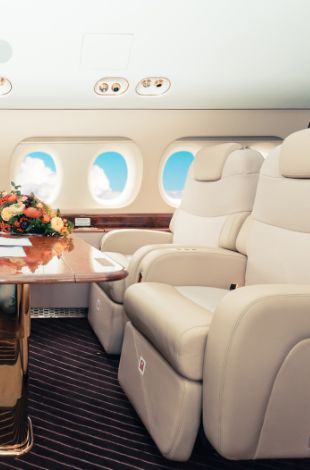 Aircraft We Can
Work With
No matter what type of plane you need detailed, you can count on our cleaning experts to properly disinfect it. These are the aircraft that we can work with:
Airplanes
Airliners
Private Jets
Jets
Light Aircrafts
Helicopters
Seaplanes
Cargo Aircrafts
Agricultural Aircrafts
Book an Appointment
We Come To You
As a mobile detailing company, we go to our clients to provide our exceptional aircraft detailing services. We arrive with the right tools for the job and our people are trained to do a thorough and detailed job.
We understand the importance of properly cleaning the interiors of planes, which is why we don't leave until we are satisfied with our work.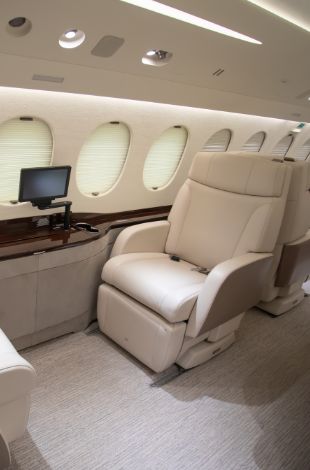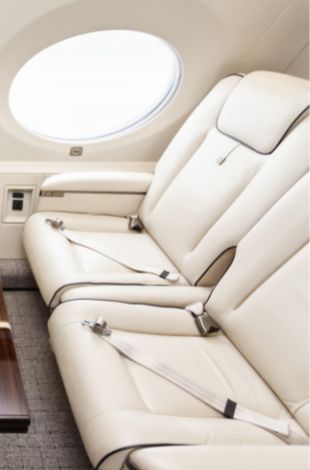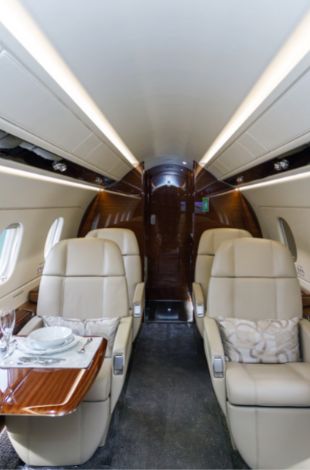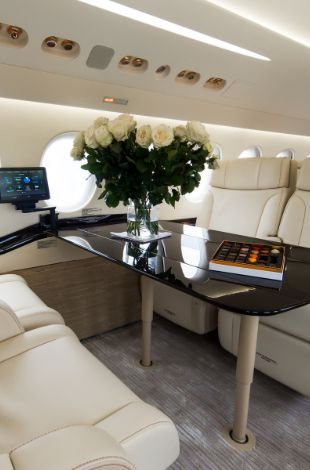 Only the Best for
Your People
Air travel is such an essential means of bringing the world together. When people step into your aircraft or pilots take control of a plane, they need to feel comfortable and safe. A big part of making people feel comfortable and safe is ensuring that they don't get sick after spending time in your aircraft.
We are your partner in building trust with your stakeholders. Our team will help you keep your aircraft clean and sanitized so that your people can fly with peace of mind.
Have questions? Let's talk
We're always happy to hear from you! To book an appointment, simply give us a call or fill out the form; we will get back to you shortly to confirm your appointment!
Get the Aircraft Detailing
You Deserve
On any given day, tens of thousands of people travel the world by air. At Toronto's Pearson International airport alone, over 100,000 people travel through this airport during an average day. That's a lot of people sharing the enclosed space of an airplane. This is what makes aircraft detailing services so important. Wash Me Now specializes in plane detailing, which helps decrease the risk of the spread of infectious diseases.Our company has built a strong reputation with our clients because of our convenient, reliable and effective detailing services. If you are looking to get your aircraft clean and make it safe for pilots and passengers, then be sure to get in touch with our pros. If you have any questions about our plane detailing service or you would like to book an appointment with our experts, then we invite you to give us a call at (647) 607-5199.