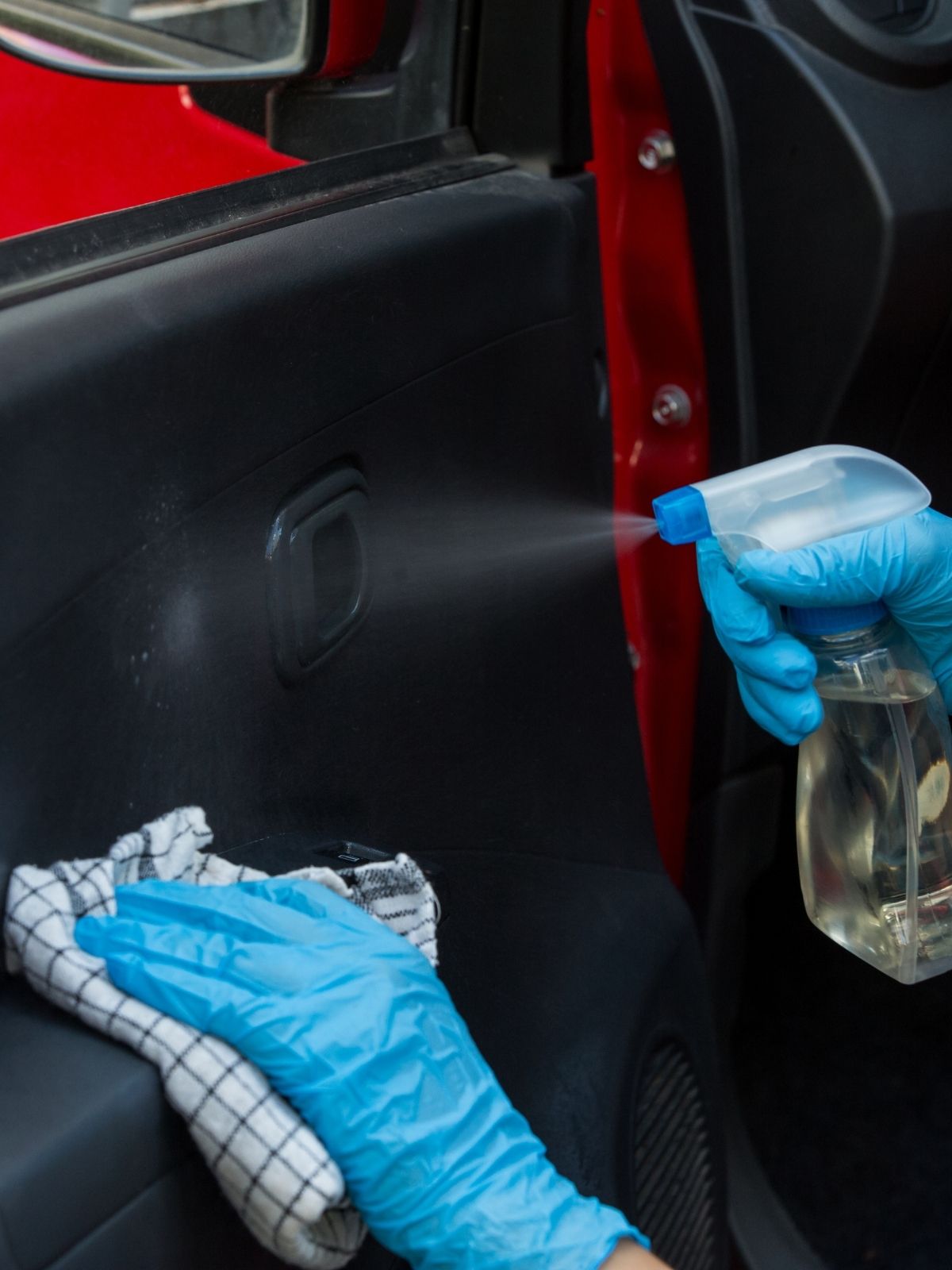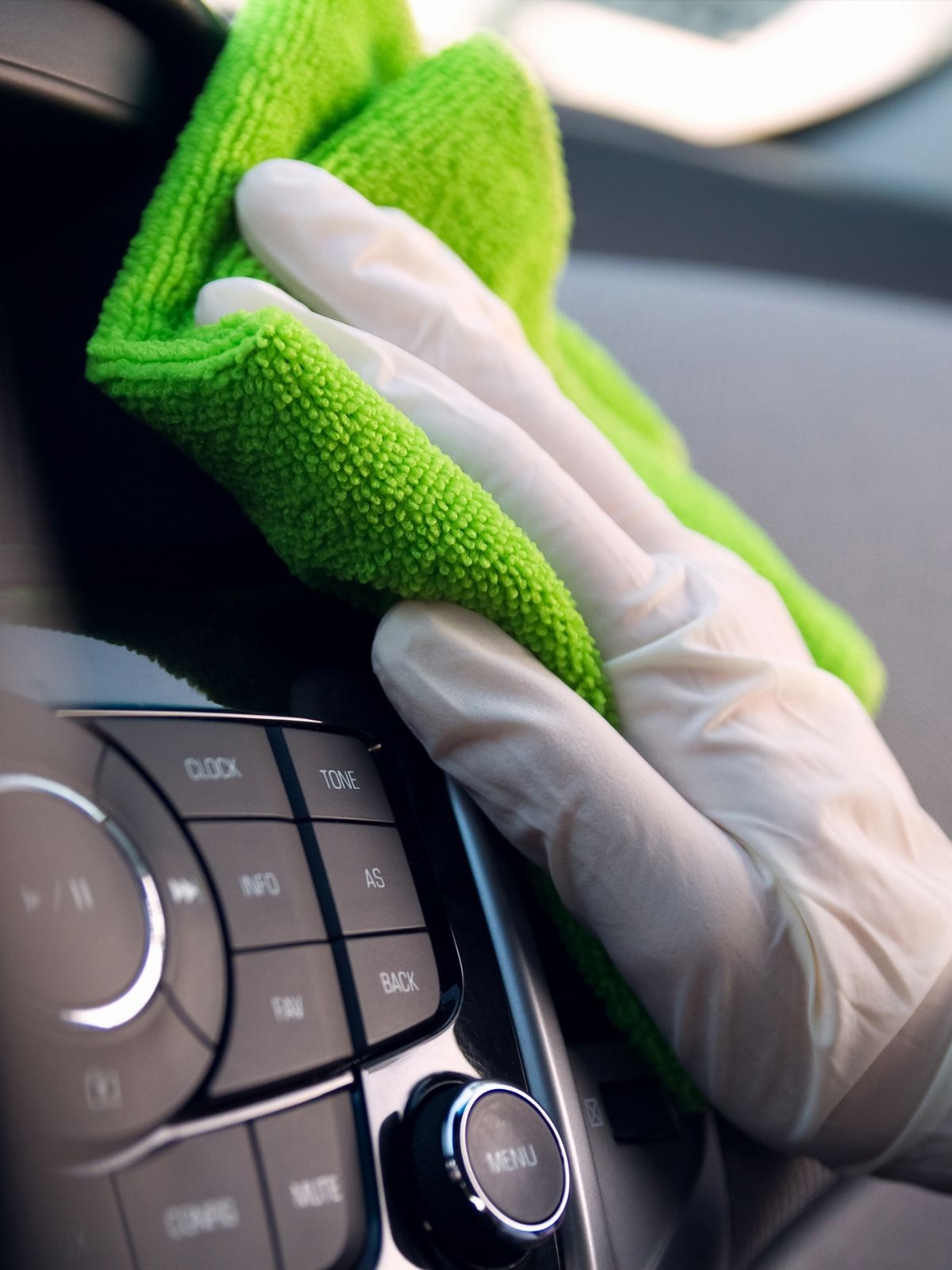 Optimal Corvette Car Detailing Results
Whether you need a simple exterior wash and wax or full interior and exterior pro package, we provide you with high quality services when you need your Corvette cleaned. We are all about giving Corvette owners the best detailing results they can find.
Our services include exterior handwashing with wax, interior vacuum/dusting, interior/exterior mirrors and windows, trunk vacuuming, and so much more. Check out our reviews to see how we live up to our promise to completely transform your Corvette for the better.
Exterior Car Detailing
Interior Car Detailing
Engine Detailing
Ceramic Pro Coating
Steam Cleaning
Book an Appointment
The Most Affordable Corvette Car Detailing Packages
You shouldn't have to break the bank to get car detailing services for your Corvette. At Wash Me Now, we love restoring your car to its former glory for the most affordable prices. We don't think you should have to pay an arm and a leg for quality results.
Not only are our detailing services affordable, they also adhere to environmental measures and products every step of the way. Find out for yourself by setting up an appointment today.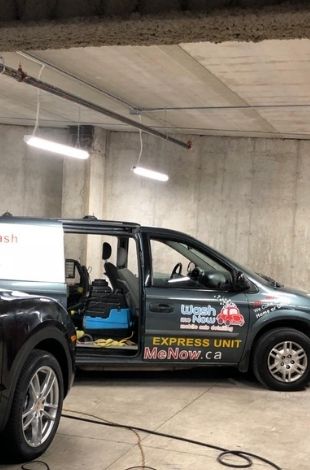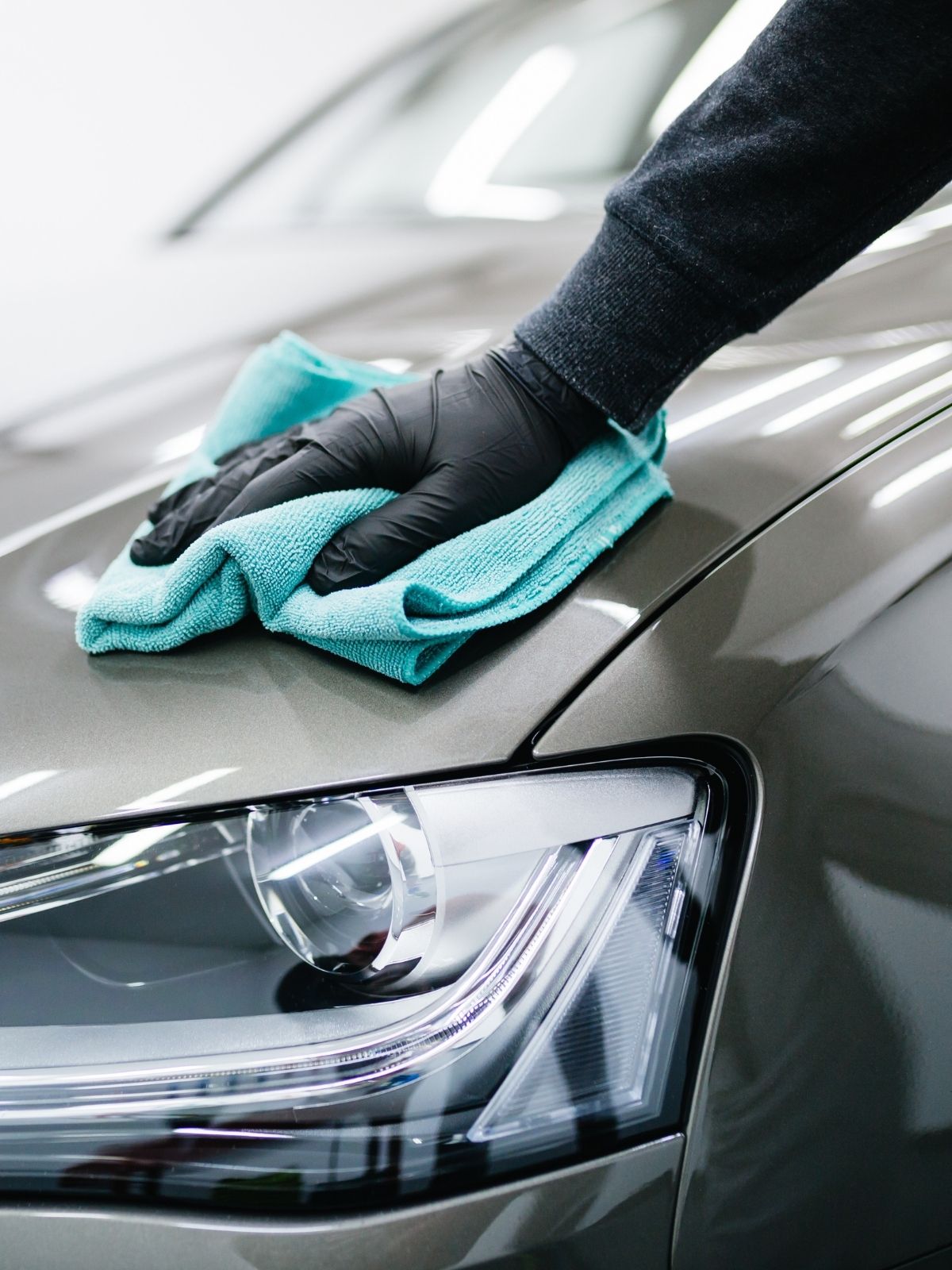 Have questions? Let's talk
We're always happy to hear from you! To book an appointment, simply give us a call or fill out the form; we will get back to you shortly to confirm your appointment!
Full Service Interior and Exterior Corvette Car Detailing
The first generation came out in the 50s and these sports cars have gained quite the reputation. Racing enthusiasts may know that several models have been used as pace cars at the Indianapolis 500 over the past few years. This is not only a testament to the superior speed but also the great handling capability of these vehicles. Luxury and sports vehicle lovers will agree that there's something about the Corvette that begs you to get behind the wheel. This is not the kind of machine that you want to keep parked and covered in your driveway or garage. As soon as you turn the key, you can hear her begging for the open road!
That said, as much as you may love driving your Corvette, the team at Wash Me Now understands just how busy life can be. This is why we offer mobile car detailing throughout the Greater Toronto Area! That's right! Our experienced professionals come to you! So, whether you're enjoying a quiet day at home or you need to get your car detailed while you're at work, our mobile approach is a convenient time saver! We are proud to have worked our cleaning magic on more than 1,000 luxury vehicles and we always pay very close attention to even the smallest of details. Contact us today at (647) 607-5199 to make an appointment for your Corvette car detailing!