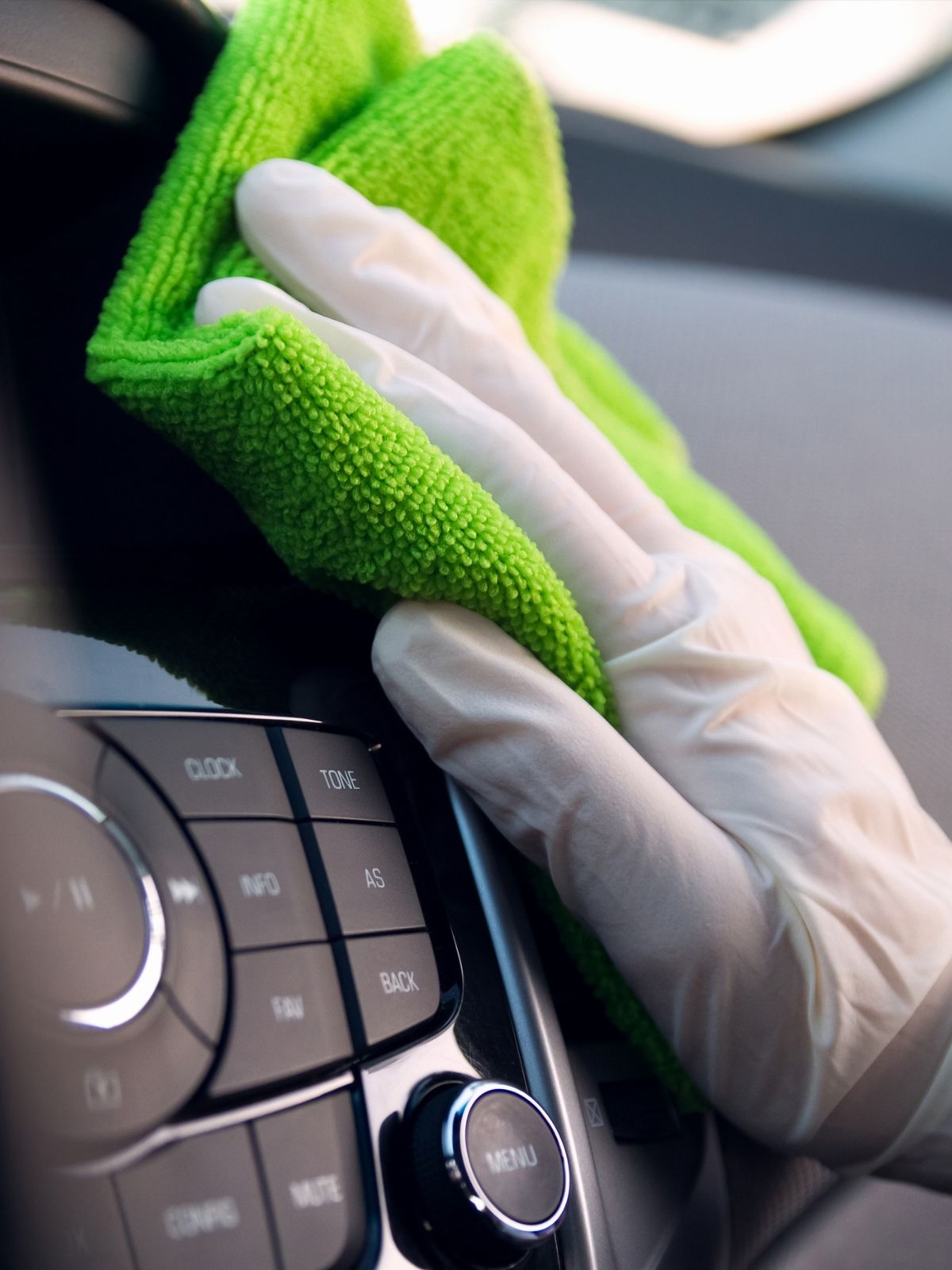 Optimal Mazda Car Detailing Results
Detailing can extend the visual charm and overall efficiency of your Mazda. You shouldn't have to pay an arm and a leg for such services. Furthermore, you shouldn't have to pay for Mazda detailing work you don't need. To that end, we are pleased to offer a wide range of detailing packages. Even on a tight budget, there is a great deal that we can achieve with one of our basic cleaning packages. For those who need more comprehensive work, our Mazda car detailing services can cover more intensive options.
Exterior Car Detailing
Interior Car Detailing
Engine Detailing
Ceramic Pro Coating
Steam Cleaning
Book an Appointment
The Most Affordable Mazda Car Detailing Packages
While water is certainly one aspect of car detailing services, technology has made it possible for us to also embrace more green-friendly detailing measures. This includes steam-cleaning. We work with a range of tools to not only give your car the treatment it deserves, but to also ensure our carbon footprint is as minimal as possible. Safe cleaning solutions always guide our work on Mazda car detailing services in Toronto and beyond.
Founded in Hiroshima back in 1920, Mazda means wisdom and many drivers will agree that this vehicle is indeed a wise choice. The company began under a different name and, over the years, has enjoyed various partnerships. One of the most notable being that with Ford. Like many manufacturers, Mazda produces a variety of models to suit different needs and pockets. From basic models to those with all the bells and whistles. Mazda`s are known for their reliability and superior driving comfort. By scheduling regular Mazda car detailing, you will ensure that your car looks as good as it drives.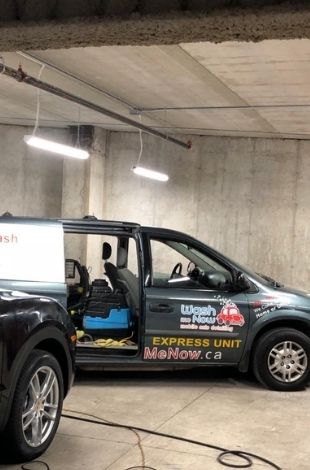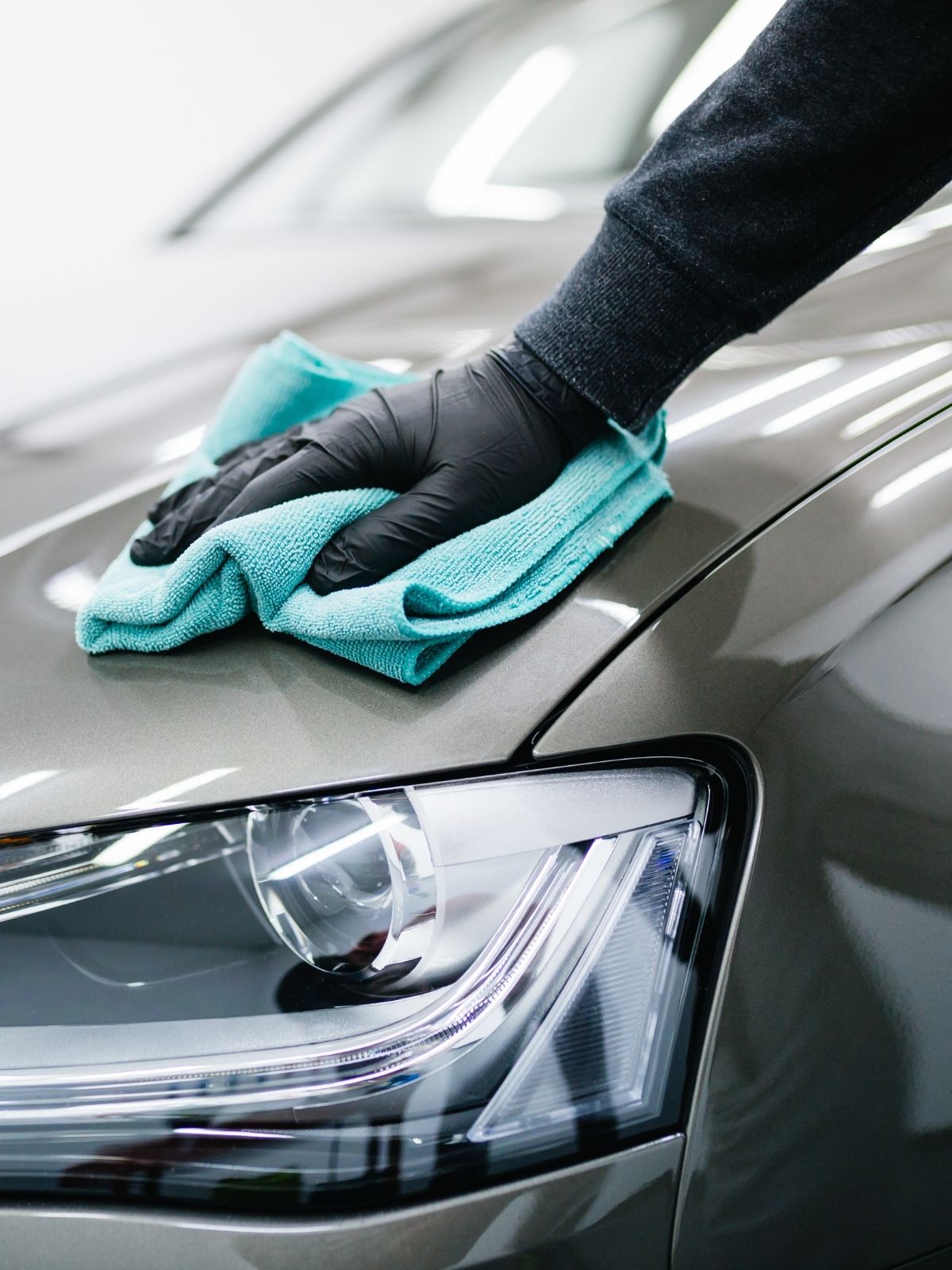 Have questions? Let's talk
We're always happy to hear from you! To book an appointment, simply give us a call or fill out the form; we will get back to you shortly to confirm your appointment!
Full Service Interior and Exterior Mazda Car Detailing
We bring professionalism, experience, and genuine pride in our work to a wide range of car detailing projects. From the Mazda CX-5, to the ever-impressive Mazda CX-9, we are talking about one of the top auto manufacturers in the world. These are cars which deserve the finest detailing experts and tools of the trade to be found anywhere. These are services designed to go well beyond the benefits of simply washing and vacuuming your Mazda. Check out some reviews of what we have been able to do for Toronto and the GTA.