Land Rover Car Detailing
Fully mobile car detailing services
Our cleaning team comes to you
Interior and exterior detailing
Our self-contained mobile washing truck can do it all
Call Wash Me Now today for fast and convenient Land Rover car detailing!
Let Us Call You about Land Rover Car Detailing
Satisfaction Guaranteed
Owned by Jaguar, Land Rover is known for its ability to conquer various terrains. From the Freelander to the Range Rover, and everything in between, the Land Rover brand has been making a name for itself since 1948. As four-wheel-drive vehicles, it's expected for Land Rovers to encounter their fair share of off-road adventures. Driving off-road takes its toll, of course, and even more so than your regular A to B excursions. If not cleaned promptly, the dirt that your vehicle accumulates will take its toll on the paintwork. Our expert team at Wash Me Now knows just how to achieve the perfect clean without causing unnecessary damage. Our Land Rover car detailing will leave your vehicle in its best possible condition.
Another advantage of regular detailing is that added layer of defense against the elements. Regular washing, waxing, and polishing will help keep dirt at bay and protect your car against scratches and fading. Not only do we tend to the main parts of your vehicle's body, but we also take into account the finer details such as wheel arches, vents, moldings, and more. Our Land Rover car detailing services will get your car back into dealership condition.
Find out more and schedule your detailing appointment by calling (647) 607-5199 today.
What Makes Our Land Rover Car Detailing Different?
Optimal Land Rover Car Detailing Results
Whether you need a simple exterior wash and wax or full interior and exterior pro package, we provide you with high quality services when you need your Land Rover cleaned. We are all about giving Land Rover owners the best detailing results they can find.
Our services include exterior handwashing with wax, interior vacuum/dusting, interior/exterior mirrors and windows, trunk vacuuming, and so much more. Check out our reviews to see how we live up to our promise to completely transform your Land Rover for the better.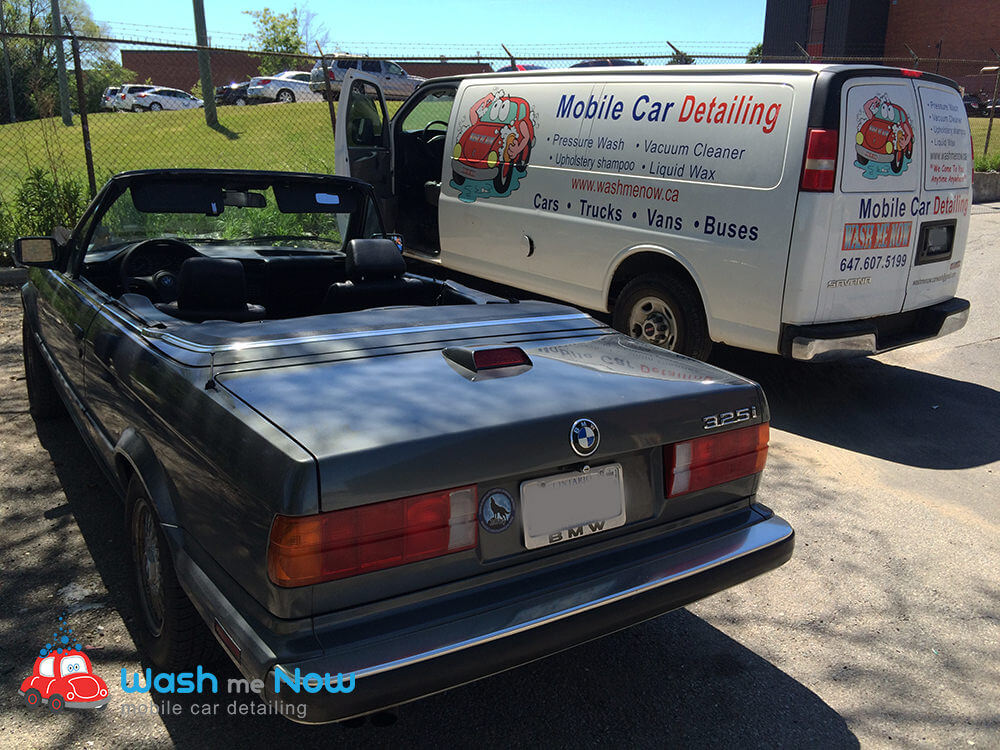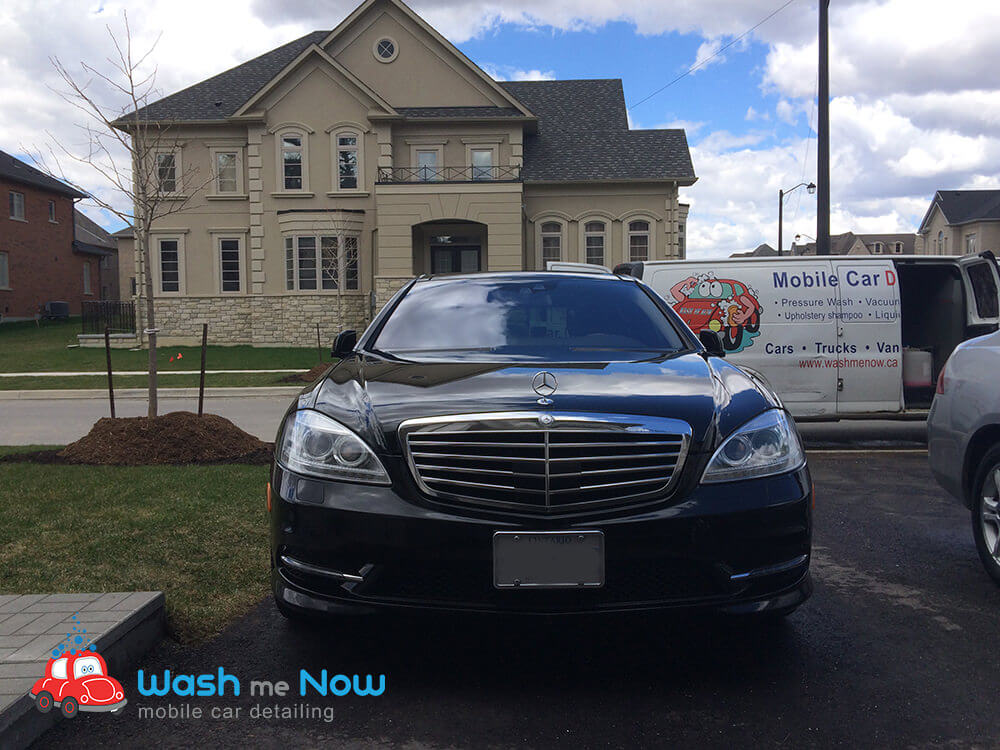 The Most Affordable Land Rover Car Detailing Packages
You shouldn't have to break the bank to get car detailing services for your Land Rover. At Wash Me Now, we love restoring your car to its former glory for the most affordable prices. We don't think you should have to pay an arm and a leg for quality results.
Not only are our detailing services affordable, they also adhere to environmental measures and products every step of the way. Find out for yourself by setting up an appointment today.
We Service The Following Dealerships
Request a callback
Fill in the form below and one of our friendly and knowledgeable representatives will call you back as soon as possible!