Tesla Car Detailing
Fully mobile car detailing services
A cleaning team that comes to you at home or at work
Interior and exterior car cleaning
A self-contained mobile washing truck that does it all
Call Wash Me Now today for fast and convenient Tesla car detailing!
Let Us Call You about Tesla Car Detailing
Satisfaction Guaranteed
Washing your Tesla Model X or Tesla Model Y on your own time is a good example of maintenance. An even better example involves taking full advantage of our affordable, environmentally-sound Tesla car detailing services. At Wash Me Now, our experience, efficiency, and equipment are second-to-none. If you want to give your Tesla the very best of care, contact us today to learn what we can do for you.
What Makes Our Tesla Car Detailing Different?
Comprehensive Tesla Car Detailing Results
One of the most important things to keep in mind with our various car detailing services is that they are fully customizable. How does your Tesla Model vehicle need to look and function at its very best? Our services are naturally designed around basics like washing, vacuuming, and steam-cleaning your car. At the same time, we offer services that can take your results even further. This can include exterior plastic restoration, interior shampoo/steam-cleaning, and so much more.
No matter what your Tesla needs, we've got you covered. Check out our reviews to see just what kind of results we have delivered for car owners throughout Toronto and the GTA.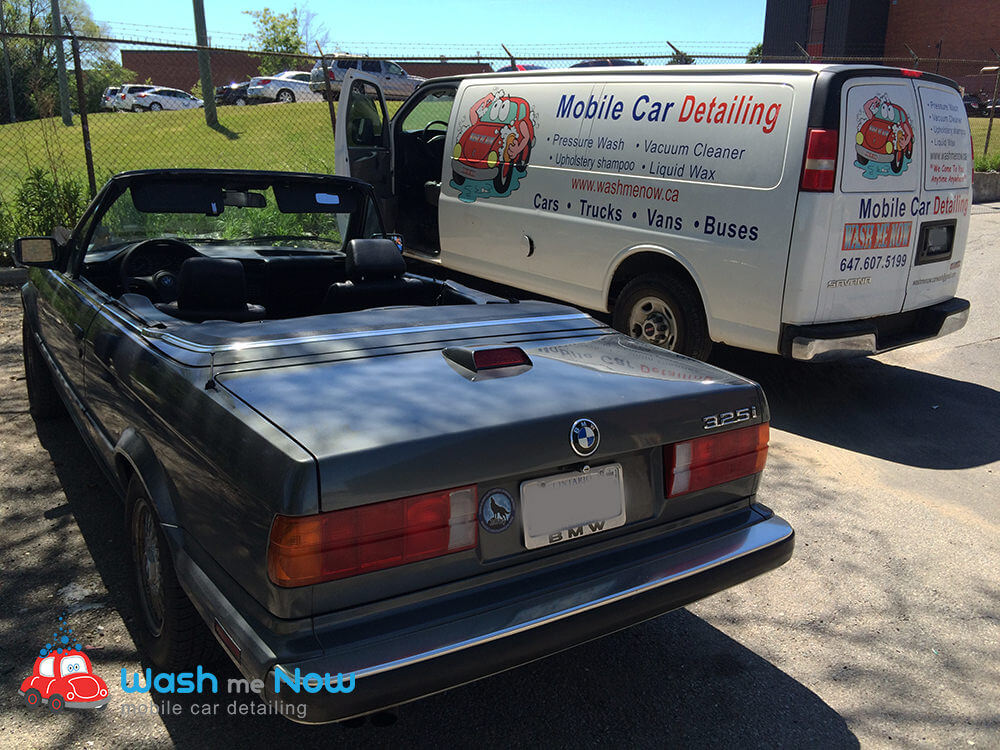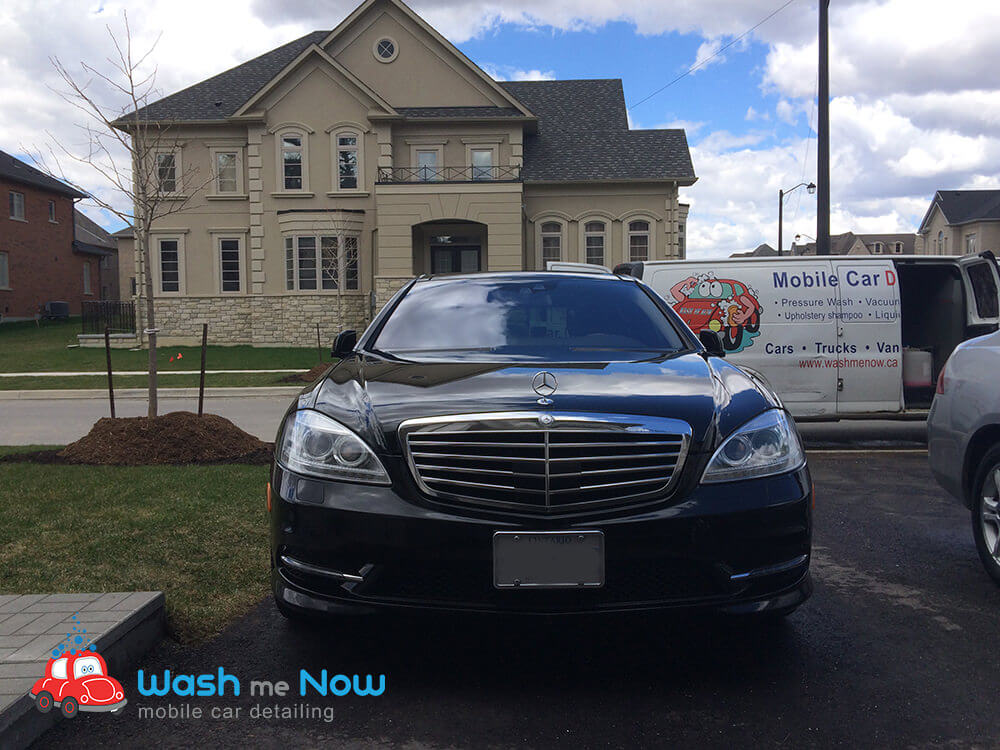 Choose Your Tesla Car Detailing Package
Our mobile Tesla car detailing work is designed to be available to everyone. While certain premiums are only available with our most complete packages, you will find a wide range of services that are as affordable as they are effective. We have broken things down into specific packages that can focus on the interior, the exterior, or both of these things to one degree or another.
If you simply want your car to look and feel like new again, you will find no other company in the GTA offering work as experienced and affordable as ours.
Our Tesla Detailing Is Green-Friendly
Also, keep in mind that our Tesla car detailing services are green-friendly in every possible way.
Ready to get started? Contact us today to learn more.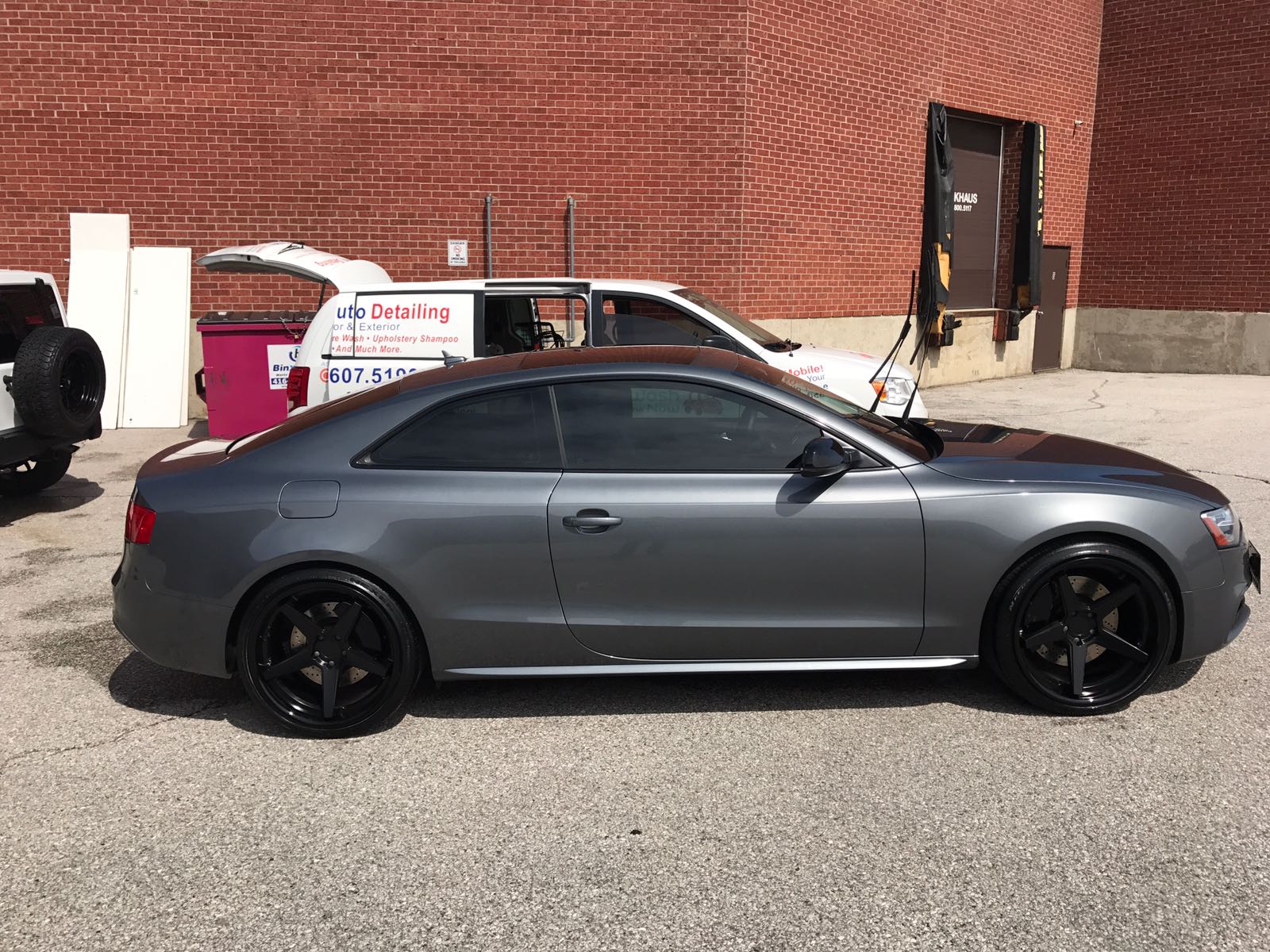 We Service The Following Dealerships
Request a callback
Fill in the form below and one of our friendly and knowledgeable representatives will call you back as soon as possible!