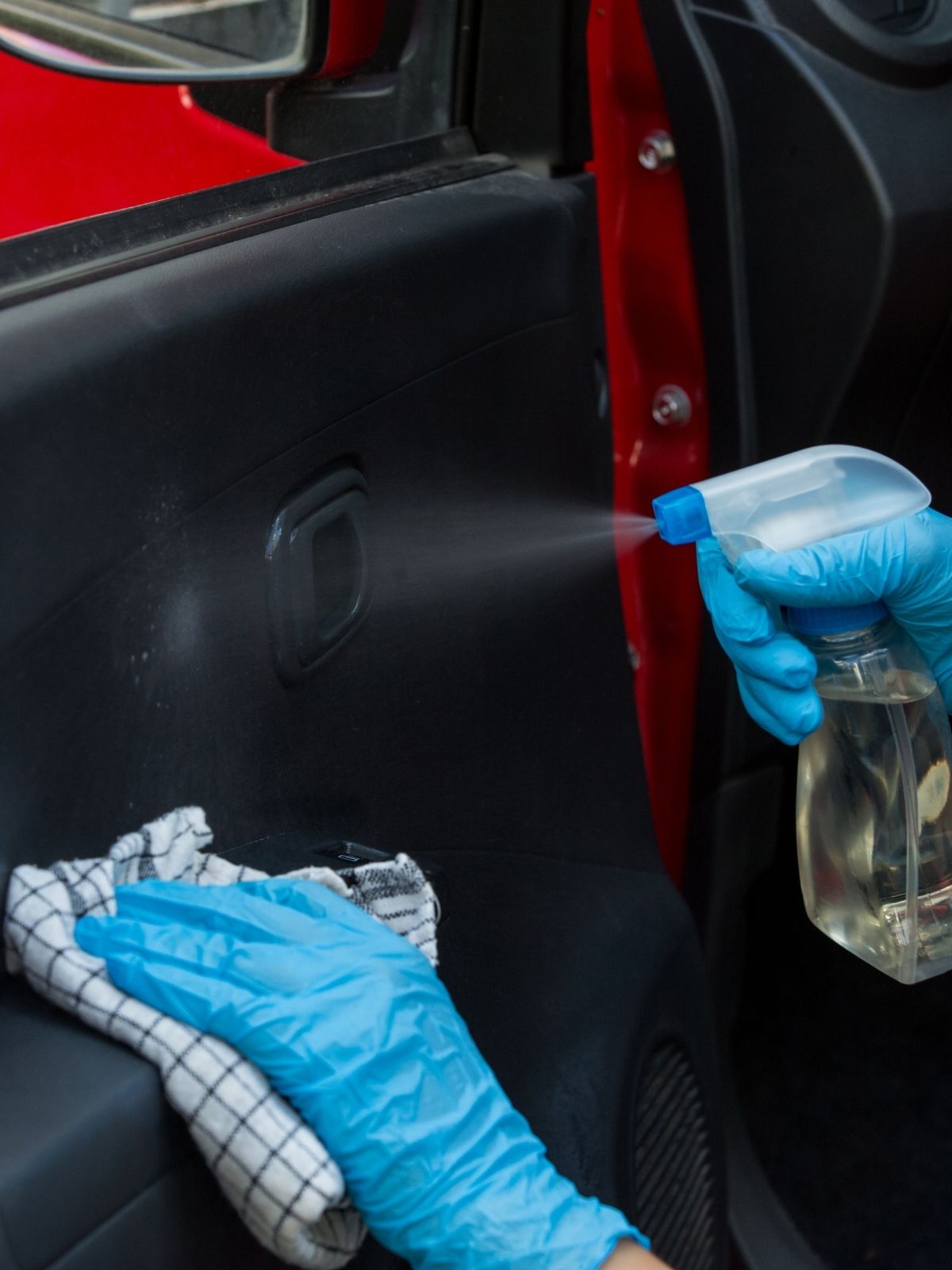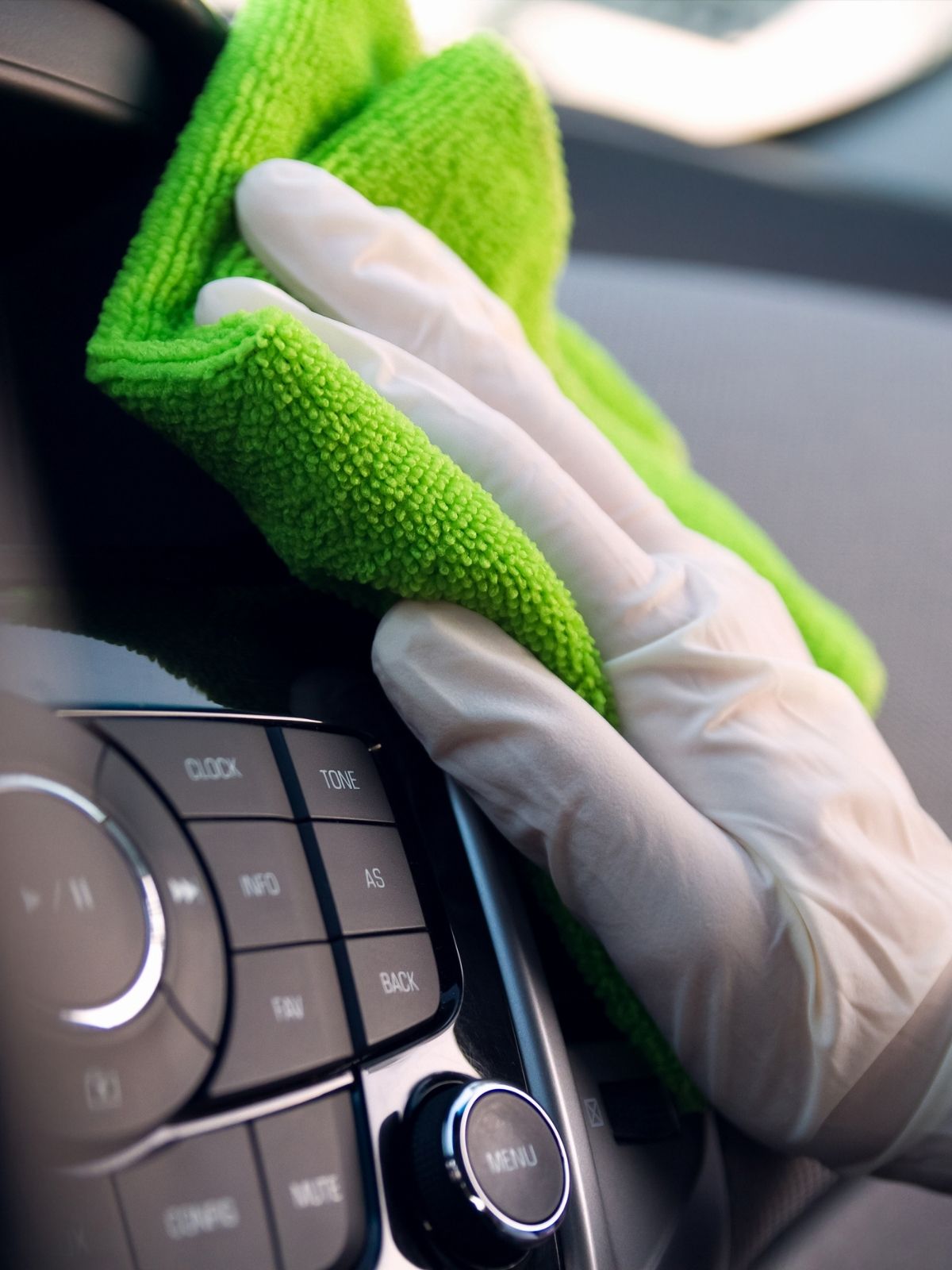 Optimal Subaru Car Detailing Results
Taking care of your Subaru can cover a wide variety of possibilities and demands. With Subaru car detailing, you are ensuring a great many of those possibilities and demands are being handled in the most effective fashion possible.
Car detailing can include washing and waxing the exterior, vacuuming the interior, and similar endeavors. If you ask someone to list the top car detailing services, those are the ones they are certain to mention. Yet that is only the beginning of what we can do.
Exterior Car Detailing
Interior Car Detailing
Engine Detailing
Ceramic Pro Coating
Steam Cleaning
Book an Appointment
The Most Affordable Subaru Car Detailing Packages
Our Subaru detailing packages are designed to accomplish two things. They are designed to ensure you can find exactly what you need in the way of specific services. They are also designed to ensure you can get whatever you may need at rates you can reasonably afford. Our promise to you is that we are the most affordable Toronto and GTA car detailing experts around.
We also promise that our Subaru car detailing solutions are also the most green-friendly available. We train our people to use as little water as possible, and we choose to use biodegradable cleaning products. At the same time, nothing in the way of quality is sacrificed.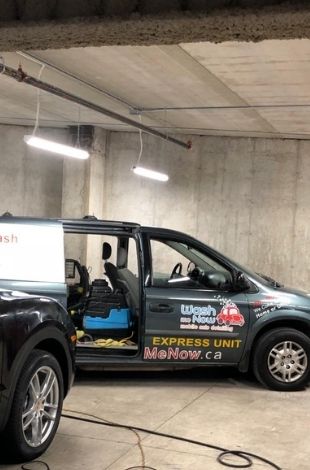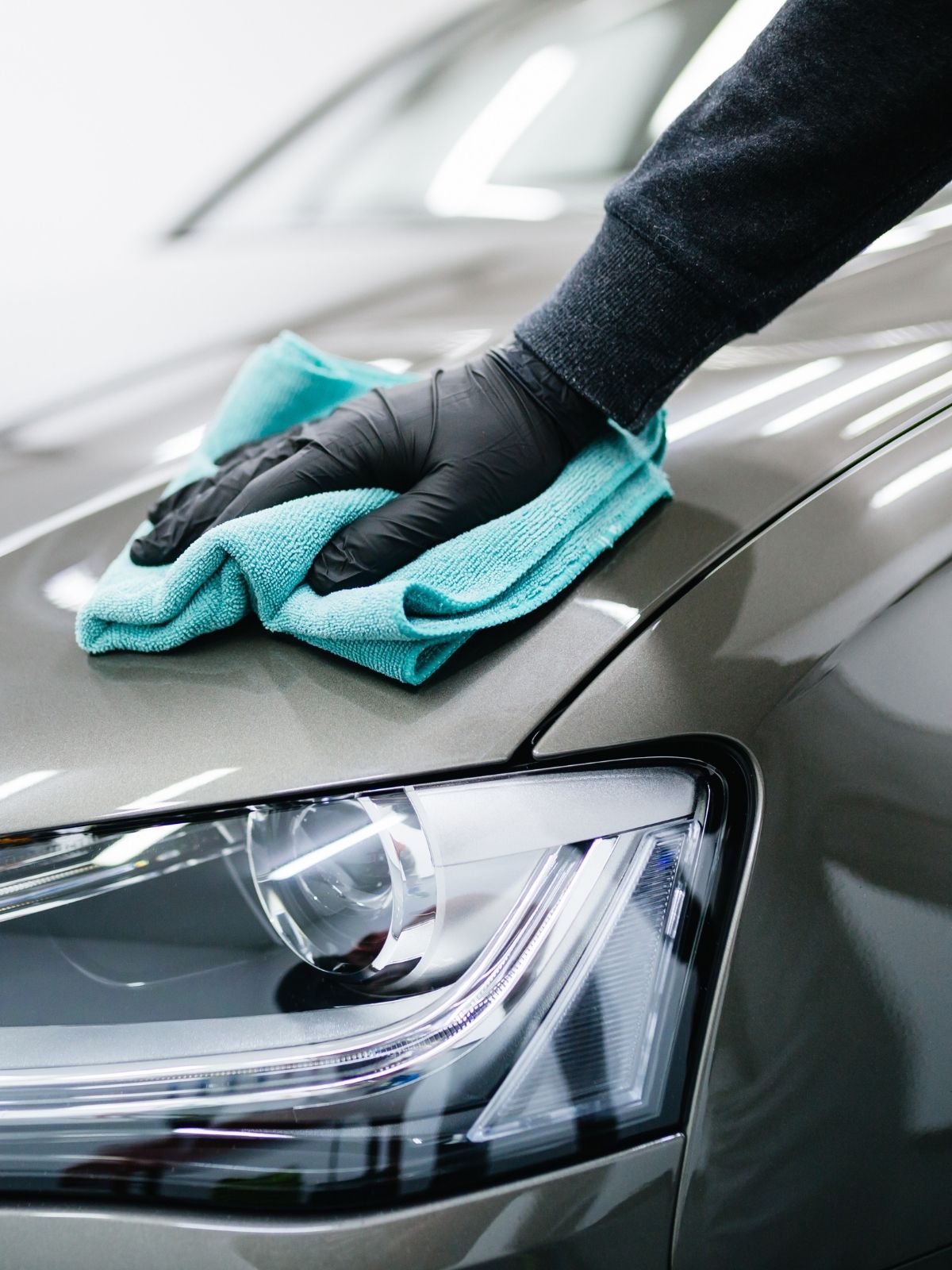 Have questions? Let's talk
We're always happy to hear from you! To book an appointment, simply give us a call or fill out the form; we will get back to you shortly to confirm your appointment!
Full Service Interior and Exterior Subaru Car Detailing
If you're like so many in Toronto and the Greater Toronto Area, you are a proud Subaru owner. Regardless of the specific Subaru you own, you deserve the best Subaru car detailing results to be found anywhere. At the same time, these results should be as affordable as they are green-friendly. With Wash Me Now, you are going to be pleased on all of those fronts. We can take the steps necessary to ensure your Subaru Outback, your Subaru Forester, or Subaru WRX (or whatever the case may be) receive care that they will be able to stand by for years to come. Your Subaru is in good hands with our mobile car detailing services. Contact us today to set up your first appointment.