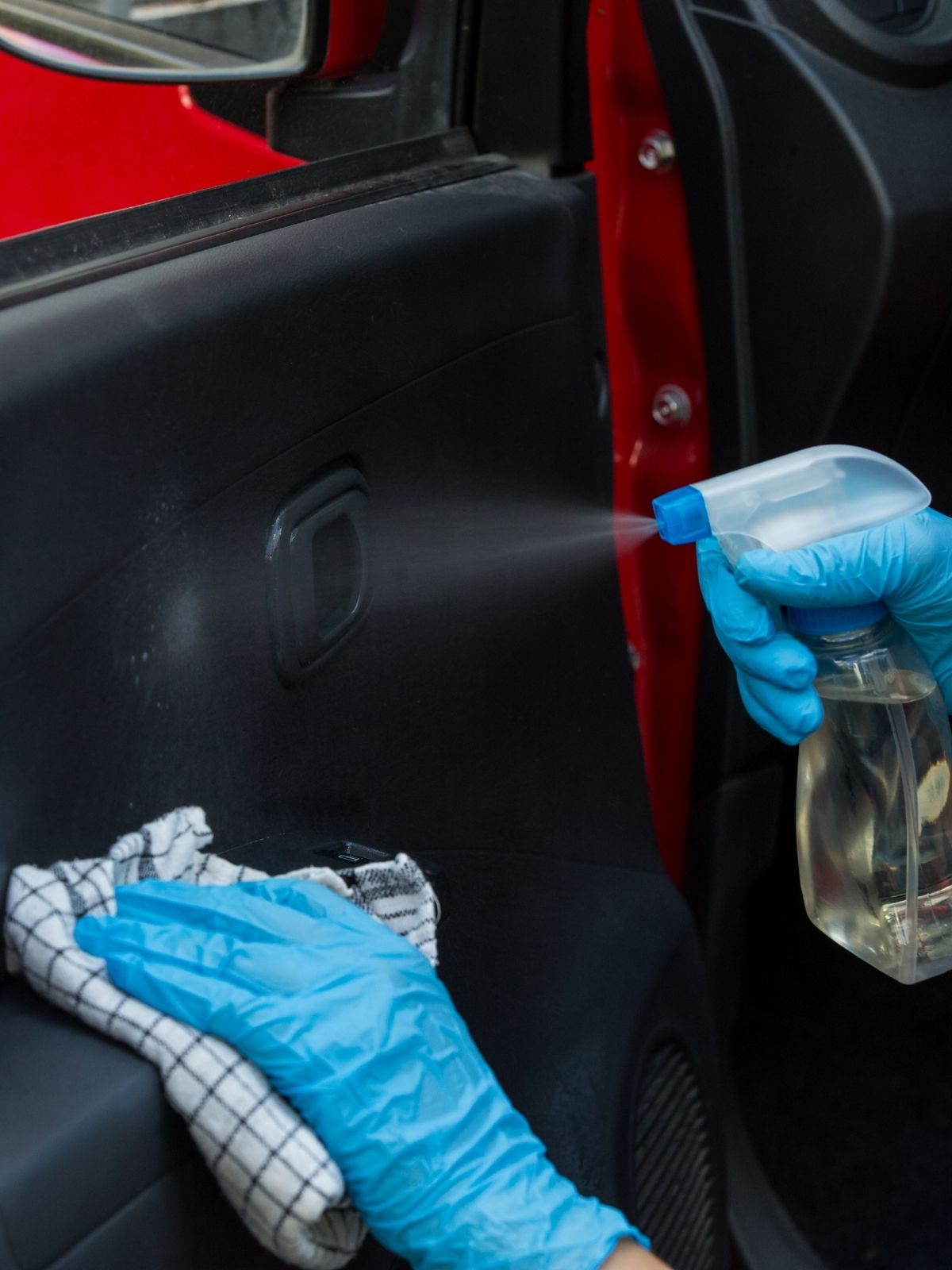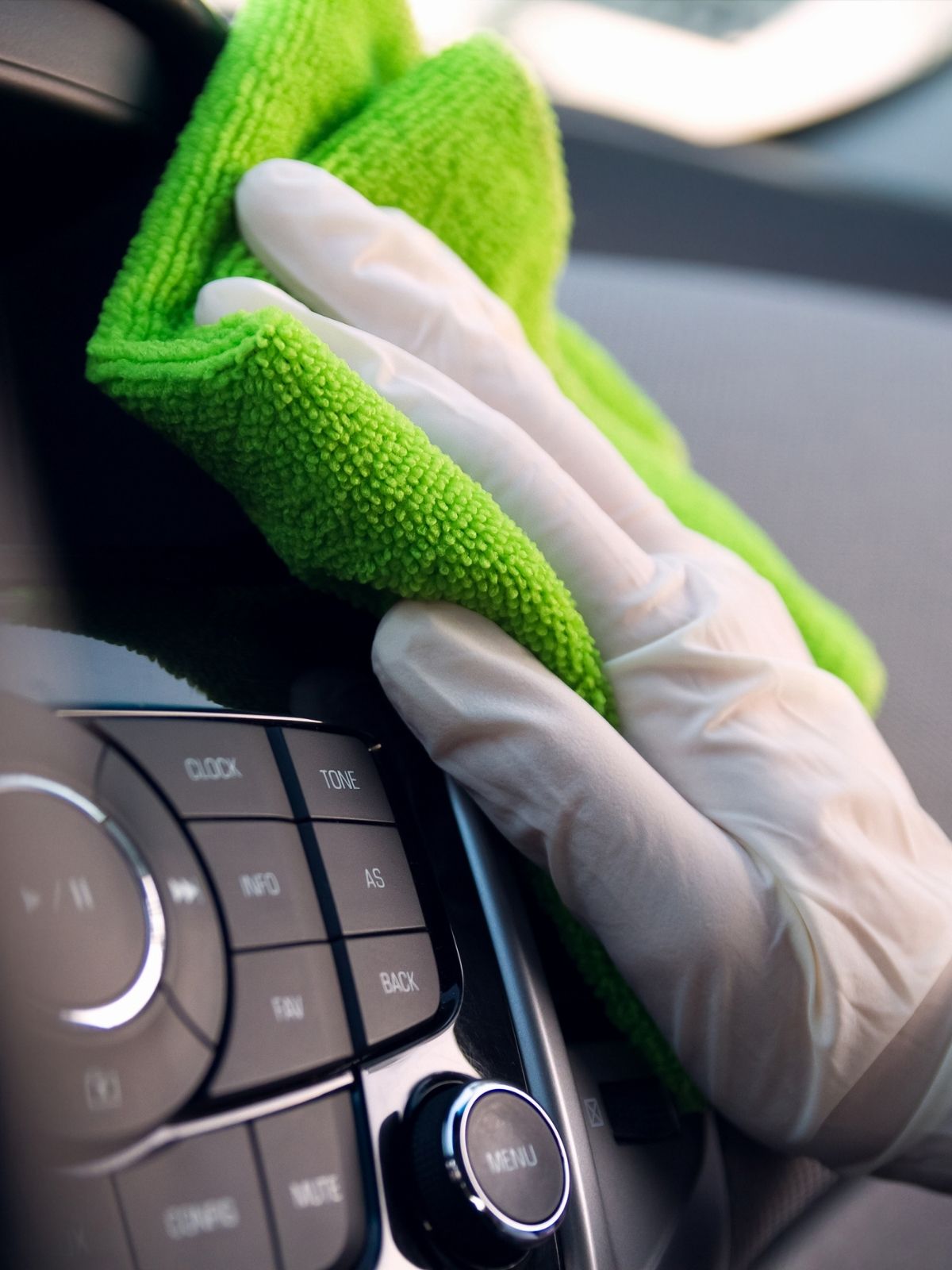 Optimal Fiat Car Detailing Results
From essential tasks like washing and waxing your Fiat's exterior, to work designed to restore the form and function of your vehicle to its former glory, there are few limits to what we can achieve. We guarantee the best possible results, regardless of the specific Fiat car detailing package or services you choose. If you want something quick and simple for your exterior, we can handle that. If you want to essentially recreate a showroom level of quality through our work, we can handle that, too.
Exterior Car Detailing
Interior Car Detailing
Engine Detailing
Ceramic Pro Coating
Steam Cleaning
Book an Appointment
The Most Affordable Fiat Car Detailing Packages
At Wash Me Now, we also believe in offering the most affordable, high-quality detailing services for your Fiat to be found anywhere. From the simplest detailing tasks, to a multifaceted approach that changes your Fiat into something almost brand-new, you will find that we are the most affordable company in Toronto and the GTA.
Vacuuming, steam-cleaning, salt stain removal, door jam repair, and clay bar treatments are just a few examples of the wallet-friendly Fiat detailing services we highlight. Check out our car cleaning packages.
Water is essential in our Fiat car detailing experience. However, thanks to technology and other measures, we can deliver better detailing results than ever before with an absolute minimum of water use.
Let's get your Fiat in the best shape possible. Contact us today!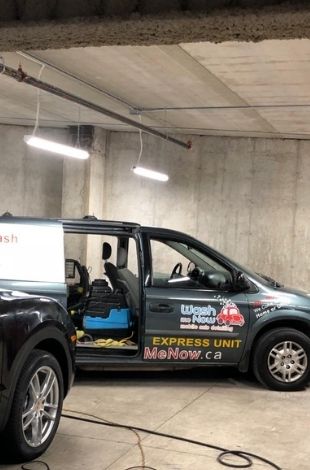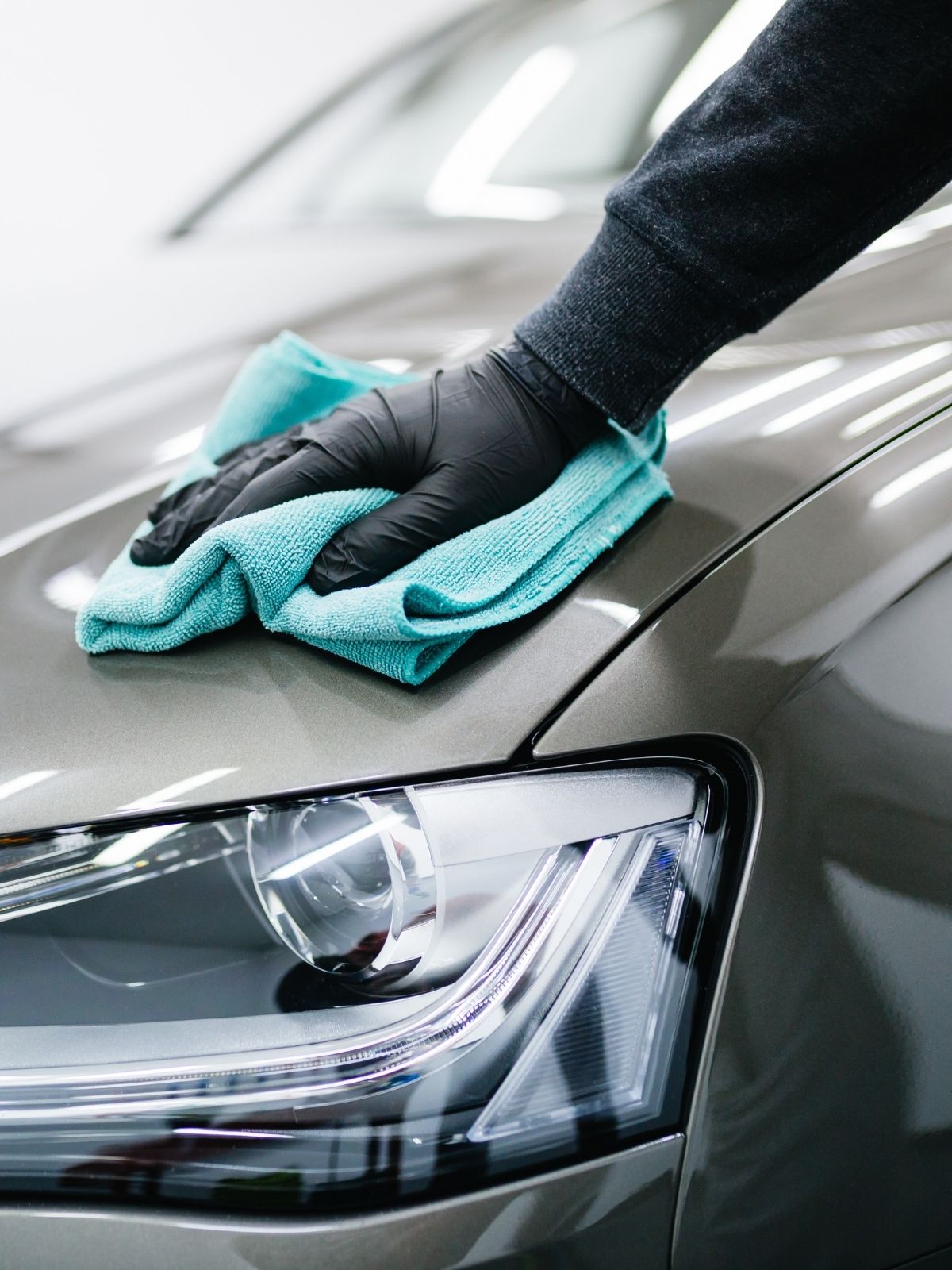 Have questions? Let's talk
We're always happy to hear from you! To book an appointment, simply give us a call or fill out the form; we will get back to you shortly to confirm your appointment!
Full Service Interior and Exterior Fiat Car Detailing
Offering a range which includes the legendary 500 family of vehicles, Fiat is an automaker people trust. At Wash Me Now, we promise the finest Fiat car detailing results to be found anywhere. From the moment you make an appointment with our green-friendly, mobile car detailing service, to the moment we finish the work, you are going to be astonished by our efficiency and professionalism. Combine that with the fact that we stand by our affordable, multifaceted detailing services. Give your Fiat the level of care it deserves. Contact us today to set up an appointment.