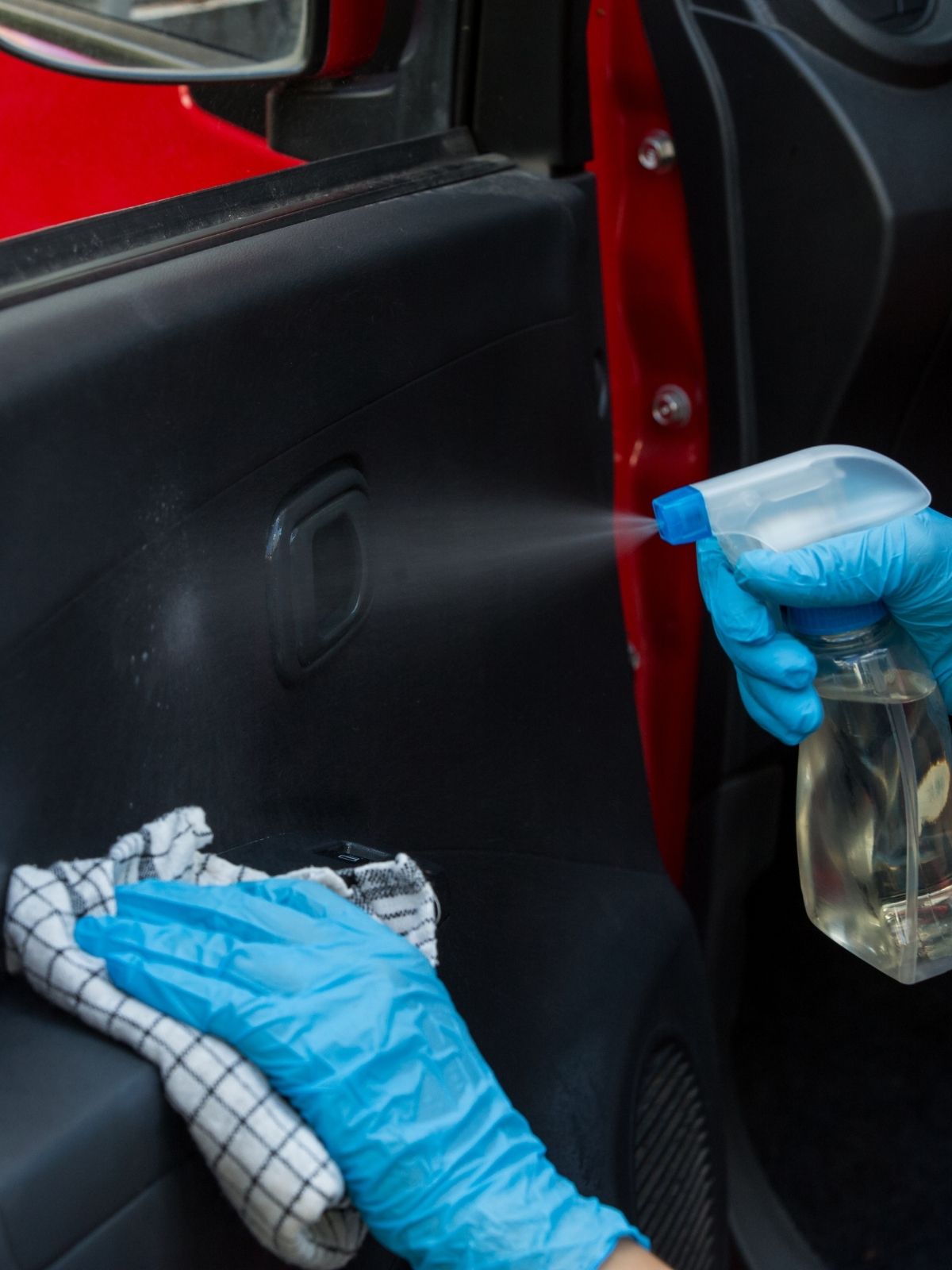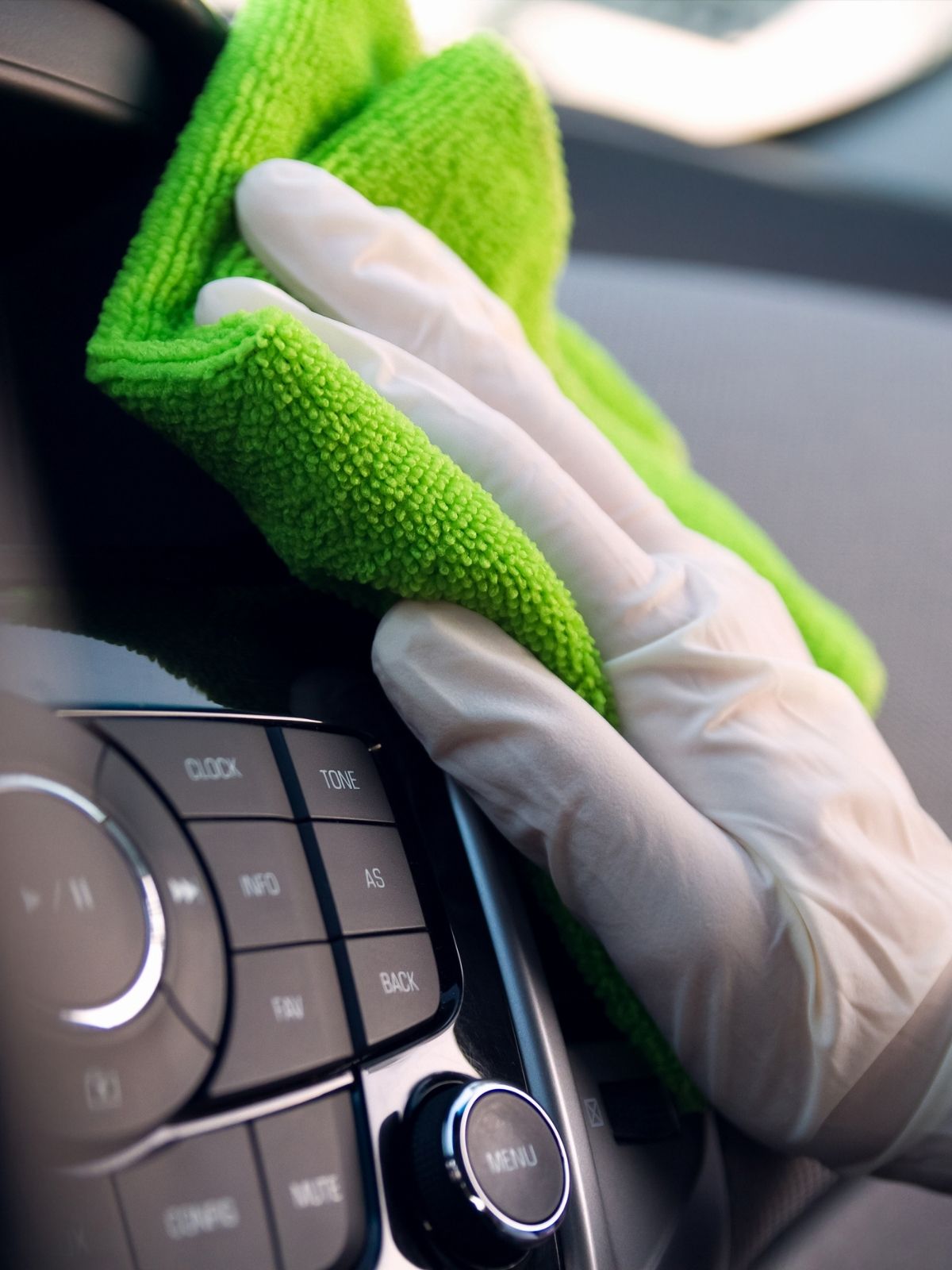 Optimal Jeep Car Detailing Results
Jeep car detailing demands can cover a variety of possibilities. From a spotless clean of your interior and exterior, to services designed to improve and enhance both the form and function of your Jeep, there is so much we can accomplish in just one to three hours. We guarantee the best results in Toronto or anywhere else, no matter which specific services you ask of us.
Exterior Car Detailing
Interior Car Detailing
Engine Detailing
Ceramic Pro Coating
Steam Cleaning
Book an Appointment
The Most Affordable Jeep Car Detailing Packages
Check out our full range of detailing services for Jeep cars. From headlight realignment, to work that can address minor instances of damage, one of the most appealing consistencies you'll notice is the affordability of everything we do. Compare what we offer, combined with our prices, to any other Toronto-based car detailing business. We offer the best results at the best possible prices. Please review our packages here.
There is no question that water is an important part of detailing for Jeep vehicles. However, with technology and other measures at our disposal, we can also promise the most green-friendly detailing results you will ever find.
Jeep car detailing services can amount to so much more than you might suspect. Let's make an appointment, so you can discover this for yourself.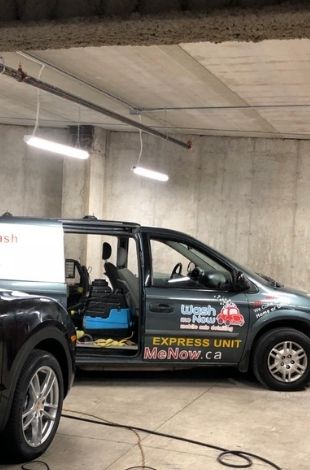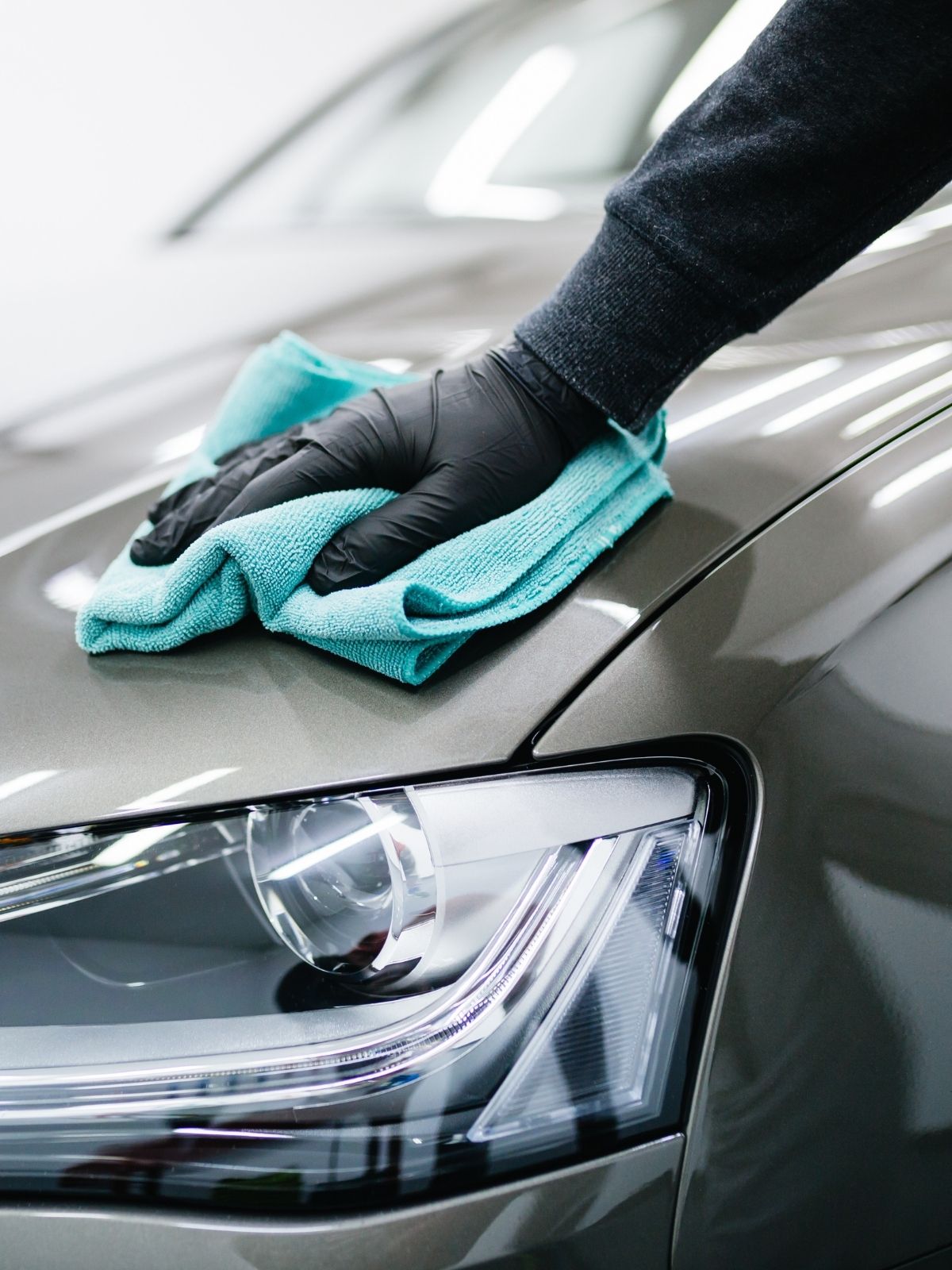 Have questions? Let's talk
We're always happy to hear from you! To book an appointment, simply give us a call or fill out the form; we will get back to you shortly to confirm your appointment!
Full Service Interior and Exterior Jeep Car Detailing
It is both a type of vehicle and legendary brand name. Jeep owners expect the best. This includes seeking out the finest Jeep car detailing professionals in Toronto and the GTA. Wash Me Now is pleased to answer that call in spectacular, fully-customizable fashion. We are one of the most well-established detailing companies for Jeep vehicles to be found anywhere. We are a mobile, affordable, and environmentally-friendly company whose experience includes Jeep Cherokees, Jeep Wranglers, Jeep Renegades, and so much more. Regardless of your specific Jeep, our Toronto car detailing experts are standing by. Contact us today to set up an appointment.