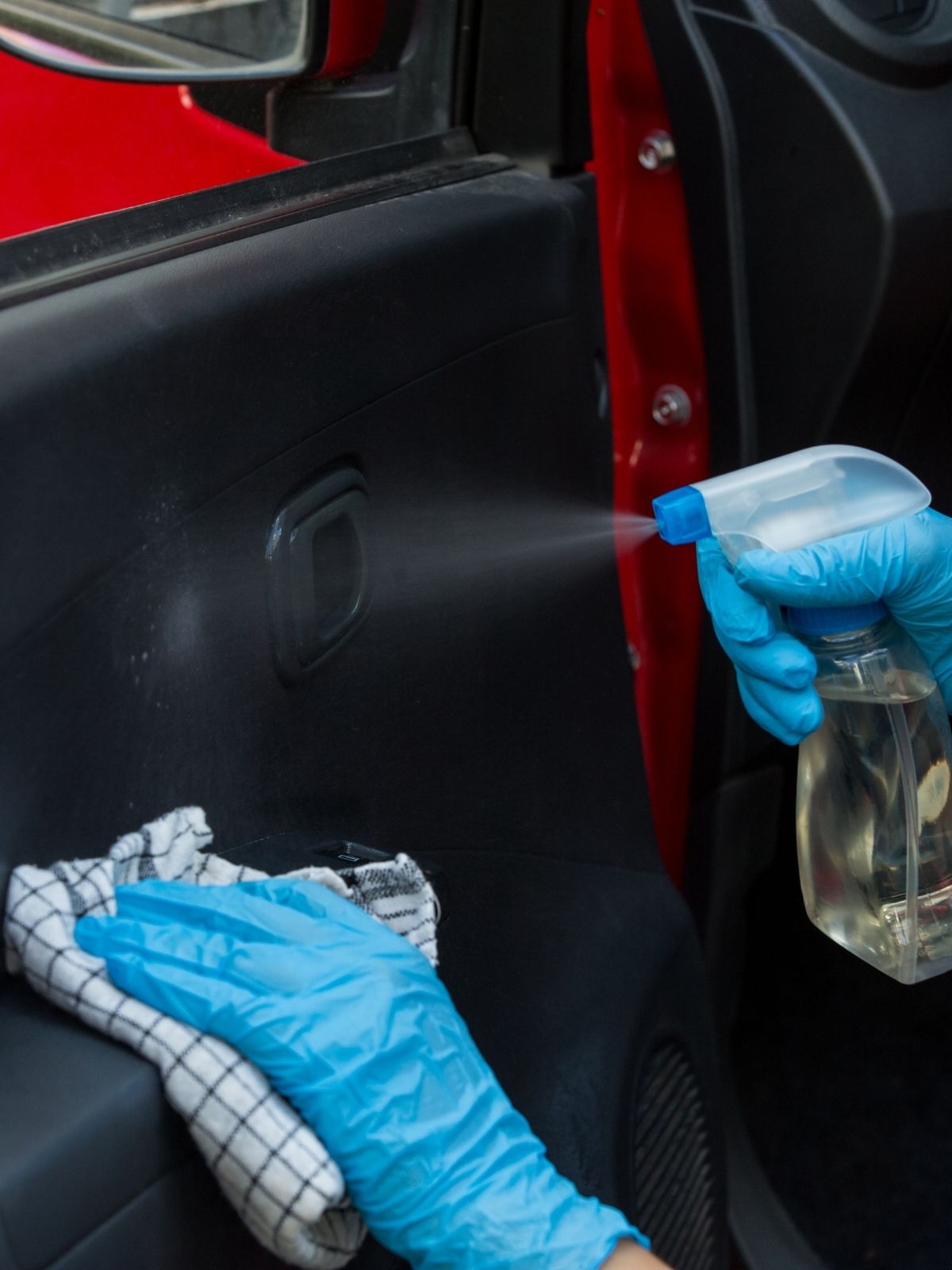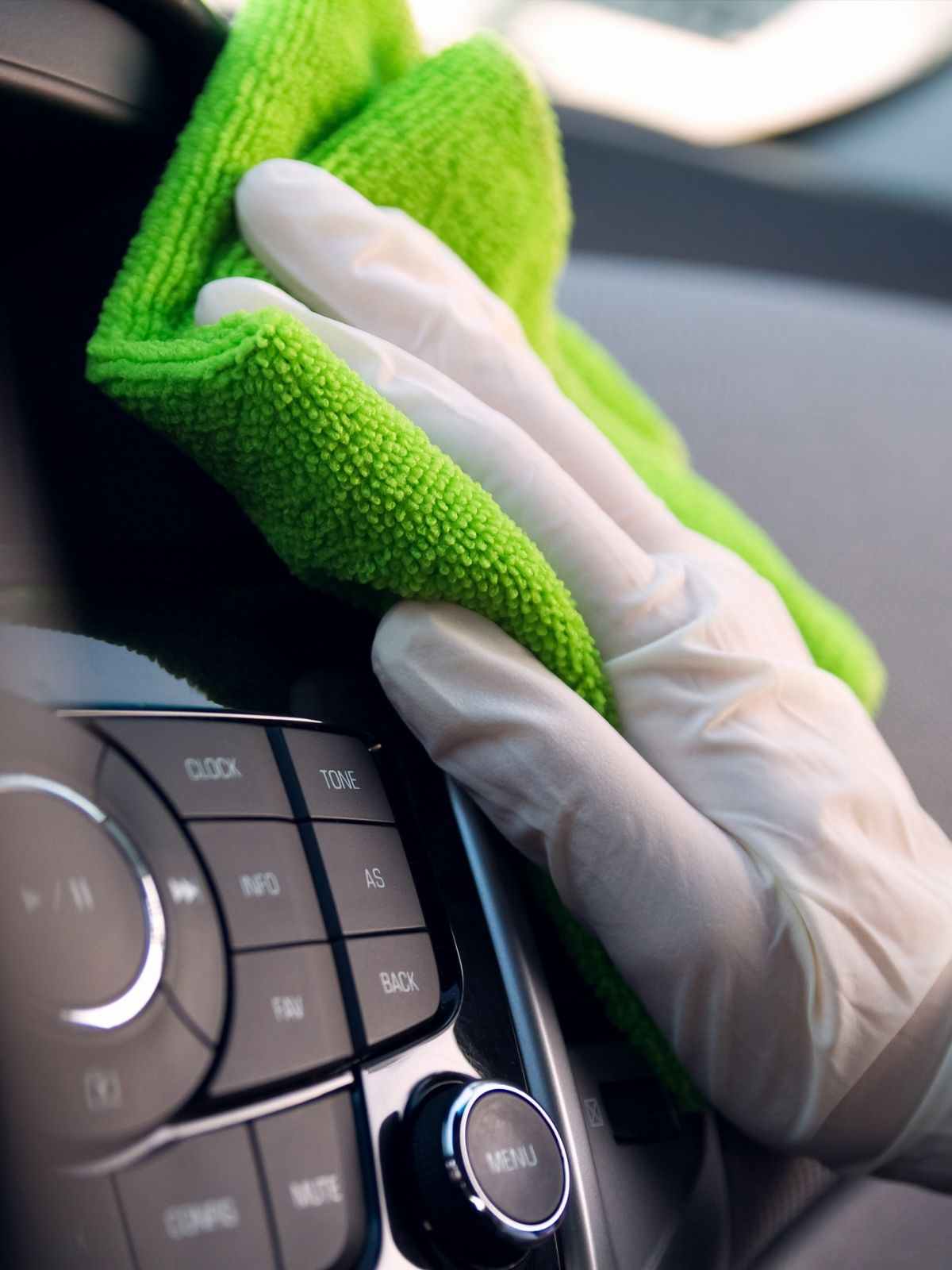 Optimal Volvo Car Detailing Results
Whether you need a simple exterior wash and wax or interior vacuum and shampoo, we offer quality services for your Volvo. We are all about giving Volvo owners the best detailing results they can find.
Our services include exterior handwashing with wax, interior vacuum/dusting, interior/exterior mirrors and windows, trunk vacuuming, and so much more. Check out our reviews to see how we live up to our promise to completely transform your Volvo for the better.
Exterior Car Detailing
Interior Car Detailing
Engine Detailing
Ceramic Pro Coating
Steam Cleaning
Book an Appointment
The Most Affordable Volvo Car Detailing Packages
You shouldn't have to break the bank to get car detailing services for your Volvo. At Wash Me Now, we love restoring your car to its former glory for the most affordable prices. We don't think you should have to pay an arm and a leg for quality results.
Not only are our detailing services affordable, they also adhere to environmental measures and products every step of the way. Find out for yourself by setting up an appointment today.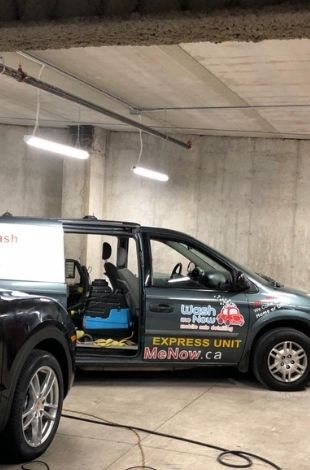 Have questions? Let's talk
We're always happy to hear from you! To book an appointment, simply give us a call or fill out the form; we will get back to you shortly to confirm your appointment!
Full Service Interior and Exterior Volvo Car Detailing
The Volvo Car Corporation was founded in Sweden in 1927. Although their vehicles lacked certain design appeal at first, they were designed with driver and passenger safety in mind. Other aspects that continue to attract buyers around the world include reliability and the structural integrity. In more recent years, Volvo has invested additional time and effort into the physical design aspects and today's models are far more appealing than those decades ago. Today, Volvo has a sleek and elegant appearance much like that of a luxury vehicle. Keeping your Volvo in great condition will ensure that it remains desirable to prospective buyers should you opt to sell or trade your vehicle in for another model. It also makes for more enjoyable driving conditions when your windows are clear, and your dashboard is clean.
Dirt and debris can embed itself in the surface of your paint as well as the fabrics inside your car. This dirt can then cause scratches and other forms of damage if not cleaned regularly. At Wash Me Now, we have plenty of experience working on a wide variety of vehicles, including Volvos.
Once we are done with your Volvo car detailing, your vehicle will look like it did on the dealership showroom floor! Call (647) 607-5199 to book your detailing appointment.