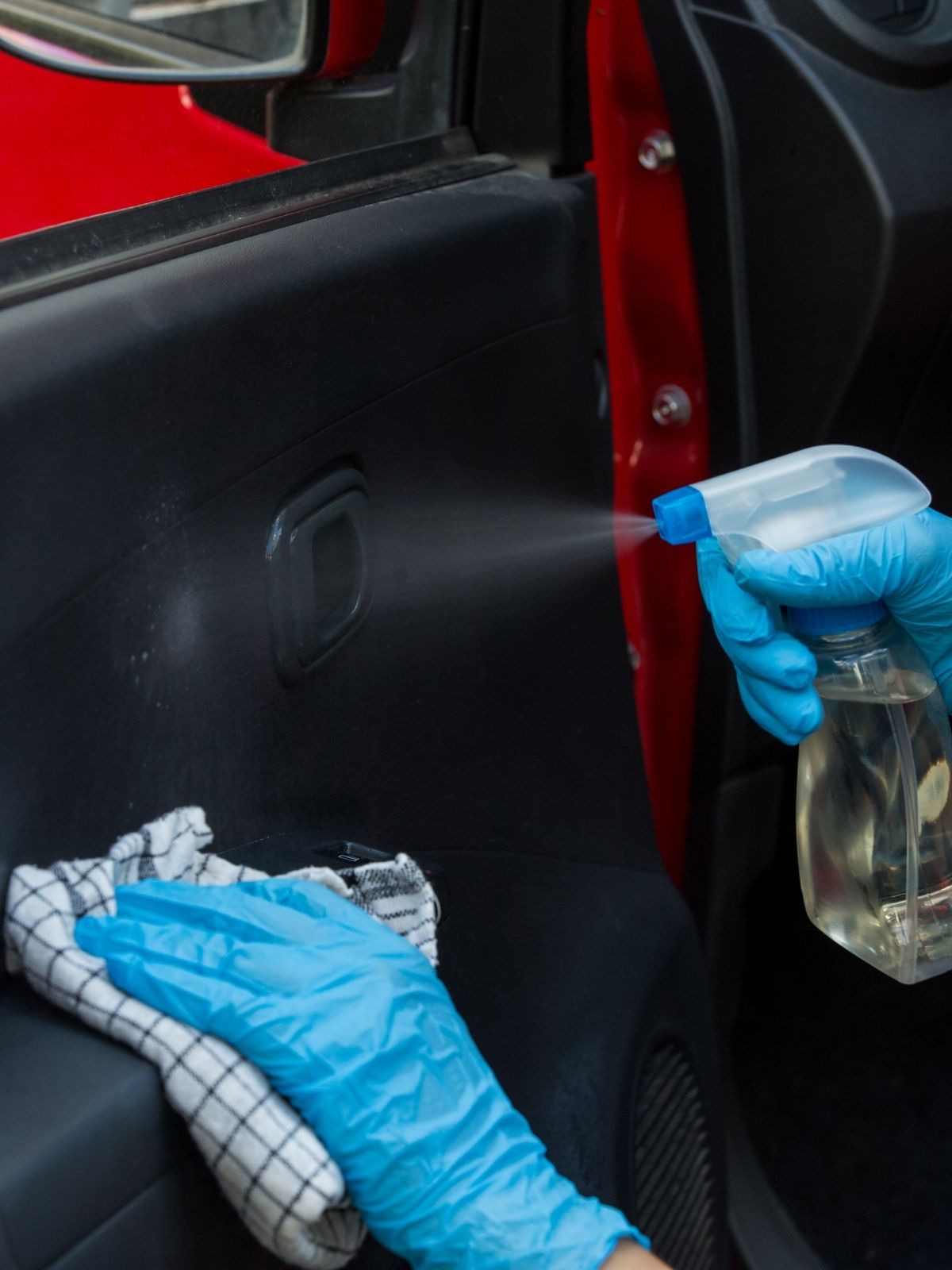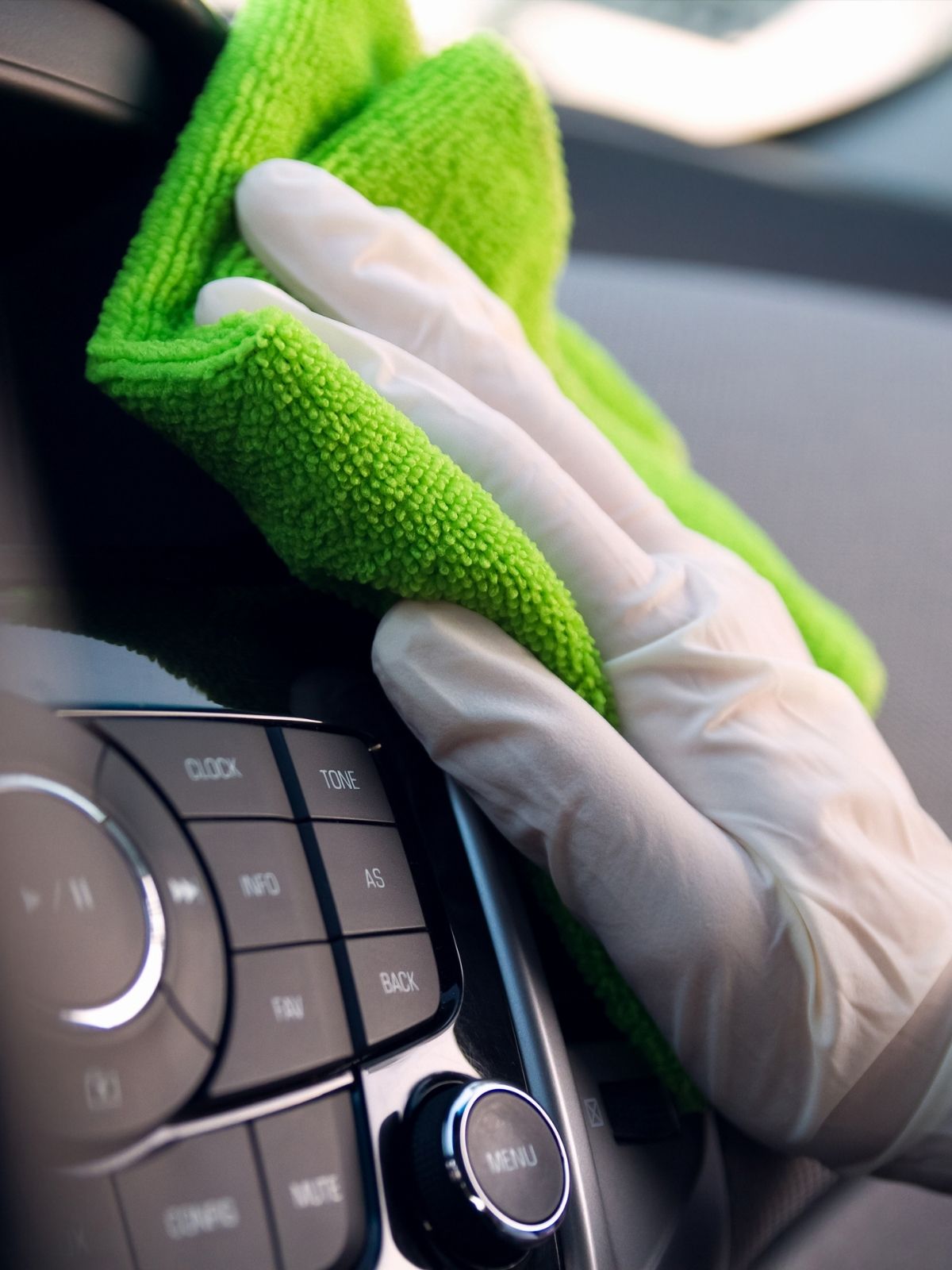 Optimal Infiniti Car Detailing Results
Exterior hand-washing, waxing, vacuuming, salt stain removals, and exterior/interior mirror and window work are just a few examples of what we bring to the table. We have a peerless reputation among Infiniti owners in Toronto and GTA for delivering the best results imaginable, regardless of what you contact us for. We are a mobile service that has worked with Infiniti car detailing demands of all shapes and sizes. This experience includes the Infiniti Q50, the Infiniti Q60 or QX60, and any other make and model from this well-regarded automaker name.
Check out our 5-star reviews and testimonials from Infiniti car owners just like you.
Exterior Car Detailing
Interior Car Detailing
Engine Detailing
Ceramic Pro Coating
Steam Cleaning
Book an Appointment
The Most Affordable Infiniti Car Detailing Packages
Infiniti car detailing shouldn't cost a ridiculous amount of money. This is why we are pleased to offer a variety of car detailing packages for your Infiniti. You will easily be able to find detailing services that match your needs and budget. We encourage you to review our various packages in order to find the perfect one for you.
We also work to minimize our water use, while still working wonders for the interior, exterior, seats, trunk, mirrors, and windows of your Infiniti. We offer the most effective and green-friendly detailing solutions around.
Our Infiniti car detailing services are ready to serve you!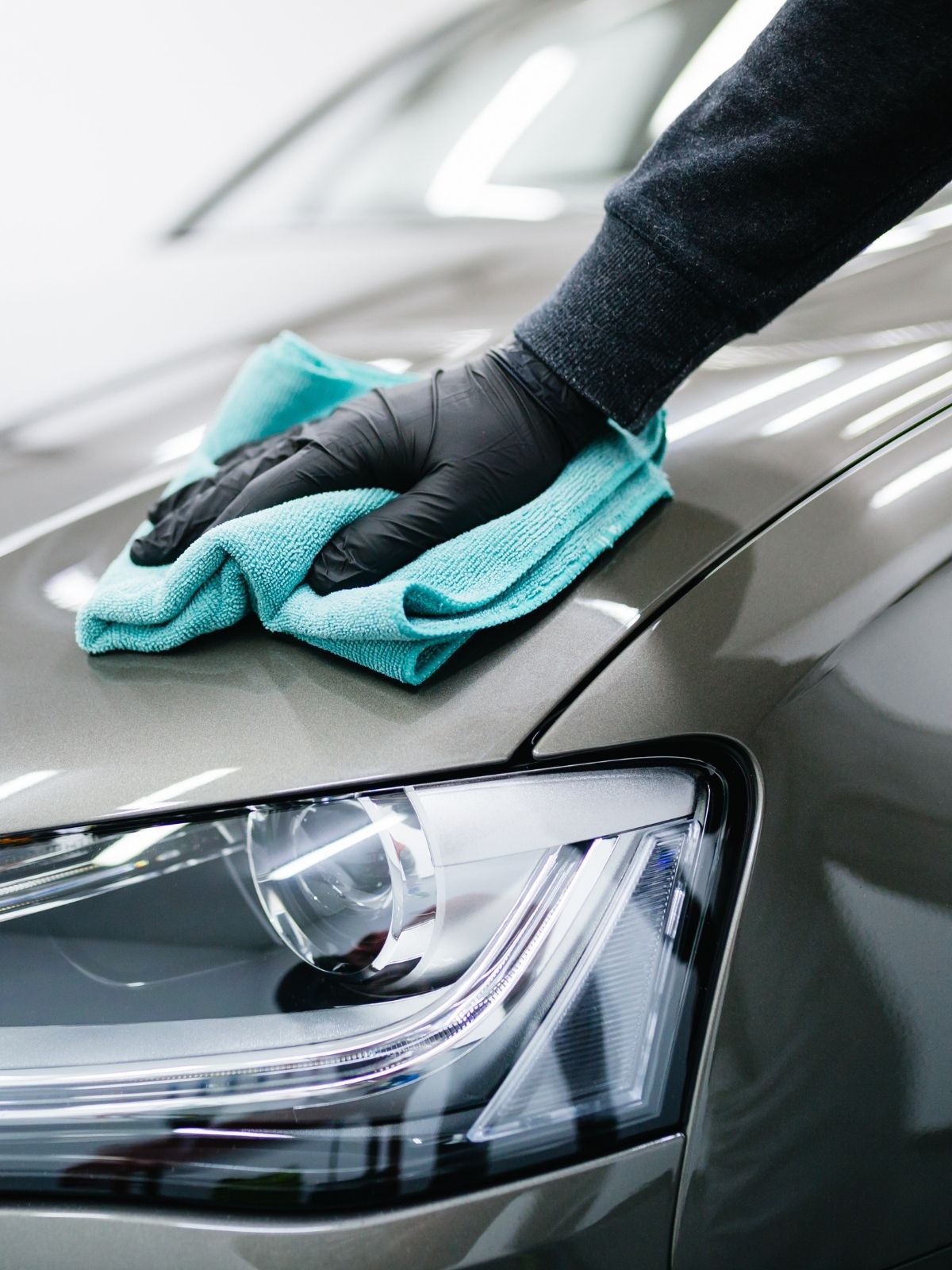 Have questions? Let's talk
We're always happy to hear from you! To book an appointment, simply give us a call or fill out the form; we will get back to you shortly to confirm your appointment!
Full Service Interior and Exterior Infiniti Car Detailing
Toronto and the Greater Toronto Area are home to more than six million people. It is not difficult to imagine thousands of those residents own one of the many fine Infiniti cars currently on the market. At Wash Me Now, we are the definitive Infiniti car detailing experience. Whether you want the basics in the form of washing, waxing, and vacuuming the interior or exterior, or services designed to basically recreate your car on the showroom level, we can deliver premium results. At the same time, those premium detailing results do not come with premium price tags. Ready to learn more? Contact us today to make an appointment.