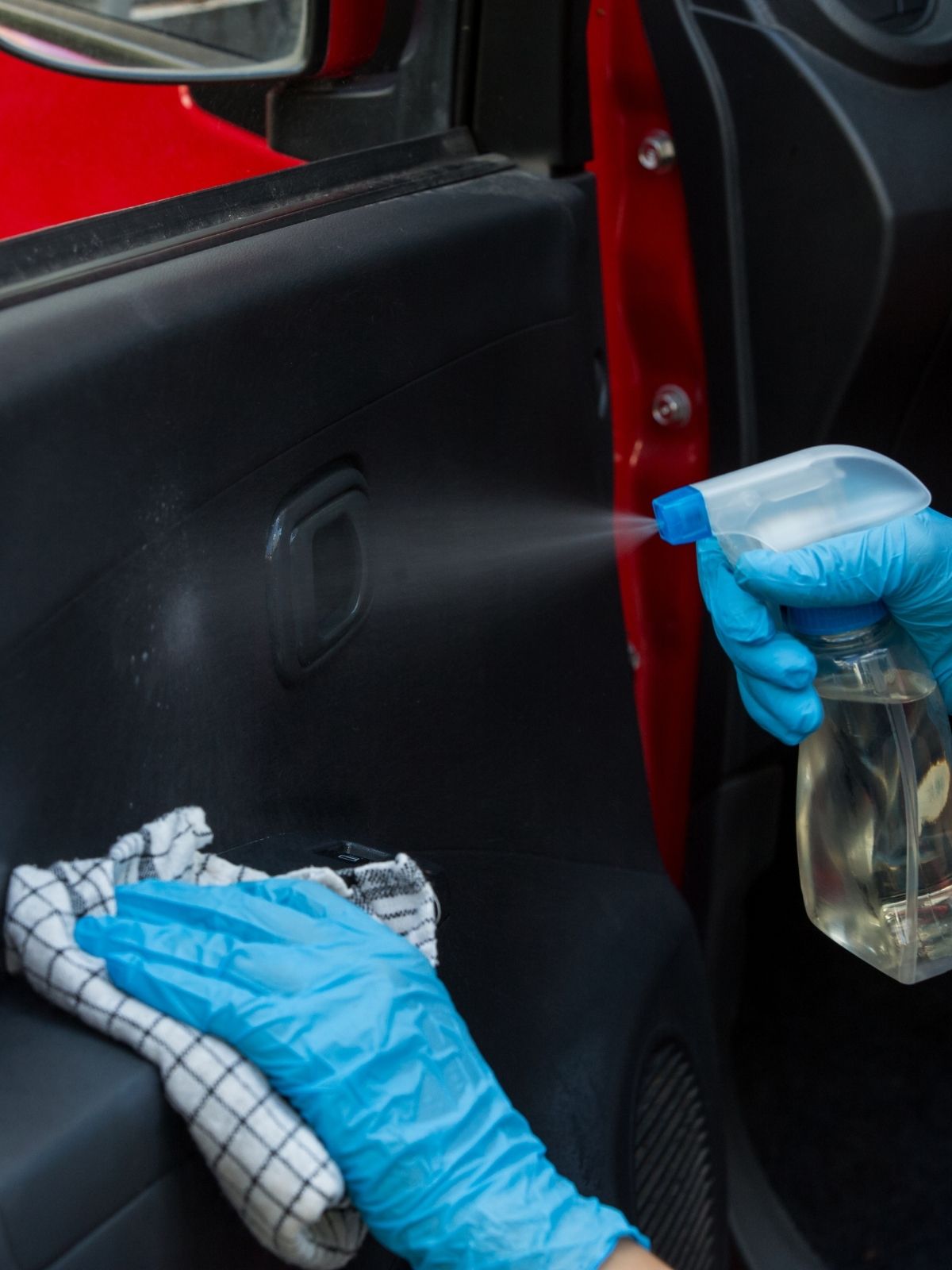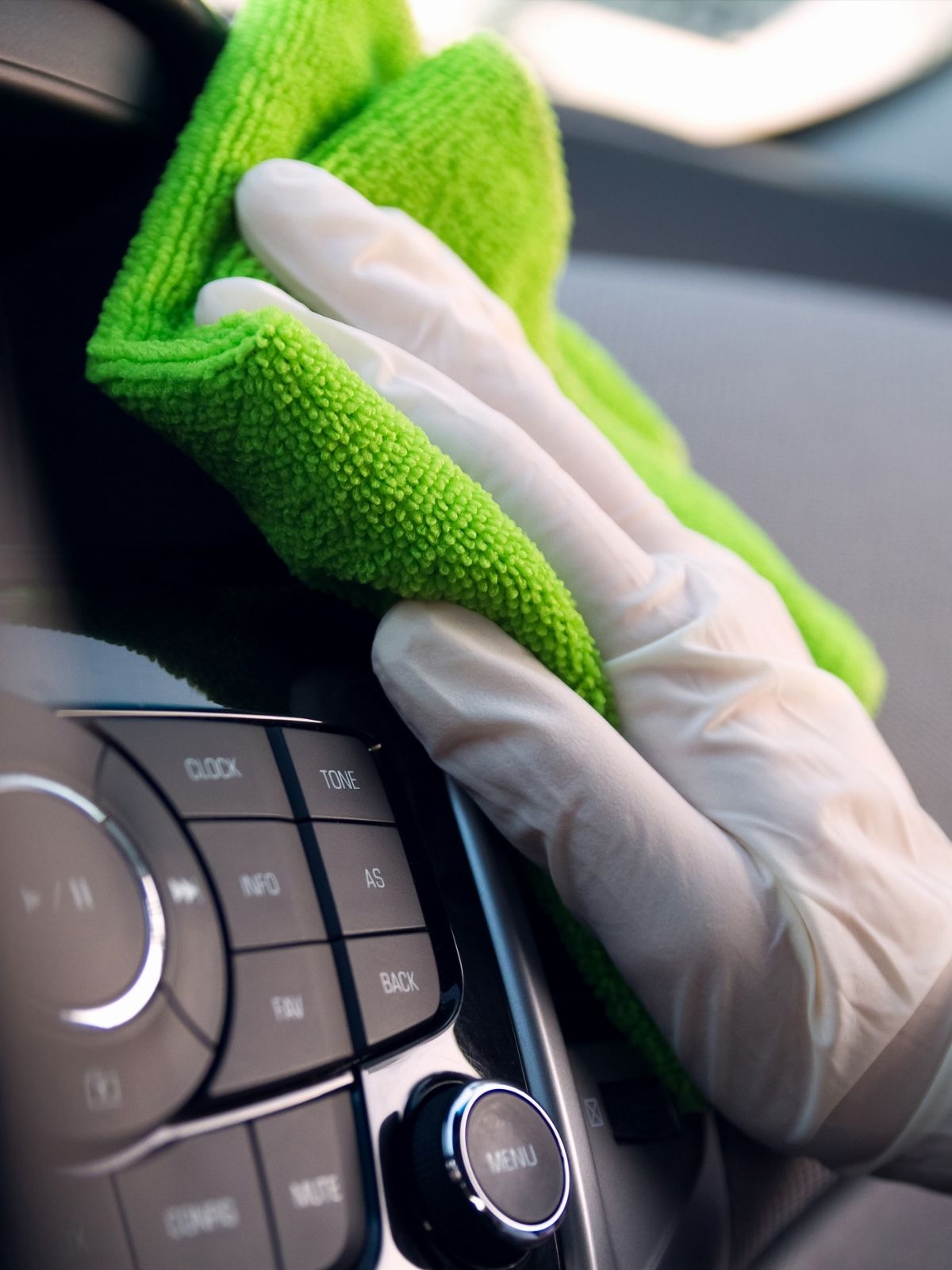 Optimal Bentley Car Detailing Results
A simple interior detailing package or a more in-depth showroom detailing package are only a few of the options you can choose from when getting your Bentley detailed. We are all about giving Bentley owners the best detailing results they can find.
Our services include exterior handwashing with wax, interior vacuum/dusting, interior/exterior mirrors and windows, trunk vacuuming, and so much more. Check out our reviews to see how we live up to our promise to completely transform your Bentley for the better.
Exterior Car Detailing
Interior Car Detailing
Engine Detailing
Ceramic Pro Coating
Steam Cleaning
Book an Appointment
The Most Affordable Bentley Car Detailing Packages
You shouldn't have to break the bank to get car detailing services for your Bentley. At Wash Me Now, we love restoring your car to its former glory for the most affordable prices. We don't think you should have to pay an arm and a leg for quality results.
Not only are our detailing services affordable, they also adhere to environmental measures and products every step of the way. Find out for yourself by setting up an appointment today.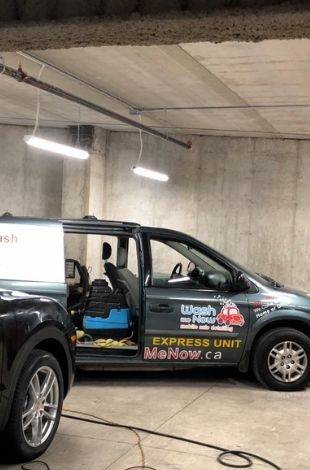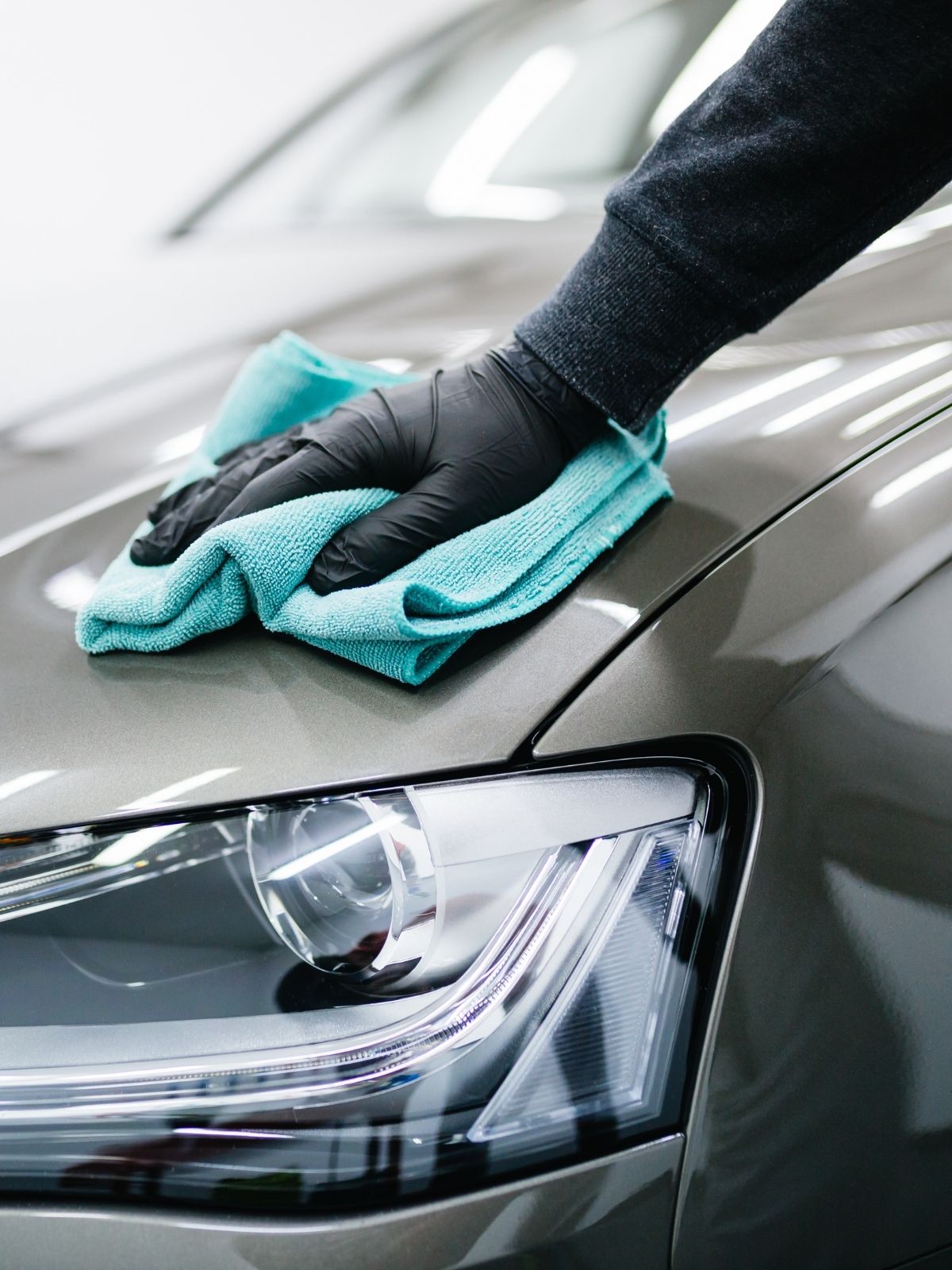 Have questions? Let's talk
We're always happy to hear from you! To book an appointment, simply give us a call or fill out the form; we will get back to you shortly to confirm your appointment!
Full Service Interior and Exterior Bentley Car Detailing
The company has experienced many changes in ownership over the years but, even after almost 100 years, it remains the symbol of elegance and sophistication. For some, it's the luxury of being chauffeured around town in this pristine vehicle while, for others, it's the utmost pleasure of spending time behind the wheel. Keeping your Bentley clean inside and out is not just about making sure that it looks good. It's also about proper maintenance and care. The better you care for your car, the better it will maintain its value over the years. Allowing dirt to accumulate on the exterior will result in scratches that can really dull your paintwork. Similarly, neglecting the interior can result in faded or cracked trim, damaged carpets, and brittle leather.
As opposed to regular washing, auto steam cleaning will not scratch or damage that perfect paintwork and the steam acts as a disinfecting agent at the same time! After enduring countless trips from A to B and beyond, every Bentley deserves a thorough clean by professionals who care.
Contact Wash Me Now at (647) 607-519 to make an appointment for your Bentley car detailing and our mobile team will come to you anywhere in the GTA!