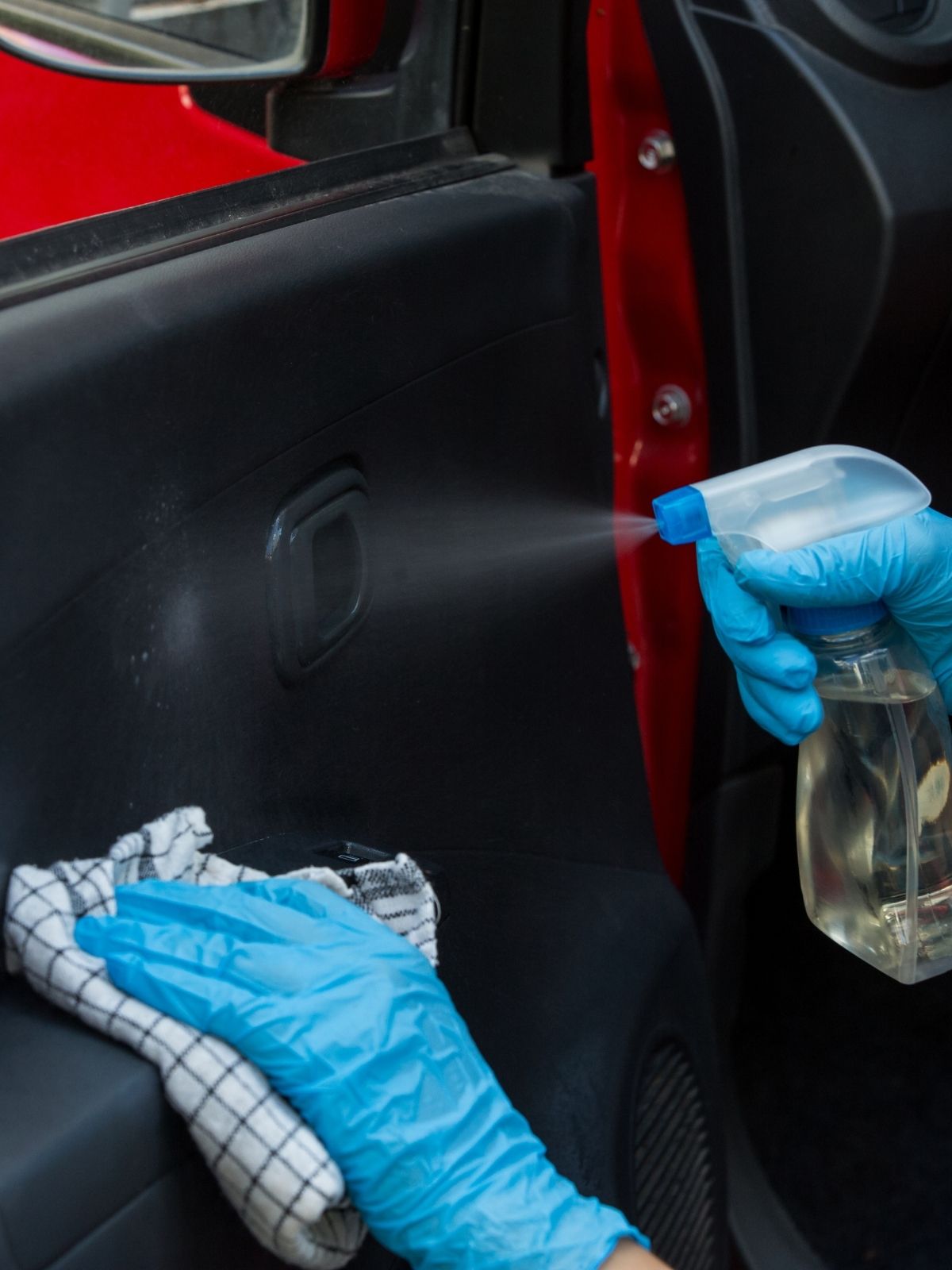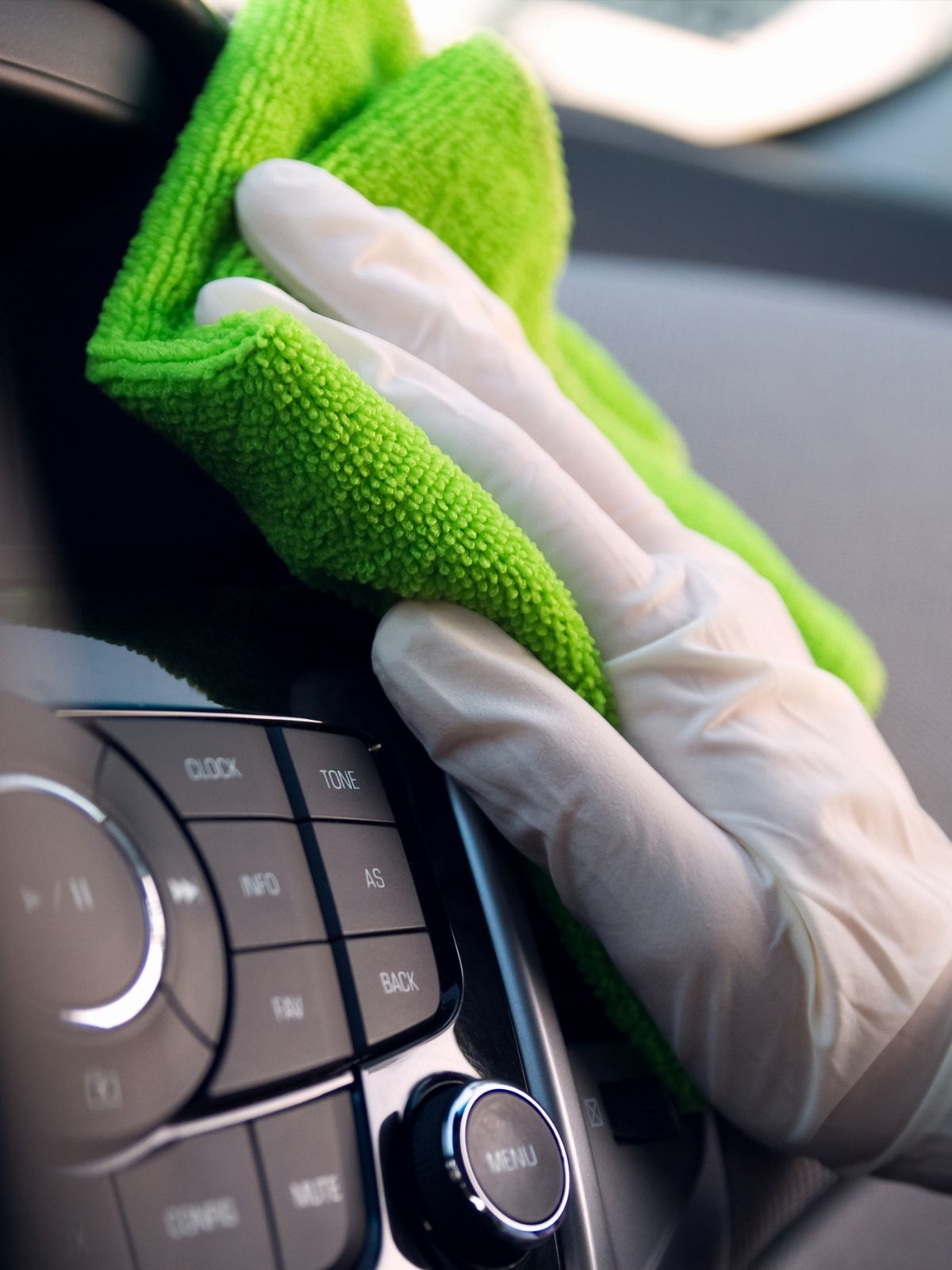 Optimal McLaren Car Detailing Results
McLaren cars deserve the best care possible, where it concerns auto detailing. We are pleased to offer detailing services that can begin with washing, vacuuming, waxing, and steam-cleaning your McLaren. At the same time, our services can extend to all other aspects of maximizing the aesthetic charm and even functionality of your vehicle. As the top McLaren car detailing company in Toronto and the GTA, we stand by every aspect of our work. Check out our reviews and testimonials from McLaren car owners just like you.
Exterior Car Detailing
Interior Car Detailing
Engine Detailing
Ceramic Pro Coating
Steam Cleaning
Book an Appointment
The Most Affordable McLaren Car Detailing Packages
McLaren cars are certainly on the pricey side of vehicles. That doesn't mean you should have to also pay through the nose for car detailing work. We offer an array of packages and services that are designed to help you give your McLaren a degree of care it deserves. These packages combine affordability with comprehensive results, no matter what you need from our McLaren detailing experts.
Car detailing is more green-friendly than ever. Water obviously remains an important part of detailing, but thanks to technology and other advancements, we can use so many other things to give you the results you're looking for. We are proud of our green-friendly services.
Contact us today for the most impressive variety of McLaren car detailing services to be found anywhere.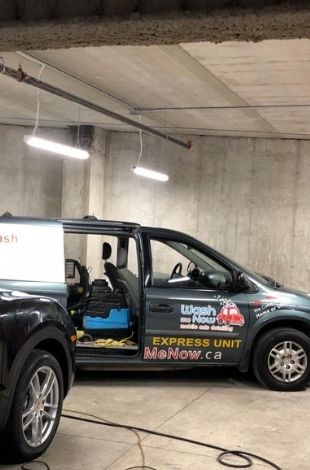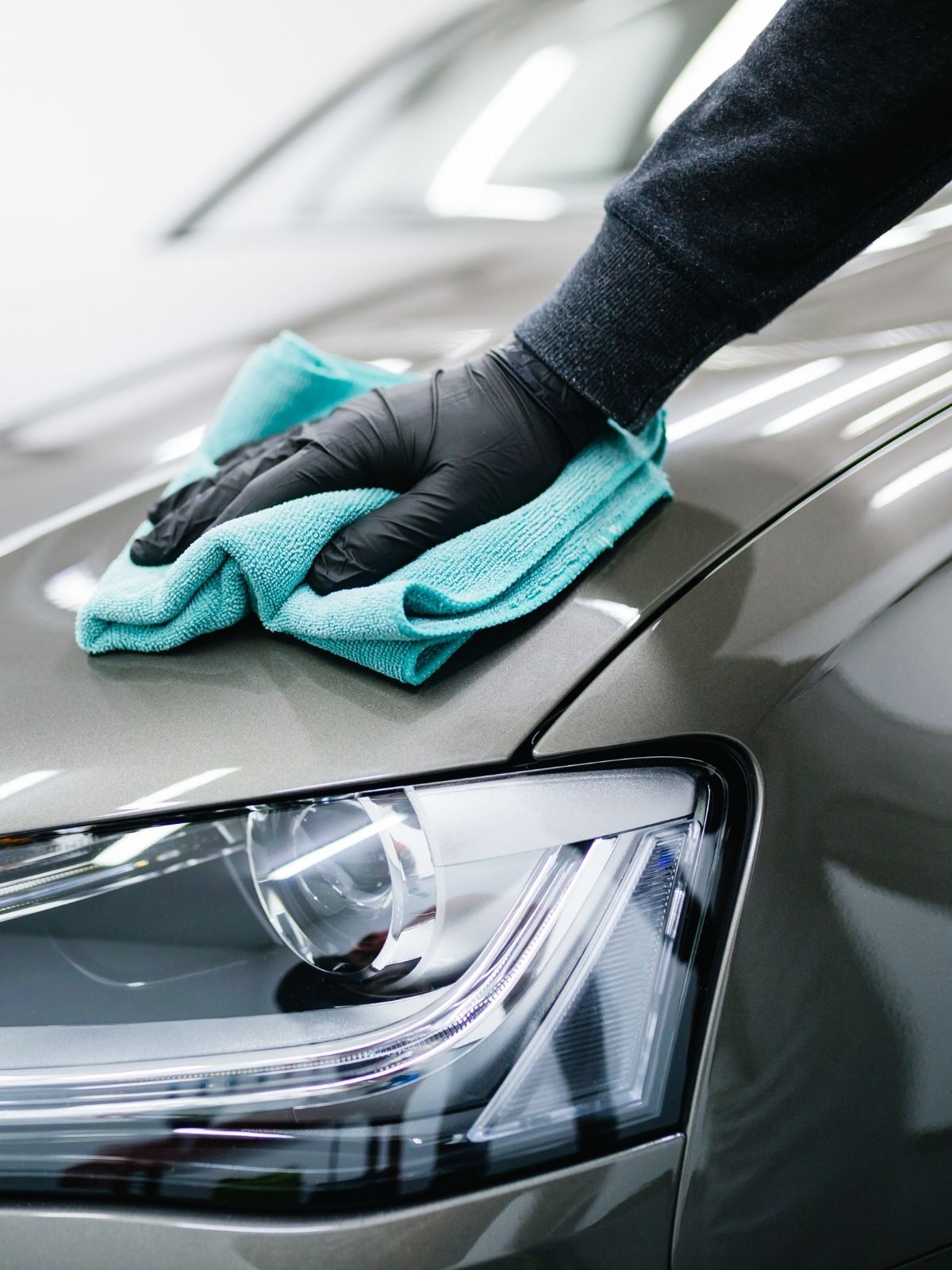 Have questions? Let's talk
We're always happy to hear from you! To book an appointment, simply give us a call or fill out the form; we will get back to you shortly to confirm your appointment!
Full Service Interior and Exterior McLaren Car Detailing
The McLaren is a fascinating automaker with a unique, dynamic history. That is not lost on us at Wash Me Now, or within the vast array of green-friendly, affordable McLaren car detailing services. We are talking about some of the finest vehicles in the world. Are you doing everything possible to care for your McLaren 600LT or McLaren 570S? Our car detailing services can ensure you are! Contact our Toronto-based mobile car detailing company today to set up an appointment.