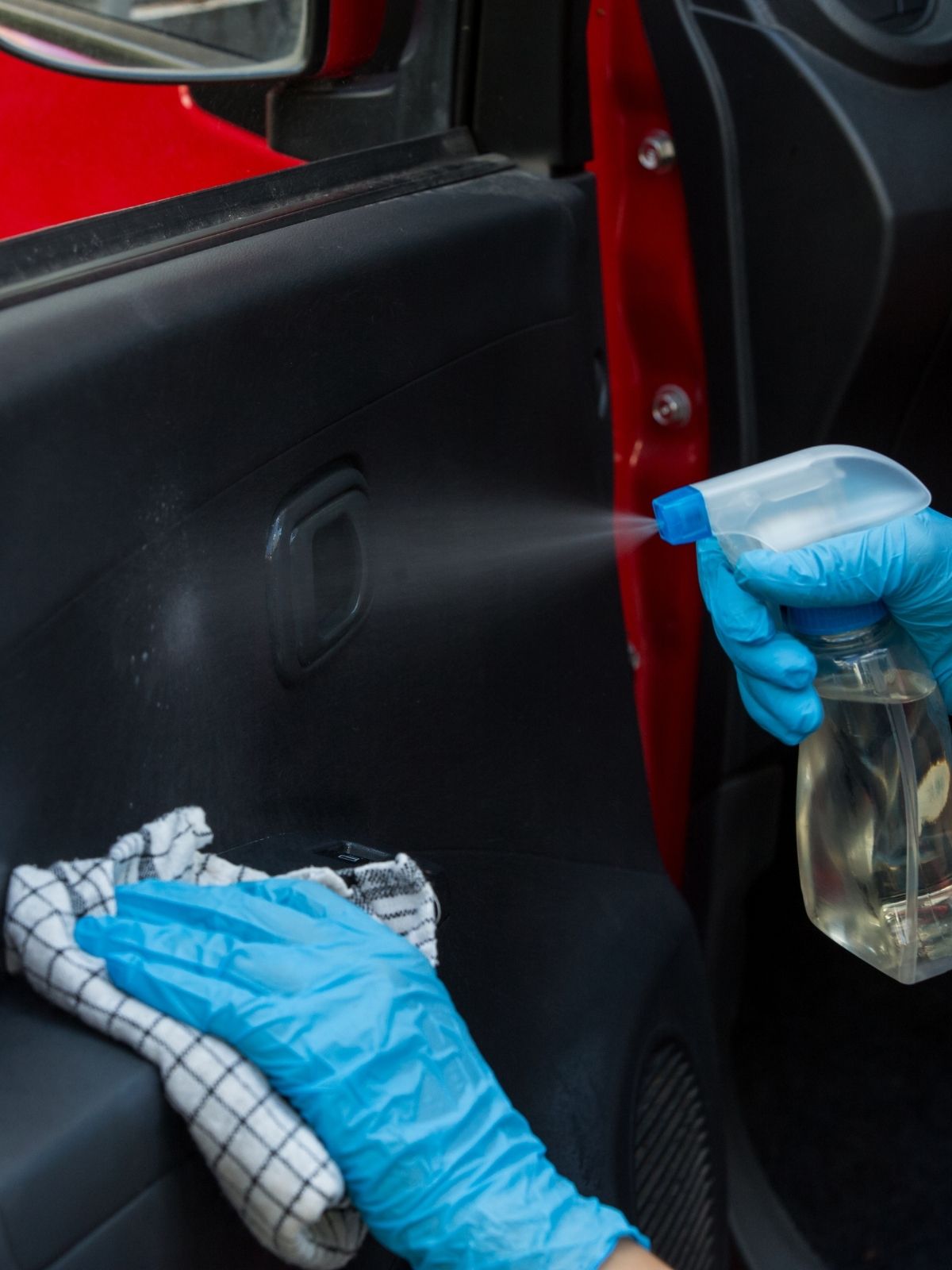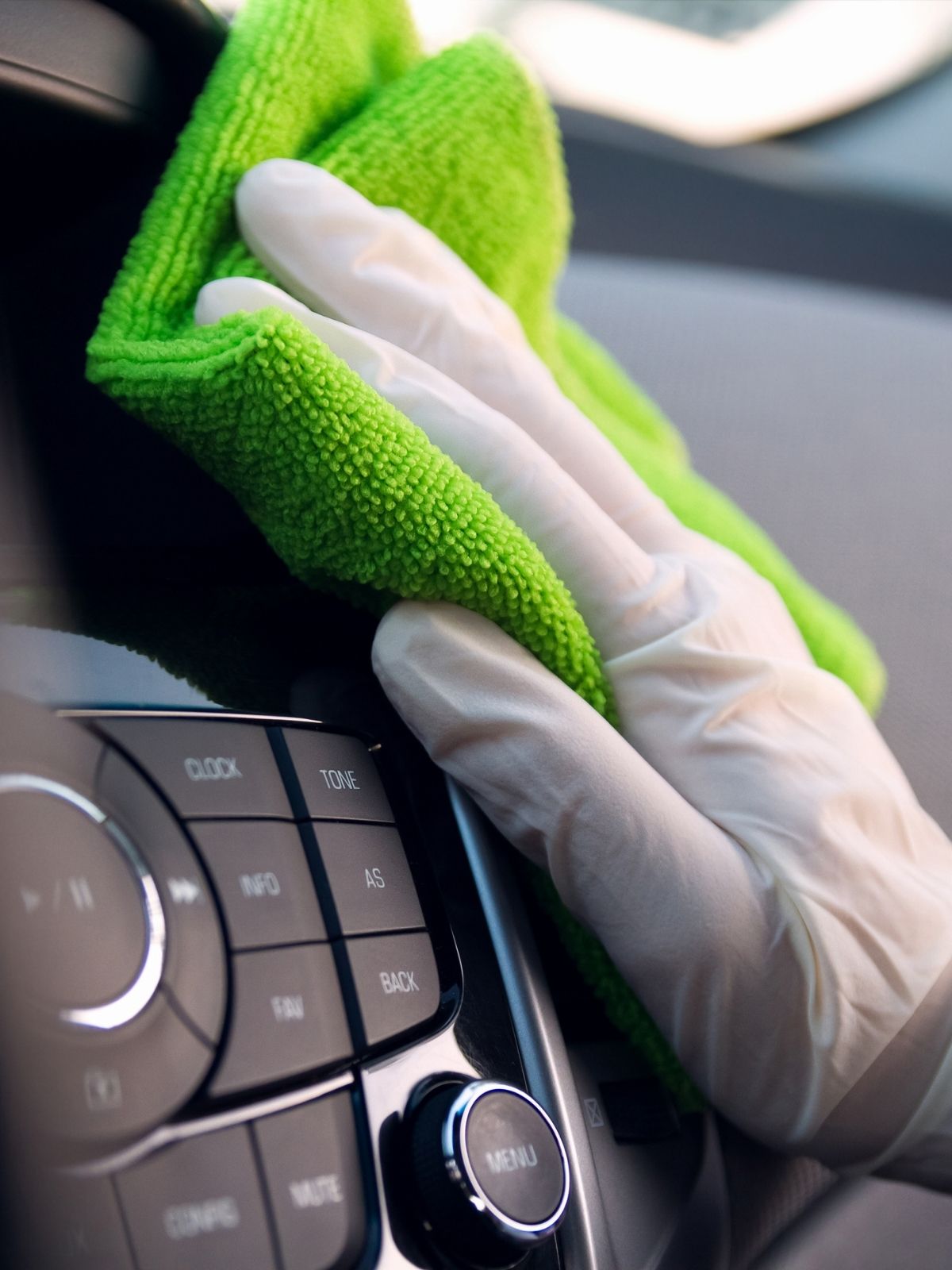 Optimal Bugatti Car Detailing Results
A simple interior detailing package or a more in-depth showroom detailing package are only a few of the options you can choose from when getting your Bugatti cleaned. We are all about giving Bugatti owners the best detailing results they can find.
Our services include exterior handwashing with wax, interior vacuum/dusting, interior/exterior mirrors and windows, trunk vacuuming, and so much more. Check out our reviews to see how we live up to our promise to completely transform your Bugatti for the better.
Exterior Car Detailing
Interior Car Detailing
Engine Detailing
Ceramic Pro Coating
Steam Cleaning
Book an Appointment
The Most Affordable Bugatti Car Detailing Packages
You shouldn't have to break the bank to get car detailing services for your Bugatti. At Wash Me Now, we love restoring your car to its former glory for the most affordable prices. We don't think you should have to pay an arm and a leg for quality results.
Not only are our detailing services affordable, they also adhere to environmental measures and products every step of the way. Find out for yourself by setting up an appointment today.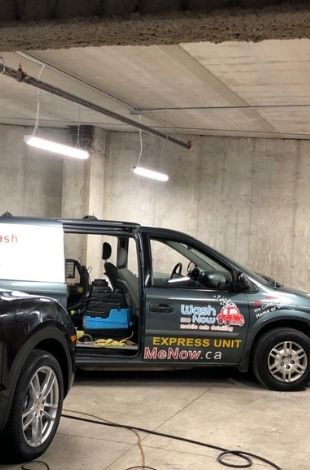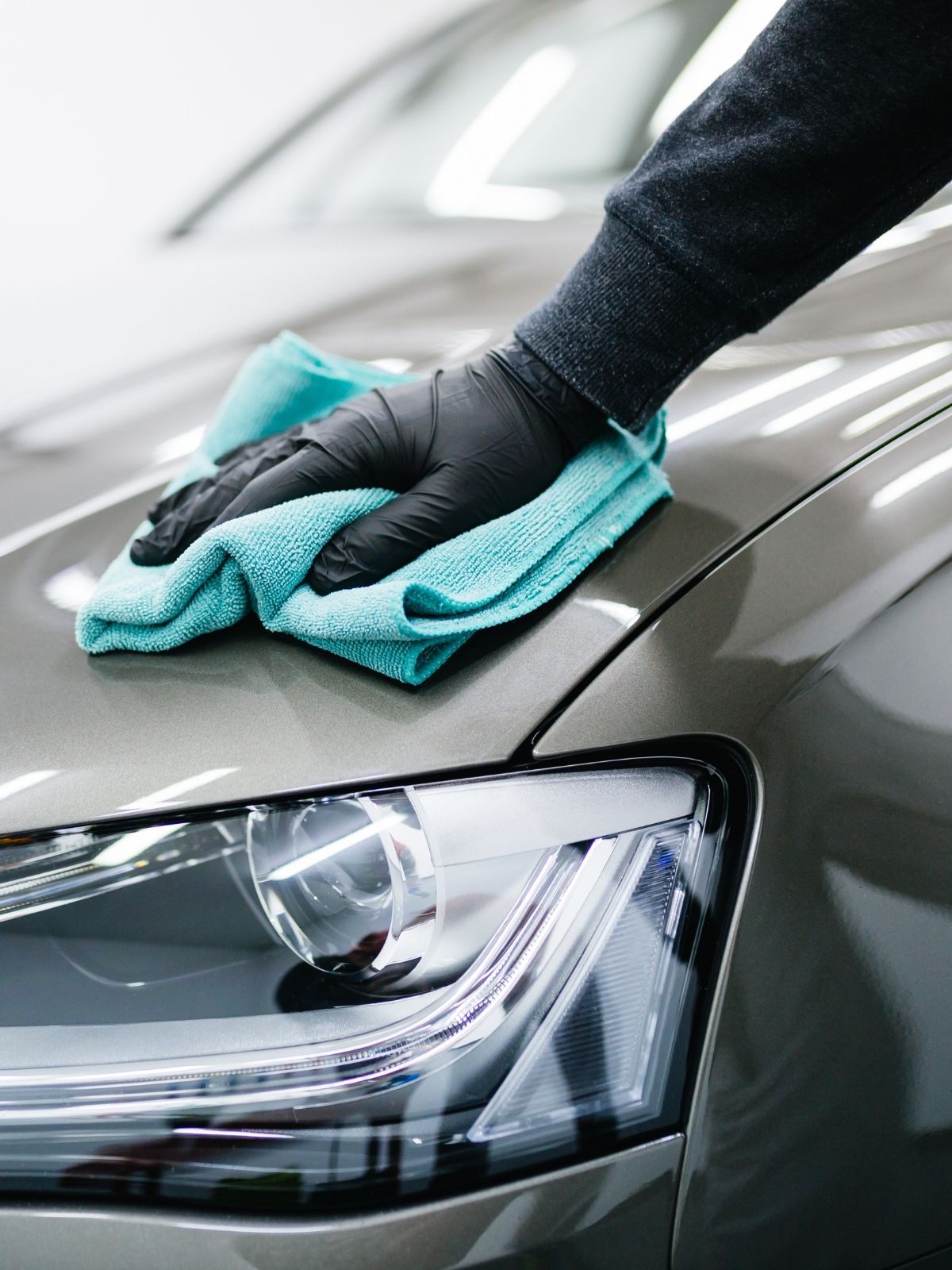 Have questions? Let's talk
We're always happy to hear from you! To book an appointment, simply give us a call or fill out the form; we will get back to you shortly to confirm your appointment!
Full Service Interior and Exterior Bugatti Car Detailing
This high performance vehicle manufacturer was founded in France back in 1909. They enjoyed a substantial following over the years and today the company boasts some of the most beautiful luxury models on the market! What's even better is that the brand has become even more accessible to the public! No matter what model you drive, there's no doubt that an impeccable appearance is just as important as keeping your Bugatti in perfect mechanical shape. Caring for the paintwork and trim ensures that those harsh natural elements are properly kept at bay. Once the effects of nature take hold, it can be difficult, expensive, and sometimes even impossible to get your car back into perfect condition.Auto detailing is important for any vehicle owner.
What's even more important is that such delicate tasks are performed by experienced professionals. Settling for anything less than the best can lead to less than desirable results and even damage. Harsh chemicals and improper cleaning techniques can cause more harm than good and this could cost the vehicle owner exponentially more at the end of the day. At Wash Me Now, our team has the experience and equipment necessary to achieve the professional results you deserve.
Phone us today at (647) 607-5199 for your Bugatti car detailing appointment!