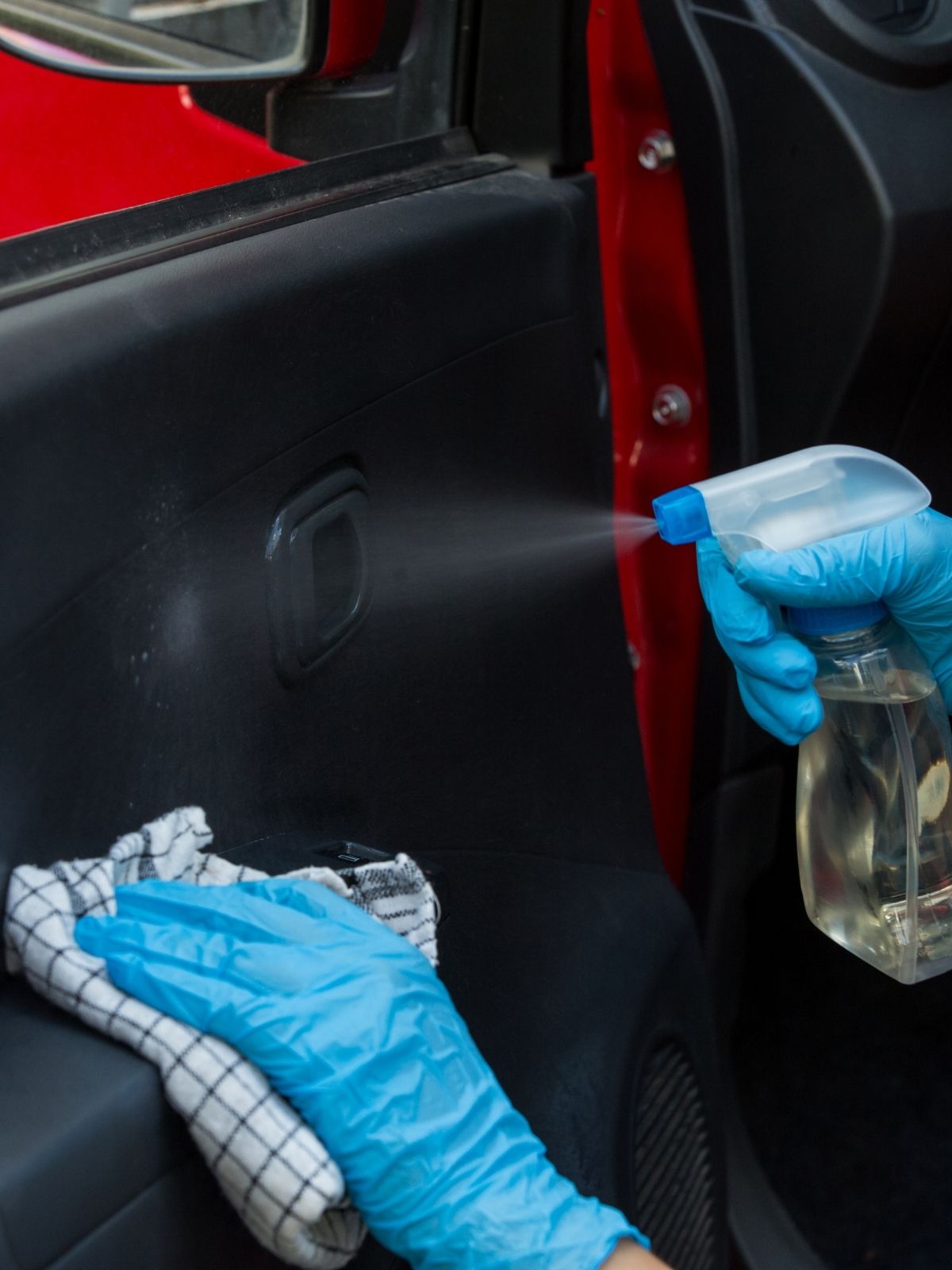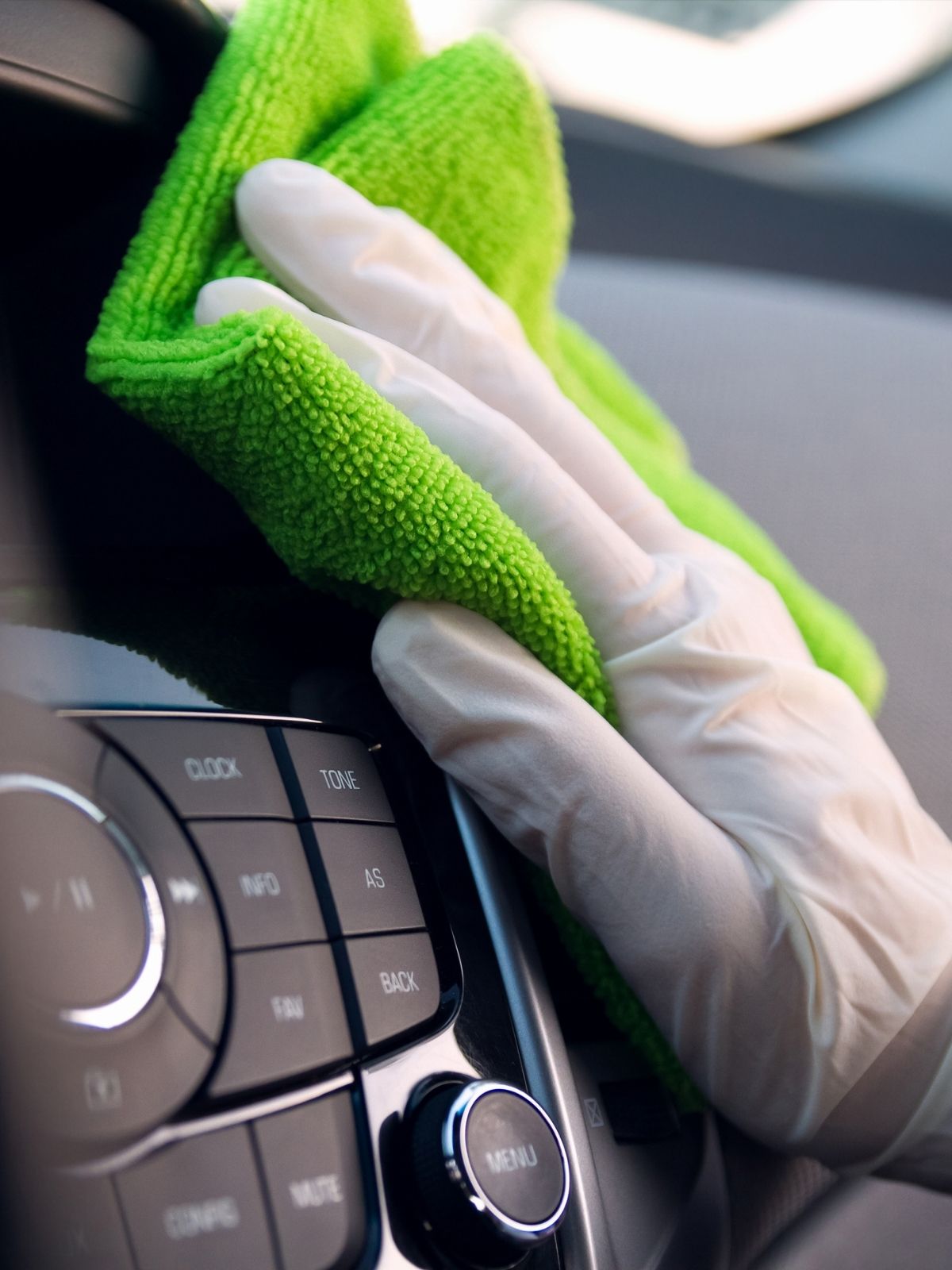 Optimal Ferrari Car Detailing Results
Dusting and vacuuming the interior, cleaning and waxing the exterior, and working to restore things like tires and windows. These are just a few examples of the Ferrari detailing services we are pleased to offer owners of these remarkable vehicles. Ferraris tend to be some of the most expensive cars on the market. It is just common sense that they deserve the very best of care.
From the moment our Ferrari car detailing work begins on your vehicle, to the moment we finish, you are guaranteed the best possible results.
Exterior Car Detailing
Interior Car Detailing
Engine Detailing
Ceramic Pro Coating
Steam Cleaning
Book an Appointment
The Most Affordable Ferrari Car Detailing Packages
Your Ferrari might be expensive, but our detailing work isn't. Regardless of what you need, including care for the leather seats of your car, you will find that we are the most affordable car detailing company to be found anywhere.
At the same time, nothing in the way of our detailing sacrifices quality to deliver those results. We encourage you to review our various detailing packages.
Also keep in mind that we offer the most effective green-friendly Ferrari car detailing work you will ever find. We utilize steam-cleaning and other environmentally-sound tools whenever possible.
Discover for yourself what we can do. Contact us today.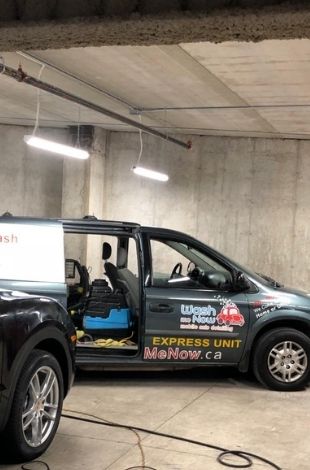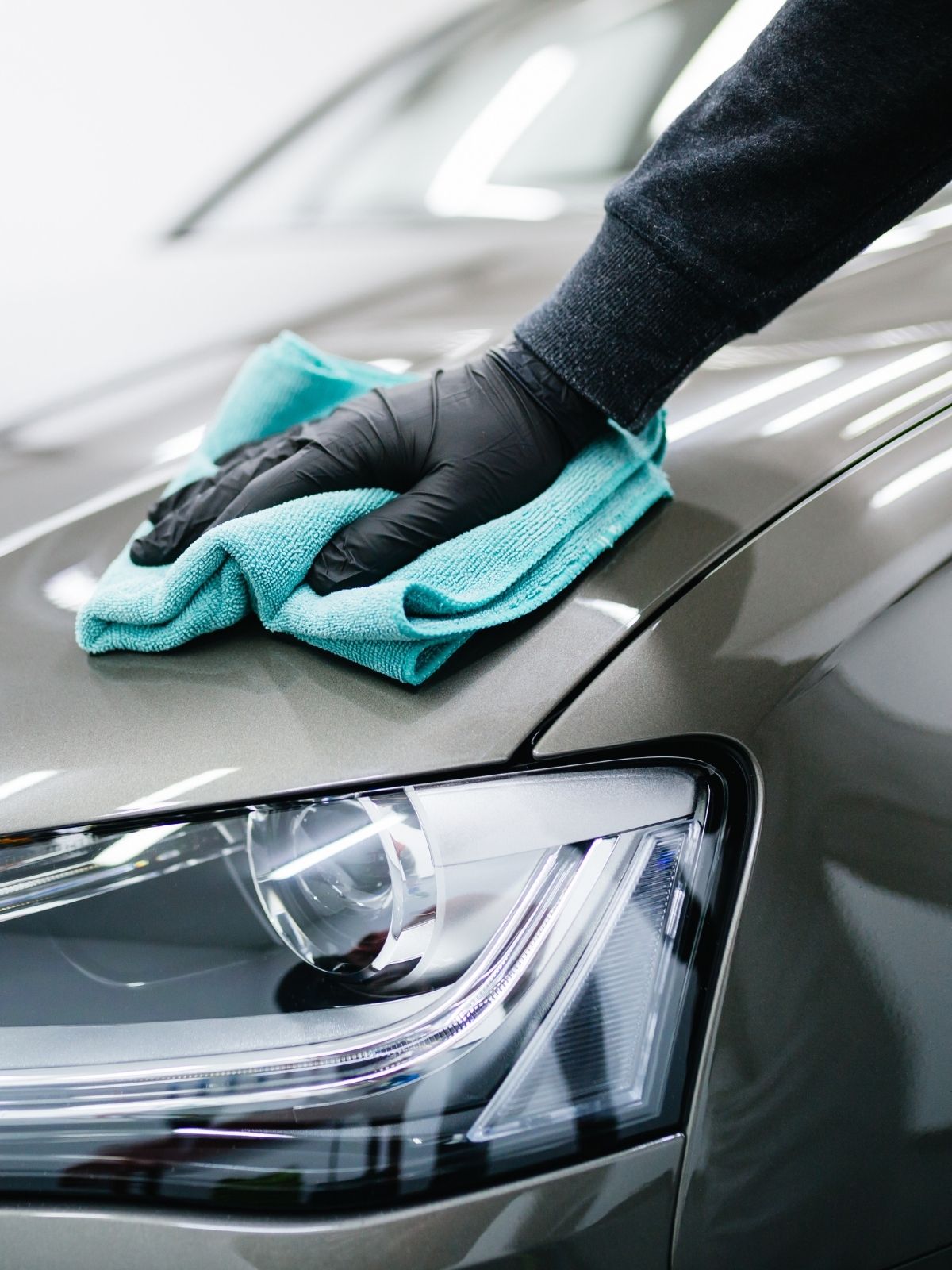 Have questions? Let's talk
We're always happy to hear from you! To book an appointment, simply give us a call or fill out the form; we will get back to you shortly to confirm your appointment!
Full Service Interior and Exterior Ferrari Car Detailing
The Ferrari is a name of prominence in the world of automobiles. If you own something along the lines of a Ferrari Portofino, a Ferrari 488 Pista, or anything else from this iconic automaker, you know what we're talking about. Ensure your Ferrari is getting the best care possible through our Ferrari car detailing packages. We are Wash Me Now, proudly serving Toronto and the GTA for a number of years. Regardless of the specific Ferrari you own, we can transform it into something which flawlessly reminds you of the day you drove it off the lot. Contact us today to set up an appointment to get started.