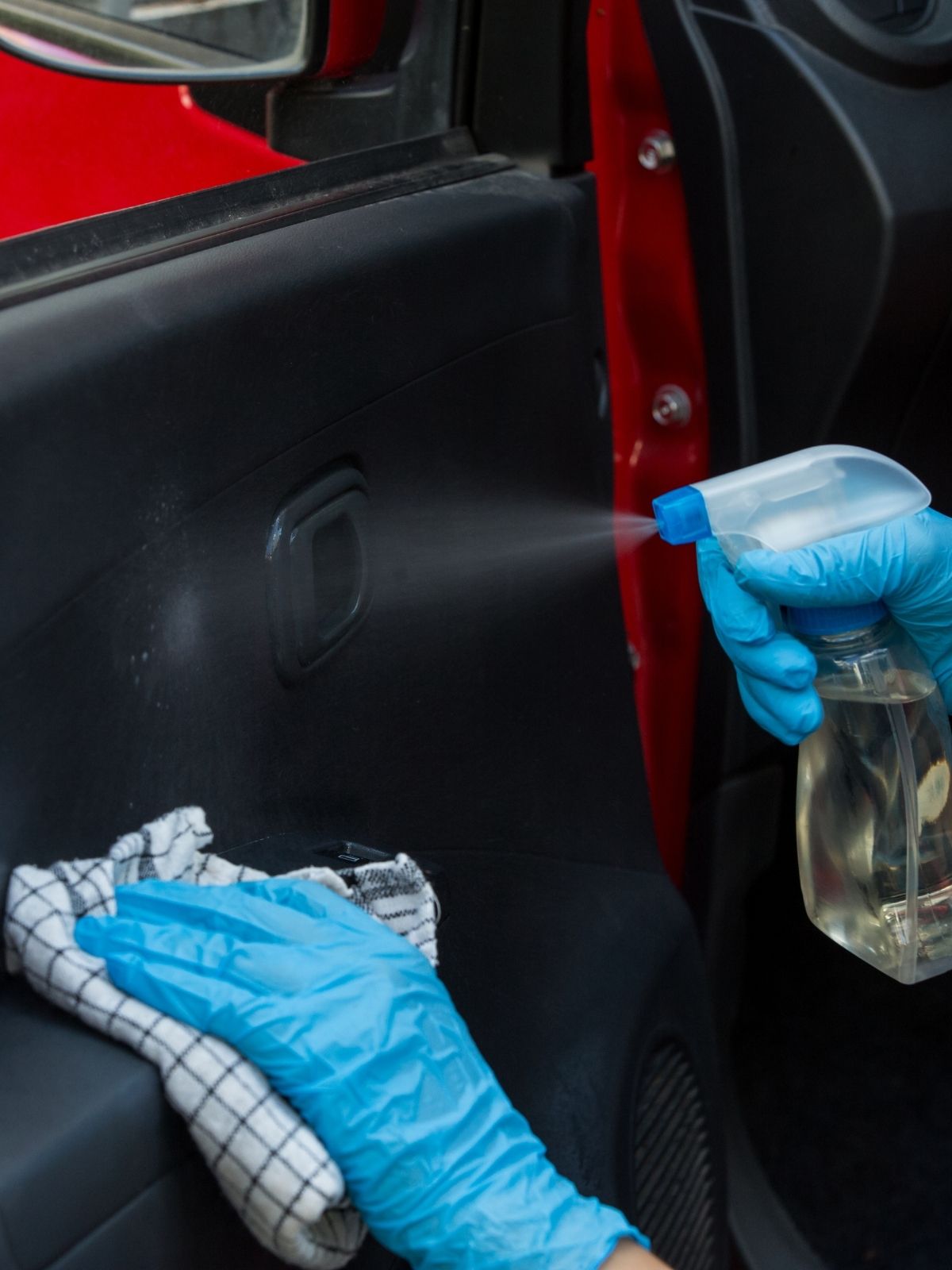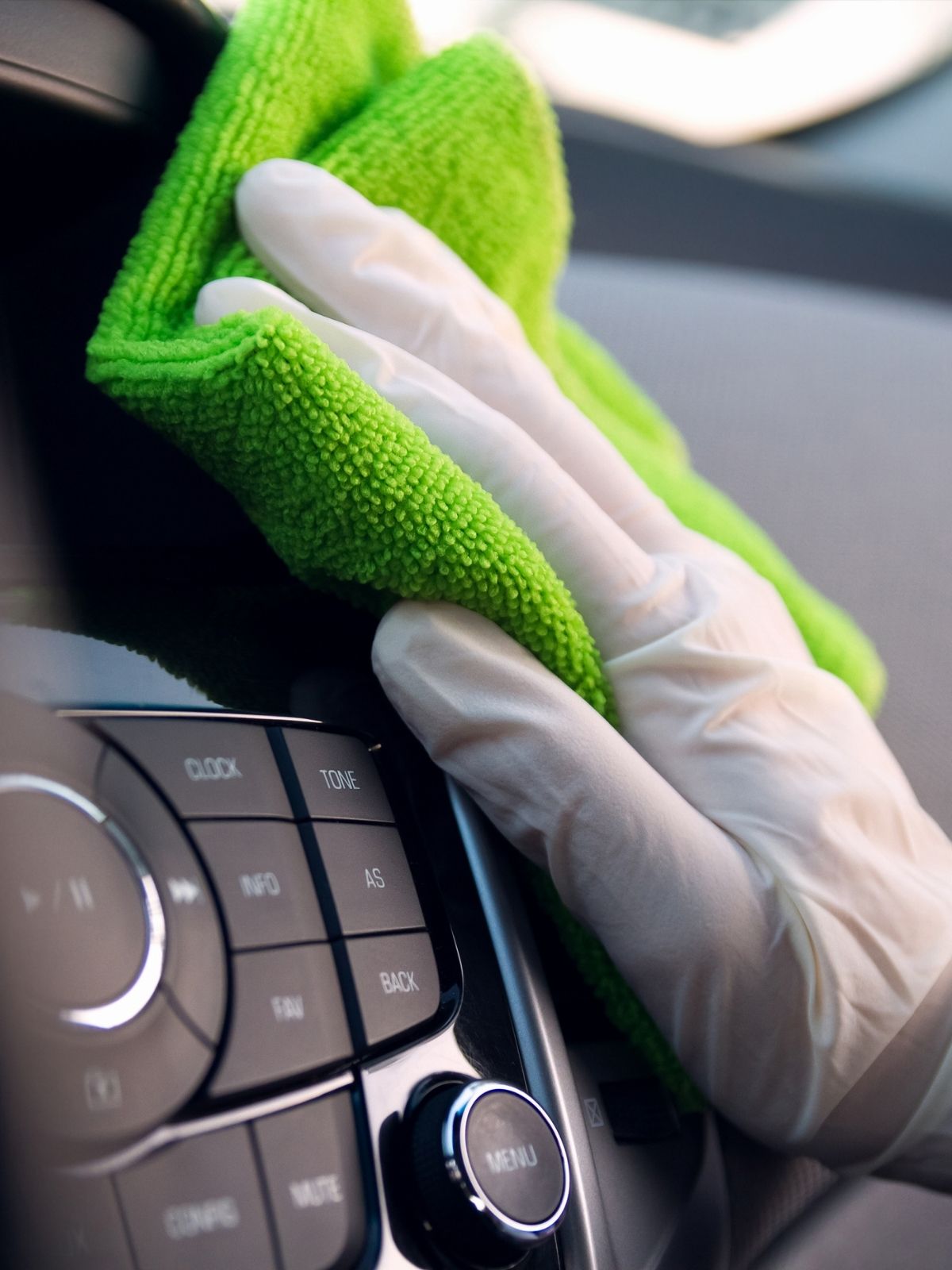 Optimal Mitsubishi Car Detailing Results
From interior and/or exterior cleaning, to work that can improve your windows, mirrors, or even your tires, we bring experience and professionalism to a wide variety of vehicles. We guarantee a level of quality for any Mitsubishi vehicle we detail. Whether you need the essentials of detailing, which includes washing, waxing, and vacuuming, or if you need deeper work, we can deliver the results you have in mind.
Exterior Car Detailing
Interior Car Detailing
Engine Detailing
Ceramic Pro Coating
Steam Cleaning
Book an Appointment
The Most Affordable Mitsubishi Car Detailing Packages
Mitsubishi car detailing shouldn't be prohibitively expensive. The notion that you can't afford comprehensive car detailing for your Mitsubishi just isn't true. Take a look at the prices for our range of services and packages. No matter what you might be looking for with car detailing, we can promise an experience more affordable than any other auto detailing company in Toronto or the GTA.
We utilize a variety of tools, approaches, and equipment to meet the car detailing needs of Mitsubishi owners. Because of our desire to remain as advanced as possible, we can promise you that we are the most green-friendly car detailing company out there.
Don't wait to take advantage of our Mitsubishi car detailing experience. Contact us today for an appointment.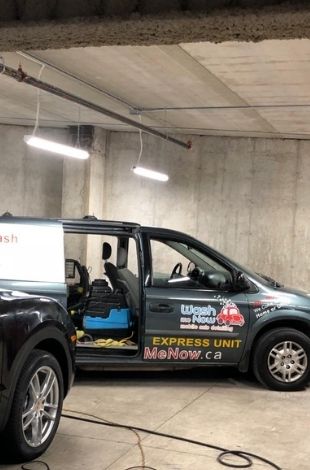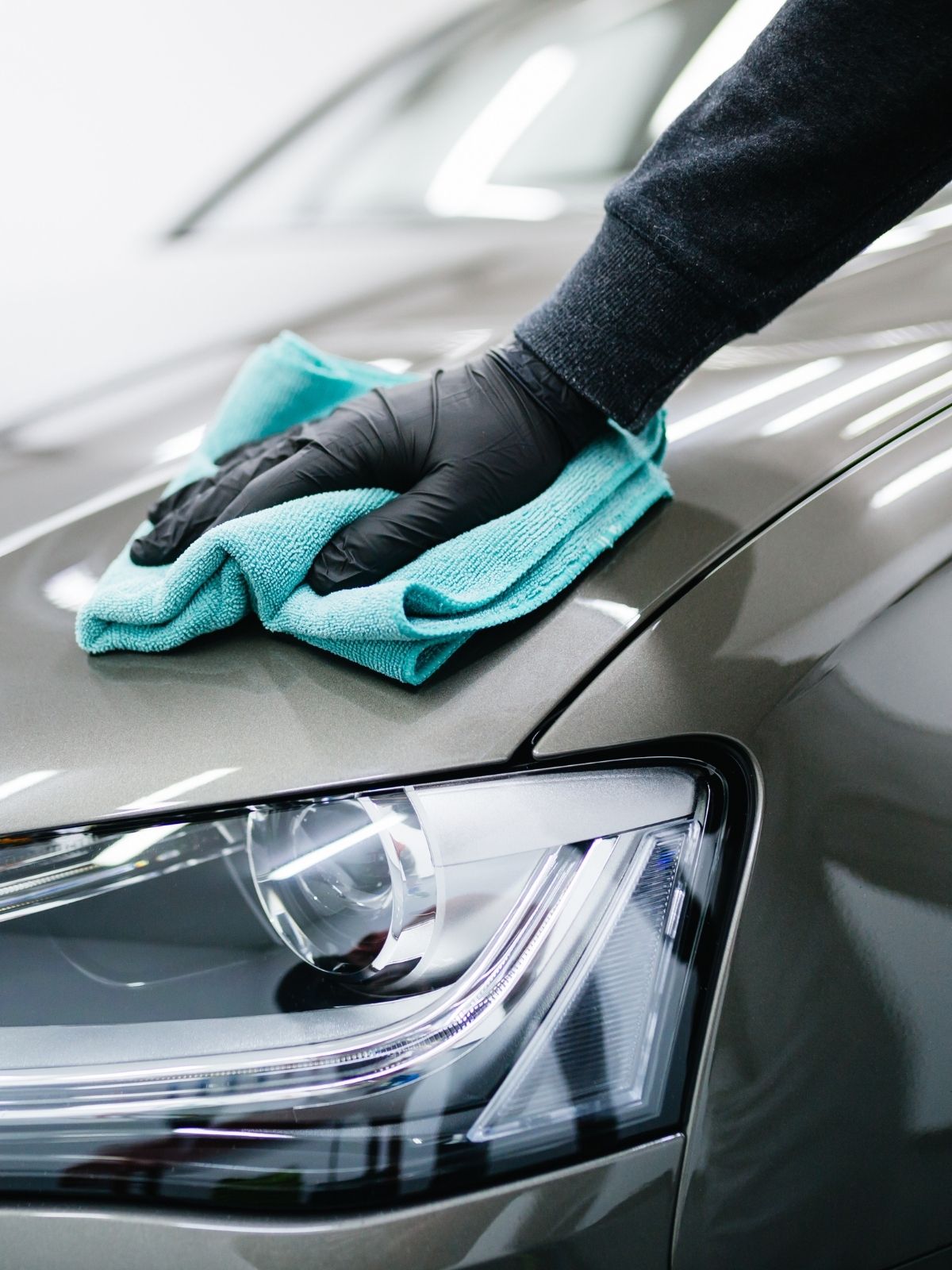 Have questions? Let's talk
We're always happy to hear from you! To book an appointment, simply give us a call or fill out the form; we will get back to you shortly to confirm your appointment!
Full Service Interior and Exterior Mitsubishi Car Detailing
At Wash Me Now, we have built a peerless reputation among car owners of all shapes, sizes, and backgrounds. This can certainly be applied to what we offer in the way of Mitsubishi car detailing services. We believe in providing a range of customizable, affordable, and green-friendly services for such Mitsubishi vehicles as the Mitsubishi Outlander, the Mitsubishi Eclipse, or the Mitsubishi Mirage. Regardless of the specific Mitsubishi you own, or whatever car you may have, we can improve the form and function of your vehicle on a variety of levels. Ready to see what we can do for you? Contact our mobile car detailing company in Toronto and the GTA today to get started.