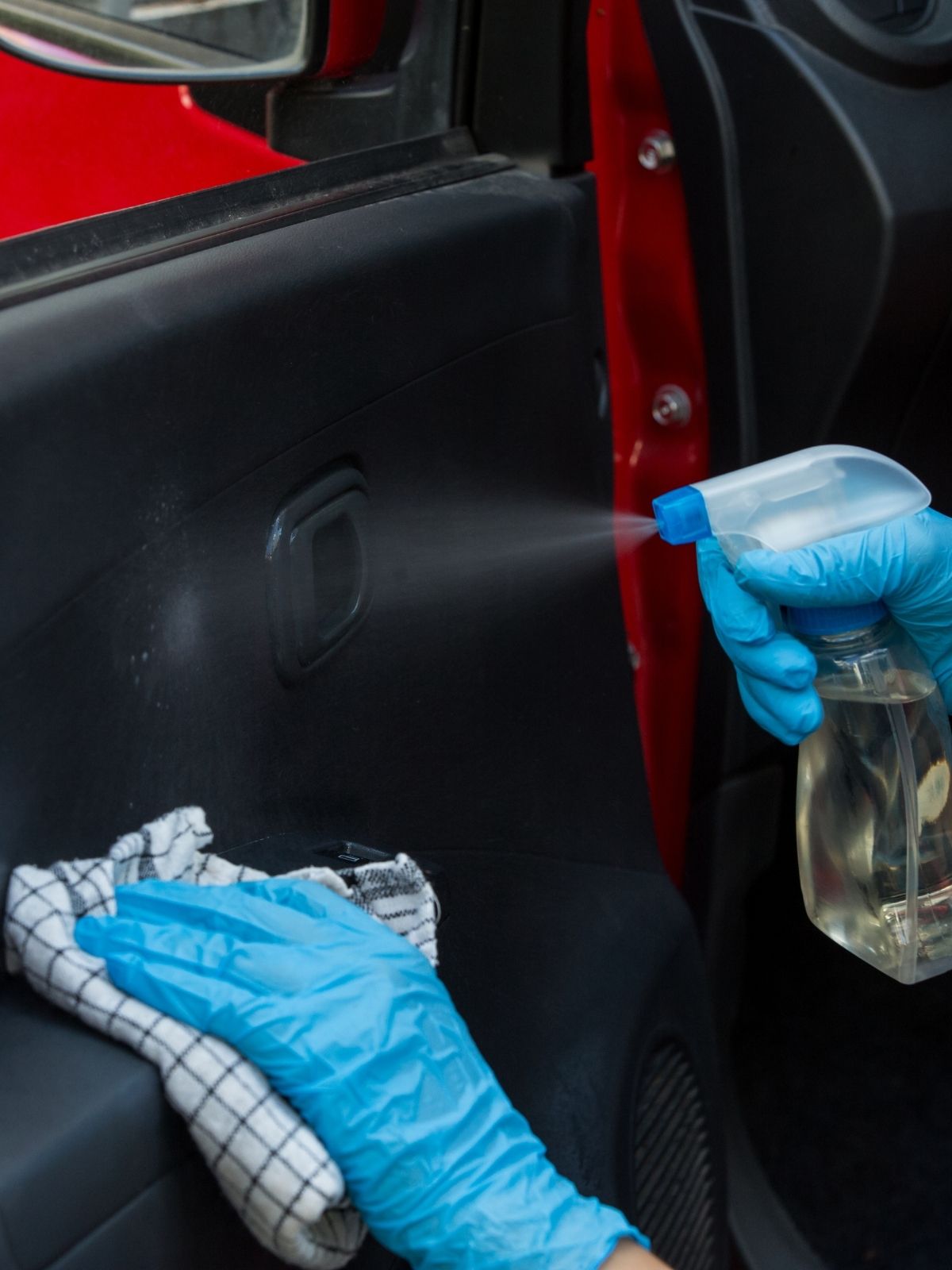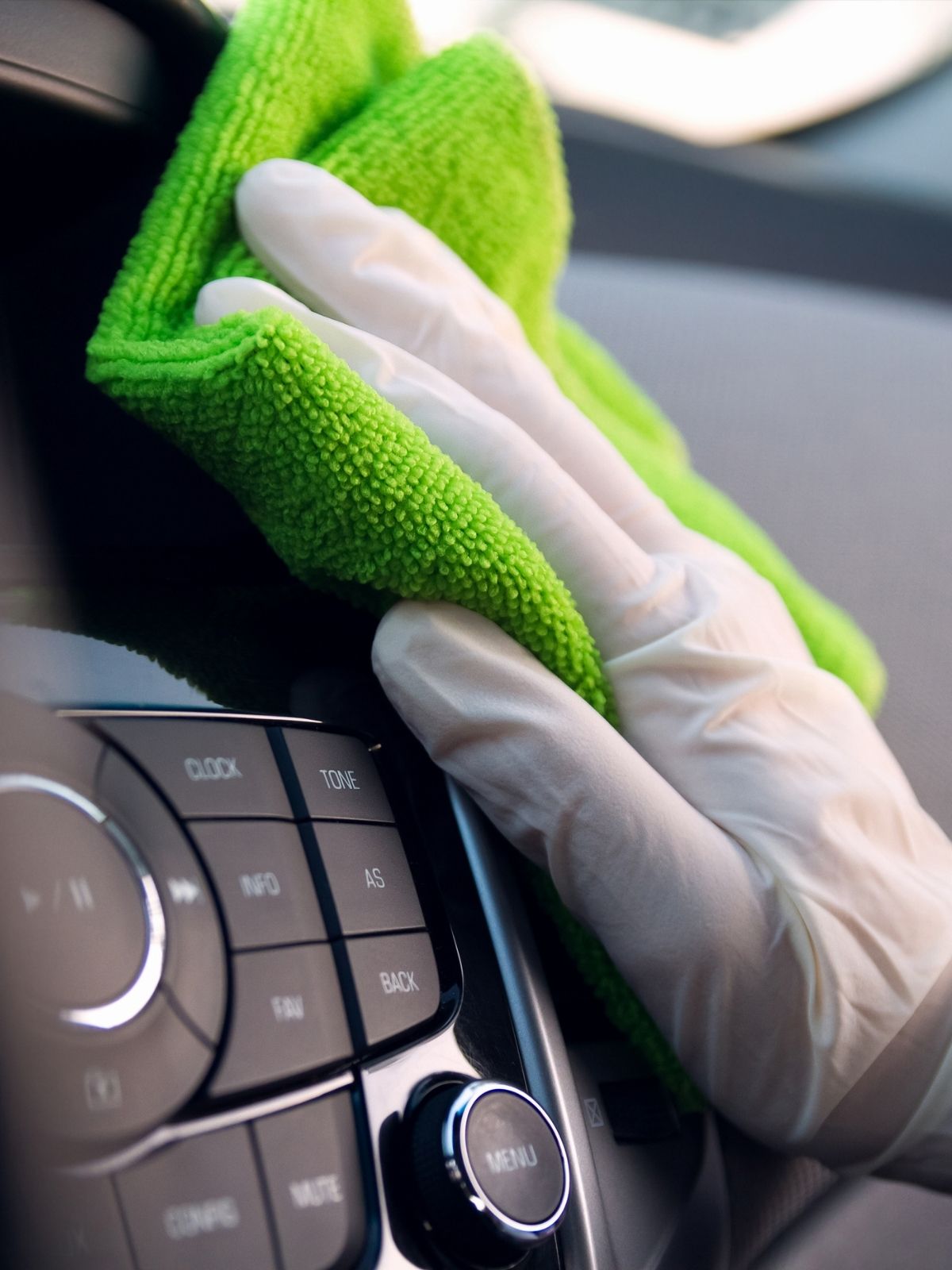 Optimal Aston Martin Car Detailing Results
A simple interior detailing package or a more in-depth showroom detailing package are only a few of the options you can choose from when getting your Aston Martin detailed. We are all about giving Aston Martin owners the best detailing results they can find.
Our services include exterior handwashing with wax, interior vacuum/dusting, interior/exterior mirrors and windows, trunk vacuuming, and so much more. Check out our reviews to see how we live up to our promise to completely transform your Aston Martin for the better.
Exterior Car Detailing
Interior Car Detailing
Engine Detailing
Ceramic Pro Coating
Steam Cleaning
Book an Appointment
The Most Affordable Aston Martin Car Detailing Packages
You shouldn't have to break the bank to get car detailing services for your Aston Martin. At Wash Me Now, we love restoring your car to its former glory for the most affordable prices. We don't think you should have to pay an arm and a leg for quality results.
Not only are our detailing services affordable, they also adhere to environmental measures and products every step of the way. Find out for yourself by setting up an appointment today.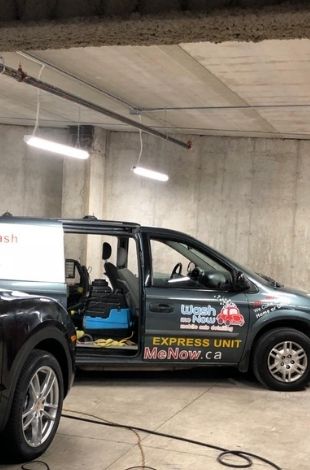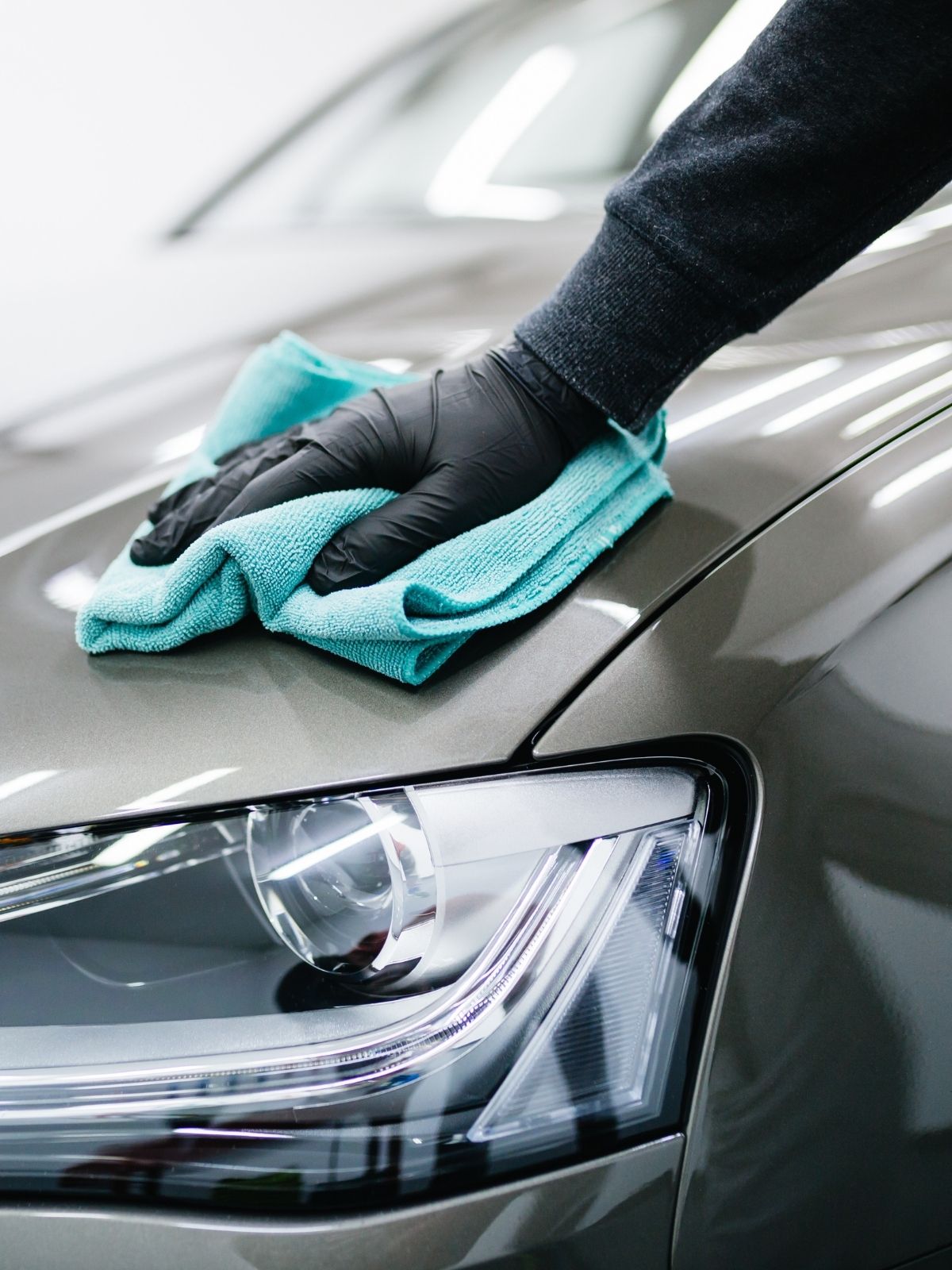 Have questions? Let's talk
We're always happy to hear from you! To book an appointment, simply give us a call or fill out the form; we will get back to you shortly to confirm your appointment!
Full Service Interior and Exterior Aston Martin Car Detailing
When you think of the name Aston Martin, it's not uncommon to picture James Bond in his DB5 during the filming of the 1964 film, Goldfinger. Some vehicle owners may have even suited up during one or more of their driving adventures just to get a taste of what Mr Bond experienced! Whether you use your Aston Martin on a daily basis or only on weekends, the thrill will never fade away!
Keeping this type of vehicle immaculate is, of course, of utmost importance. Nothing takes the joy out of driving like a dirty car! Instead of enjoying the road, your eyes seem to find all of those marks on your windows and dirt making itself at home in the vents and small spaces. This is why you need a car detailing service that you can trust. Not only do we offer superior cleaning results, but we also use nothing but the best in terms of steam equipment and solutions. We don't simply focus on providing a quick clean and dust here and there. It's about the little things and all those finer details that set us apart as experts.
Call Wash Me Now at (647) 607-5199 to schedule your professional Aston Martin car detailing with experts who care!