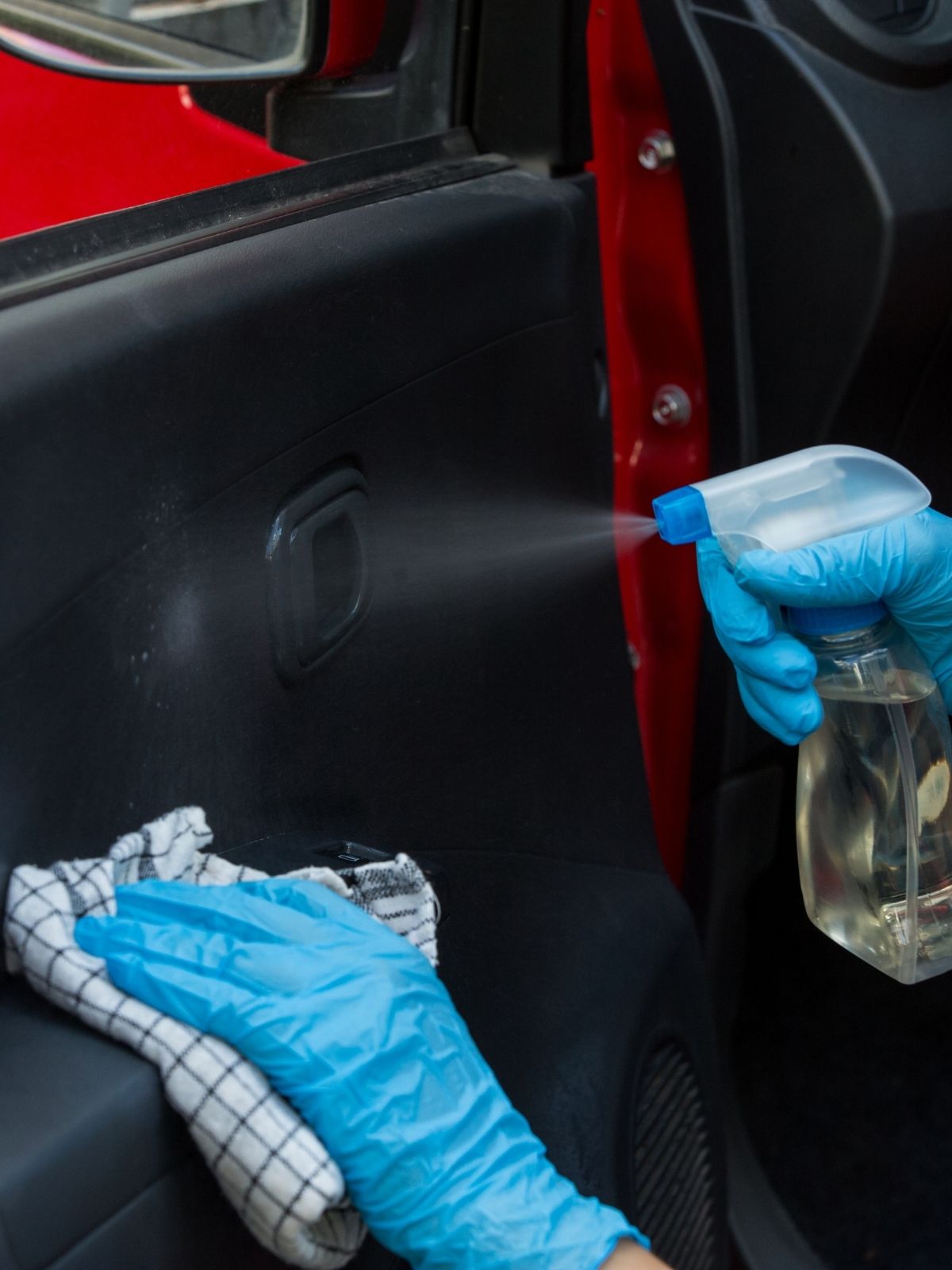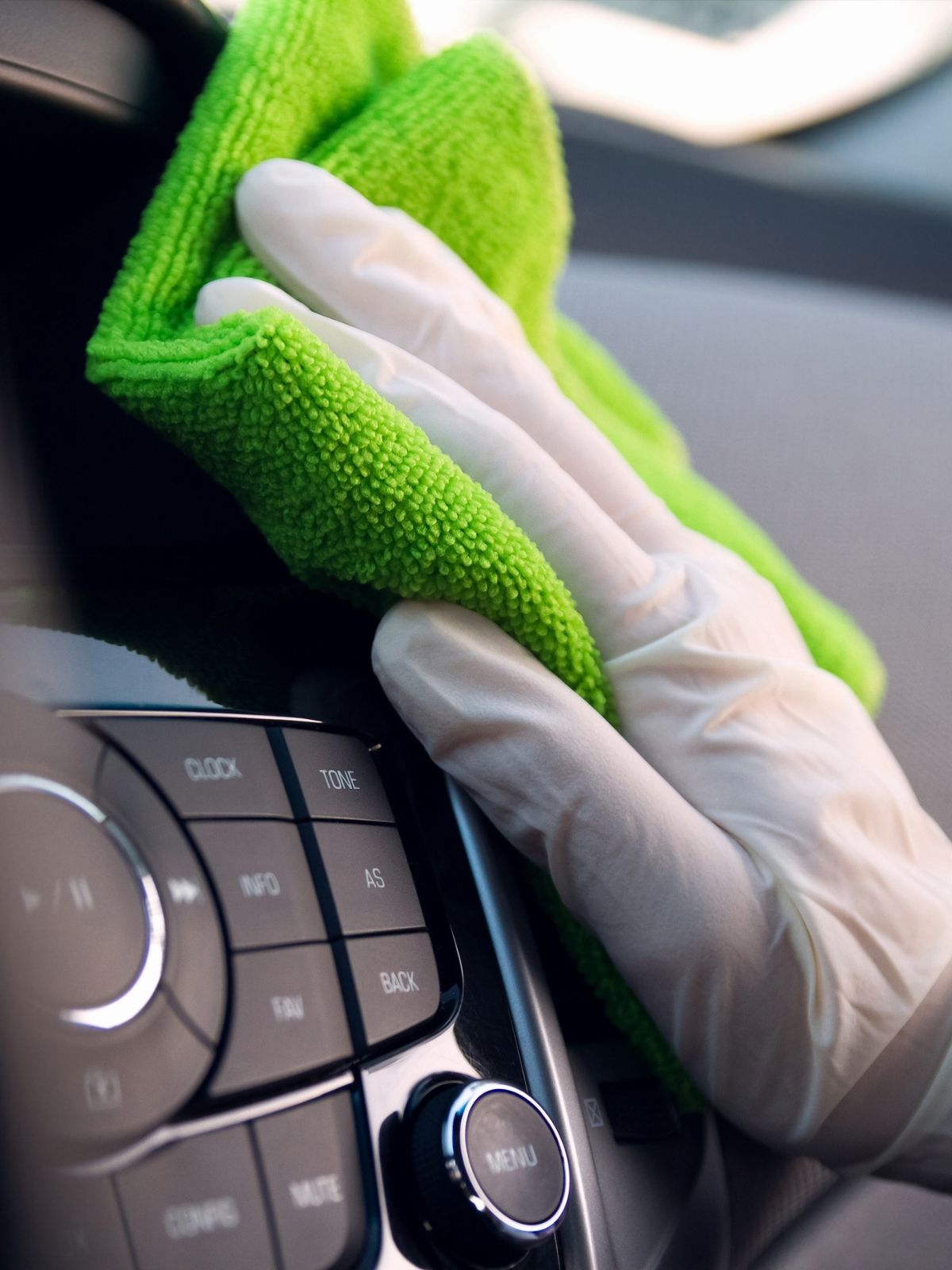 Optimal Porsche Car Detailing Results
Whether you need a simple exterior wash and wax or full interior and exterior pro package, we provide you with high quality services when you need your Porsche cleaned. We are all about giving Porsche owners the best detailing results they can find.
Our services include exterior handwashing with wax, interior vacuum/dusting, interior/exterior mirrors and windows, trunk vacuuming, and so much more. Check out our reviews to see how we live up to our promise to completely transform your Porsche for the better.
Exterior Car Detailing
Interior Car Detailing
Engine Detailing
Ceramic Pro Coating
Steam Cleaning
Book an Appointment
The Most Affordable Porsche Car Detailing Packages
You shouldn't have to break the bank to get car detailing services for your Porsche. At Wash Me Now, we love restoring your car to its former glory for the most affordable prices. We don't think you should have to pay an arm and a leg for quality results.
Not only are our detailing services affordable, they also adhere to environmental measures and products every step of the way. Find out for yourself by setting up an appointment today.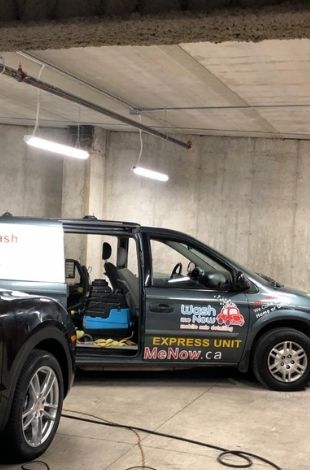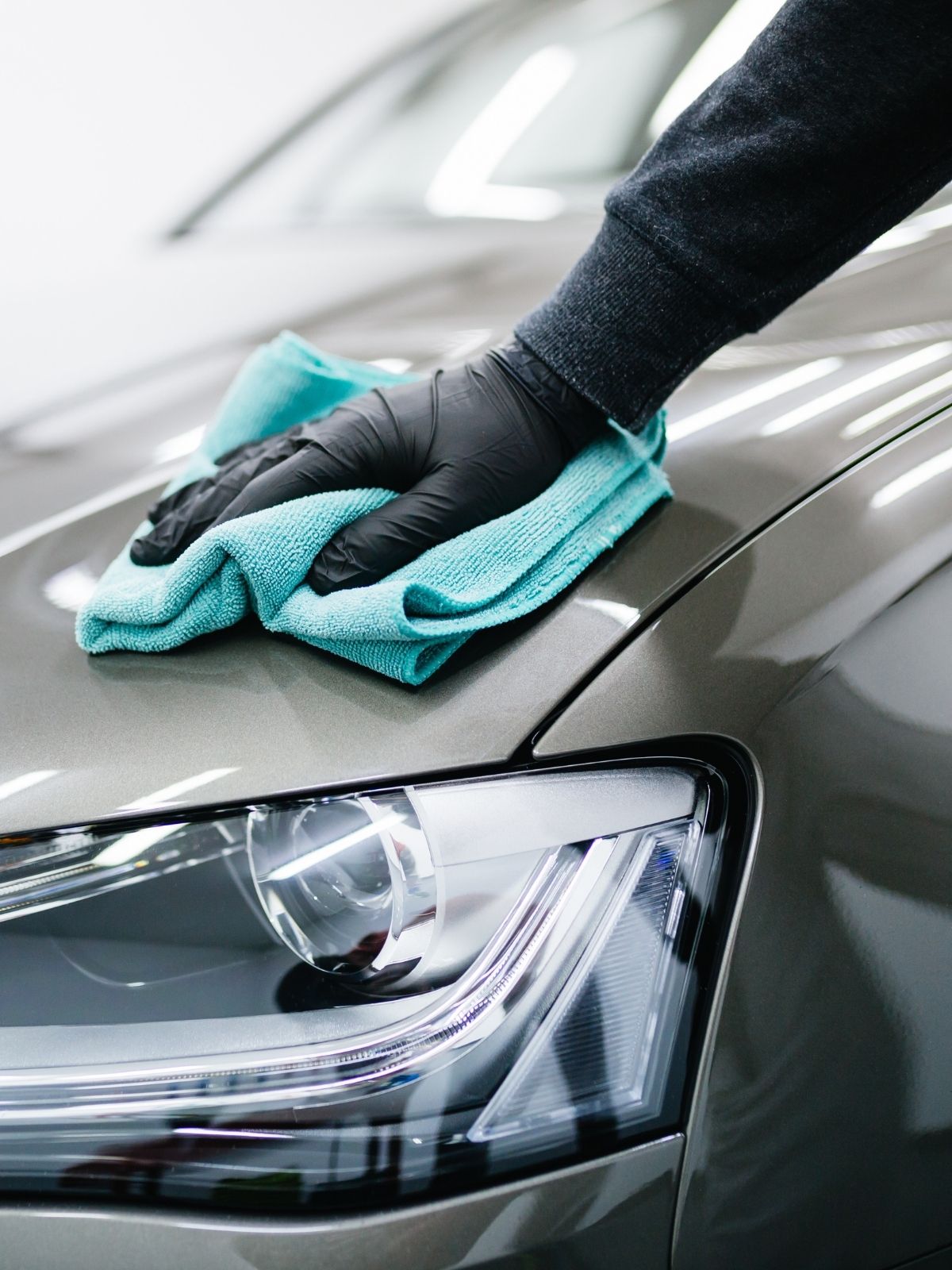 Have questions? Let's talk
We're always happy to hear from you! To book an appointment, simply give us a call or fill out the form; we will get back to you shortly to confirm your appointment!
Full Service Interior and Exterior Porsche Car Detailing
This sports car manufacturer started out with their main focus on making fast and flashy cars and boy did they manage to turn heads! Today, Porsche has expanded its model range to include SUVs and sedans which makes this luxury vehicle that much more appealing to the masses. Whether you have owned several luxury vehicles in the past or this is your very first, car care is any Porsche owner's number one priority. Keeping the engine in perfect condition is of primary concern along with maintaining a spotless and immaculate interior and exterior.
Dirt takes its toll both inside and outside your car which is why regular detailing is so important. At Wash Me Now, we use the auto steam cleaning to provide our clients with the best possible results and without excessive time delays or water use. Our mobile detailing unit will come to you anywhere in the GTA and you need not move an inch! Our teams come equipped with all the necessary cleaning solutions, equipment, and even our own water supply! Call our experienced luxury vehicle detailing team at (647) 607-5199 for a professional Porsche car detailing appointment.